This 30 Day Challenge is reminding me very clearly what busy lives we lead. I got home from work, had a lovely tea cooked by Alison and then we were out to take Finlay to football practice at 6pm. Finding time for nature can be difficult however not impossible.
Alison decided to go for a run while Finlay was training so I asked Catherine what she wanted to do – Answer – Get an ice cream and go and see the ducks – So off we went.
We were in the lovely village of Sherfield on Loddon so after getting the ice creams we paid the ducks a visit.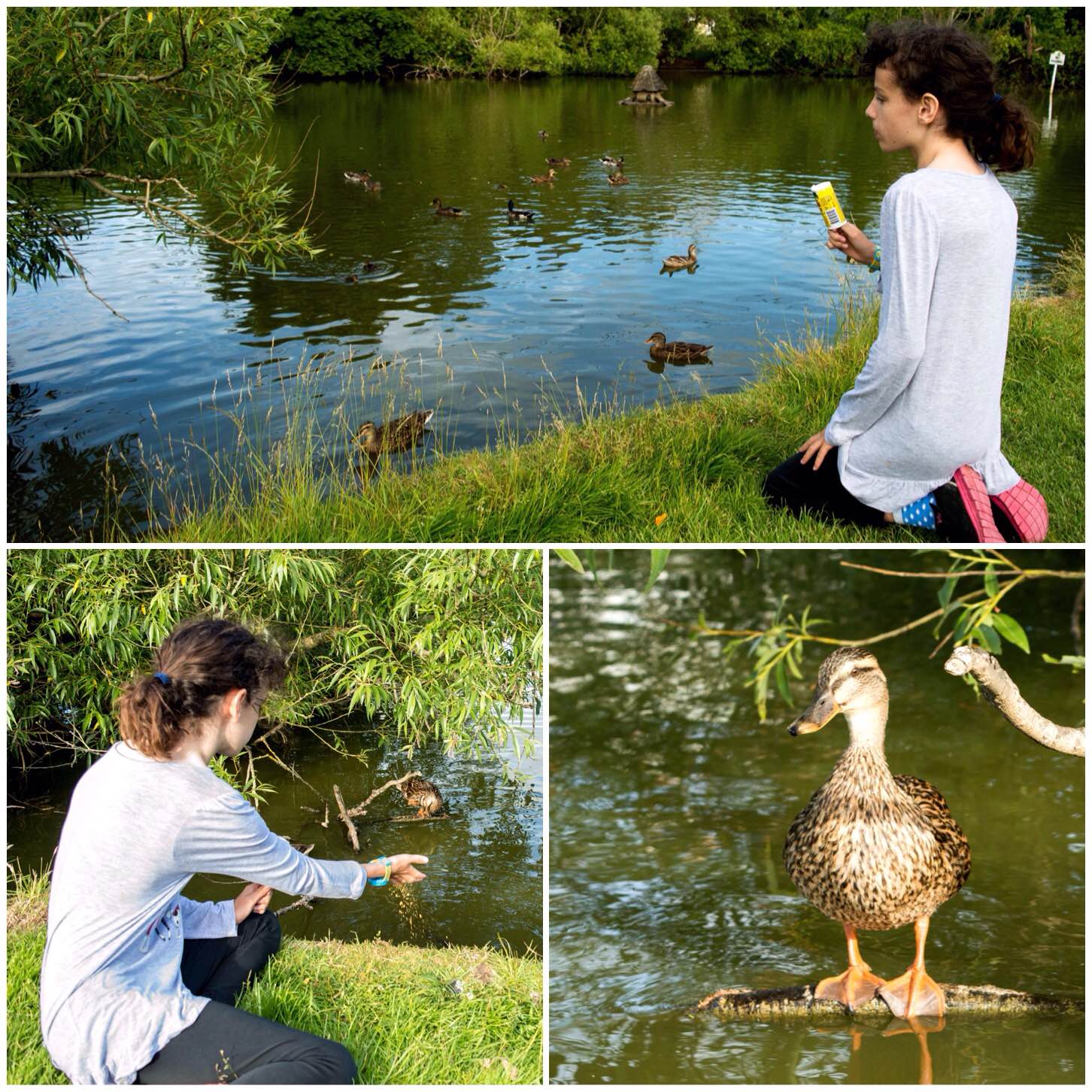 We sat for a while watching the Ducks and then wandered across to another pond where we got a lovely surprise of a nest of ducklings.
We observed for a few seconds and then backed away to leave them in peace.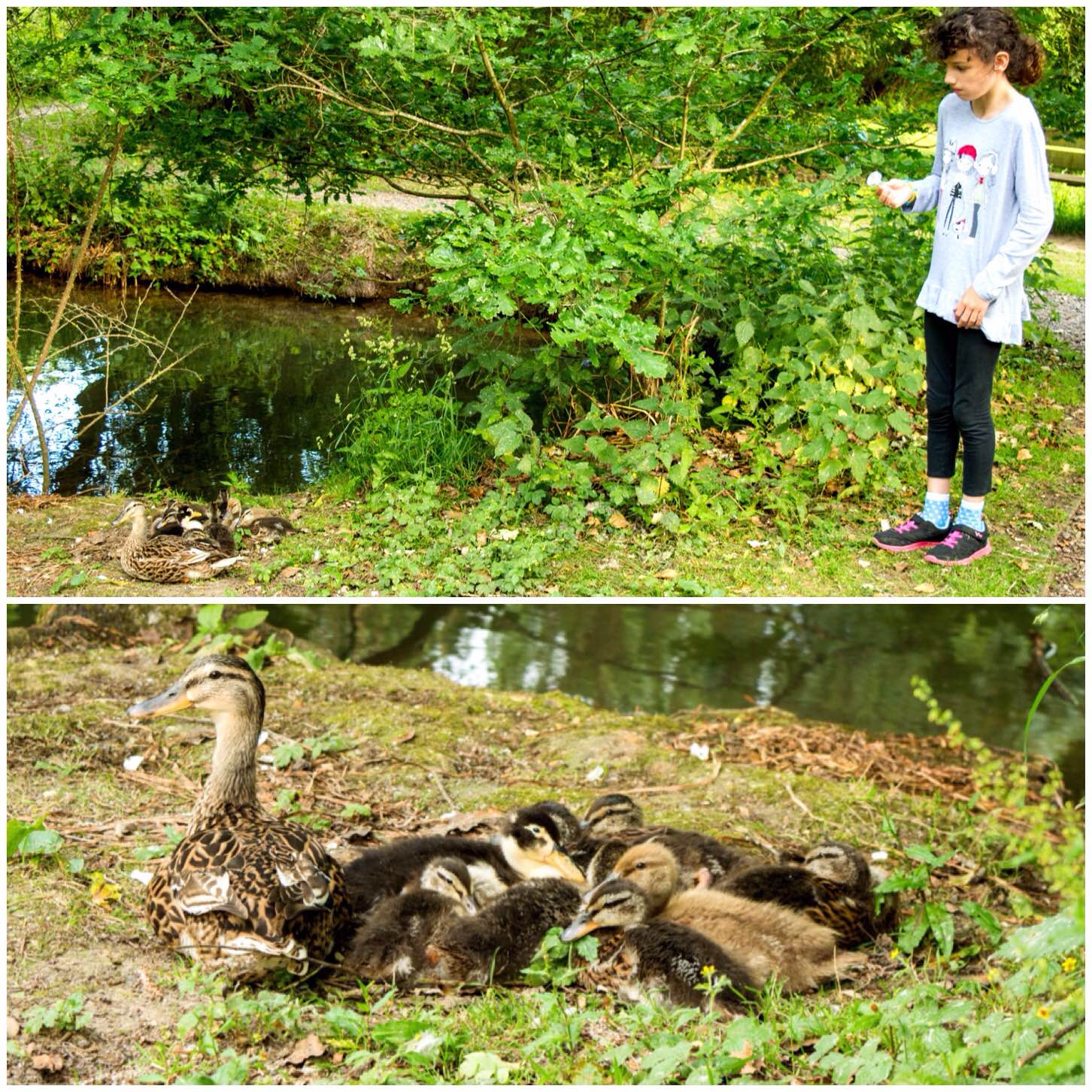 We tried to sneak up on some rabbits but they were too fast for us but we did spot a lovely little common spotted orchid beside a dried up pond.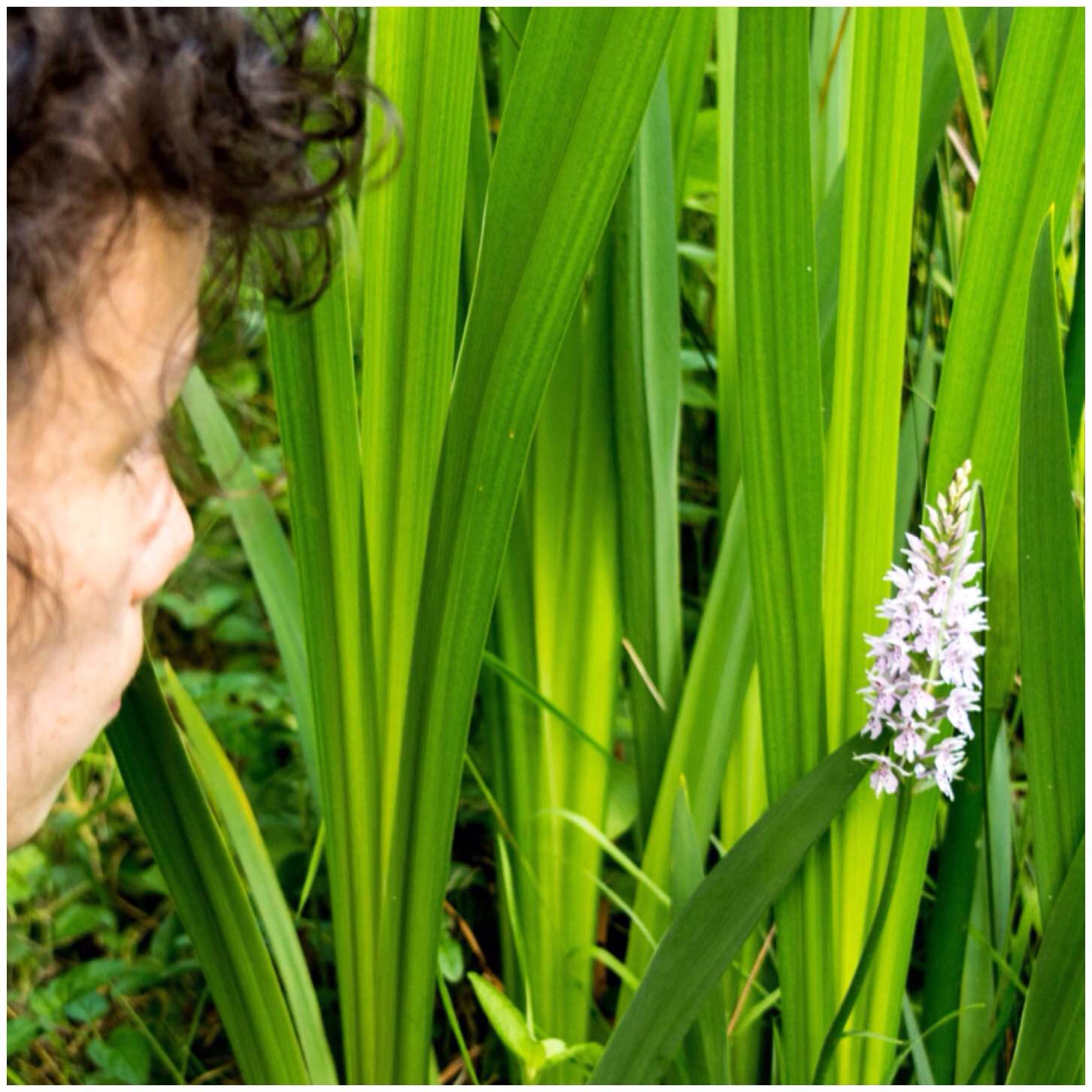 It was soon time to pick Finlay up but when we got there they were running over time a little. I laid back in the grass and got this picture of Finlay as he came by. Alison took the lovely picture of Catherine with the bubble.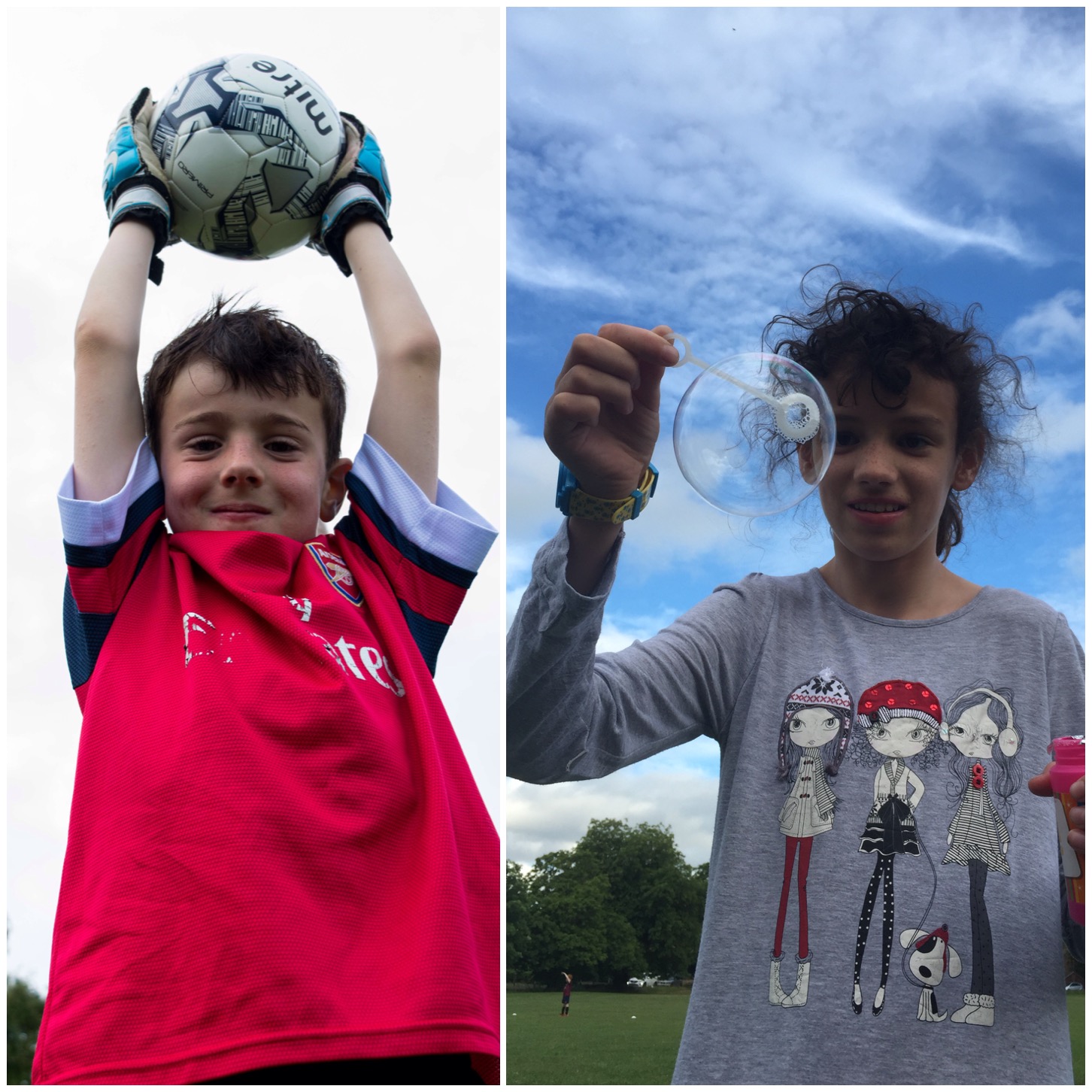 Busy lives but a little bit of nature squeezed nicely in 🙂
Cheers
George