Looking back at last years pictures I was struck by the number of events I had attended or places I visisted that had an element of rememberance. Even though these events and places can be tinged with sadness there is always that element of happiness when you are either with, or remembering old friends.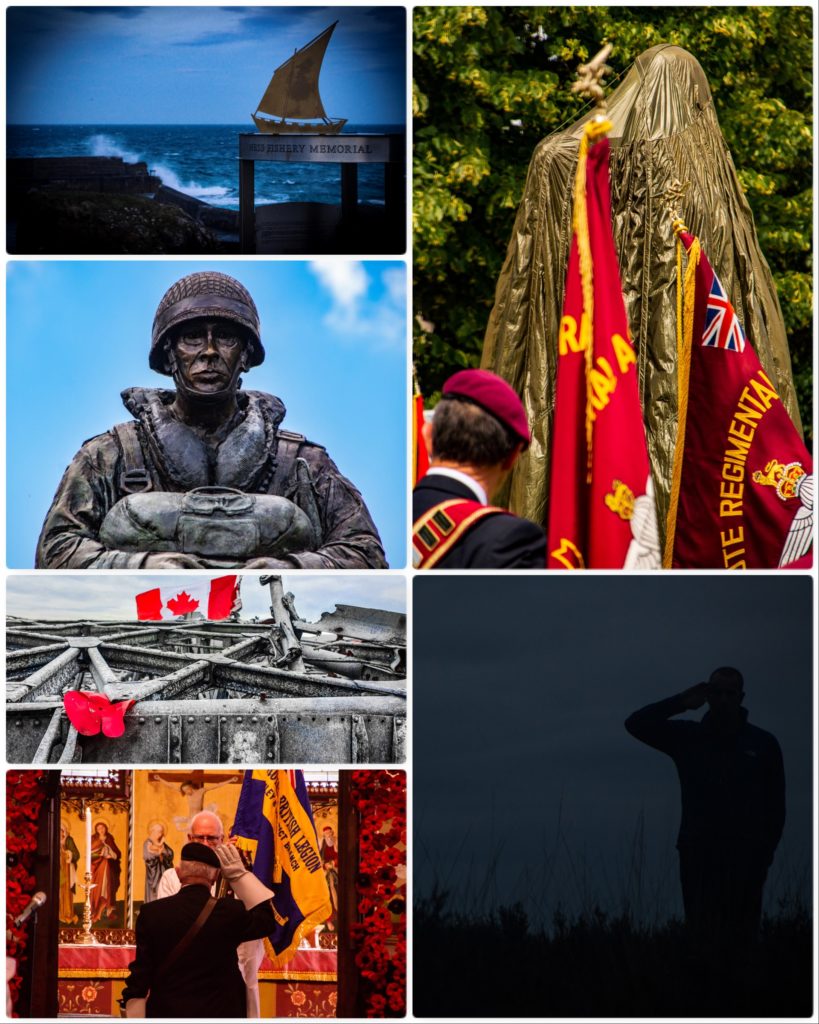 The pictures above are from;
The Ness Fishery Memorial – Port of Ness – Isle of Lewis
The unveiling of the Airborne Soldier Statue – Aldershot
Crashed World War II Wellington Bomber, Garreg Goch, Brecon Beacons
Remembrance Service, St James Church, Bramley, Hampshire
Salute from Hill 170 – For my Sea Cadet friends
To finish here is a short video from last years Airborne Soldier unveiling ceremony in Aldershot.
Cheers, George