Things have been settling in here at the Bushcraft UK Bushmoot here in Merthyr Mawr.
Took time out to test out my new barbeque pan – well tested it out as a toast rack really – works a treat so everyone is happy 🙂
There was much to do in terms of getting the site ready for all the visiting Bushcrafters so we were all soon getting stuck into the prep.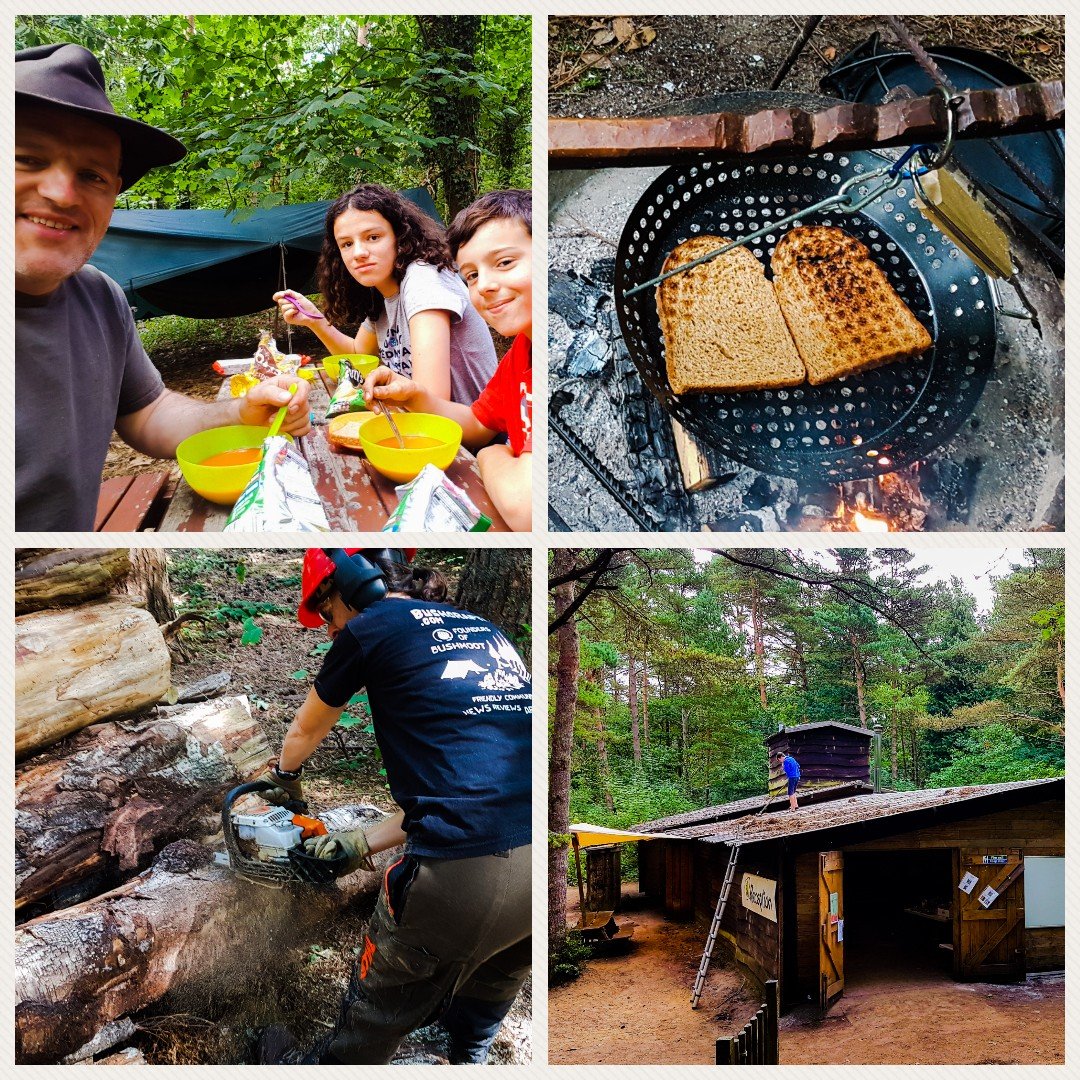 A favourite of mine is helping out getting all the chutes up. Our secret weapon 'Pete' is a dab hand at shooting a line high into the trees.
Later that day I spotted that our handiwork was receiving some attention in terms of some art work.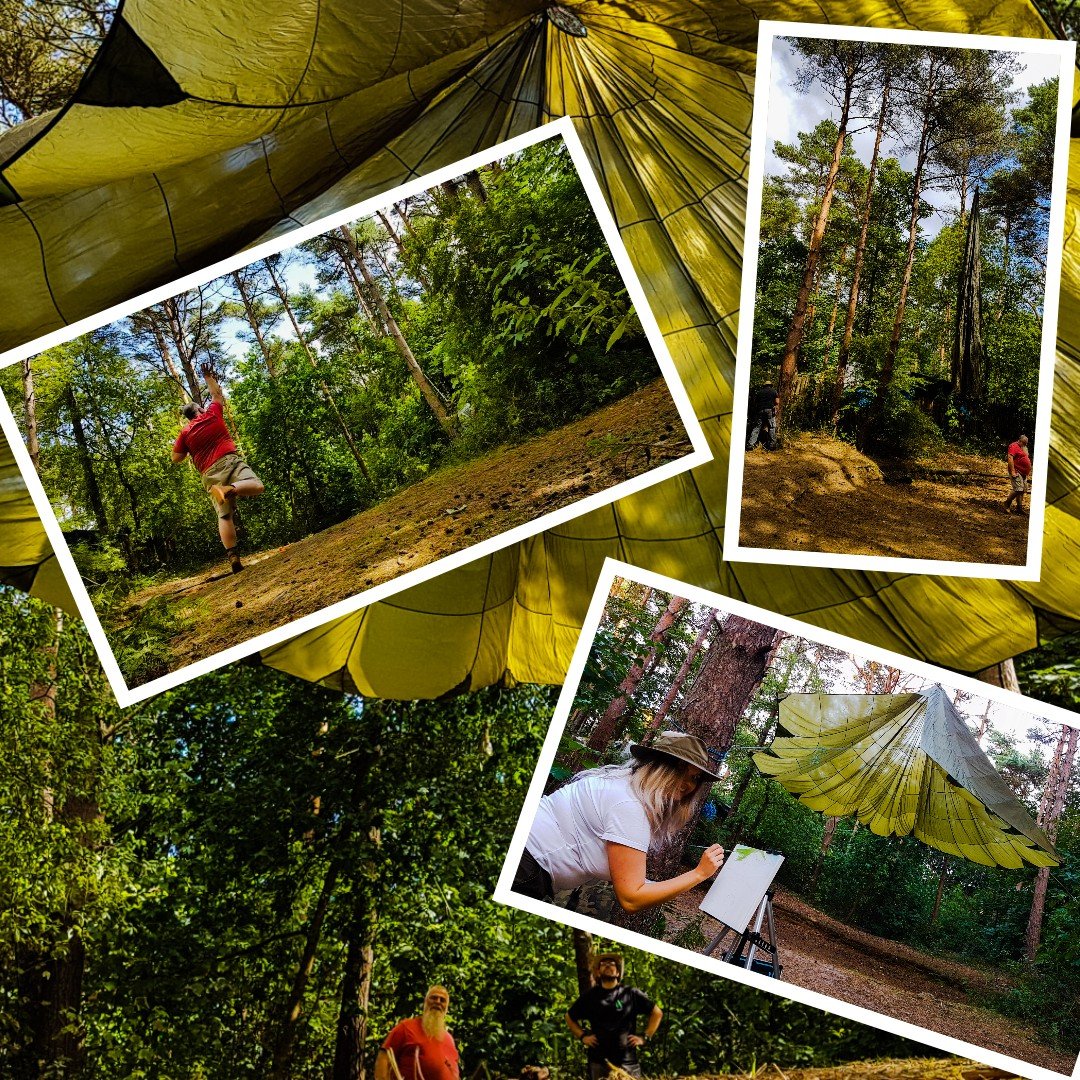 My kids did help out a little however they are on holiday and soon got into the swing of things. They have been out playing every day getting dirty, crafting and generally having a great time.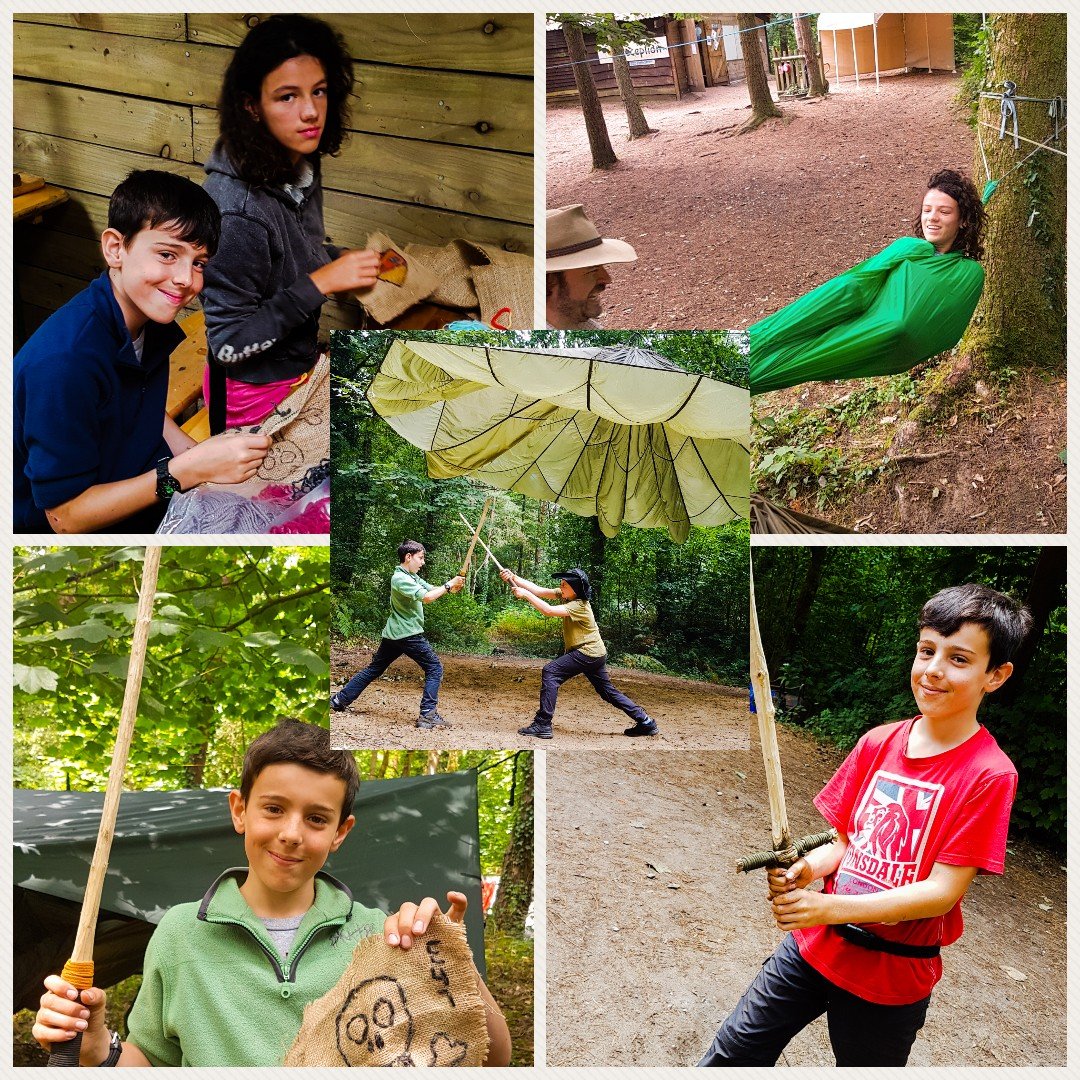 We got the range set up and it was soon on use. We will use it every day and have our annual competition next week.
Later in the evening I let the kids watch a movie and I spend a little time up at the Naughty Corner.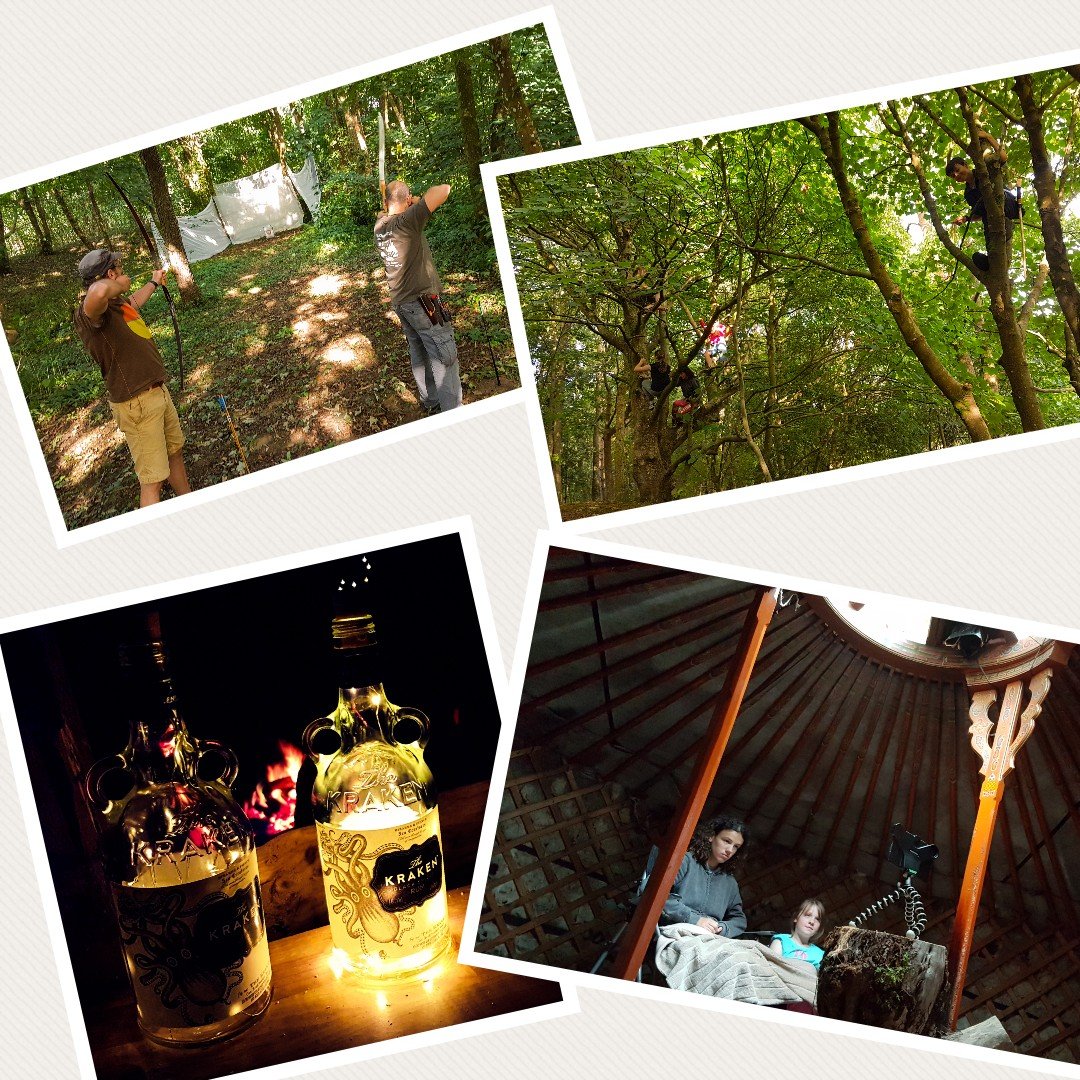 Things are well set up now and we have everybody arriving – more on that in my next post.
Cheers
George