Currently, I am in the hammock in the garden – it struck me while here my blogging has gone out the window these last few years – I suppose that I should not feel surprised at that as I am no professional writer and am easily distracted.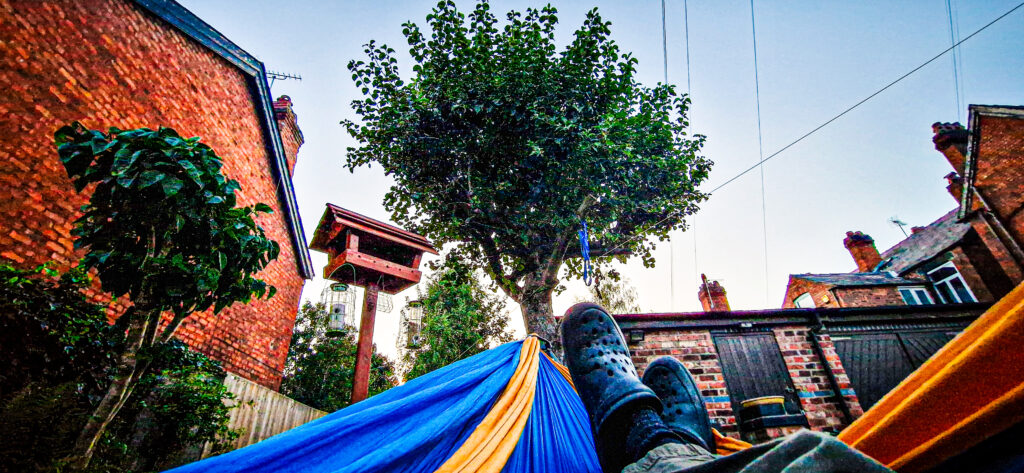 Bushcrafting has been always ticking along for me however these last few years I have been distracted with the world of Canoeing once again.
Have a lot to catch up on here with Bushcraft but here is my latest little piece of Bushcraft experimenting – using a Thrawhook to make rope.
So hopefully I will figure out how to finally make Heather rope. This was used extensively for centuries all over Scotland and seems to be quite a lost art.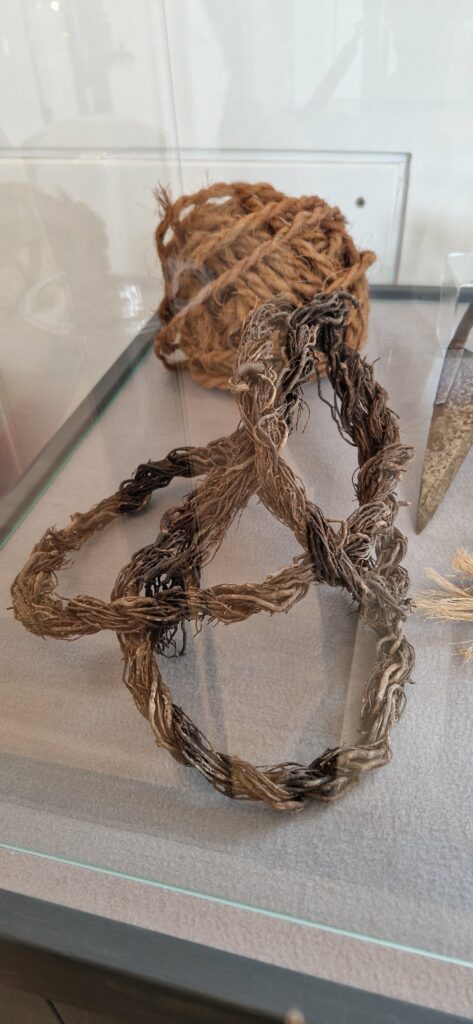 More on this later……