The Bushmoot (referred to generally as the Moot) is an annual event here in the UK and for many years now has taken place at Merthyr Mawr in South Wales. The name Bushmoot comes from the word Bushcraft (as popularised by Richard Graves and Mors Kochanski) and the Saxon word Moot (used to describe a gathering of people).
I like the Moot as it is a gathering of like-minded people with a multitude of skills to share with each other. Not only can kids run free and have fun but so can the adults and I am a firm believer in learning through fun .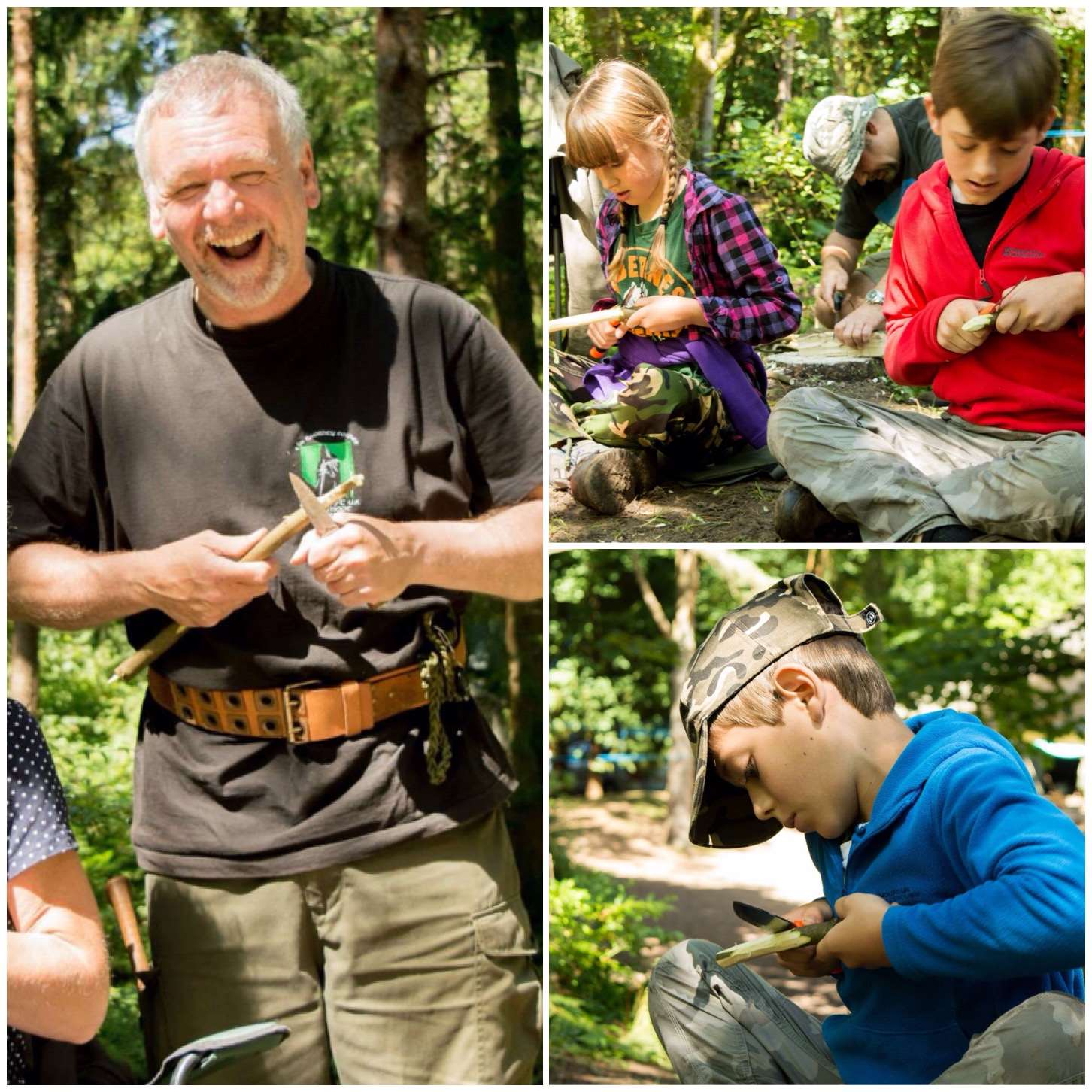 I am writing 10 blog posts on the Moot this year and this first one is on the theme of Learning. I tried to write just one post however I really struggled to choose just a few pictures out of the many hundreds I took. My wife Alison suggested a number of short blog posts on different themes from the Moot and so here we are.
A couple of well-attended courses nowadays are the Starter course (a full breakdown of the course can be seen here on the BCUK site) and the Spoon carving course run by Dean Allen. Alison and our kids did the spoon carving course this year with Dean and carved their very first spoons.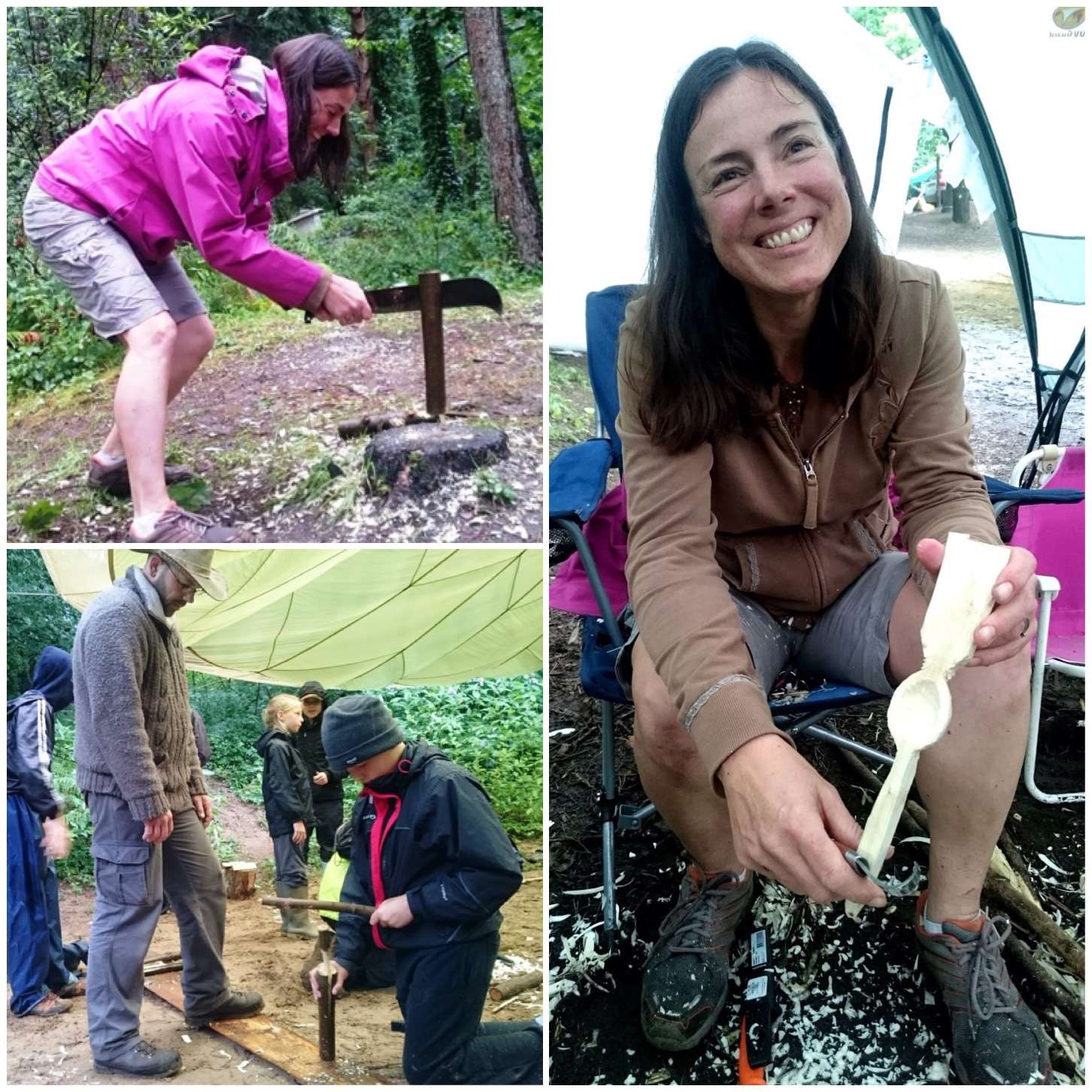 I managed to fit in a few courses this year and did a cracking traps course with Perry McGee.
The Moot is usually run over 2 weeks with a core 5 days in the middle where many short courses (2 hrs to 1 day) such as fire making, bow making, spoon carving, tarpology, knife safety, axe work, net making, cordage making, bread making, foraging, atlatl making and knotwork, to name just a few, are run.
There are other longer courses run either side of the core days (with an additional fee) such as an accredited First Aid course, Bhutenese bow making, coastal survival, tracking and lobster pot making with willow.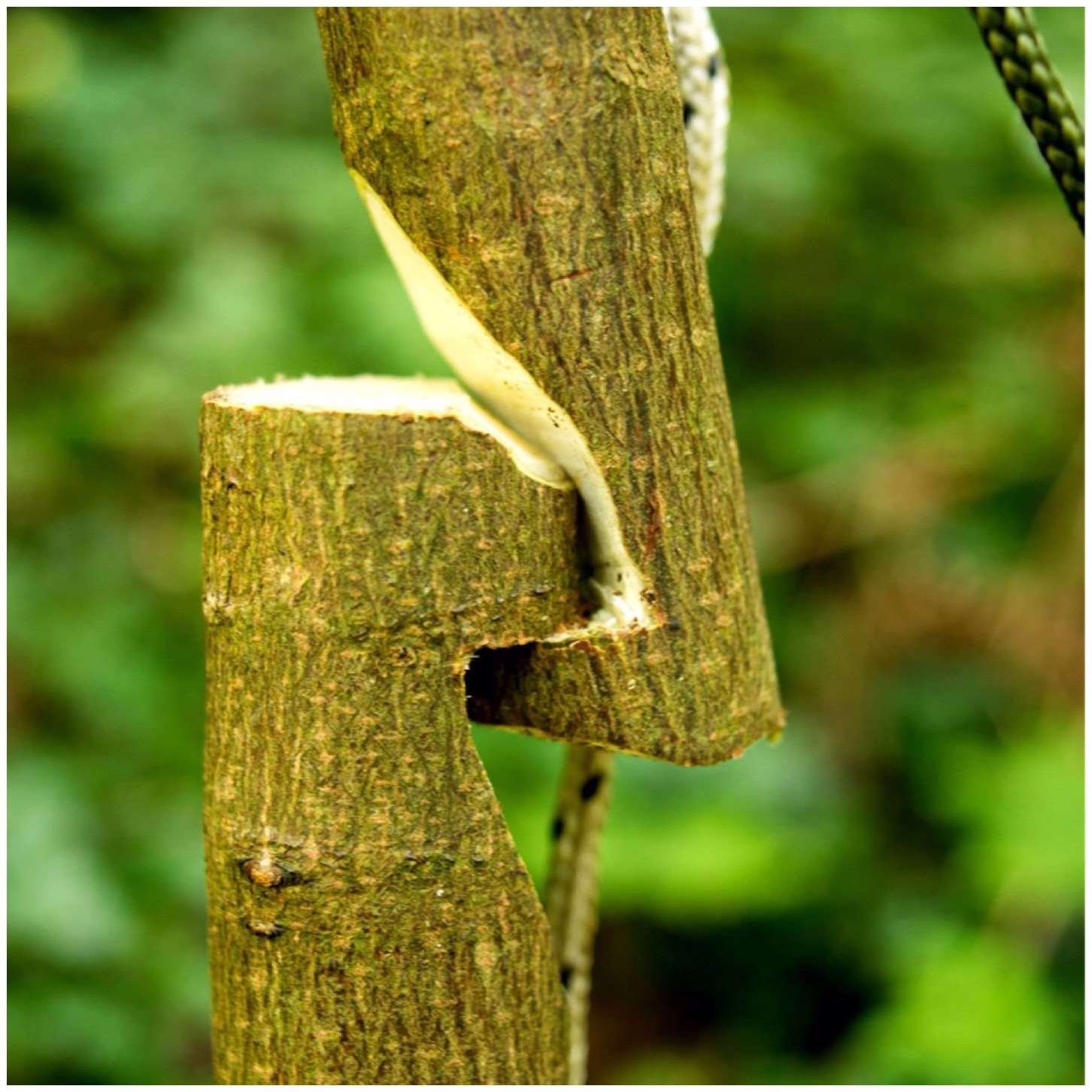 Many of the courses are based on using different materials, from basket making, pottery, sling making to learning about different knots.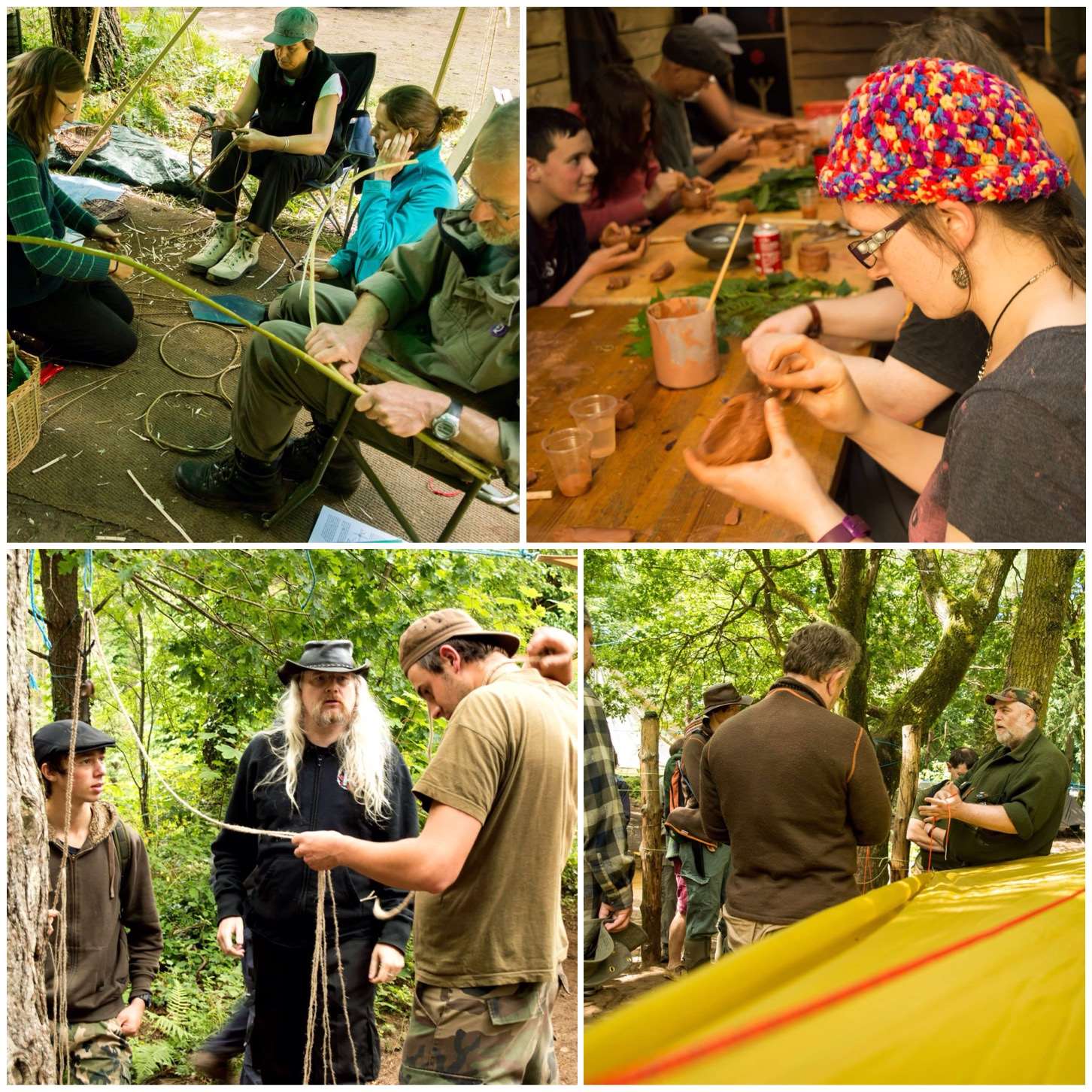 We get lots of full-time instructors visiting the Moot like Fraser Christian (Coastal Survival), Perry McGee (National Tracking School). Wayne Jones (Forest Knights), Julia Wagstaff (Welsh Willow Works),  David Willis (Bushcraft with David Willis), Theresa Emmerich (tanning expert) and Richard Cook our First Aid expert.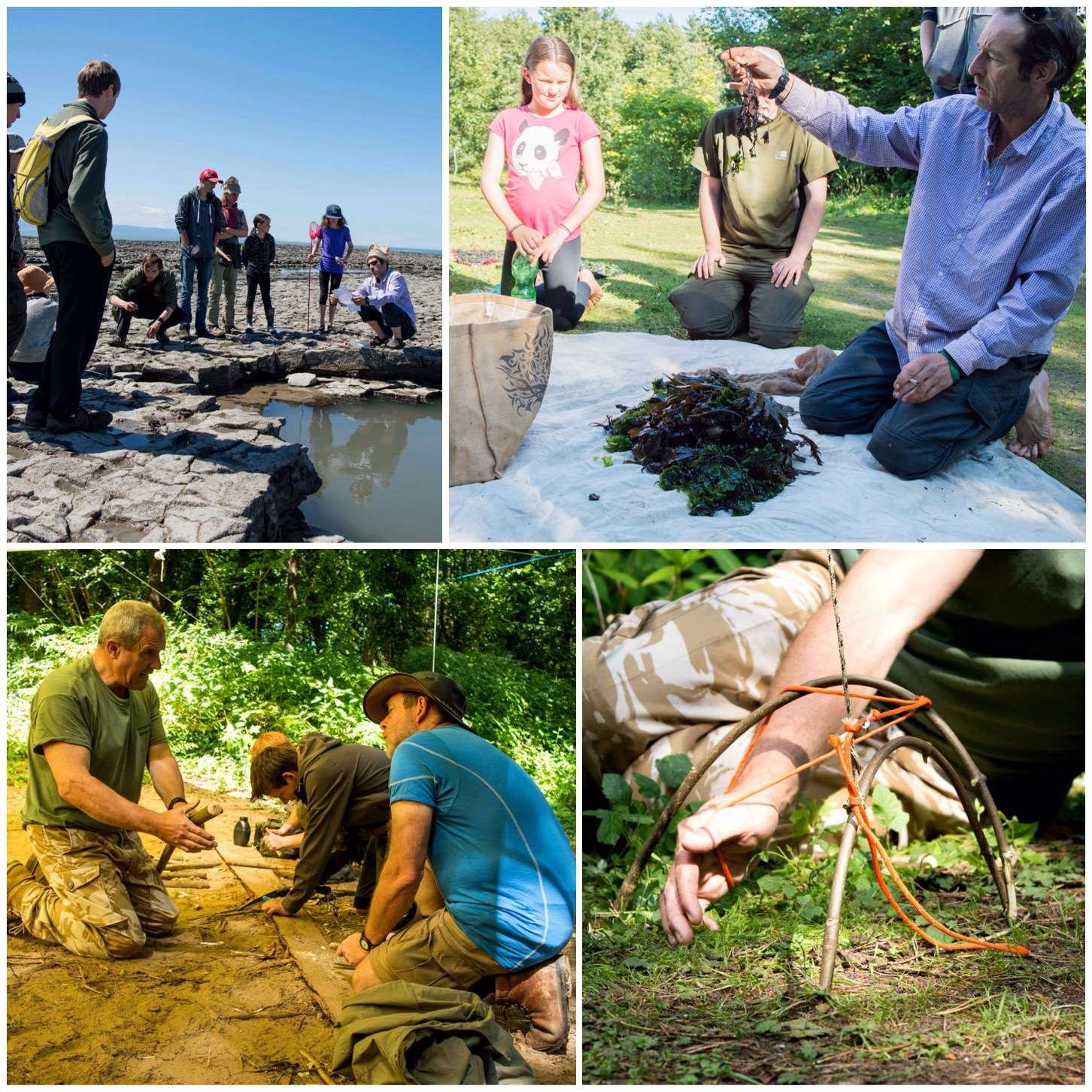 I enjoyed running the 'show and tell' workshop on campfire cooking constructions and observing the father and son bows being made.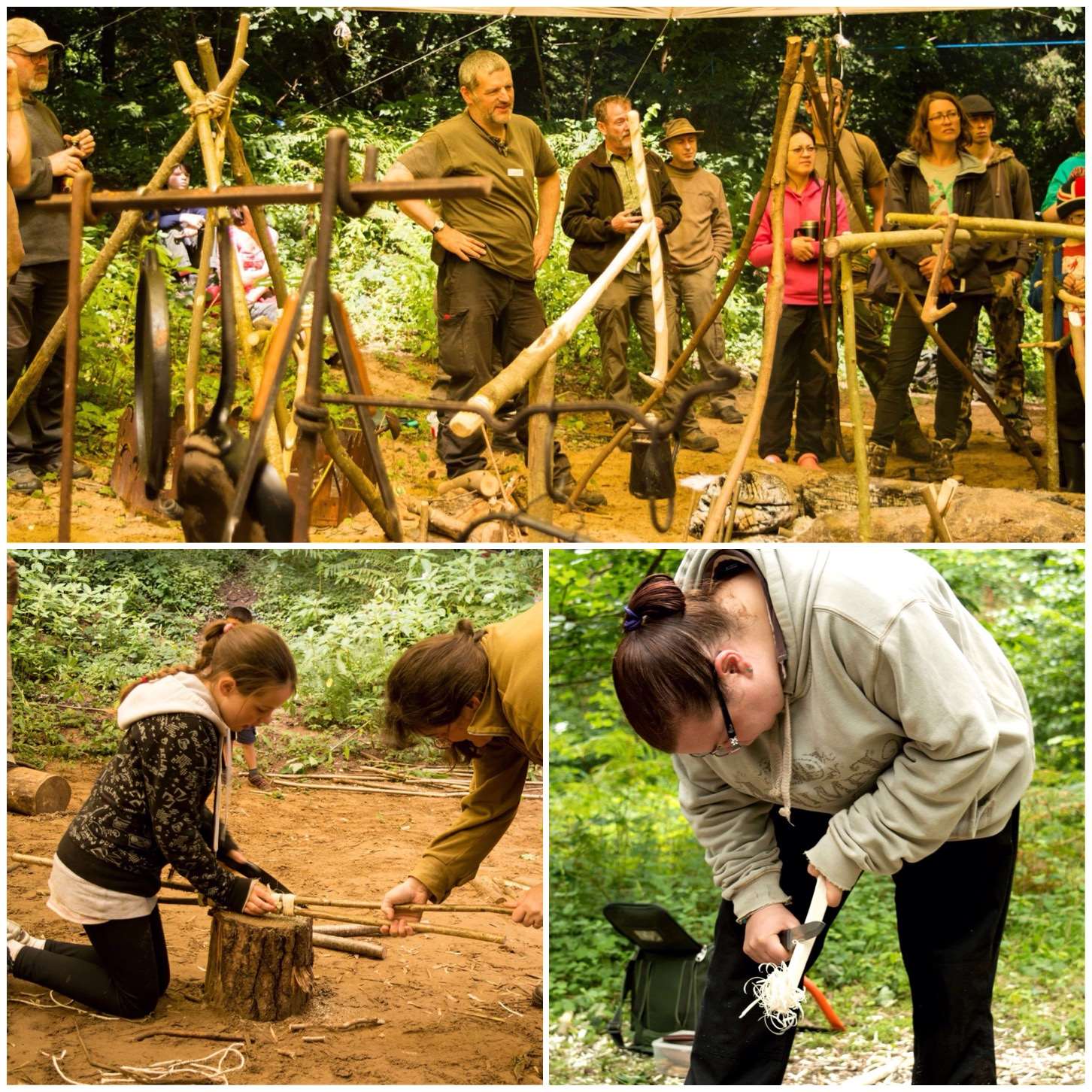 One of the things I love about the Moot is the sharing of knowledge such as how a stove was constructed or that Ikea make good quality drying racks that double up as brilliant cooking grills.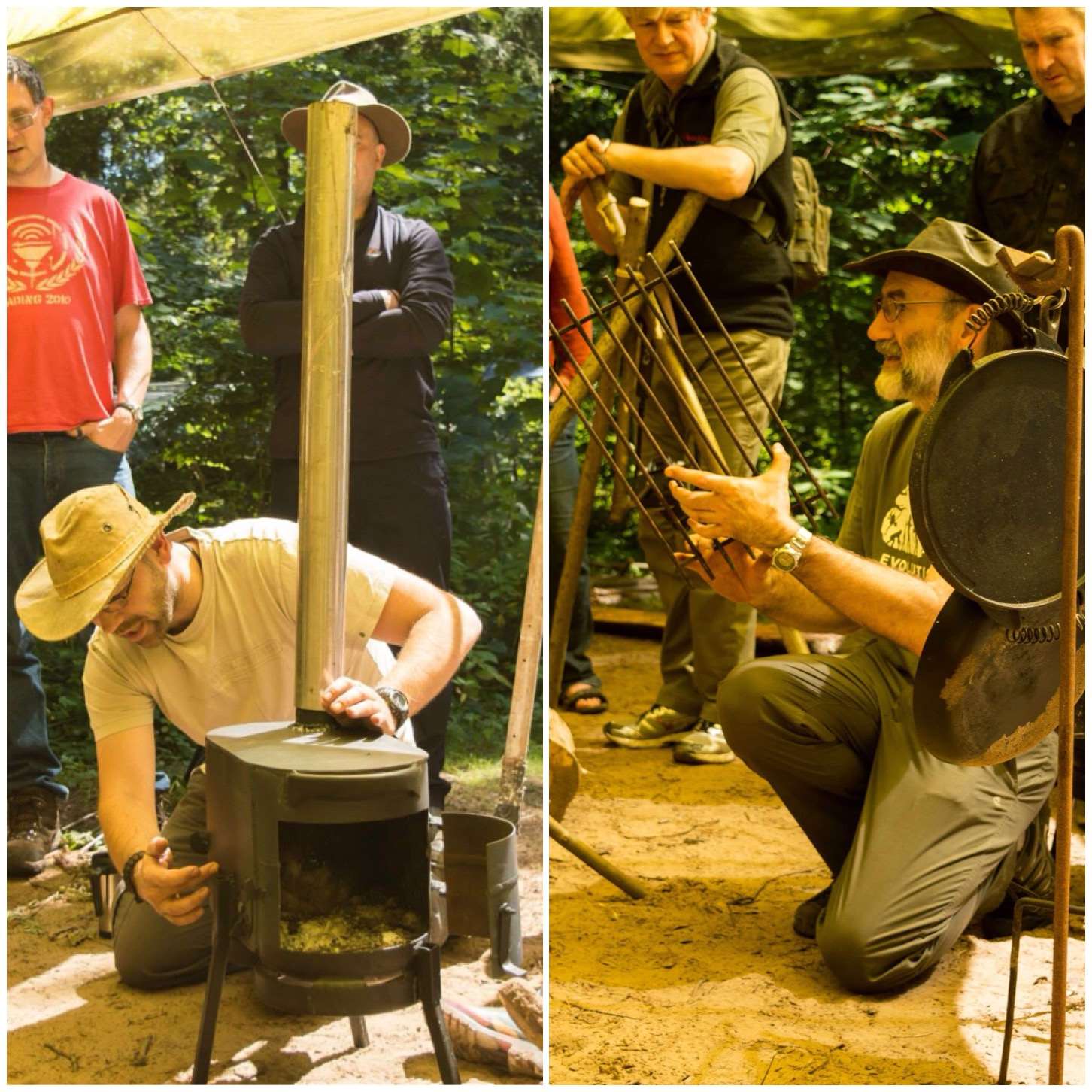 A favourite of mine is the art of fire making. At the Moot you can learn about making fire with firesteels (old and modern), bowdrill, handrill, with damp tinder, pump drills and in many other ways.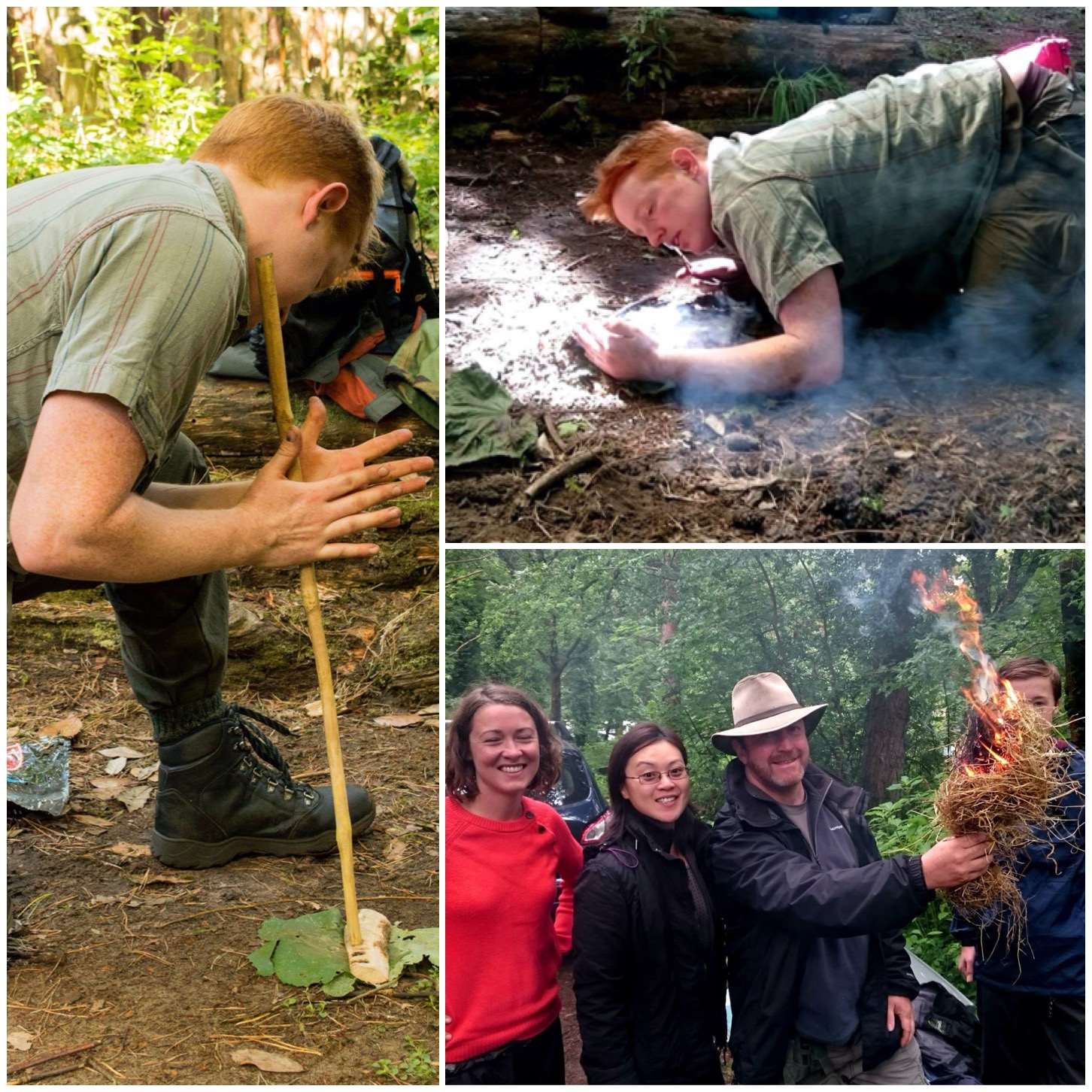 Shelter building is a big subject and is covered well, from simple tarps and debris shelters to large group tarps, permanent constructions and the magical art of tarpology.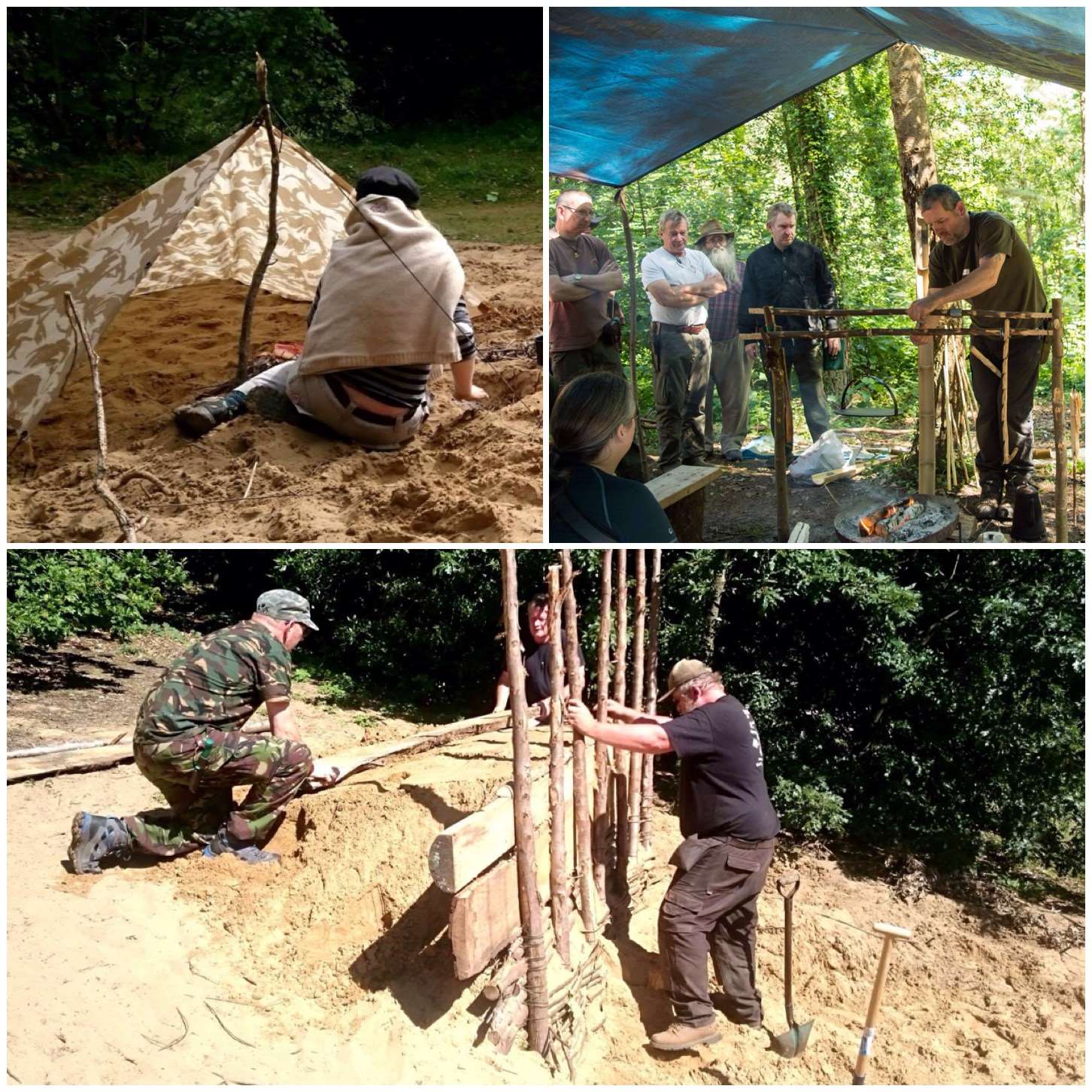 There are many other courses to attend at the Moot with new ideas coming up each year. I have found that the Moot has really broadened my knowledge of all things Bushcraft over the years and I expect will continue to do so for many more to come.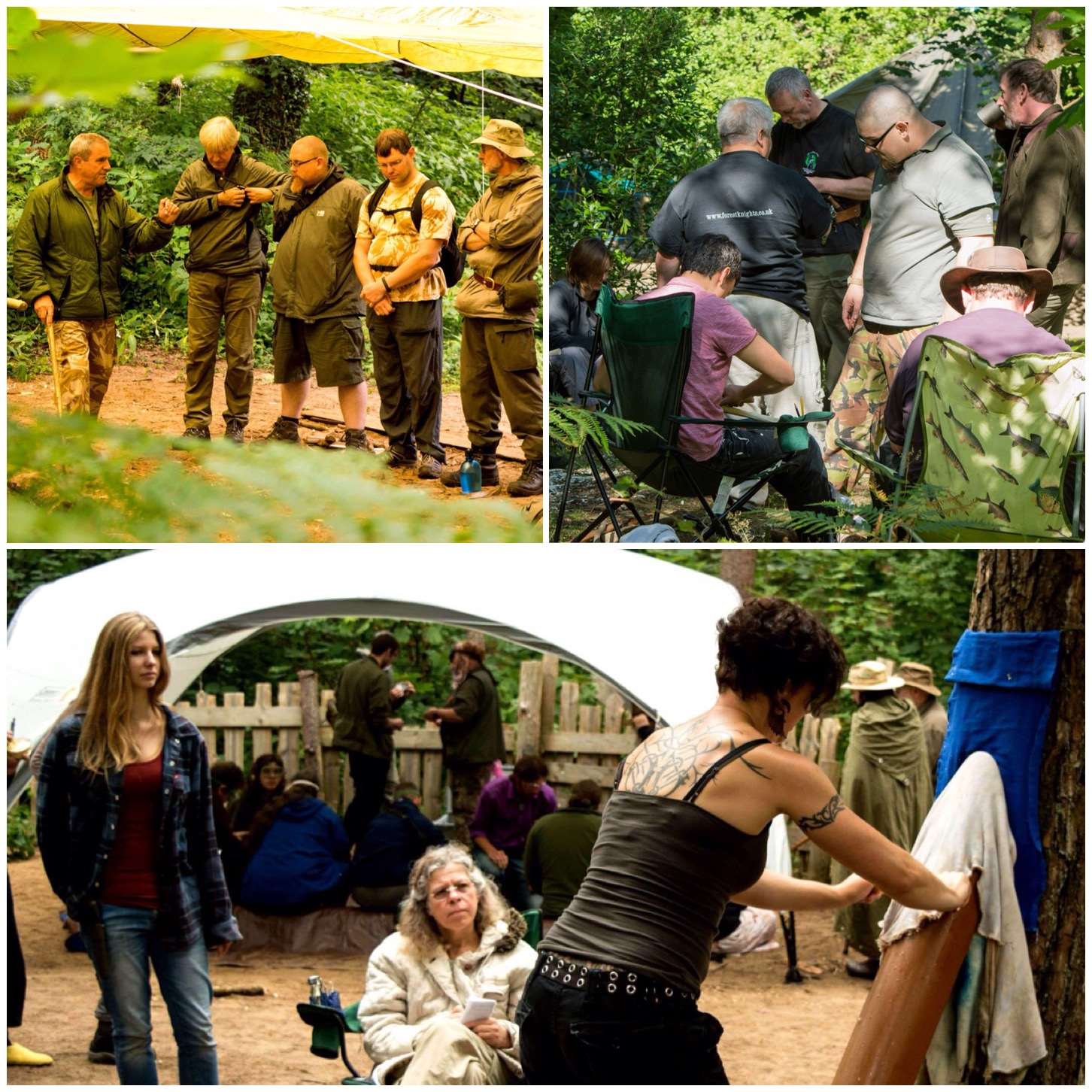 Look out for more reasons to Bushmoot soon…
Cheers
George