A great location to get immersed in nature
It has been one busy summer this year and I am just now catching up on all my travels. Way back in July I spent a weekend at a military training area called Mereworth Woods with Northern District Sea Cadets for our Adventure Training (AT) competition.
My friend Dave Lewis organises this competition for our District and what a cracking weekend it turned out to be.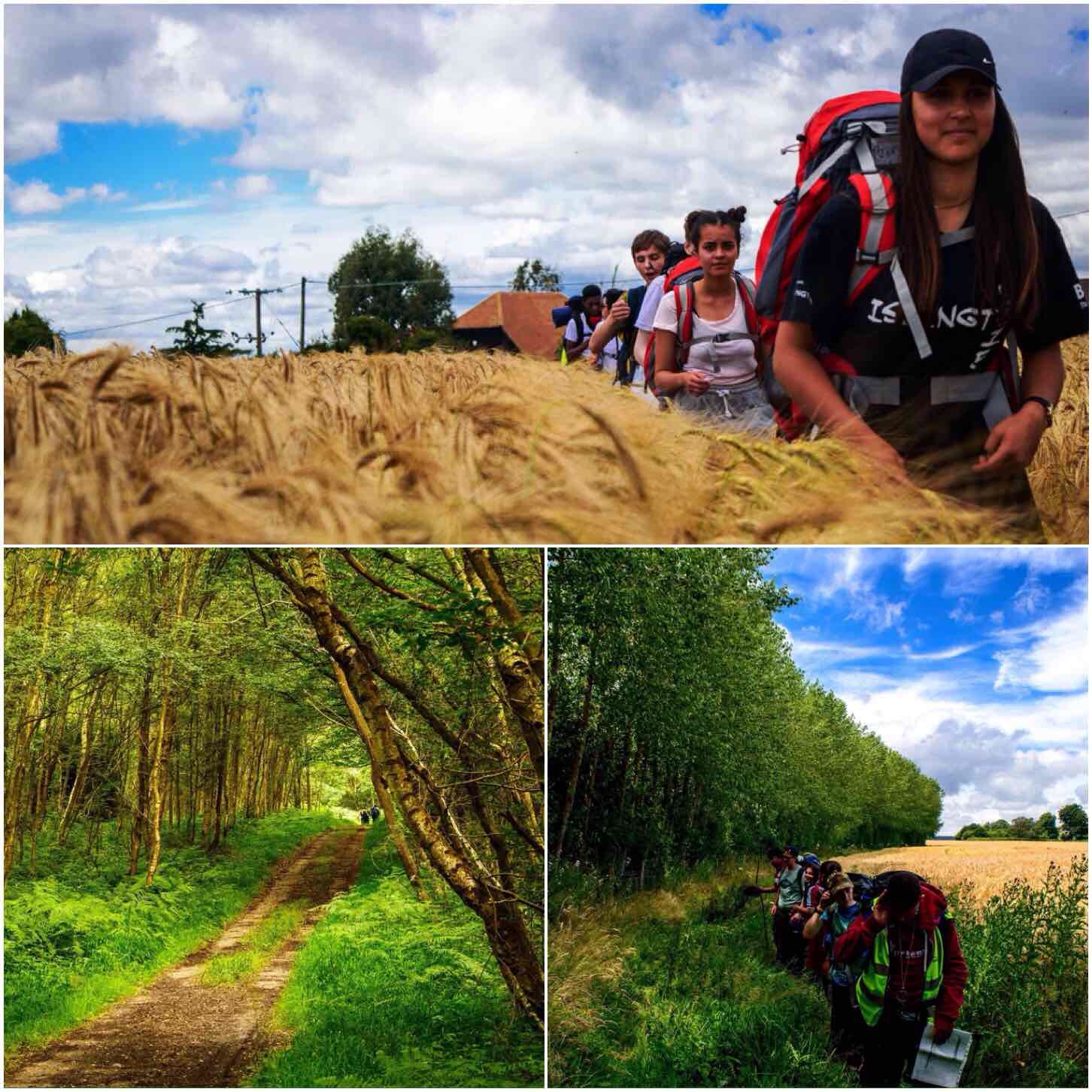 The cadets arrived on the Friday night and set out on the Saturday on a route to test their navigational skills. Along the way there was always something to see, hear or smell. Sometimes that was beautiful, intriguing or sad. As all the cadets are from London so this is a great location to get immersed in nature.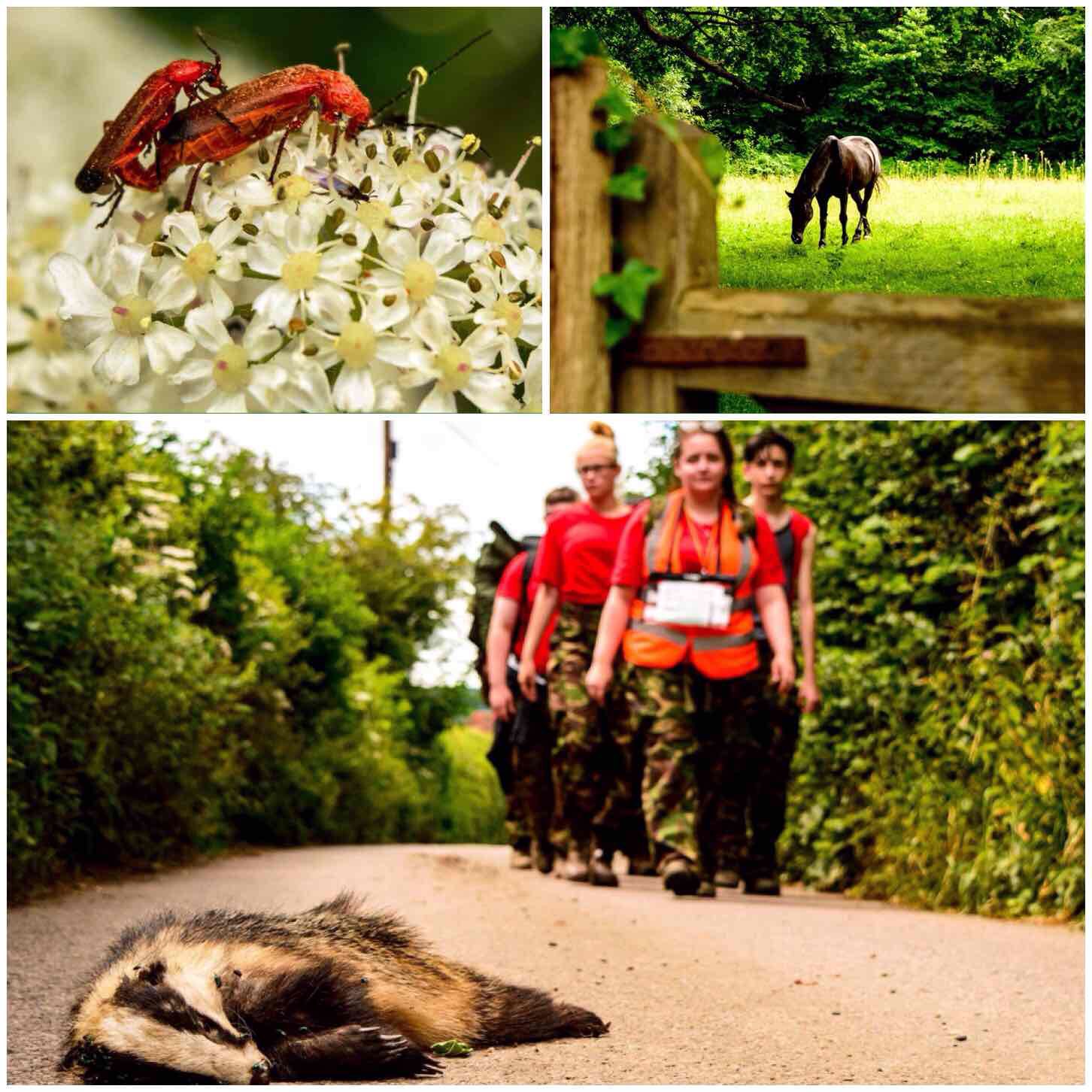 Thankfully we had plenty of staff on hand to be out and about observing all the teams (we had 7 teams entered). As it was a hot weekend there was plenty of water at the checkpoints and staff were continually checking that the cadets knew where they were going.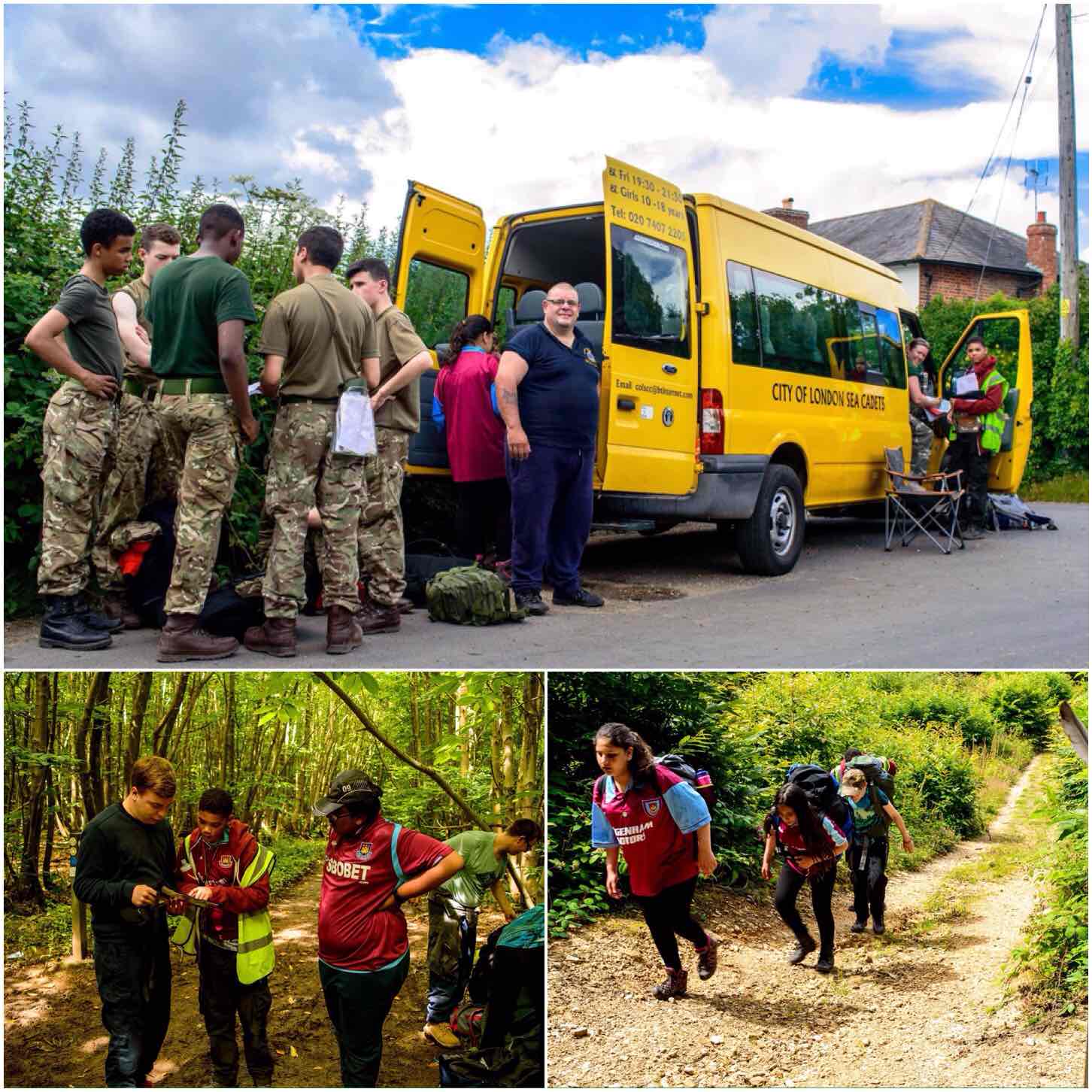 The Sunday morning concentrated on activities to test the cadets. The Atlatl proved a particular favourite but there were others to test teamwork and the likes of their First Aid skills.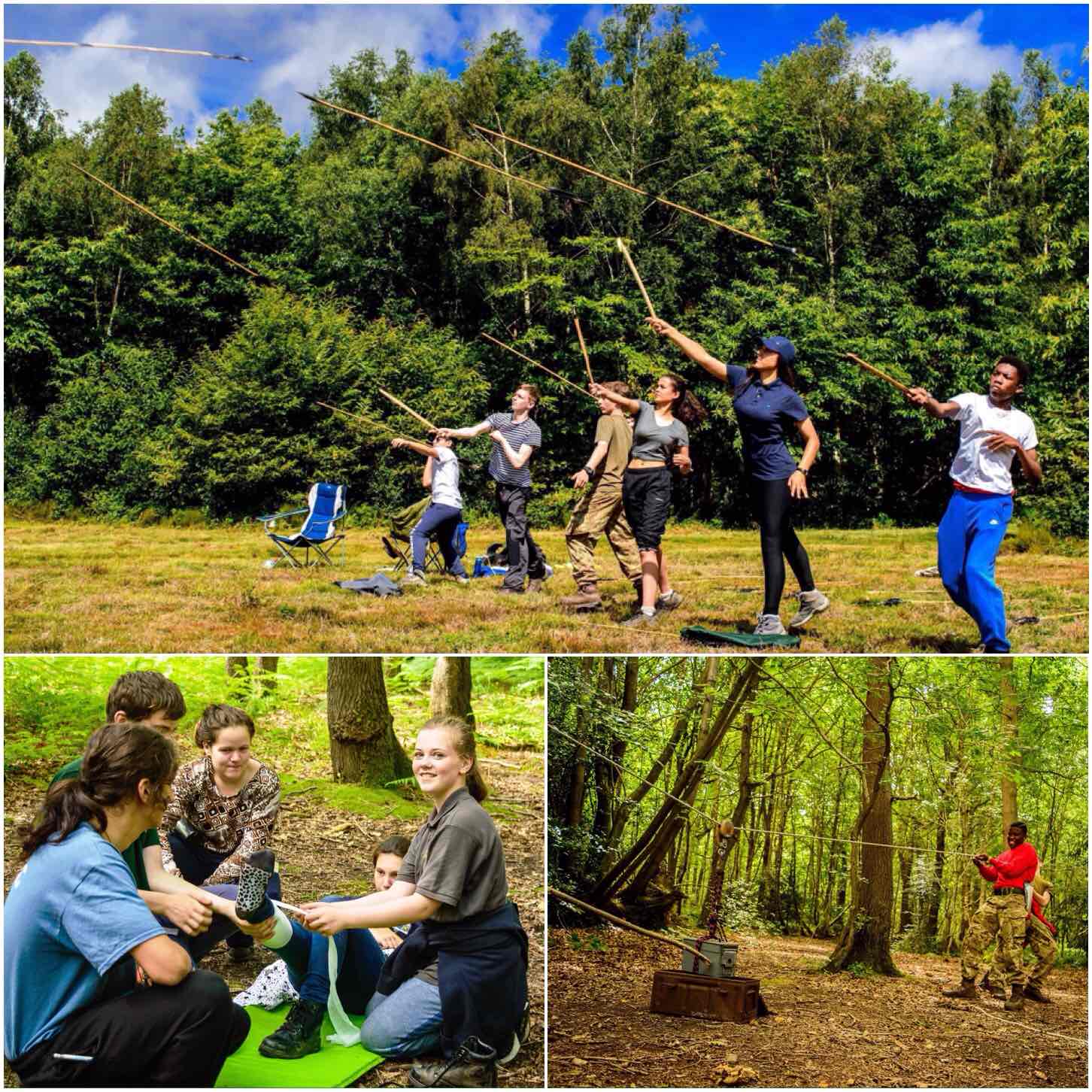 There was a ropes section and also a stance on hypothermia though there was always time to chill and hang about in the trees.
It is important to run the event like this as some of the teams would be going on towards the London Area AT competition – Chosin Cup – later in the summer.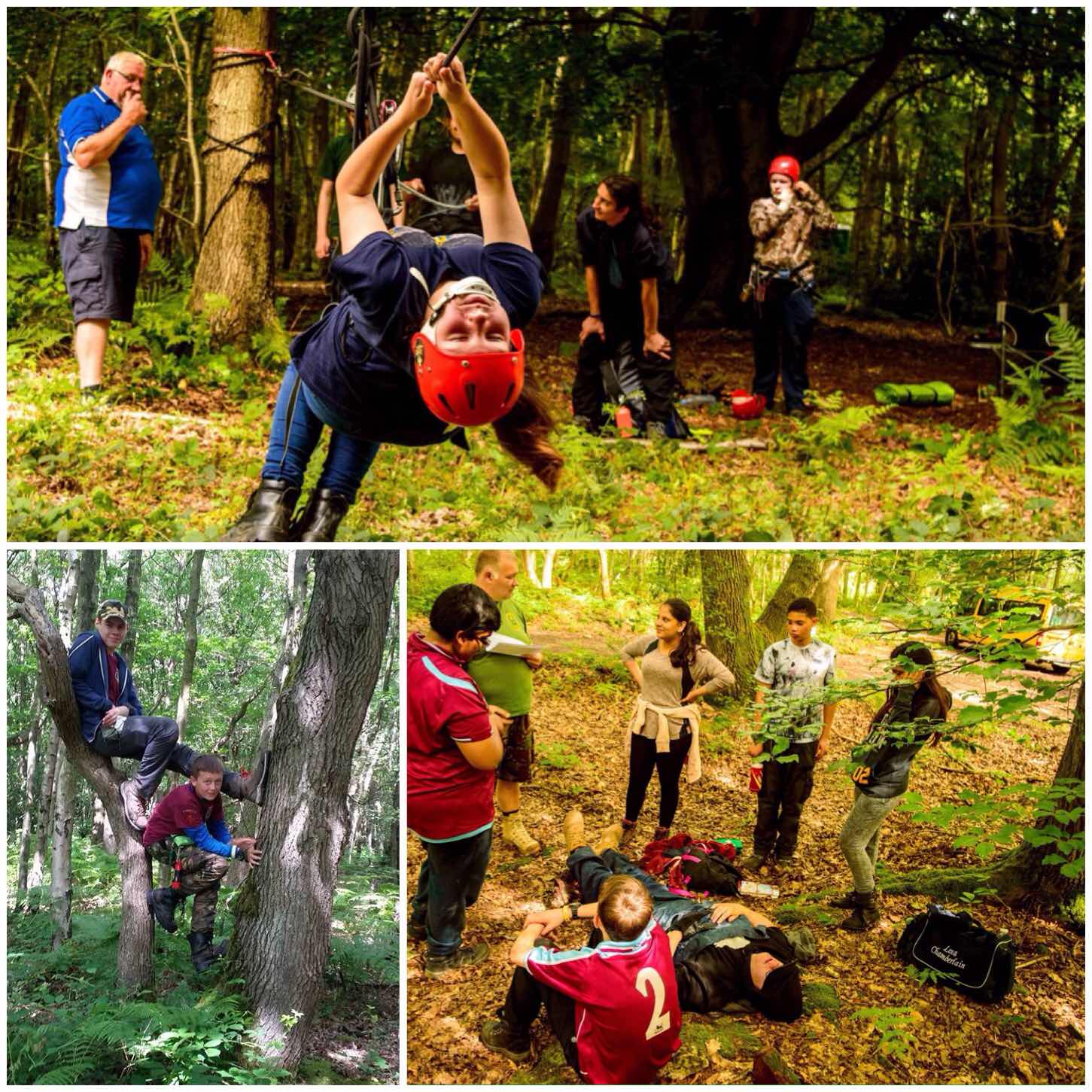 Now the Sea Cadets have a saying – Serious Fun – I think our competitions try to embody that saying – none more so than the stalking stance. It is fun for the cadets and the staff however it is also serious as there can be good points earned here on the way to winning the District AT cup.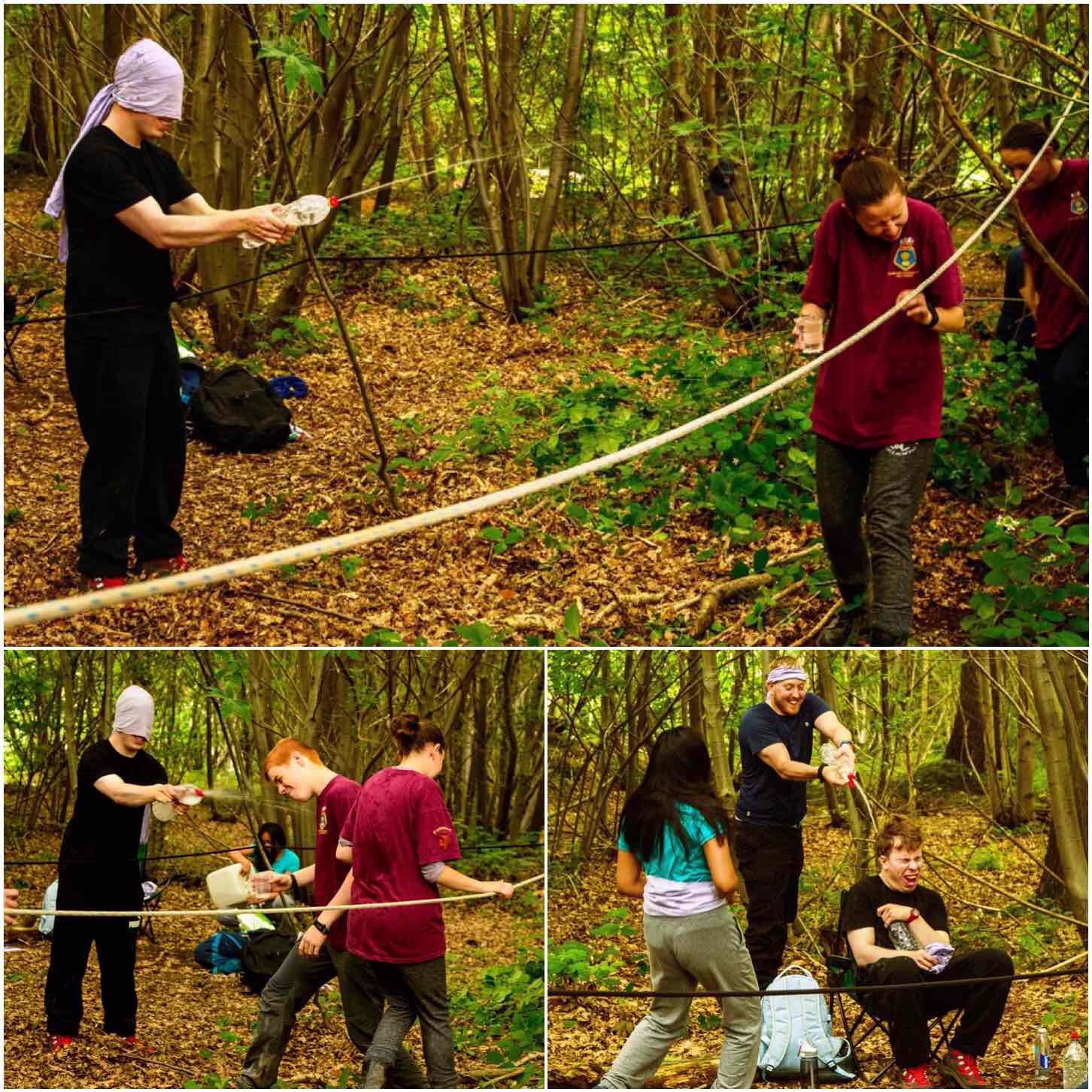 After all the points were totted up Waltham Forest unit came 3rd, Newham unit came 2nd and Enfield unit came 1st.
Well done though to all the cadets and staff who took part. We did not make the competition easy for them however we did make it fun.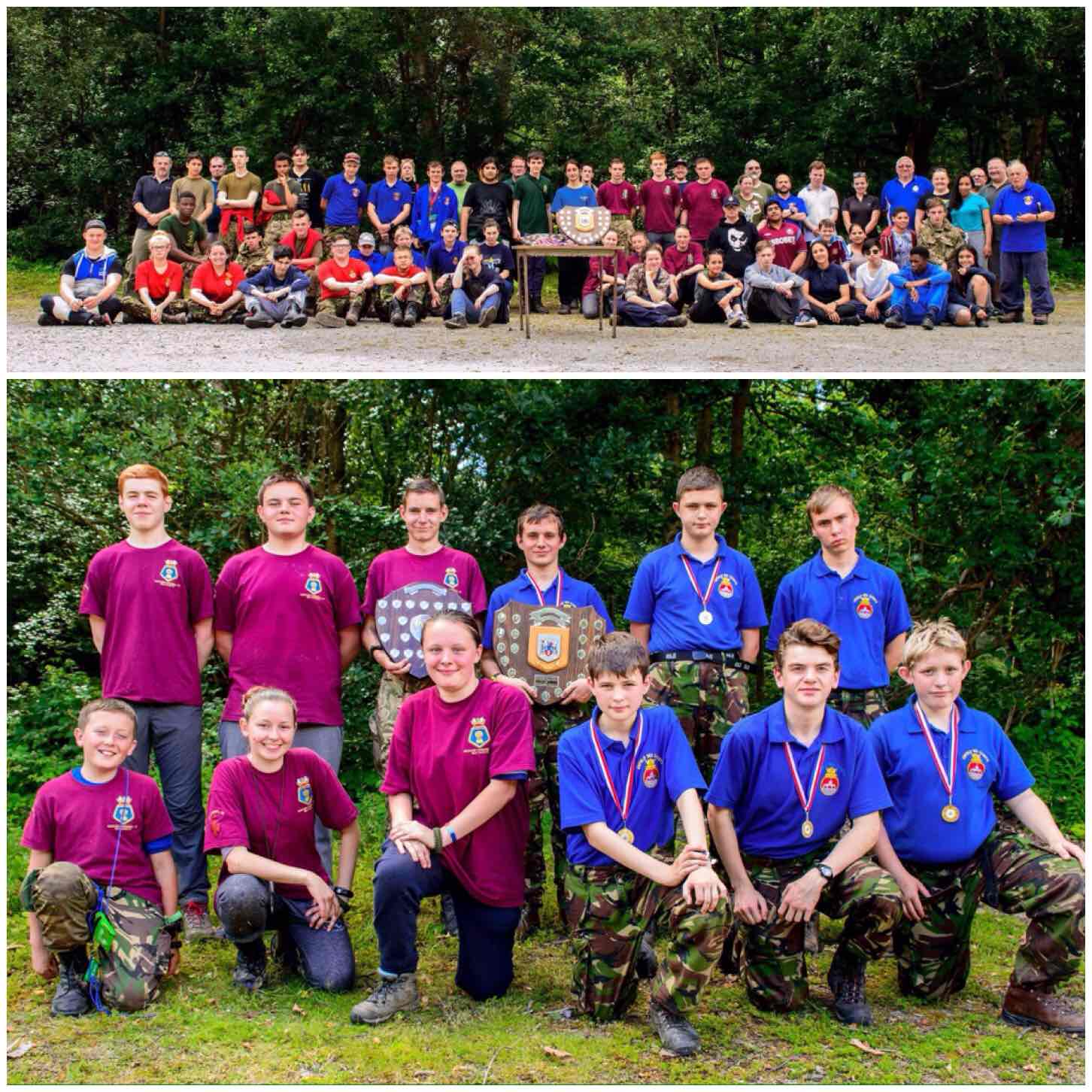 All the units who attended this year were:
City of London, Edmonton, Enfield, Harringay, Newham, Waltham, Forest and West Ham
Cheers
George