What a cracking day it has been. I had no problem getting out and about for the thirty day challenge as it was such a lovely day.
We popped out to Clift Meadow here in Bramley for the 'Big Lunch' – my wife Alison had organised an excellent picnic for us. This is a one-day get together for neighbours to meet up and chat over a spot of lunch.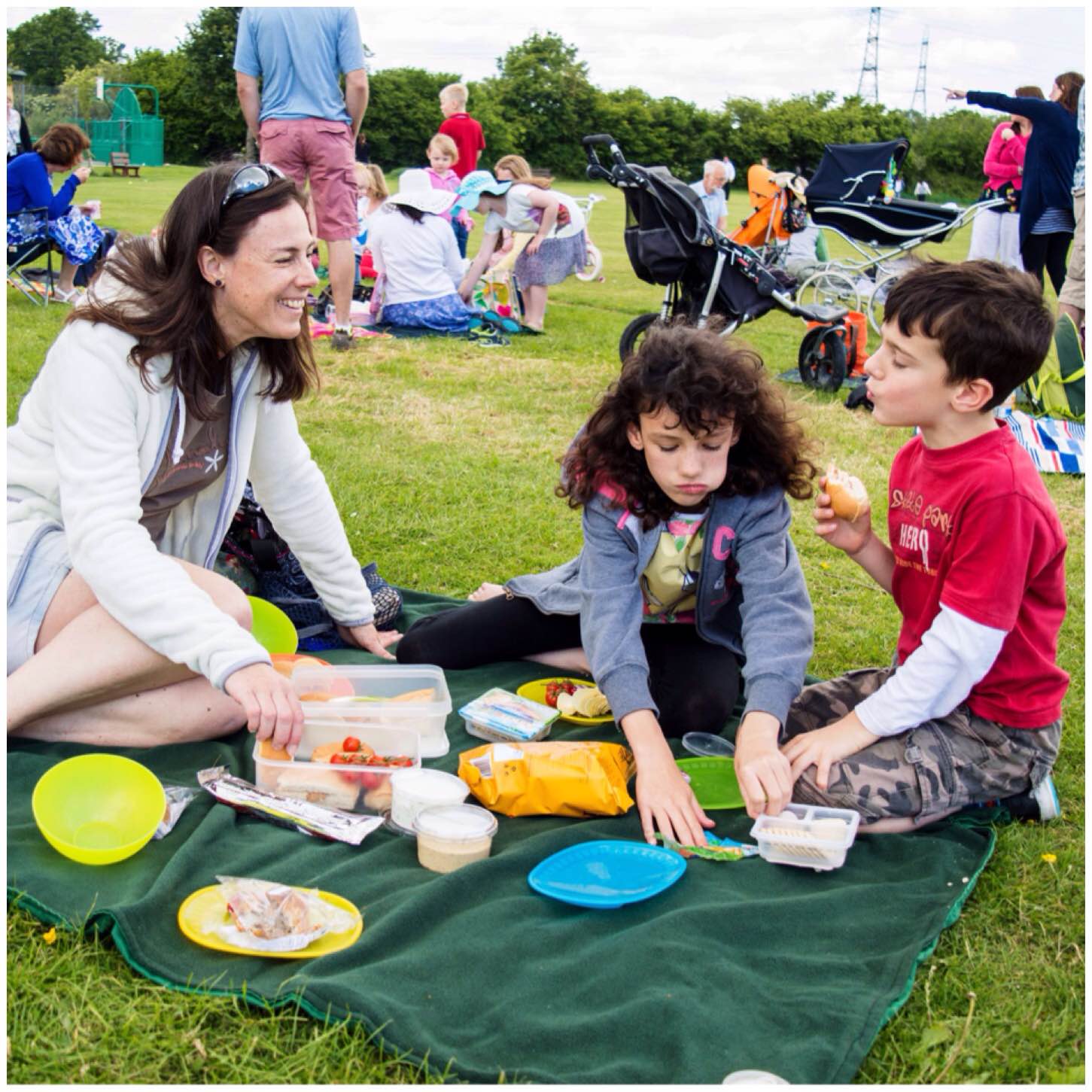 My son Finlay was off playing with his friends so after our picnic my daughter Catherine and I went off in hunt of some insects. We went to one of our favourite ponds that is full of Yellow Iris and Brooklime – a perfect attraction for insects.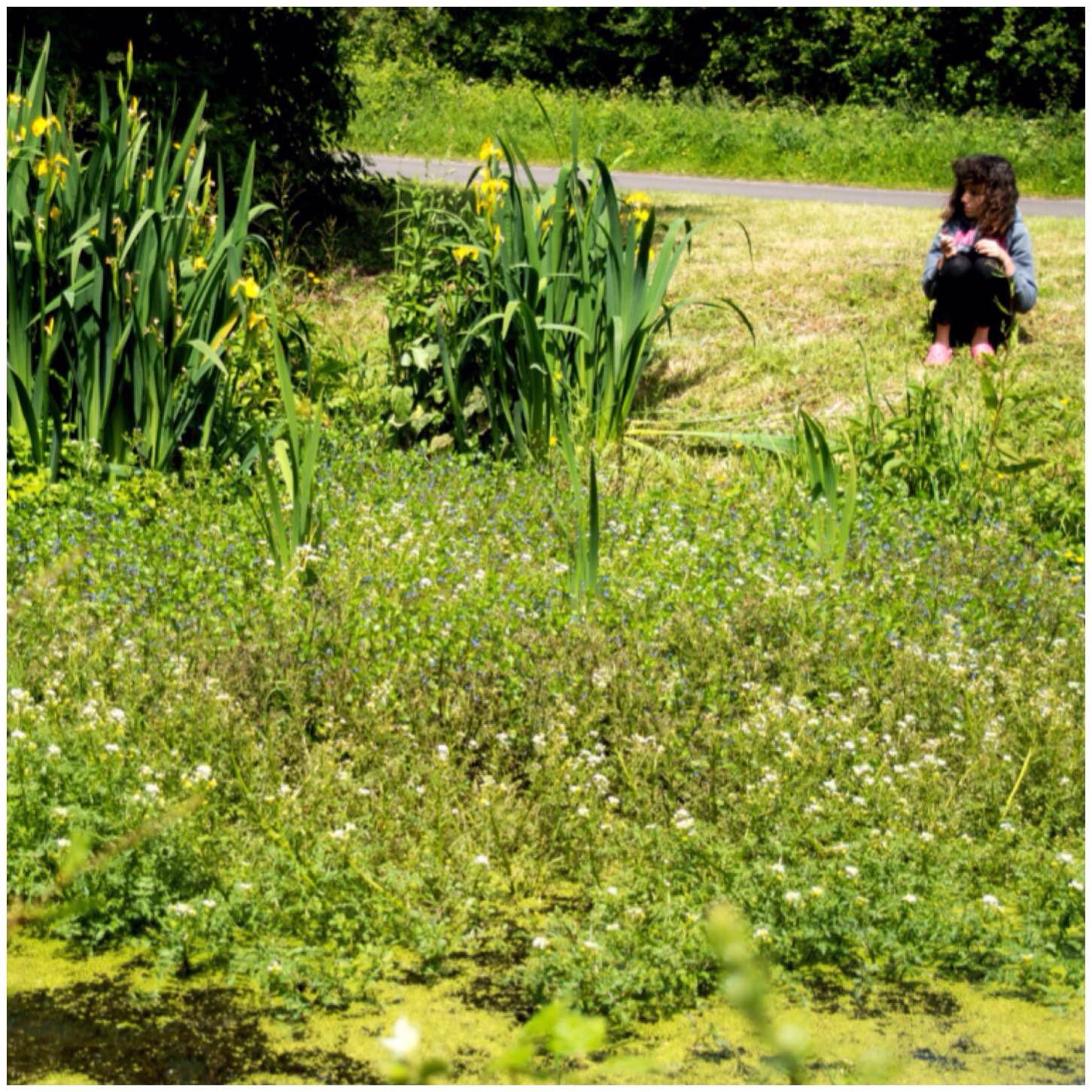 We were hoping to spot some Mayflies but it was not to be. We did though spot some bees on the flowers on the way and at the pond itself a cricket and a small moth on the Brooklime.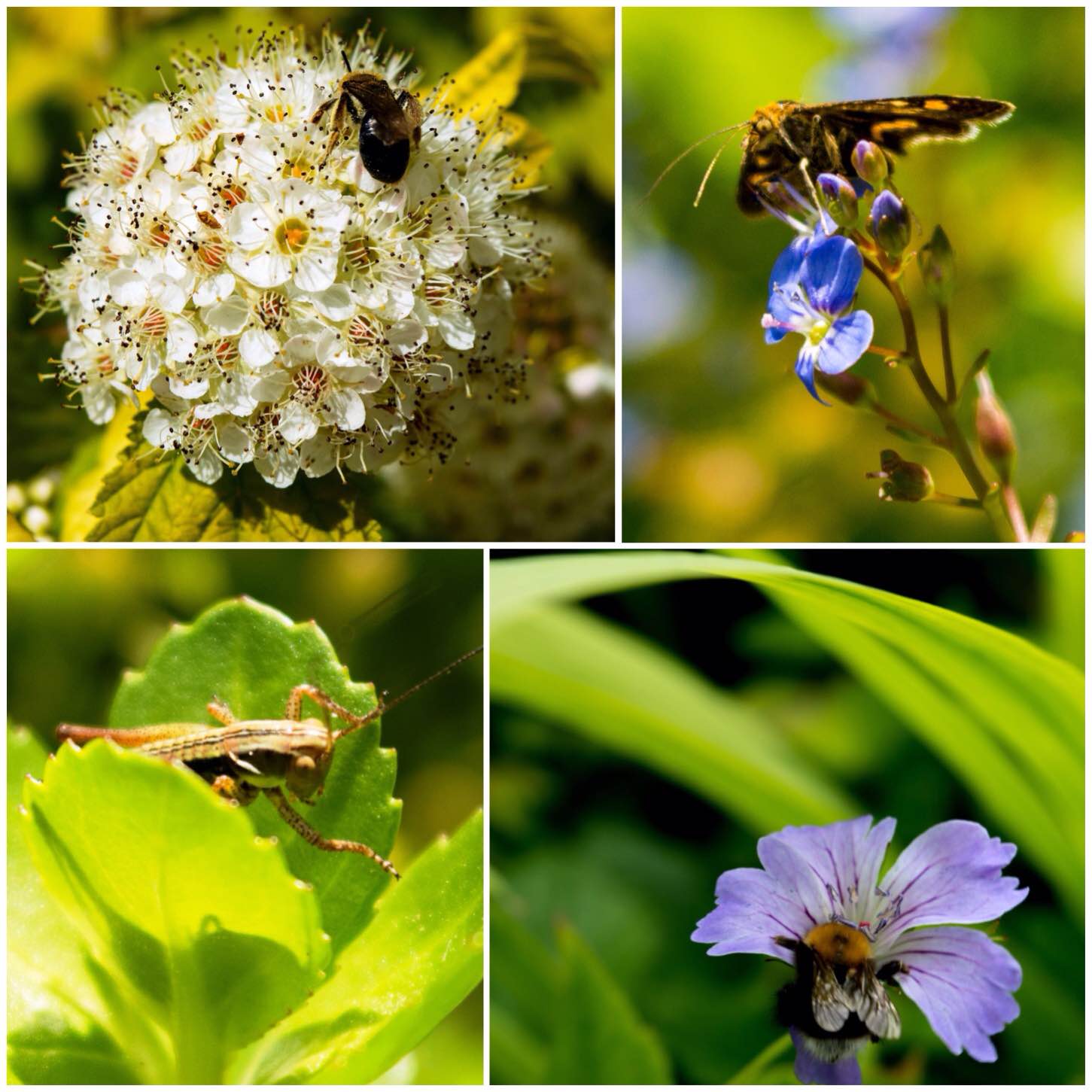 Later on in the afternoon we jumped on our bikes and headed out to our local woods.
After hiding the bikes we spotted lots of deer tracks and had some fun on the old bridges.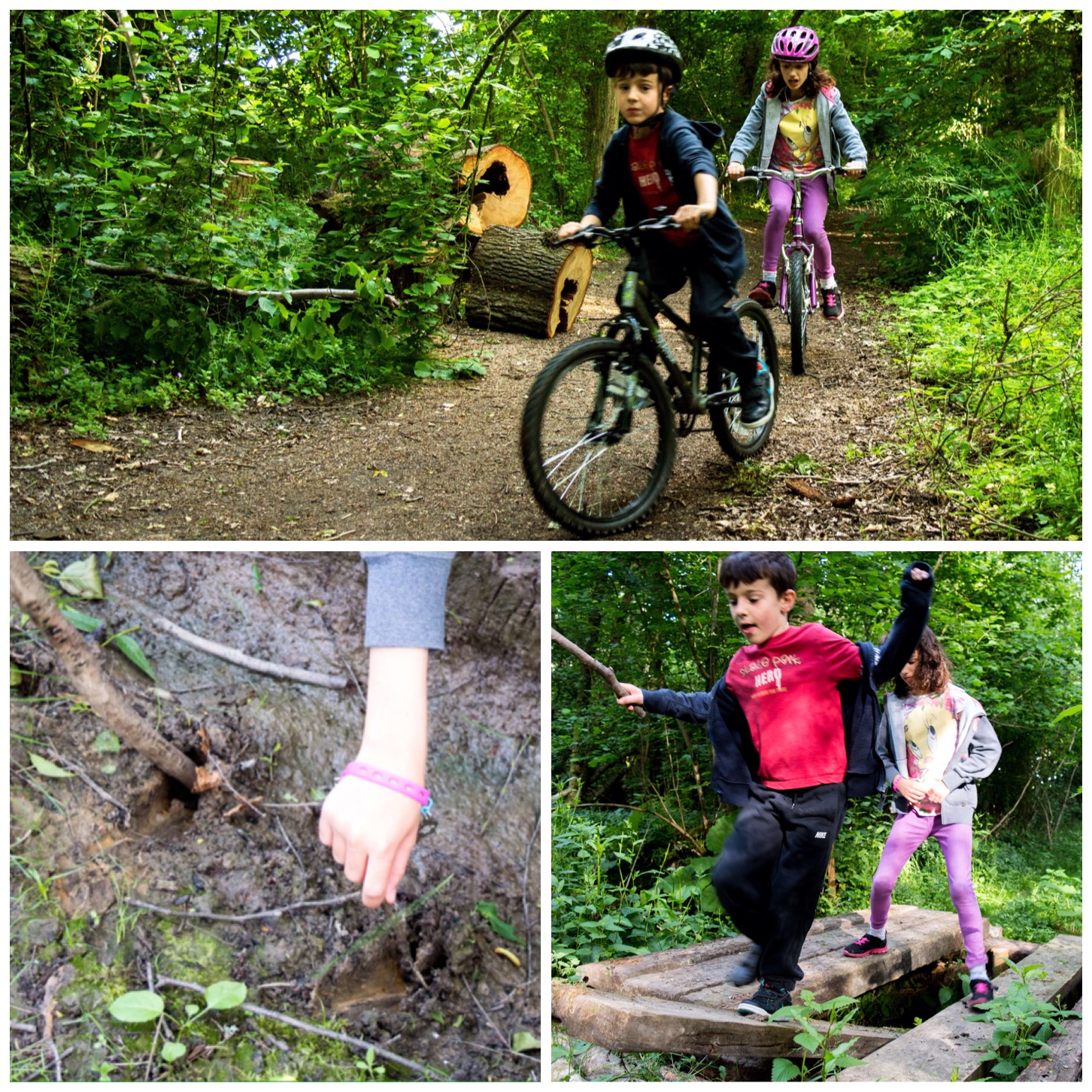 The main reason to go to this spot was to look for some of the Common Spotted Orchids I know grow here. After a quick recce we soon found them.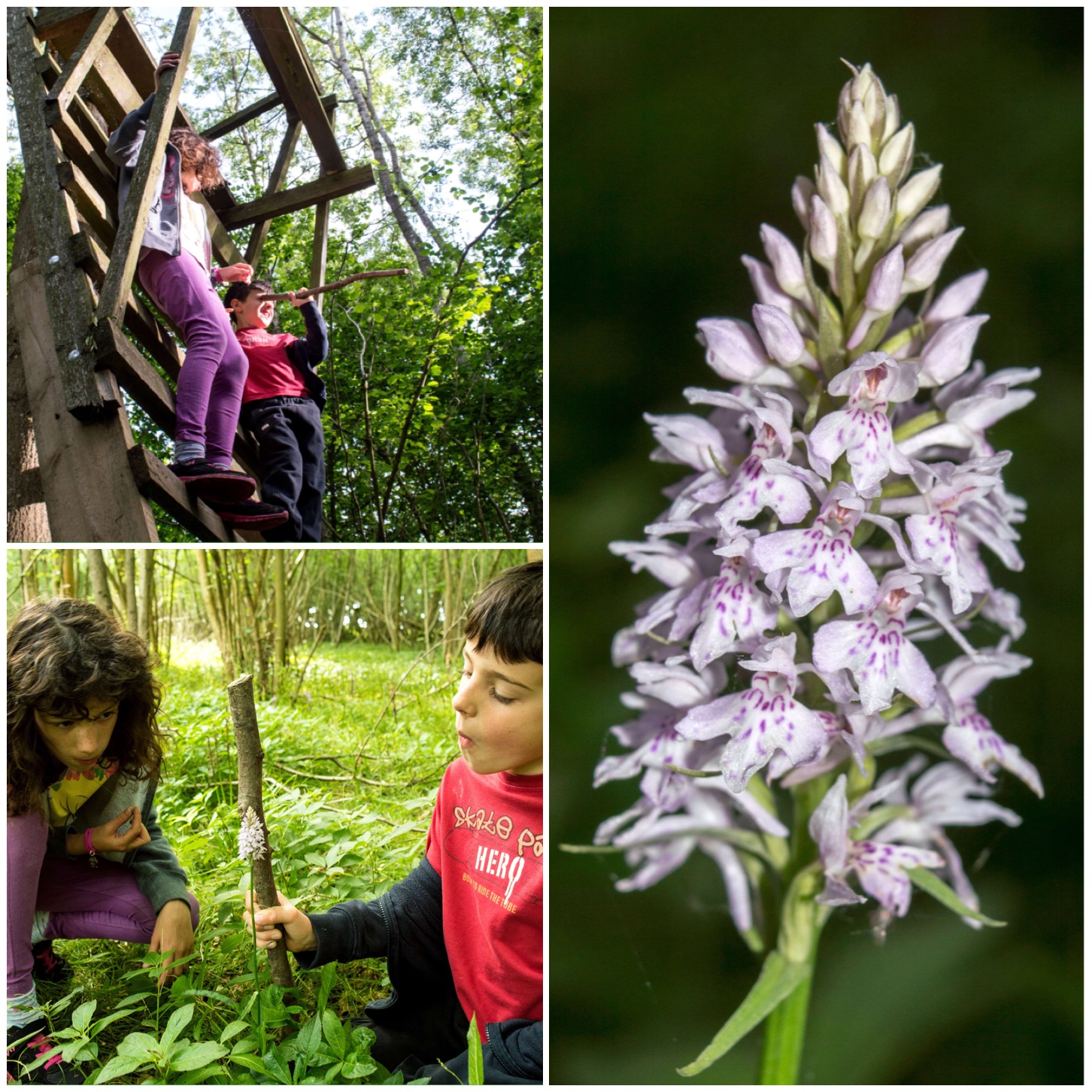 It was soon time for dinner so we headed back for the bikes. On the way back we spotted a pigeon kill site. I had a look at the quills and none of them had been ripped off so I imagine it was a bird of prey that had its dinner here.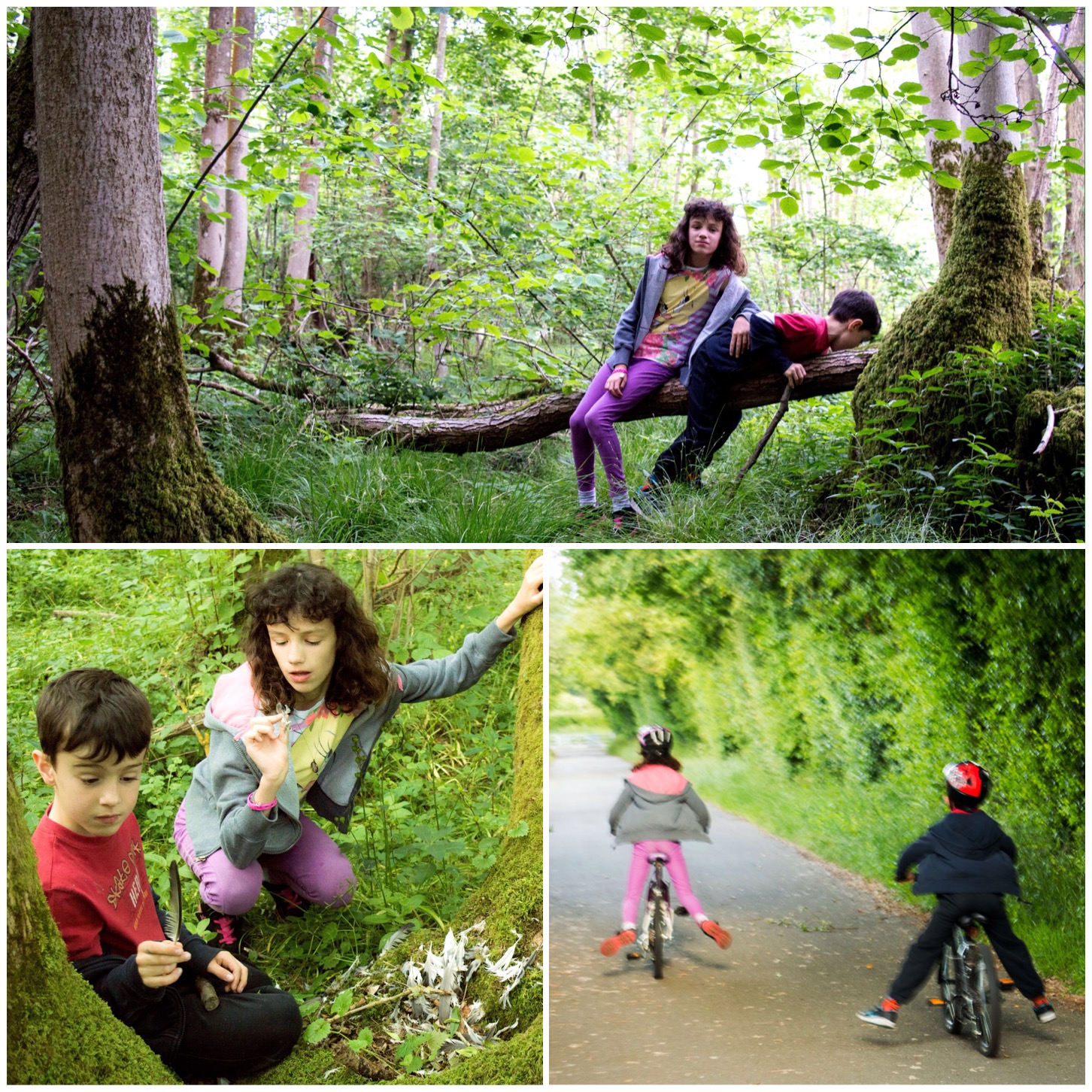 All in all a great day with the family.
Cheers
George