I had to stop and ask myself – 'Did I just see that?'
Have you ever had one of these moments when you were bimbling along a quiet country lane? Well I did last weekend while down in Dorset on holiday with my family.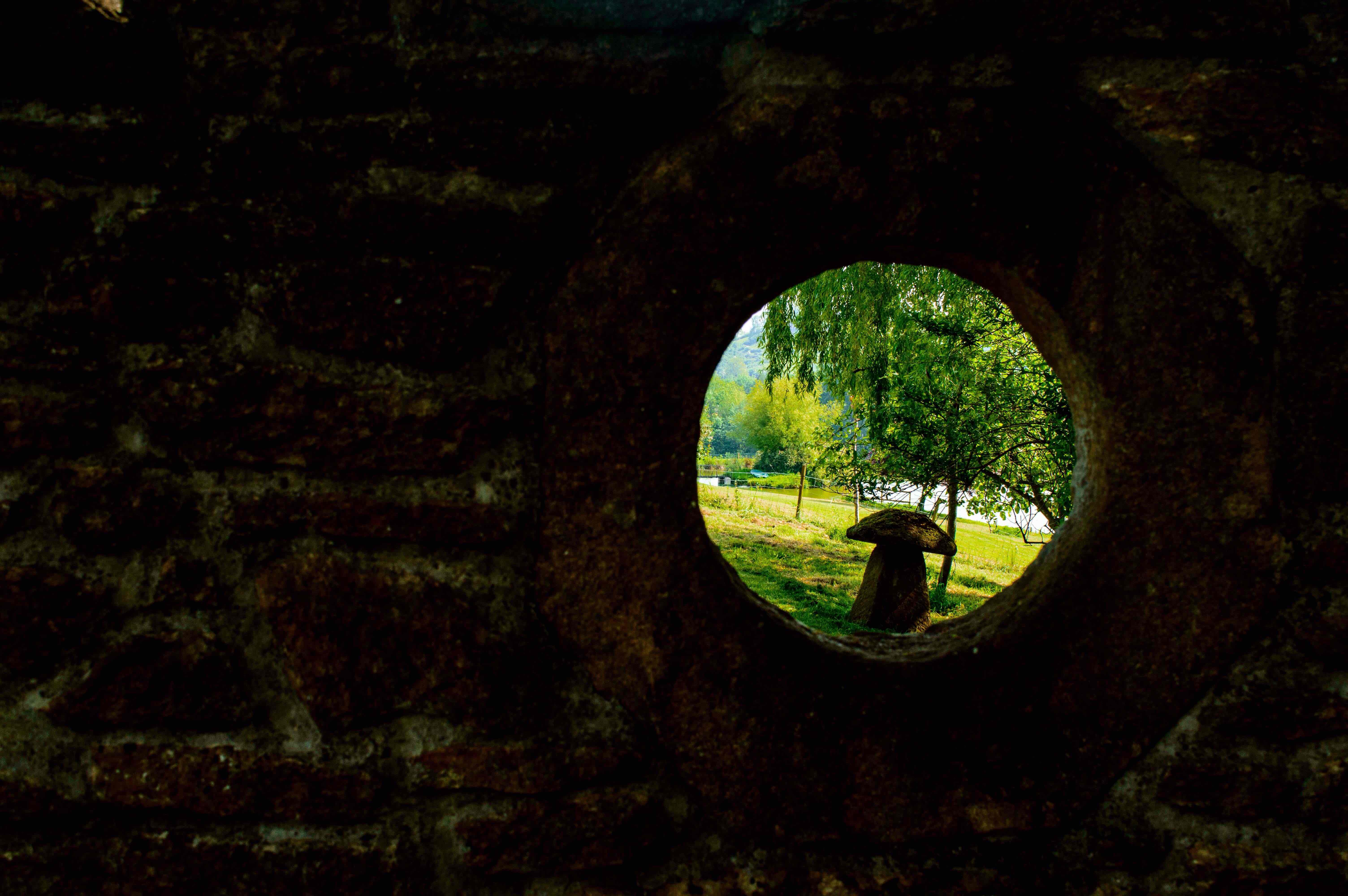 After passing by this little portal in a wall I had to go back for a closer look. It did not feel as though there was anything wrong with peeking into someone's garden as the portal framed it beautifully. The view went on down a meadow slope, through some trees and finally to a lake.
Now that is a garden I would appreciate 🙂
Cheers
George