Yesterday I picked the kids up from school and instead of curling up in front of the Xbox or the iPads off we went to the woods.
I know we get out to the woods on a regular basis however not normally on a school night. I did not know what we would do with our limited time but as it turned out it was surprisingly a lot.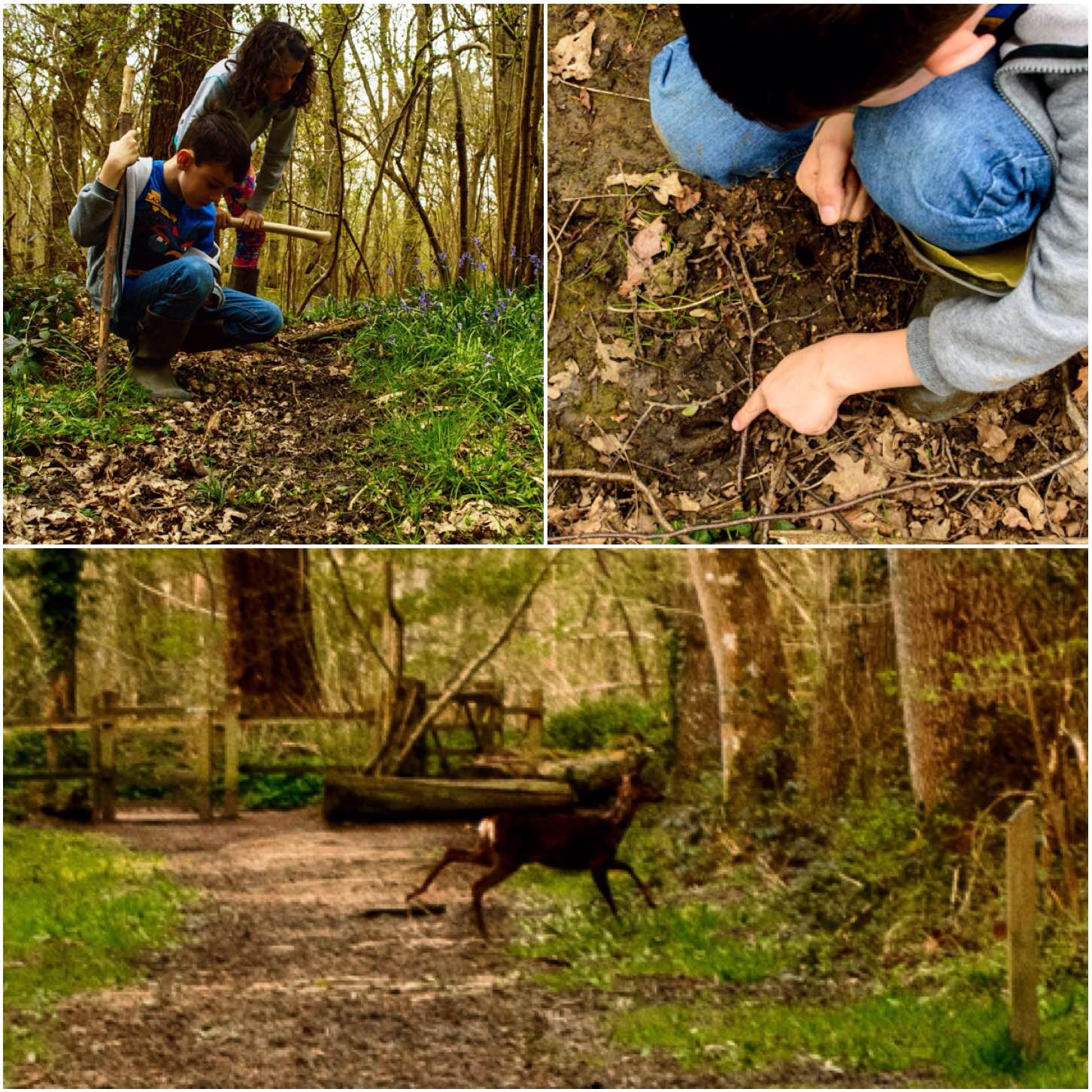 As soon as we got into Morgaston wood the kids picked up some deer tracks and after sitting for five minutes we were rewarded by spotting a deer crossing one of the paths.
As we trundled along I got them to find some fungi. There was not much around but we did get some King Alfred's Cakes, some Birch Polypore and some Artists fungi.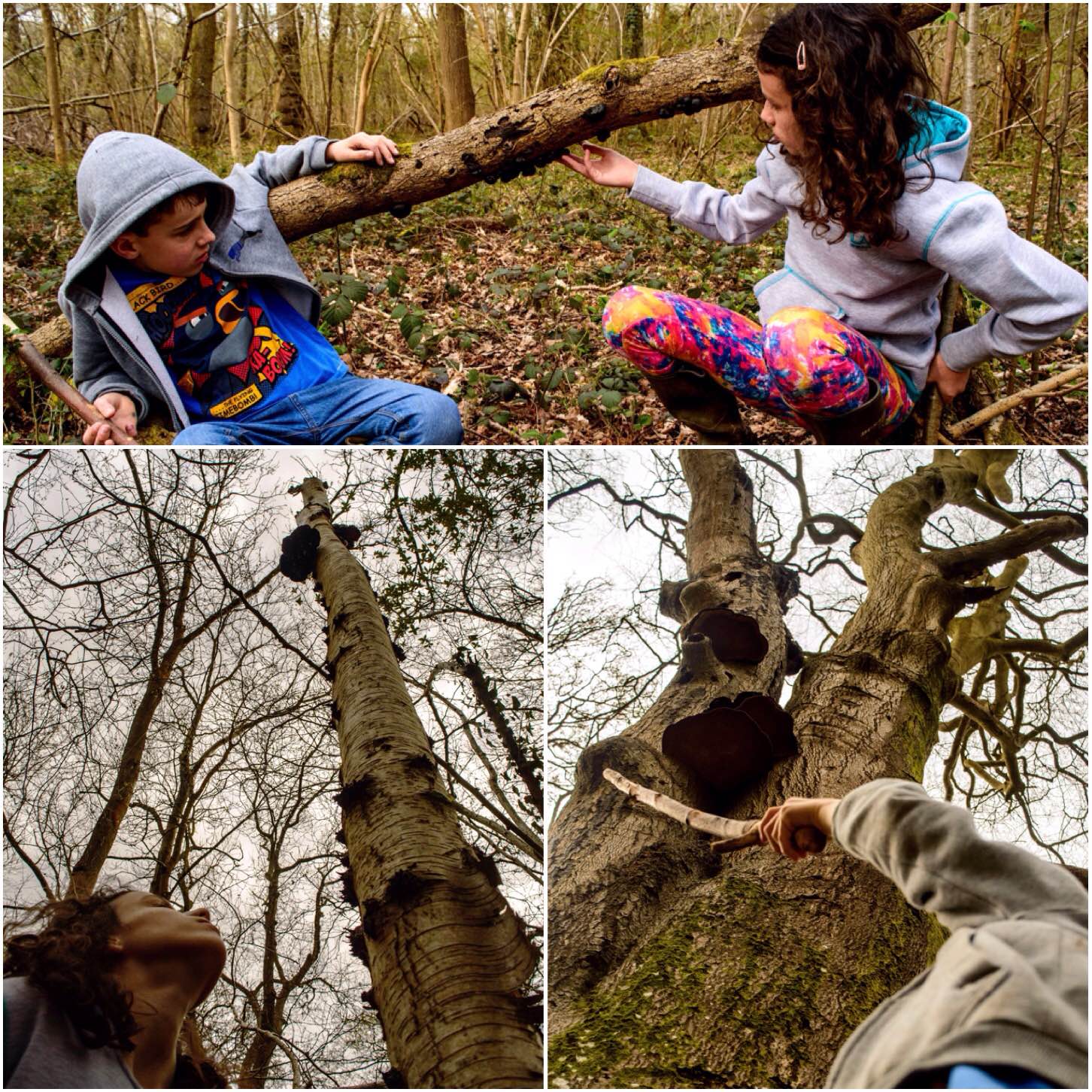 The Bluebells were really coming out and there were plenty of Primroses around. Just on the edge of the wood though we spotted our first Cuckoo flowers by a ditch. This is a sturdy little plant as it grows in some really exposed areas however it does have a very dainty look about it.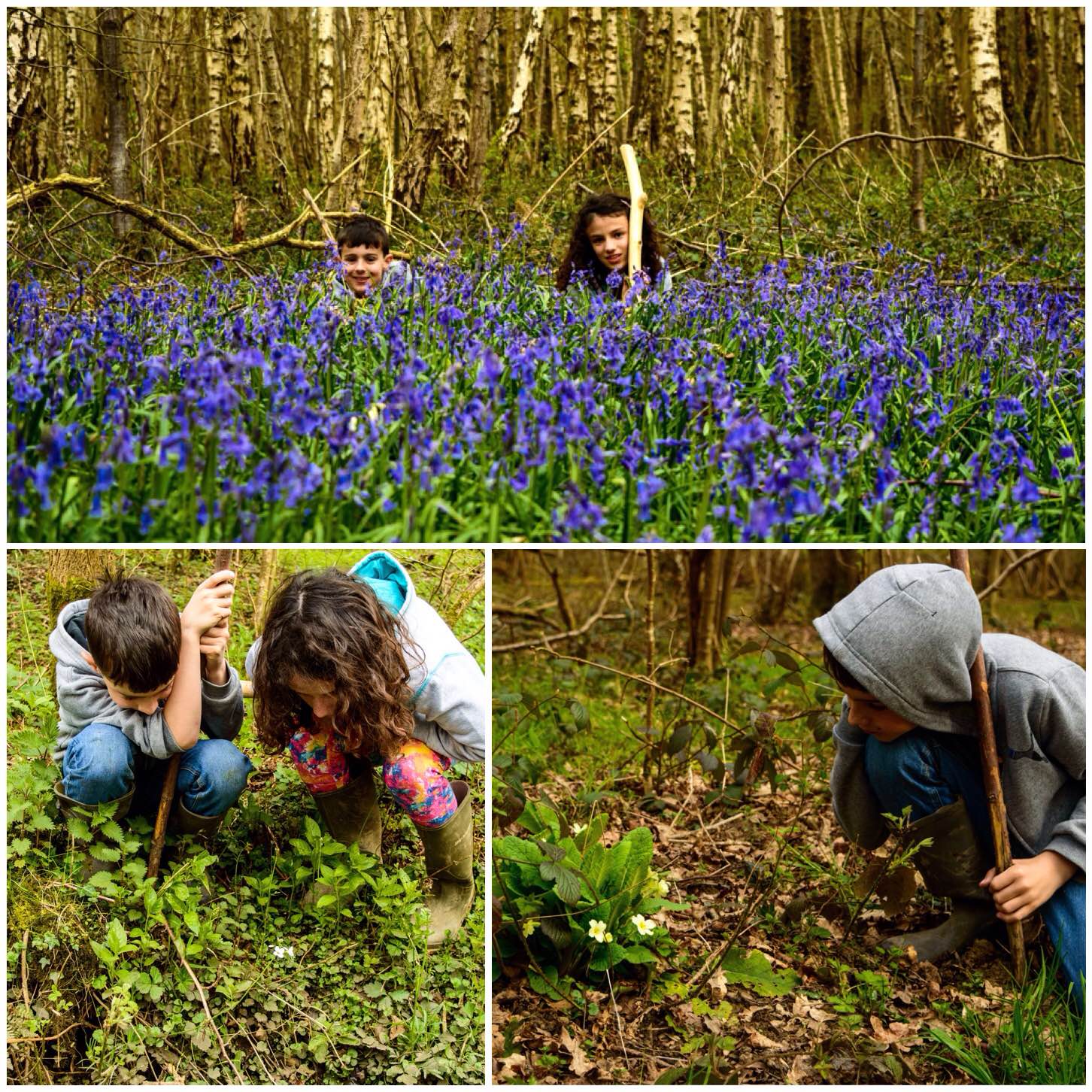 It was not all learning – there was plenty of time to just explore and get muddy – as you do 🙂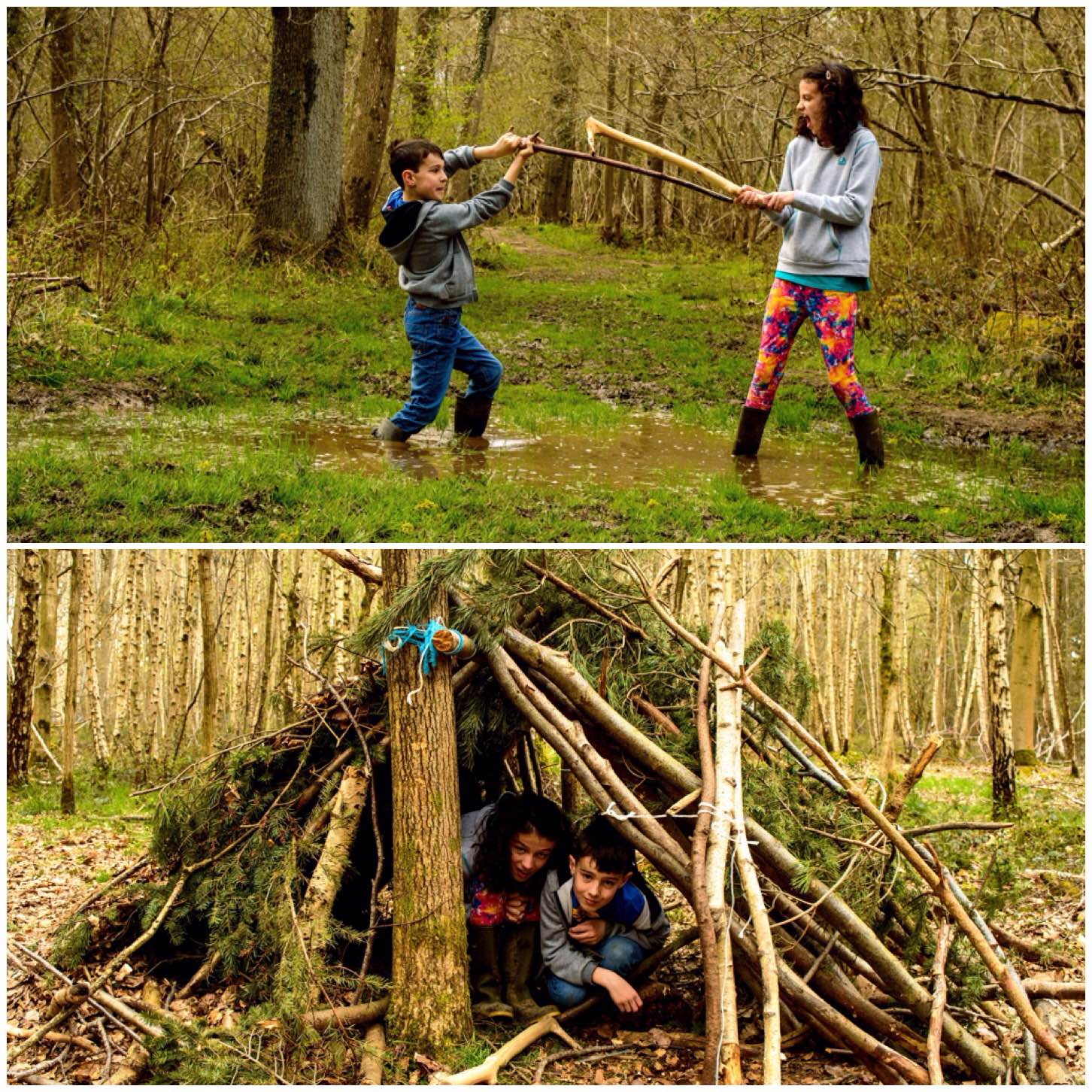 This was a challenge to myself as I had to watch every step I took in case I re-opened my torn calf muscle – It was worth the effort though.
Cheers
George