Today found me in my garden in my bid to rest up.
As I was contemplating heading out to do some photography for this nature challenge I spotted some beautiful blue wild flowers. The problem I had though was they were all really tiny so out came my macro lens extensions, mini tripod and remote control for my camera.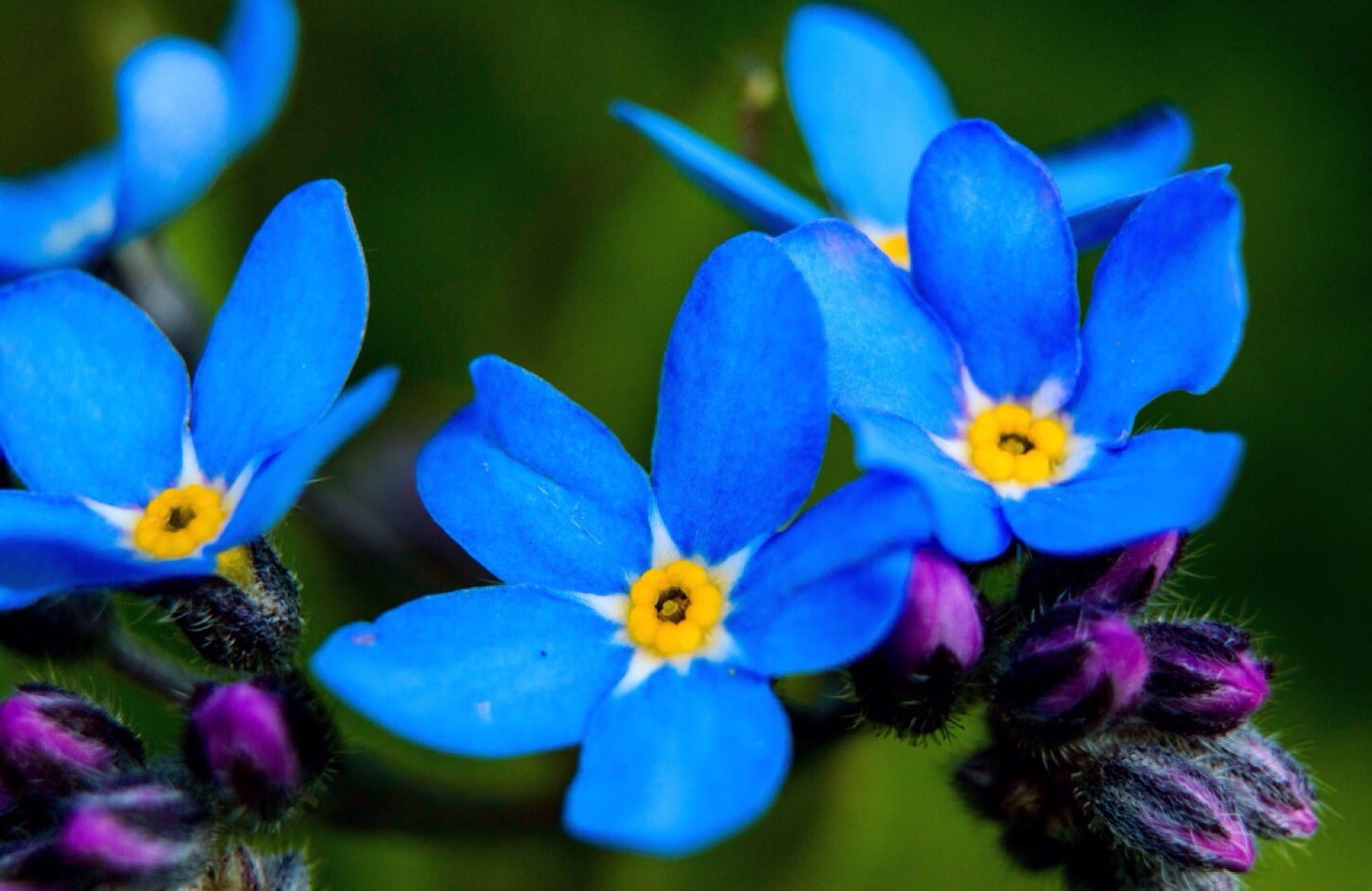 There was a bit of wind and it was occasionally gusting so I had to be really patient to get a decent shot. The picture above of the forget-me-nots I took in the front garden in view of anyone passing by. The sight of me lying down on the grass taking close ups in front of everyone seemed to amuse my wife Alison and daughter Catherine for some reason 🙂
The next flower was really tiny – ground ivy (aka alehoof or creeping charlie). It was tucked away in a shady corner under a lot of leaf cover. I used all my lens extensions to get this shot right into the centre of the flower.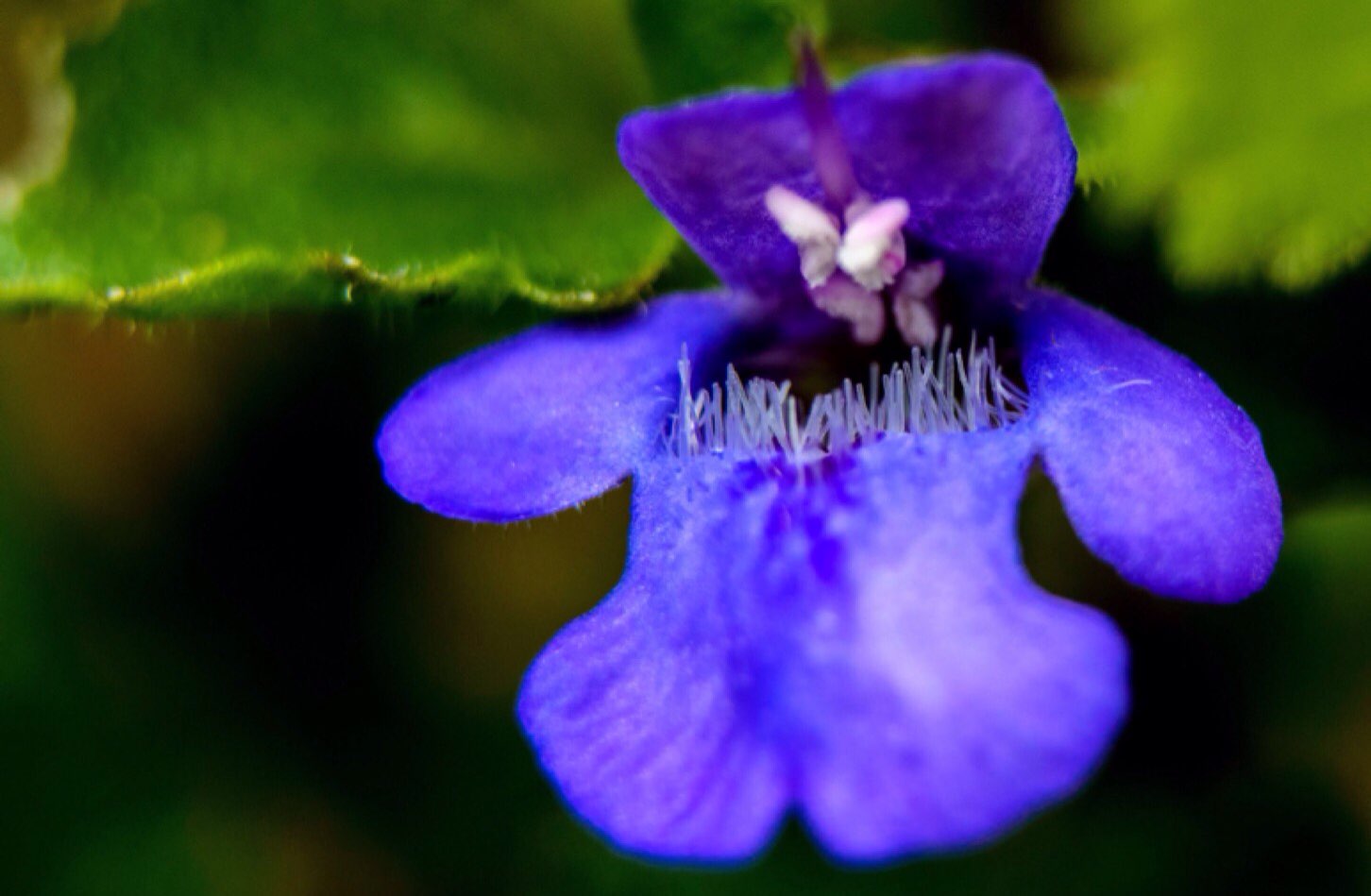 To finish off I spotted an upright bluebell flower. I took this one without the tripod and when the wind suddenly stopped. I think it was worth the perseverance though.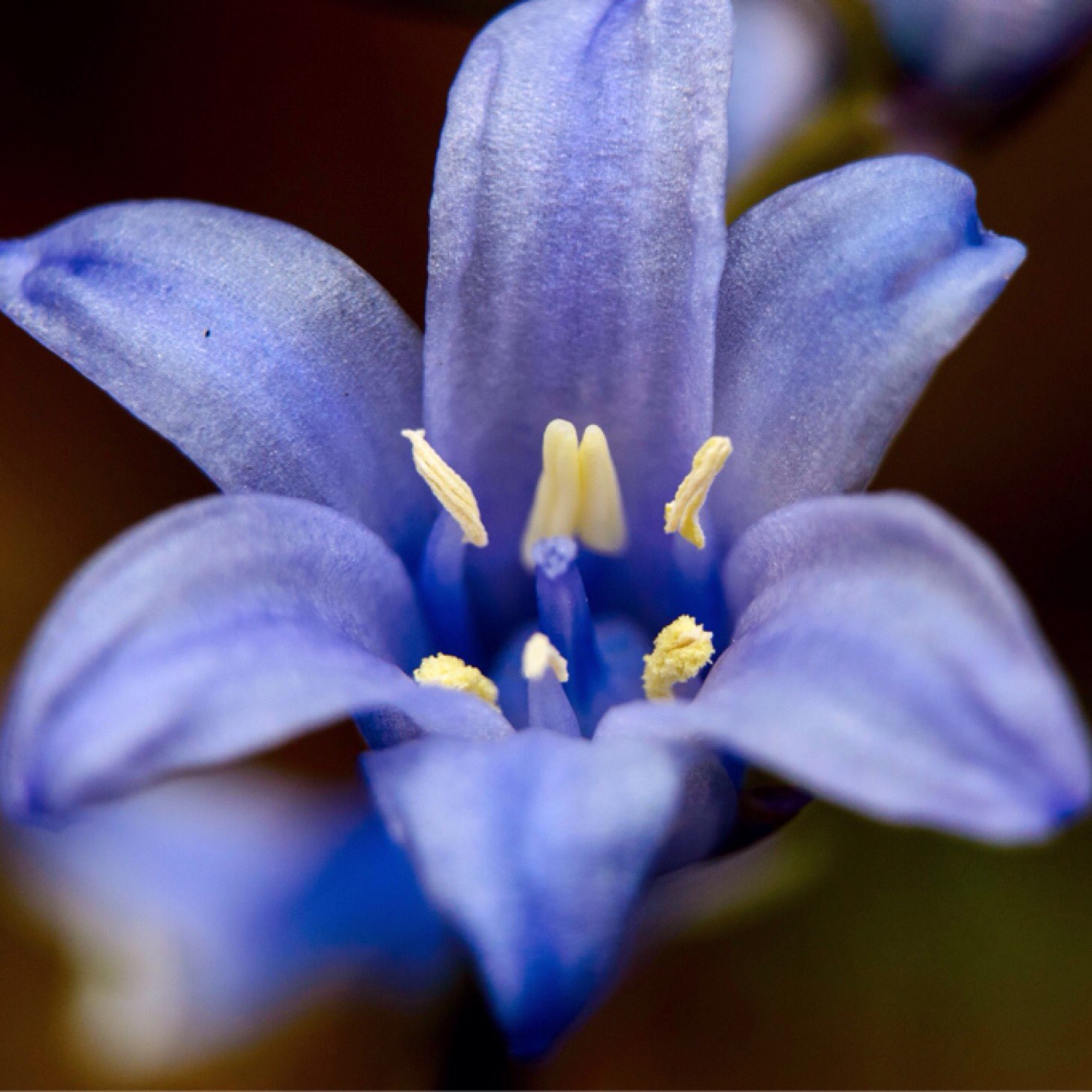 I have no idea what tomorrow will bring in this 7 day challenge but I may venture further afield if I can.
Cheers
George