Last month the theme of the monthly photography competition over on Bushcraft UK was 'Re-wilding'. I kept my eyes open for a decent shot but to no avail, then of course as soon as the month's competition closed I spotted lots of locations.
I went out today to capture these scenes of nature starting to re-wild these human-made spots around my village.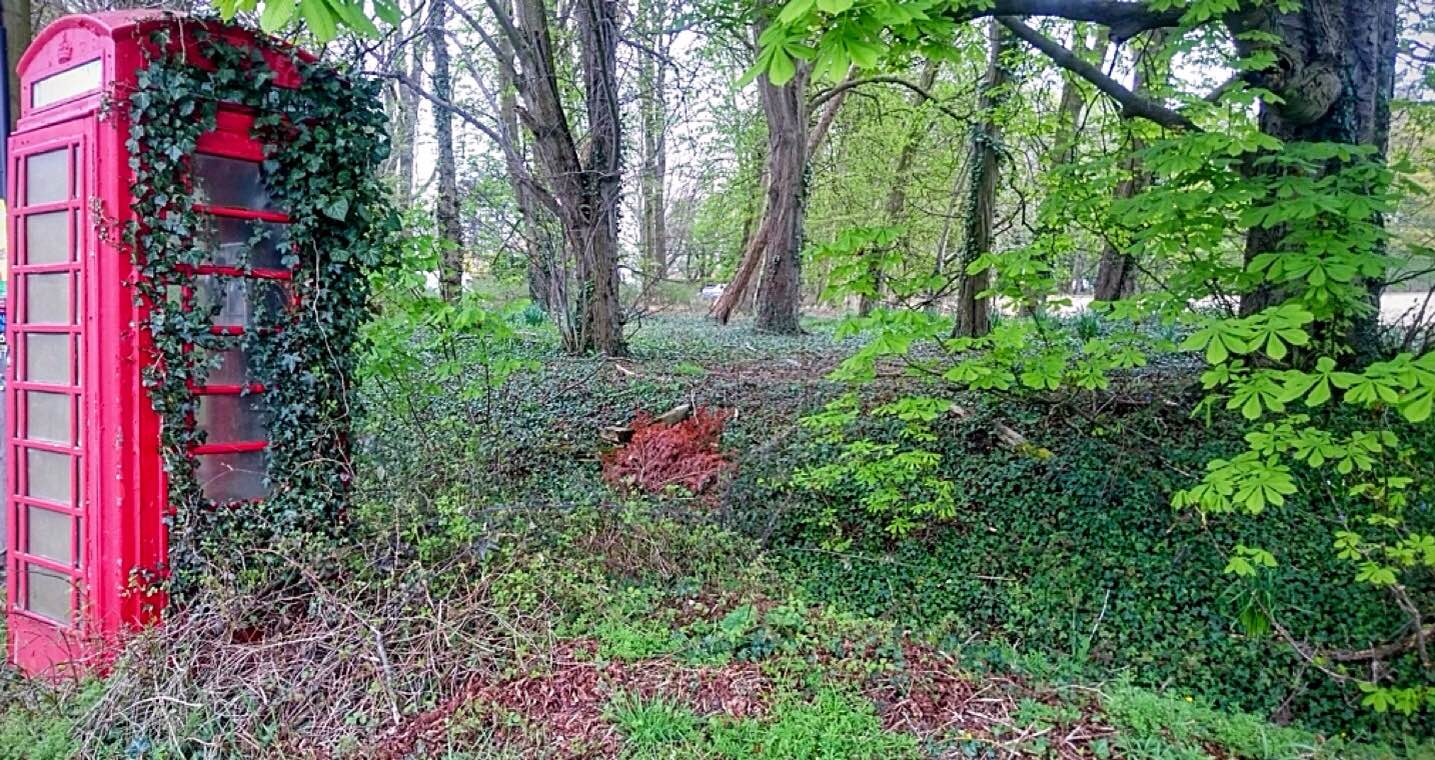 I spotted the disused phone box first. From one angle it looks like it is still in use but from the other side nature is slowly starting to hide it as the ivy envelopes it.
The building below I likened to a vase as it seems to be holding a wide variety of plants from trees, bushes, ivy and (if you get close enough) flowers.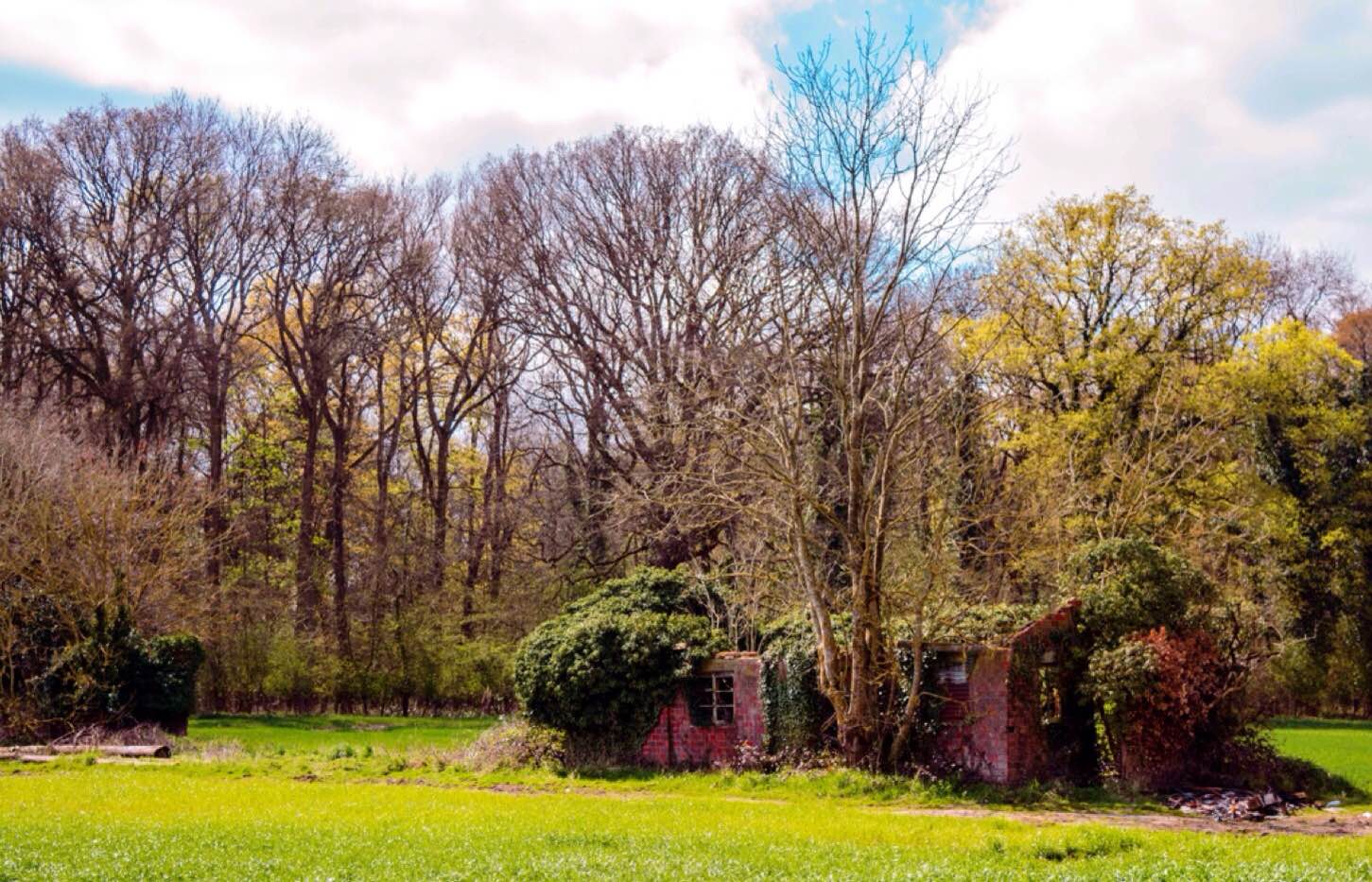 In another location there is an area of land that has had some commercial buildings pulled down. In amongst all the rubble are loads of tyres. They have been there so long now they are teeming with life. At the very bottom you can see the lichen that is colonising many of the tyres.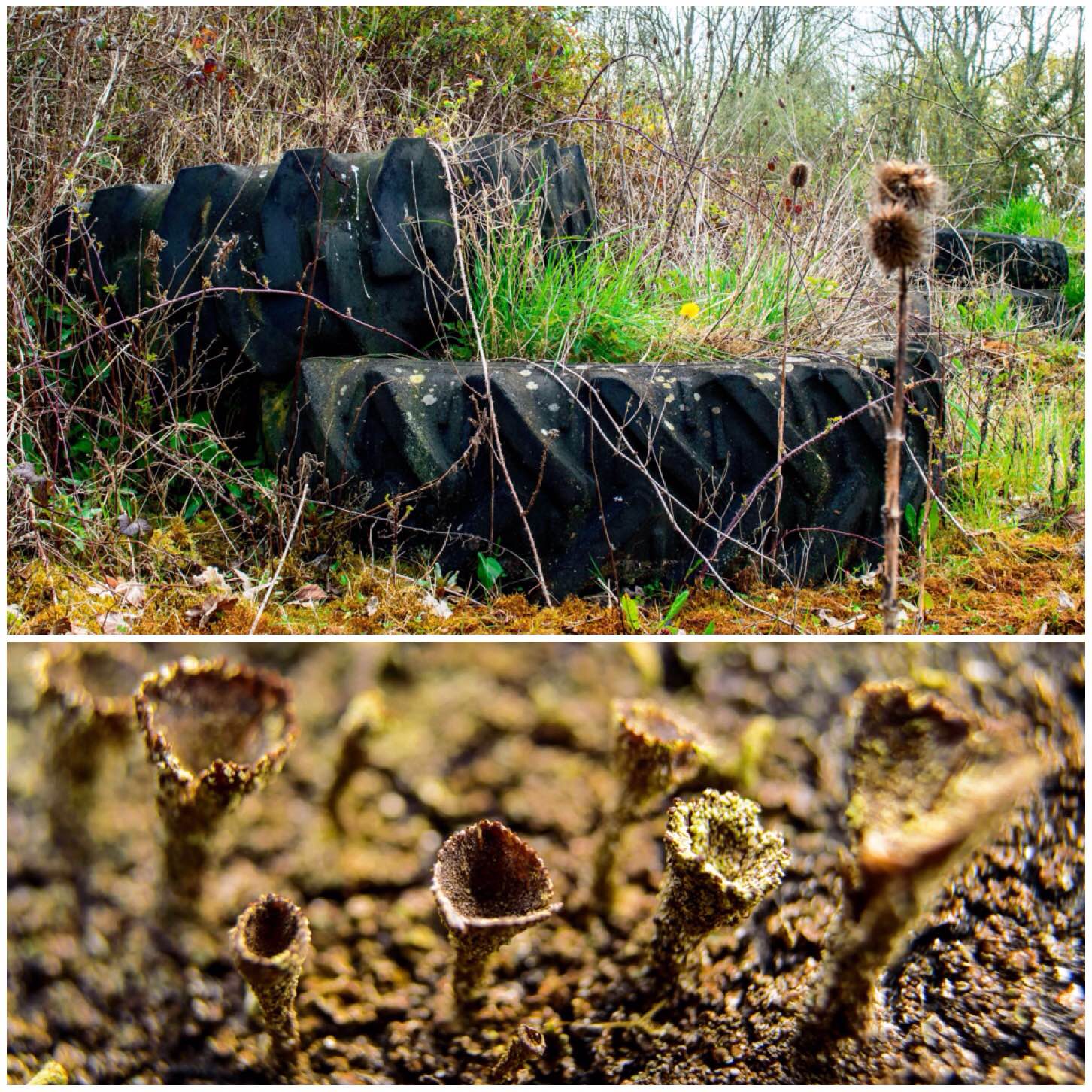 My favourite picture was of a burnt-out car that has been left abandoned in this area. Right in the middle of the boot area a small patch of Herb Robert has managed to gain a toehold in this otherwise sterile metal structure.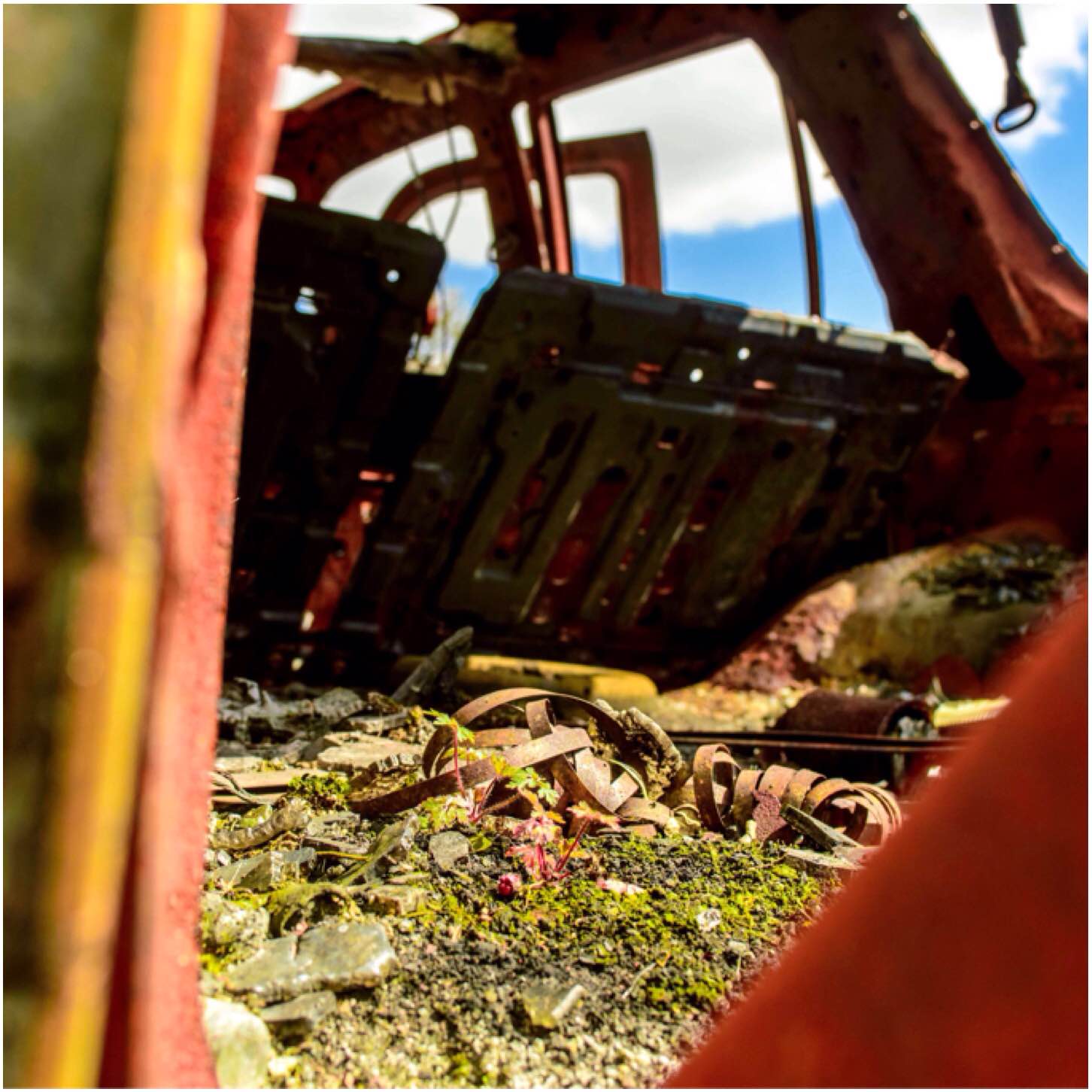 Tomorrow's instalment I think will be on insects as they seem to be becoming active now.
Cheers
George