Day 4 of our North Wales trip last February with my Sea Cadet friends found us once again on the slopes of Carnedd Llywelyn. This time we were joined by a number of newer instructors looking to get a taste of the mountains.
We started off doing plenty of nav work and re-visited Jacques 'Peaks in Peaks' art work – unfortunately one of the peaks had subsided in the time we had been away 🙂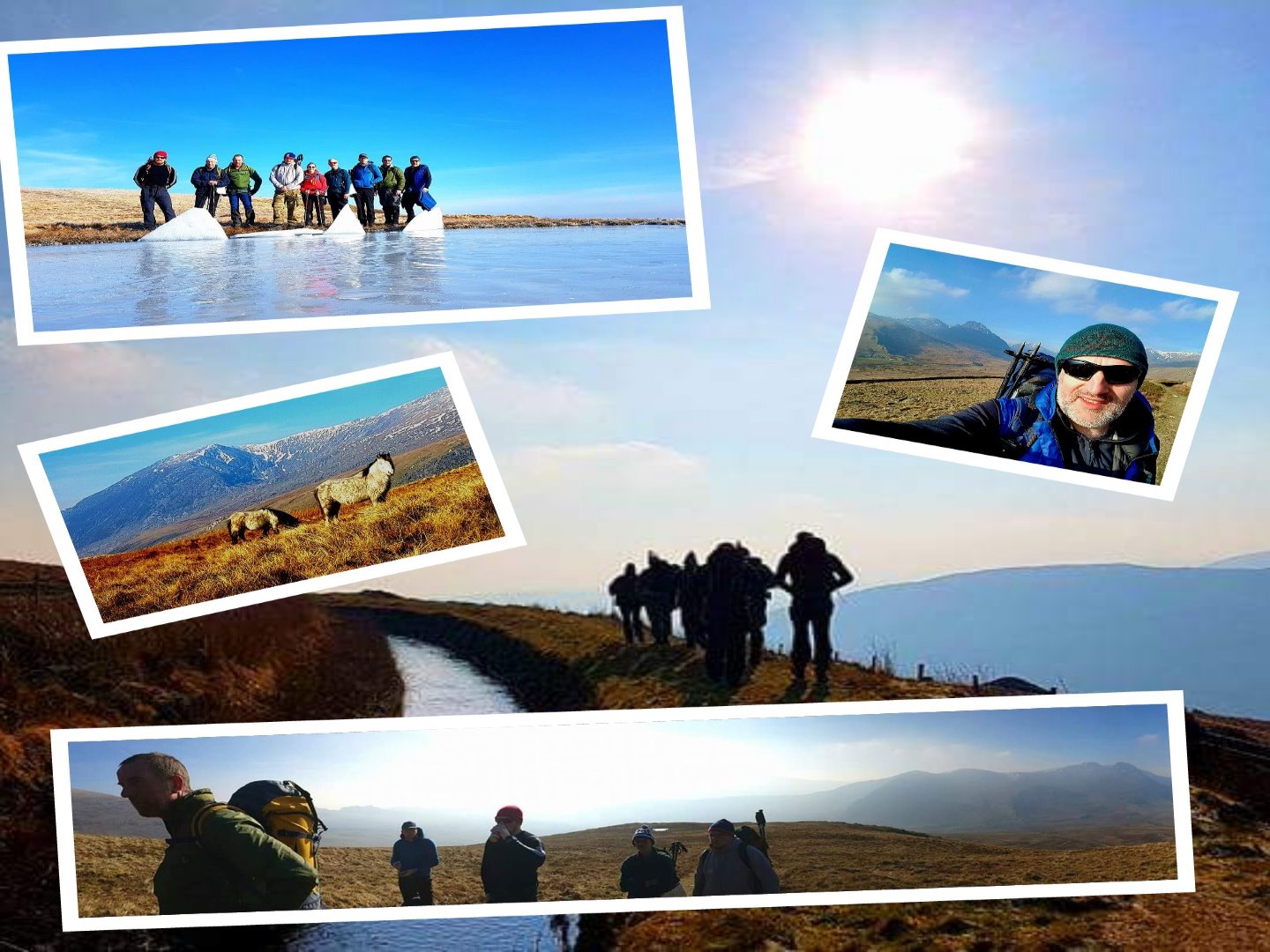 Once we had gone over the summit of Pen yr Helgi Du we enjoyed a great scramble down, along and up the ridge of Bwlch Eryl Farchog. The views were stunning and everyone got the chance to test themselves out.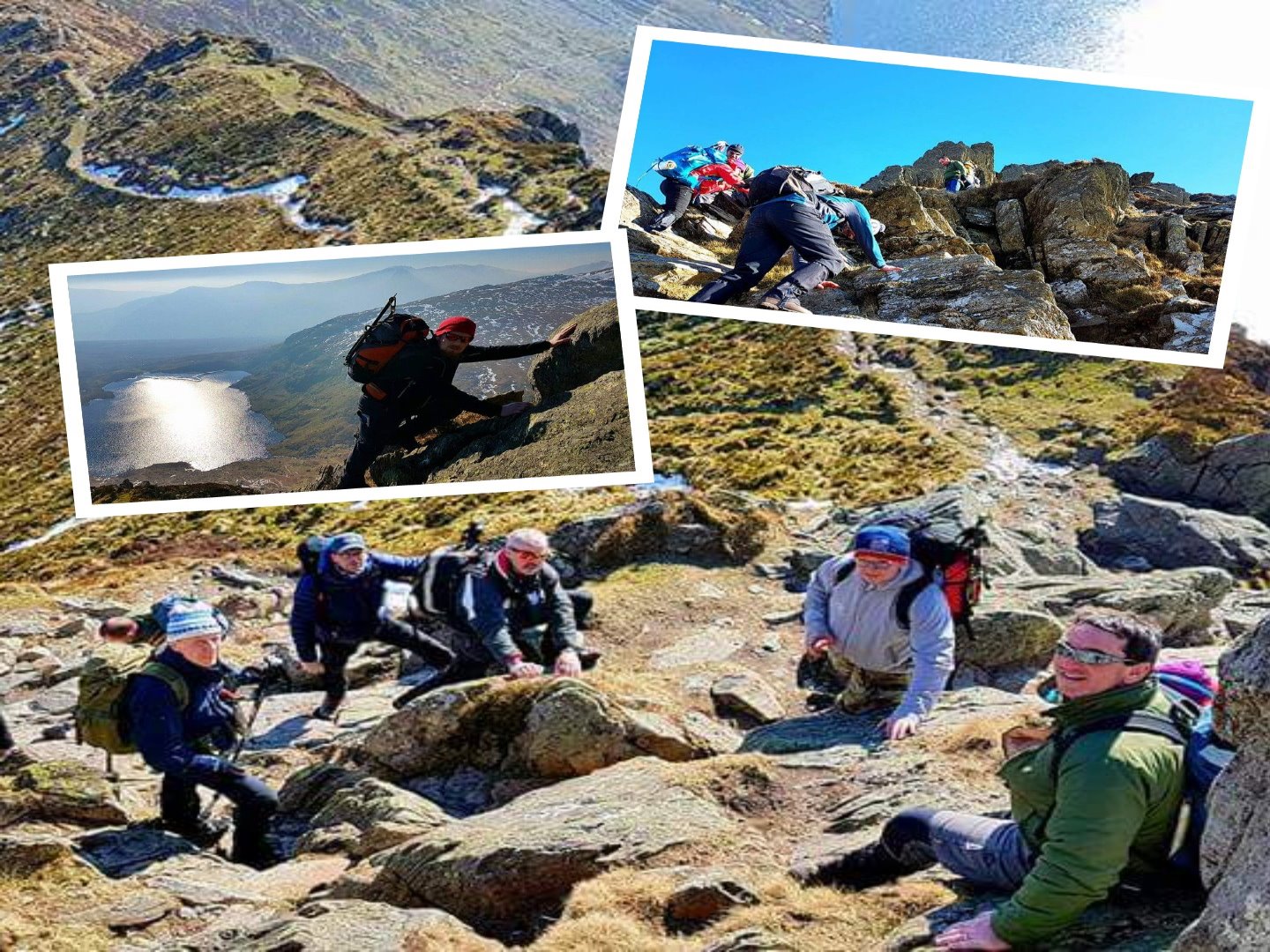 Once up onto the slopes of Carnedd Llywelyn we stopped short of the summit due to the snow and sheet ice. There was though a fantastic temperature inversion to observe all along the horizon and the summit of Tryfan could be seen just poking out of the low lying clouds.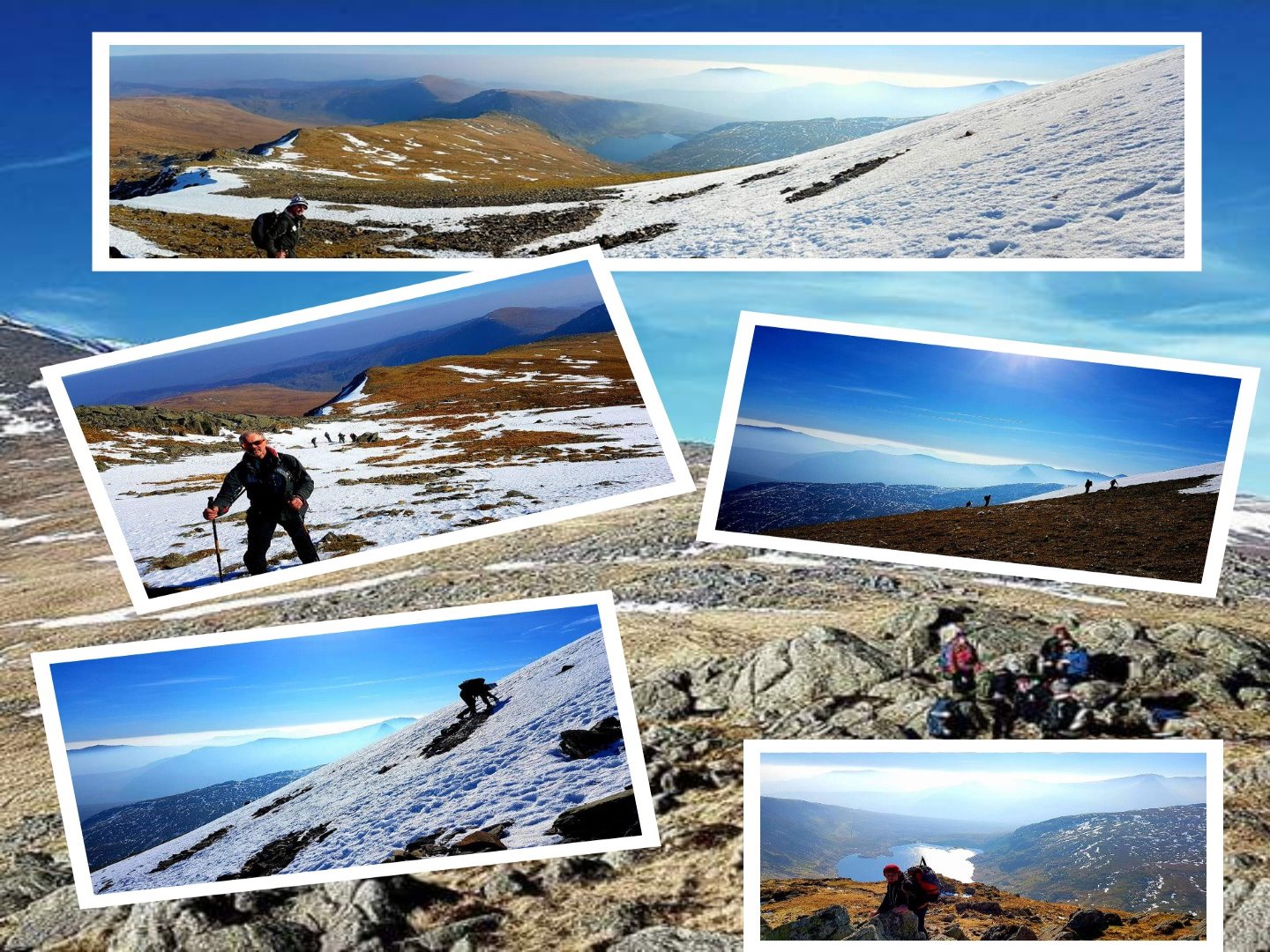 We had a relaxing walk back off the mountains, passing by  Ffynnon Llugwy reservoir where Graham managed to allow his Bothy bag to roll down into it – after a slight 'dip' it was blown back to the side for him to retrieve (all in the video below).
Cheers
George