Work has brought me to Nottingham tonight. So I have decided to post using only my phone for a change.  Not easy but worth a try I think.
The evening has been warm and it has been great to visit old haunts for me like 'Ye Olde Trip To Jerusalem'.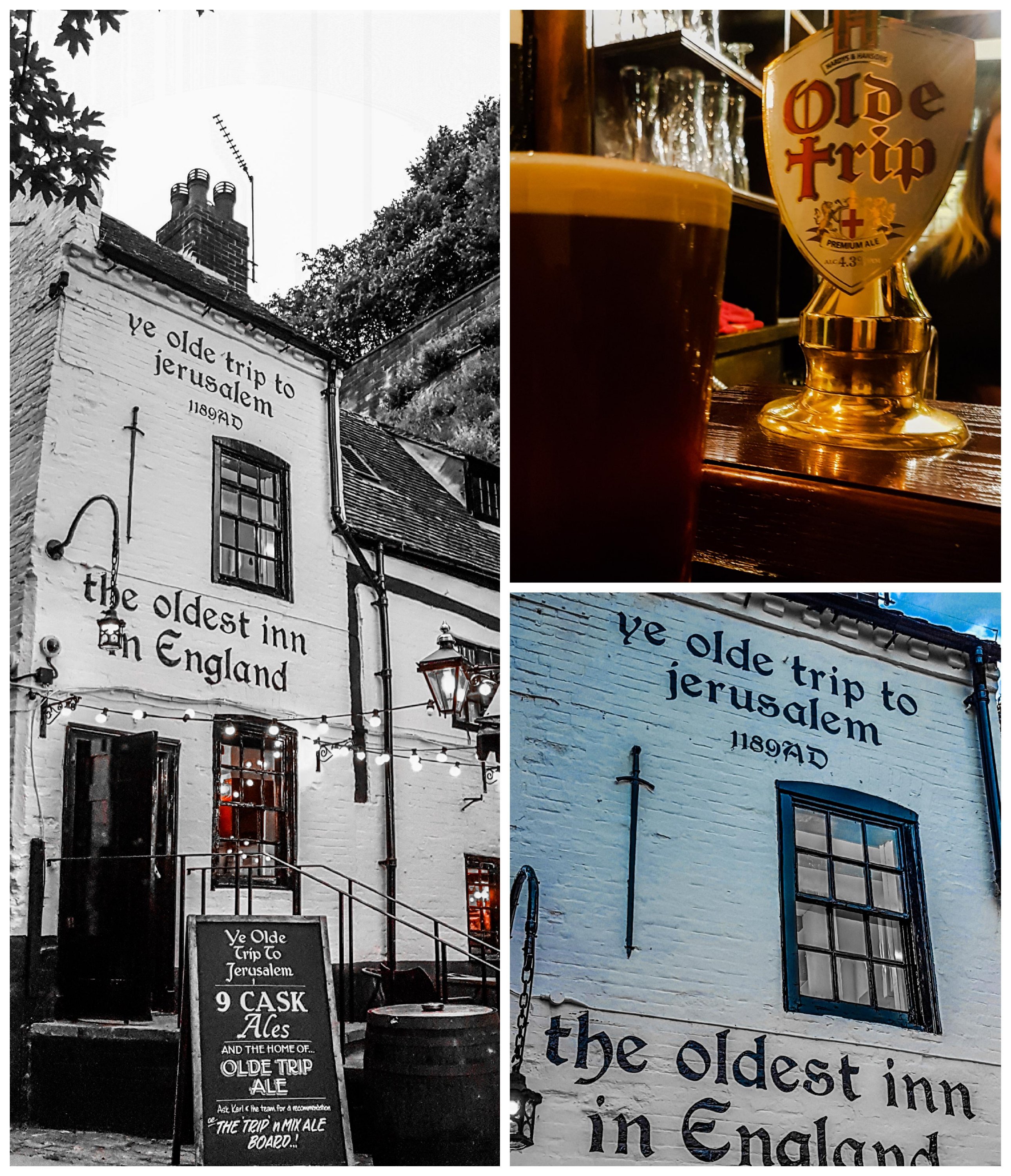 The canal always offers a picture or two. Having worked with Crisis for the last 22 years I got a feeling that the shoes I spotted on the toe path had a story to tell,  what that story is I will never know.
Further along the the canal as I bimbled along it was all lit up by flashing lights – on closer inspection there was a real 'mosaic' feel to the whole moment.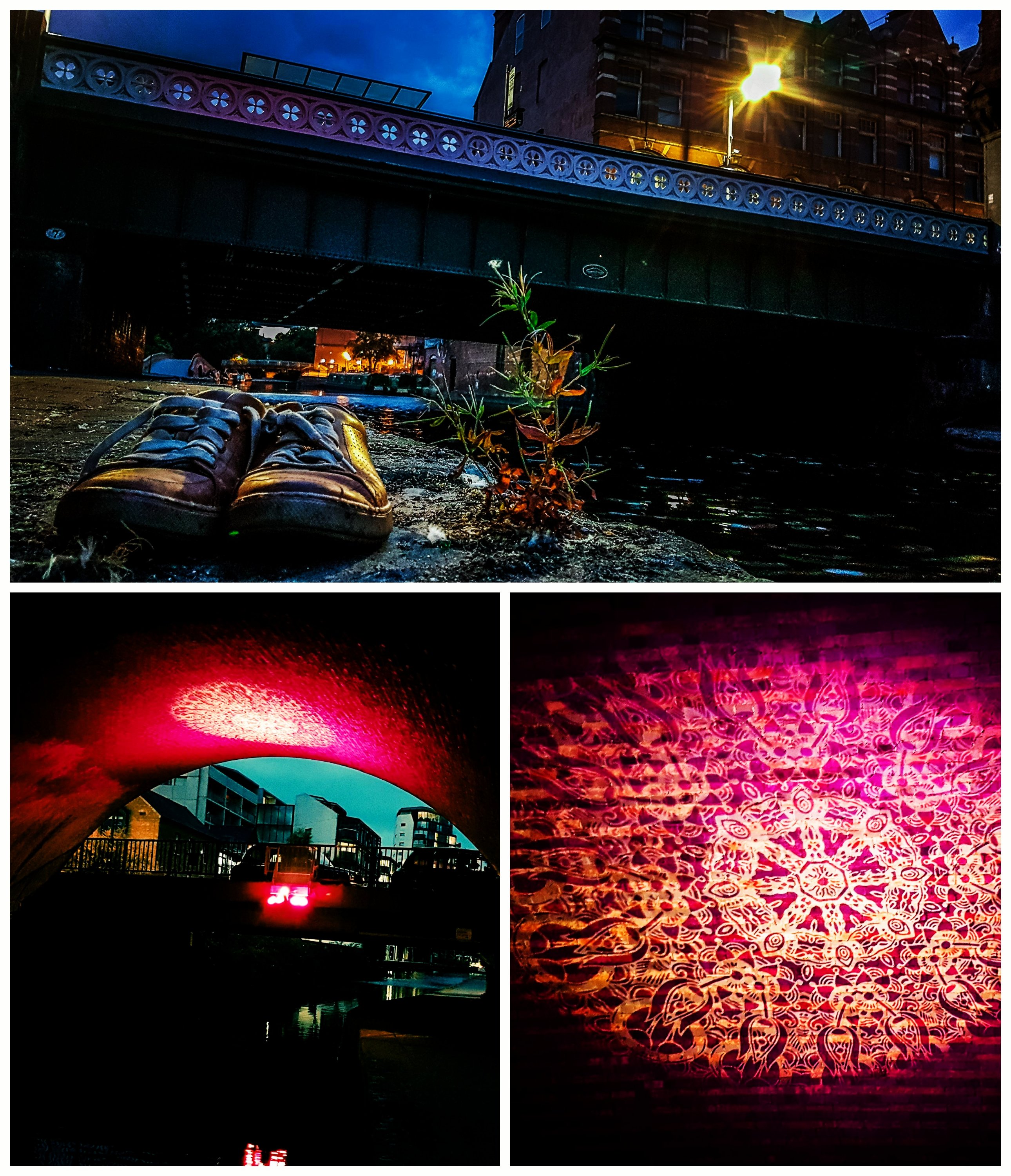 Just before hitting my hotel a few more moments opened up for me including brooding skies, old & new signs, and a relaxed bunch of geese settling for the night.

Cheers
George