Some days are just meant for relaxing – Day 3 of my Mountain Mooch in Snowdonia was a thoroughly relaxing affair – The Snowdon Horseshoe did tire me out a bit the day before so all I wanted was a stroll and some hammock time.
I set out for Llyn Geirionydd on my own (everyone was doing their own thing on this day) with my rucksack packed with sandwiches, cameras and my hammock.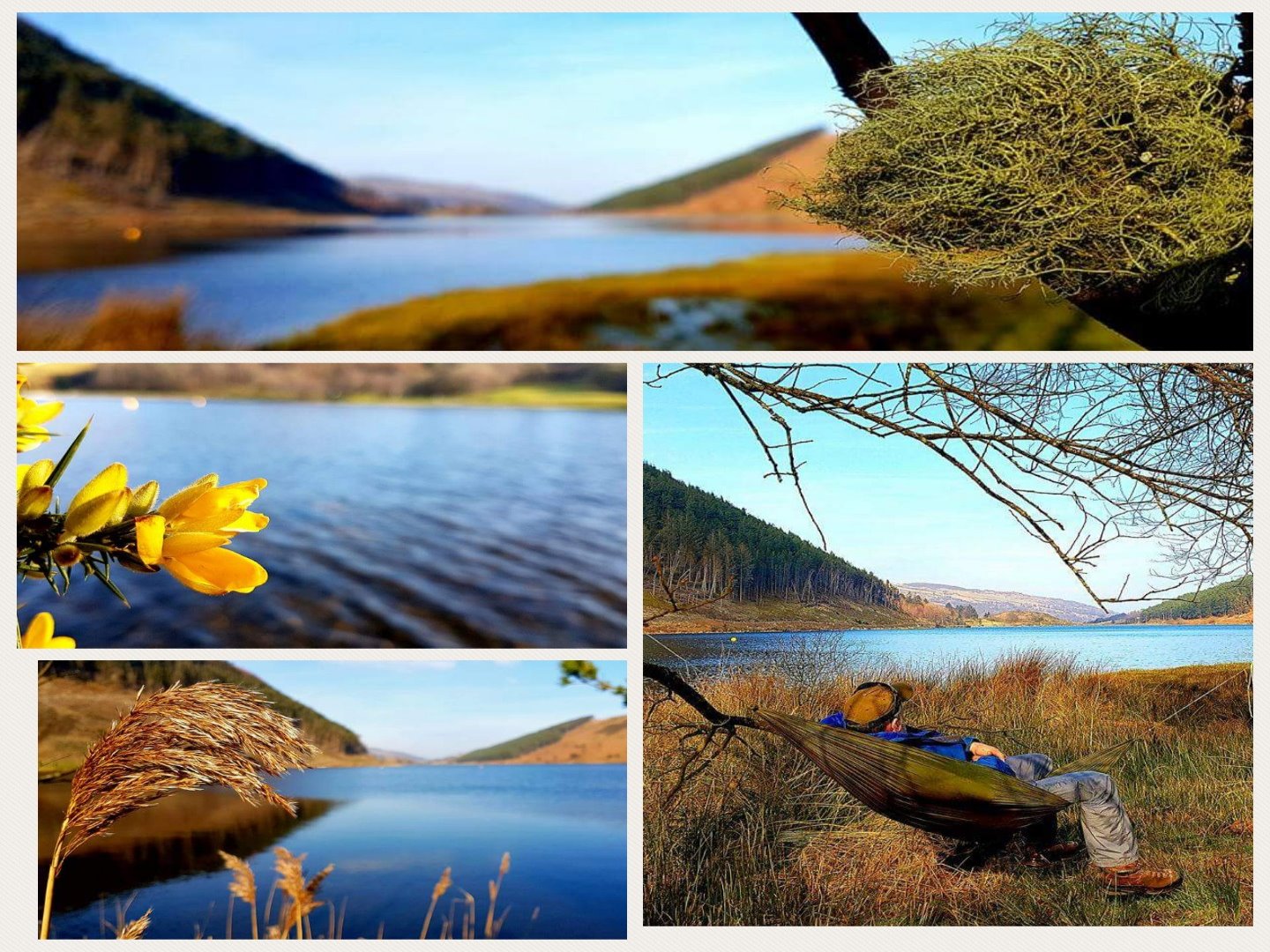 Llyn Geirionydd is a stunning lake and thankfully had some nicely spaced trees to relax and watch nature go by. I did take a stroll around part of the Lake and tried to capture some of the colour that was around. It was late winter with little new growth happening but still enough to keep me happy.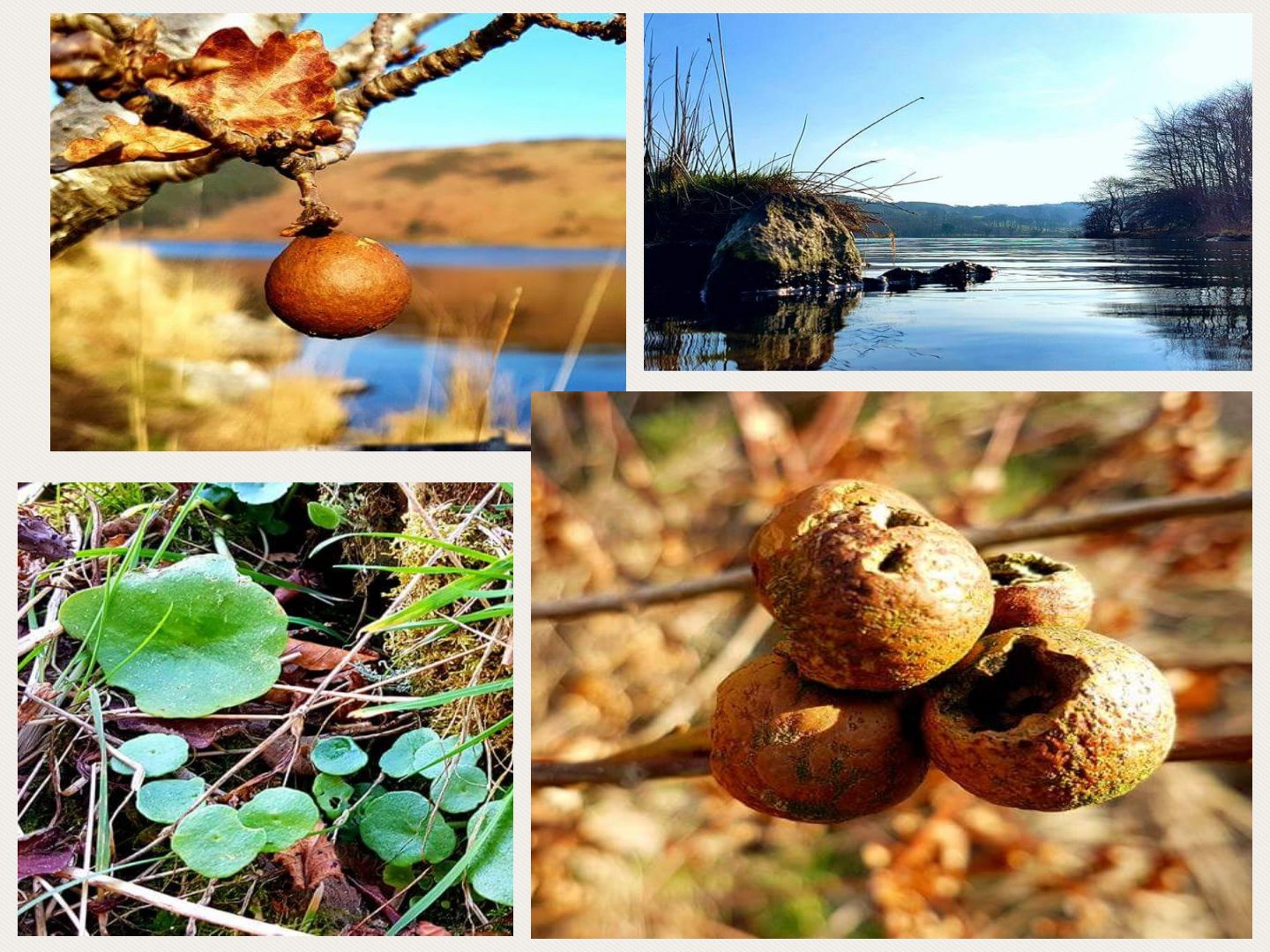 Feeling relaxed and renewed I headed back to camp to await the arrival of the rest of our group.
Cheers
George