Carrying on in the winter wonders theme I took a close look at the snowdrops this year. All the way through their life cycle they are a beautiful little plant . From the simple beauty of the drooped heads as they emerge, to the majesty of them as they open, through the dramatic flaring as they mature and finally to their dignified withering as they die.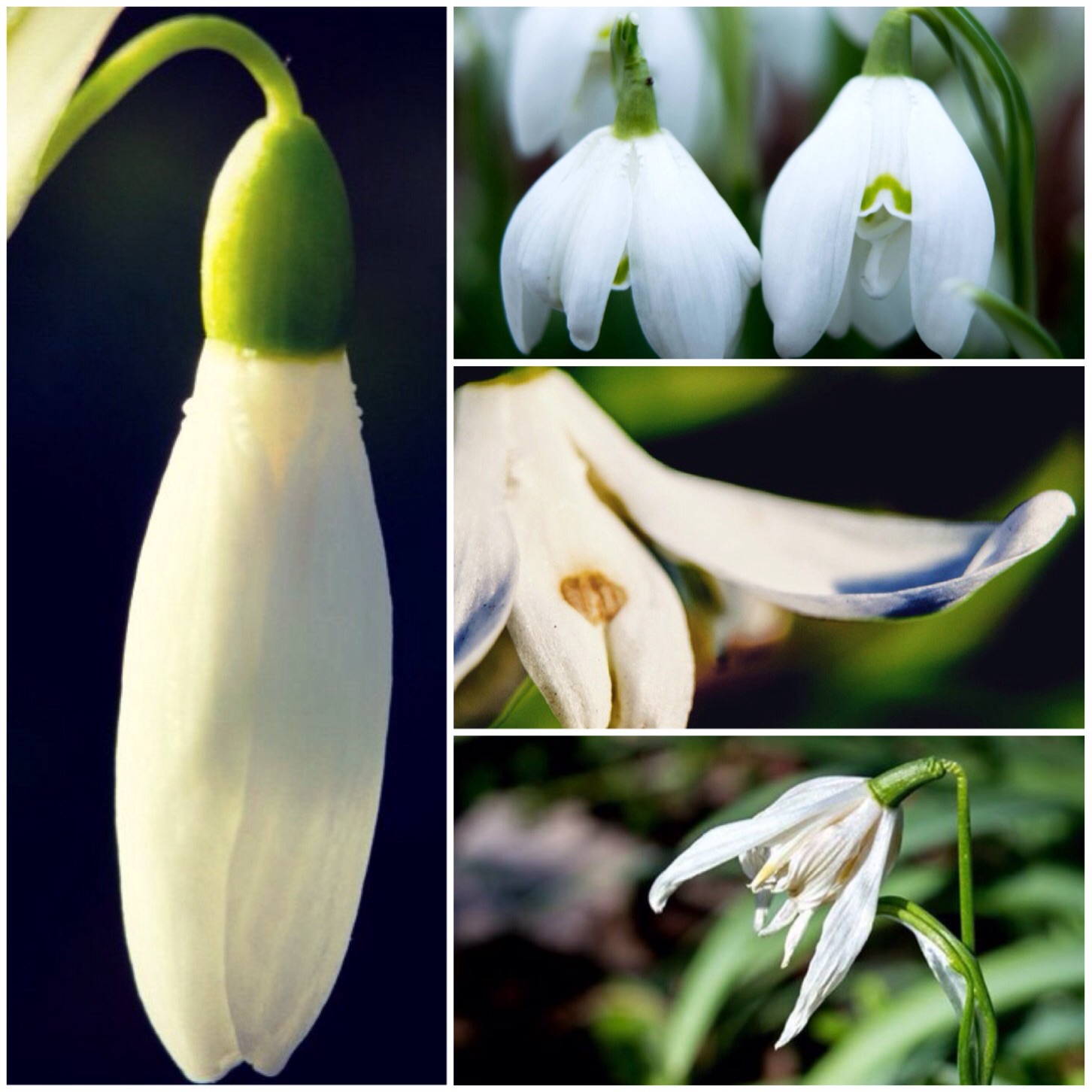 The buds on the trees at this time of year at first glance seem very simple and not worth a second glance but when you get up real close you start to really appreciate the complexity of these little compact power houses. Some like the long pointed beech bud look very smooth, others like the oak and cherry are covered in scales and the dark mitre of the ash looks rough to the touch. All though are biding their time to start that cycle of life again.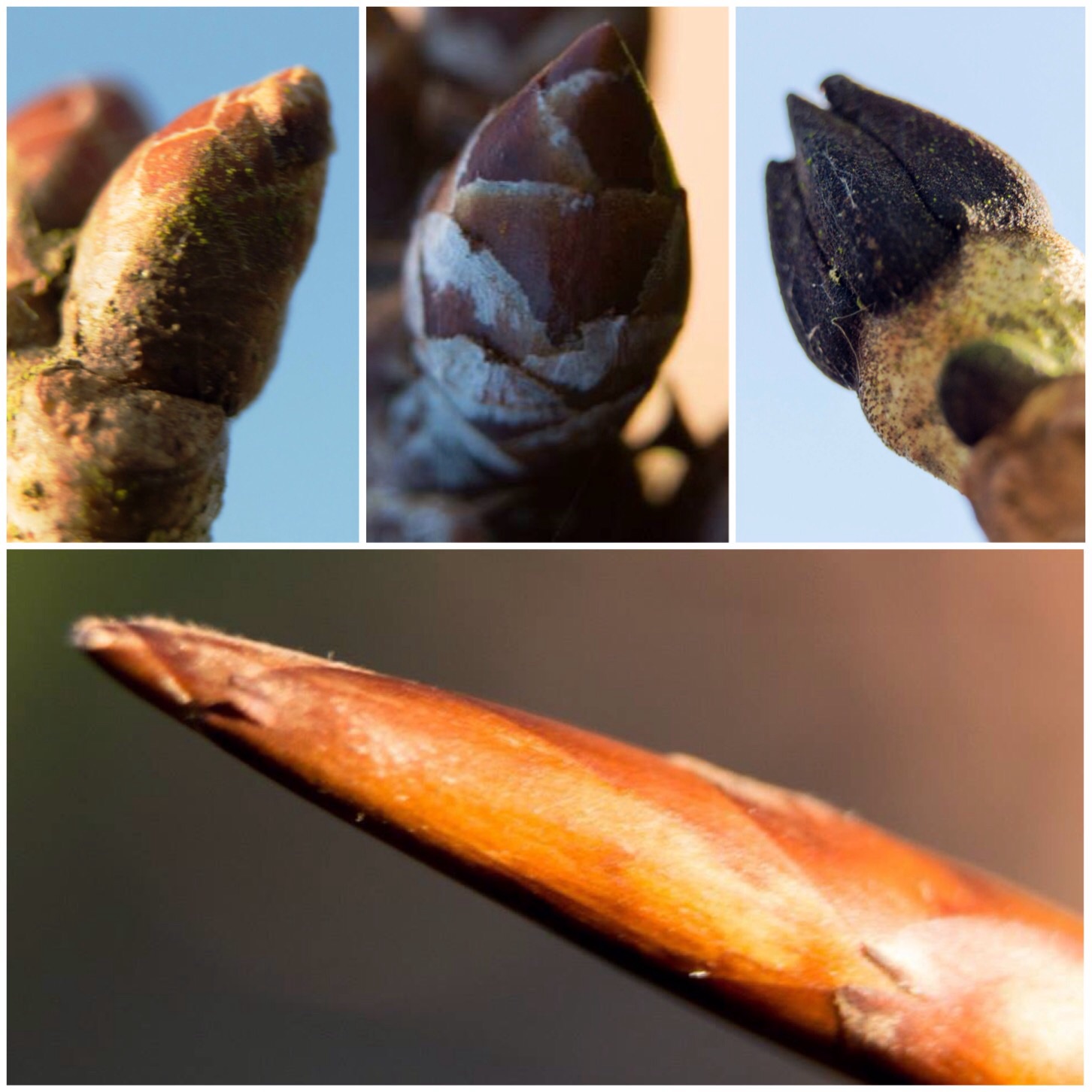 A lot of the colour over the winter is to be found with the seeds and nuts hanging everywhere. The red of the hawthorn (haw) berry can still be very striking but the deep red of the rosehip has gone as it has shrivelled up. The ivy seeds are all still hanging in there in their regimented clusters but emerging through are the tiny snowdrop seeds and the furry little pods of the lungwort nutlets.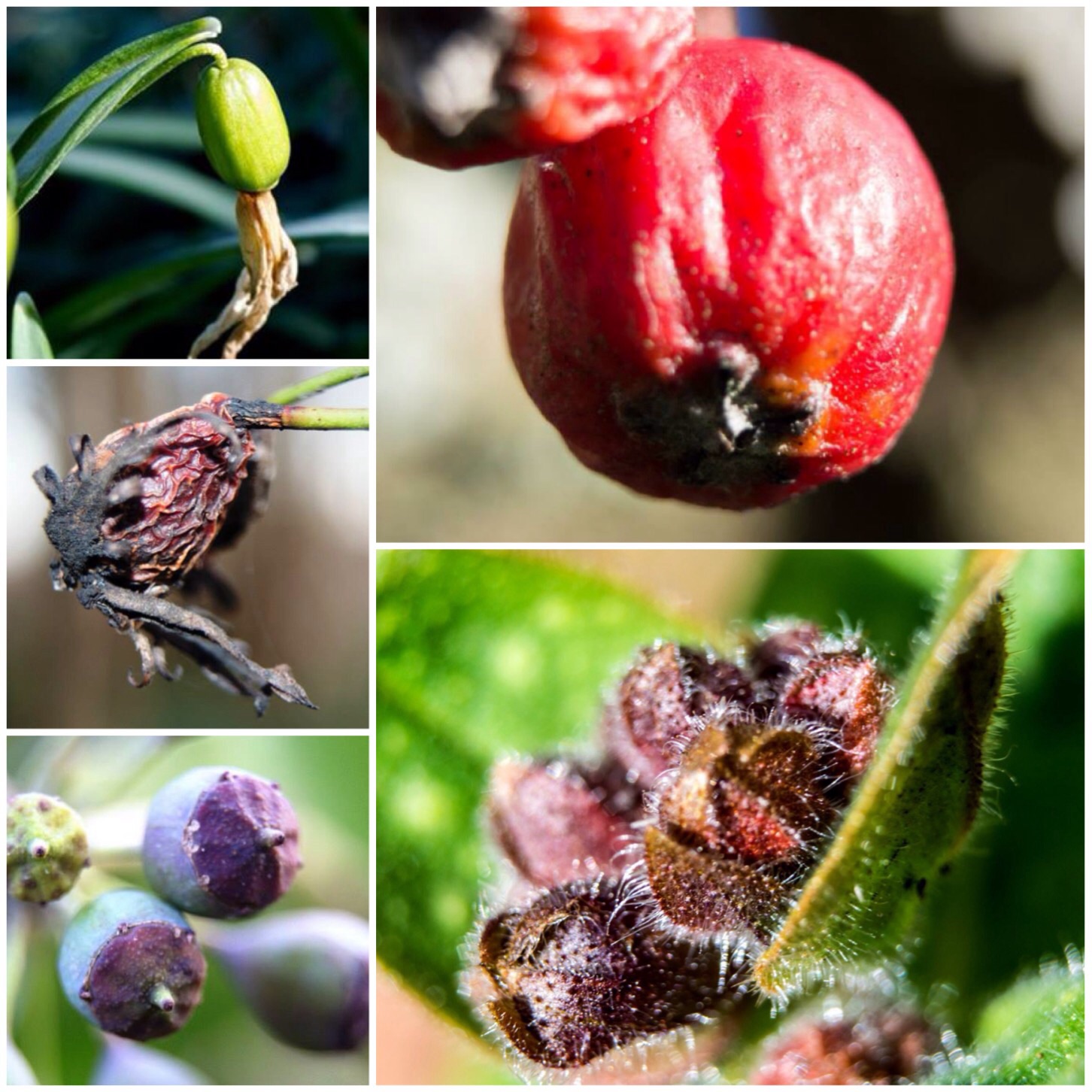 Cheers
George