Last weekend I stopped for a break at one of the roadside services you find on most main roads these days. I decided to have a wander while the rest of the lads got what they wanted from the shop.
I was lazily staring at the trees and noticed something about one tree in particular, a sycamore (Acer pseudoplatanus). The tree had buds on it at every stage of growth. I could track in a zig zag pattern across just one small part of the tree all these stages.
When the lads arrived they asked what I was doing and shook their heads pityingly as I took out my phone to capture the pictures.
Here are all the stages I saw. No need for me to try and describe them as the pictures say it all.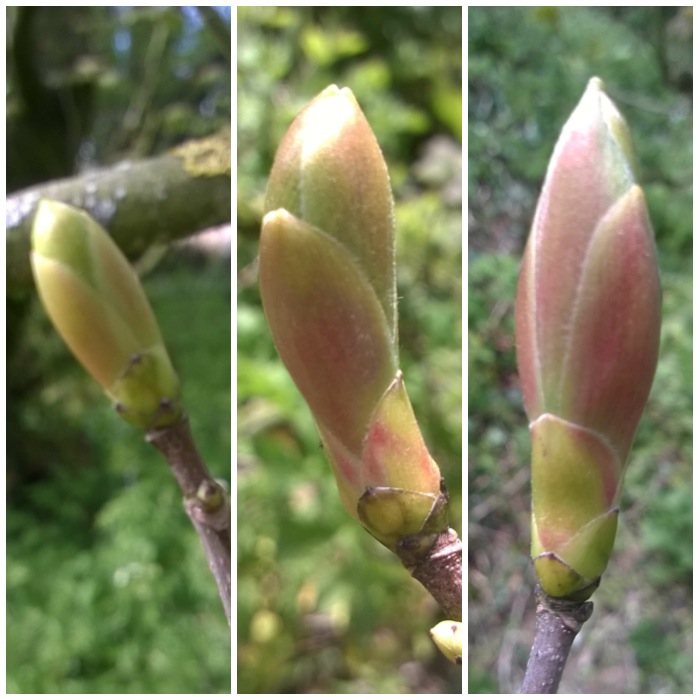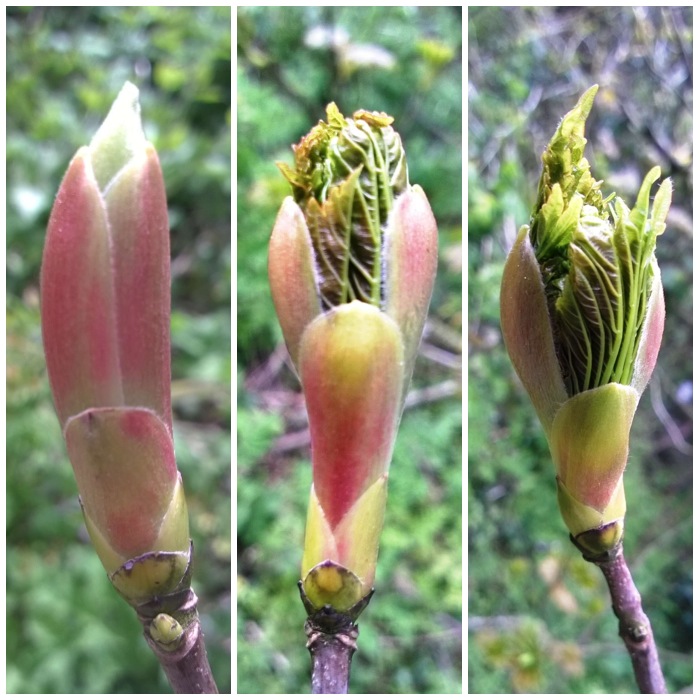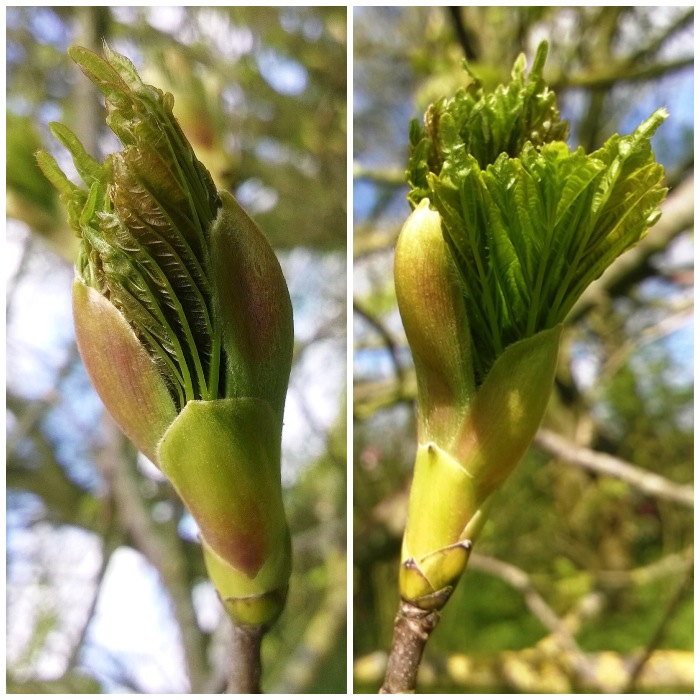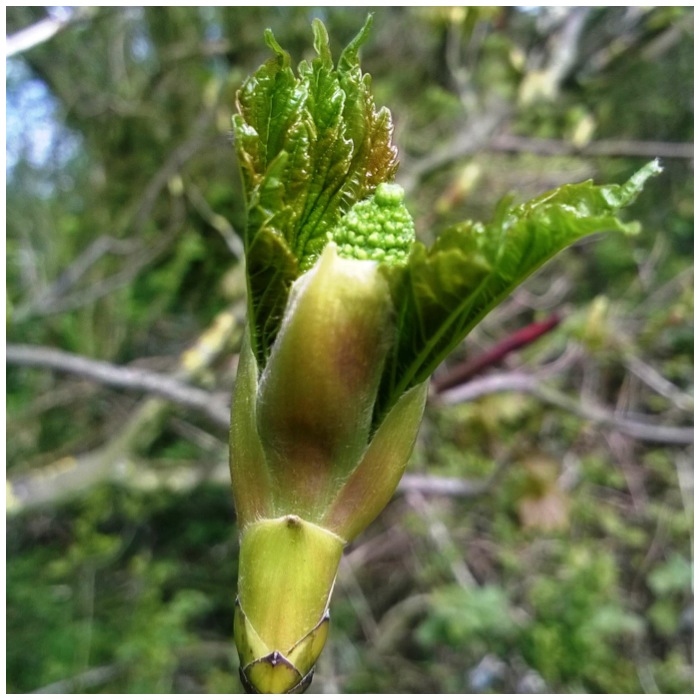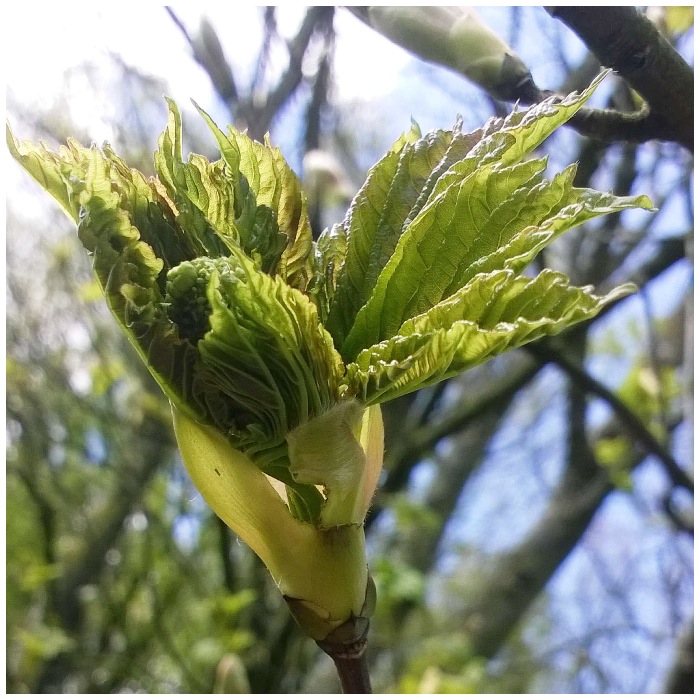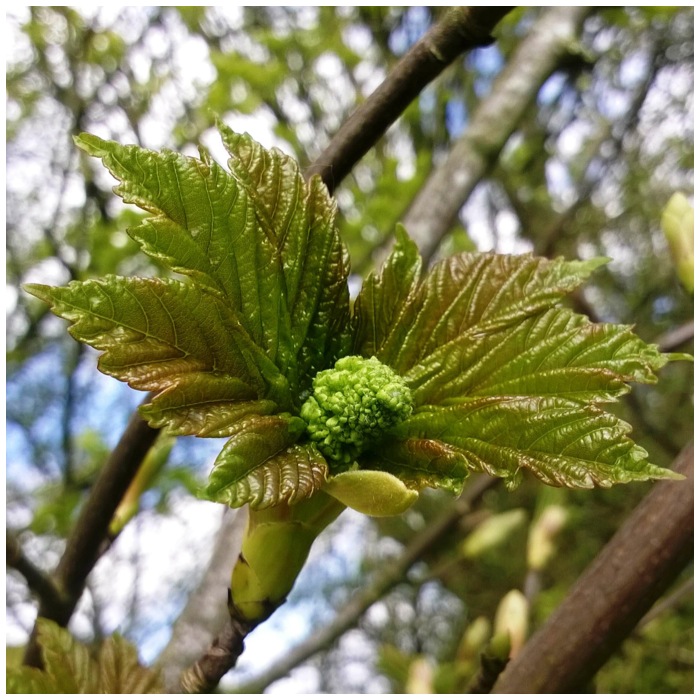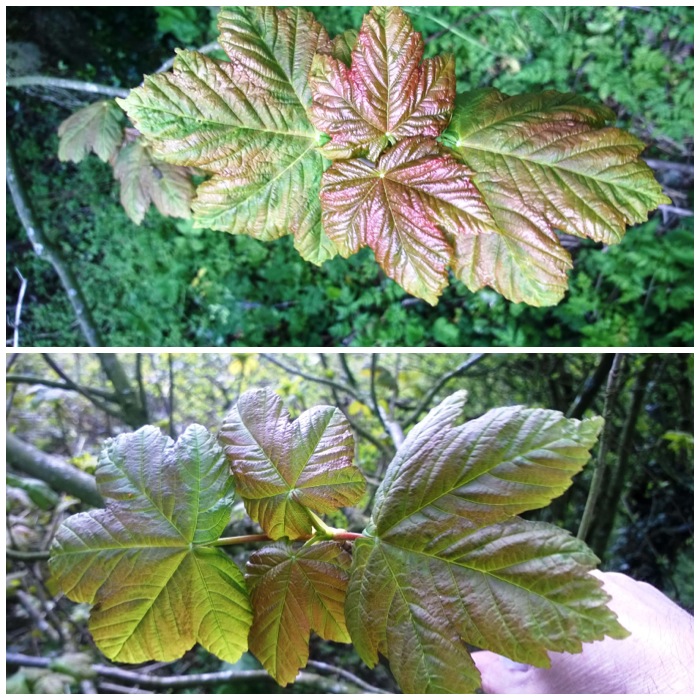 I have been trying to capture this process of growth on different trees this spring but was struck by the sight of all these stages on just a few branches of the same tree.
Cheers
George