Today found me out and about with my family at The Vyne National Trust Property near Bramley in Hampshire. The day started wet and overcast but we still managed to get out and get muddy.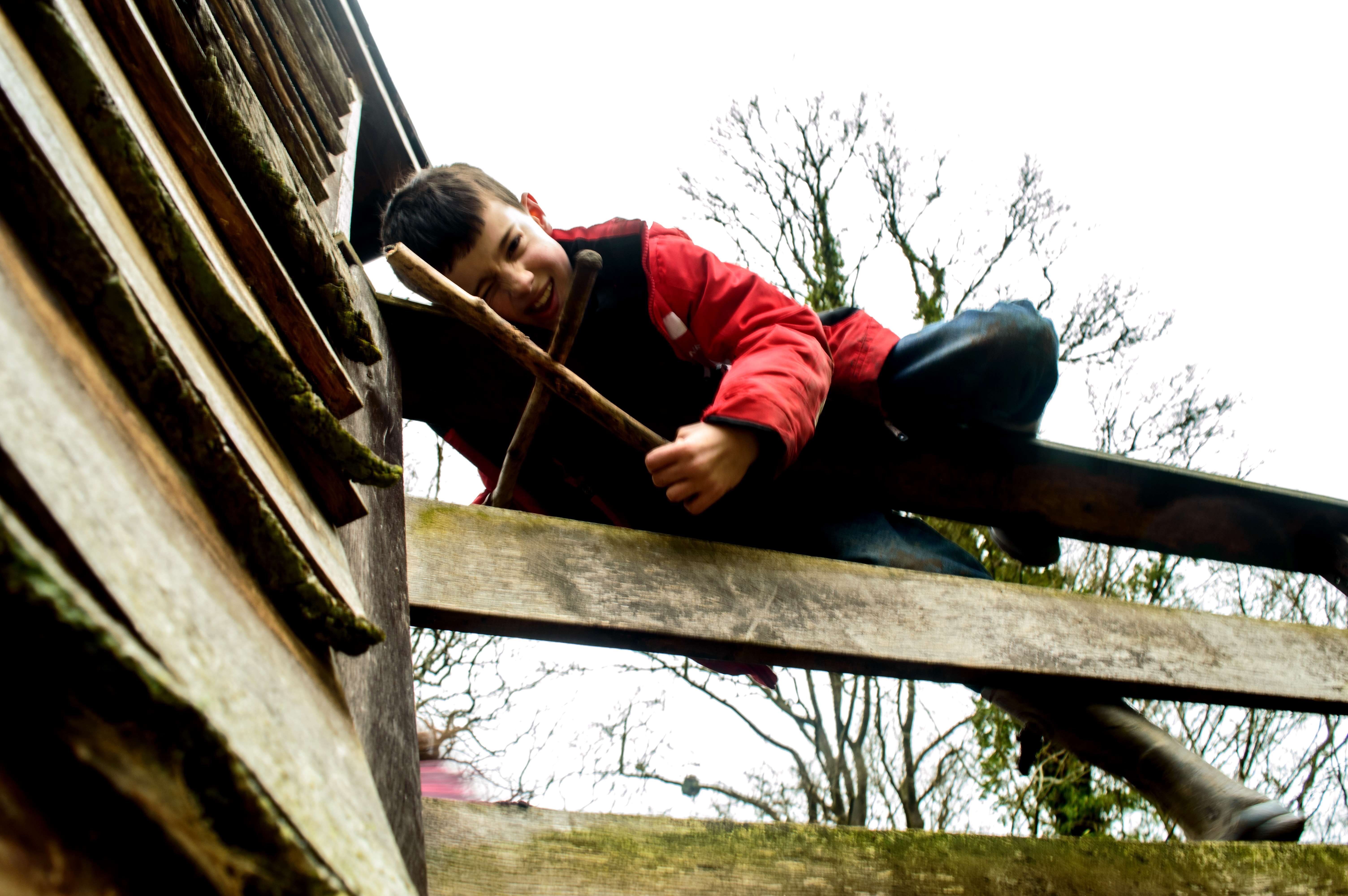 I took lots of pictures but this one of my son managing to have fun with just a couple of sticks on an old wooden fence really put a smile on my face. He likes his X Box but thankfully likes to get muddy just as much.
This is my 200th post on my Bushcraft Days blog and I have had fun writing every one – Looking forward to the next 200.
Thank you to everyone who follows my little adventures.
Cheers
George