A picture from a week ago in the depths of Pippingford Park in the Ashdown Forest. I chose this picture due to the perfect framing the canopy gave the cadets and the reedmace you can see on the left.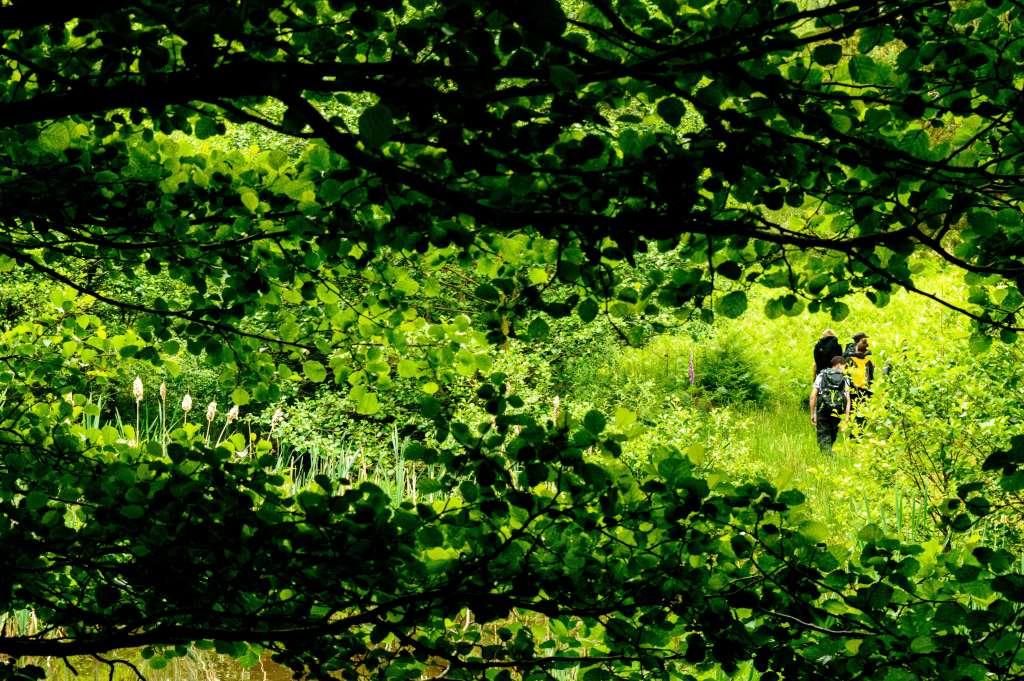 I had stopped to photograph something else and as I turned around I spotted the cadets moving off, so quick as a flash I snapped this simple moment in time before it disappeared forever.
As a photographer I am continually looking for these moments in time, they are rare but they are out there.
Cheers
George