Classrooms are places I spend a lot of my time, some are well equipped, some are just glorified storage rooms however some are just perfect.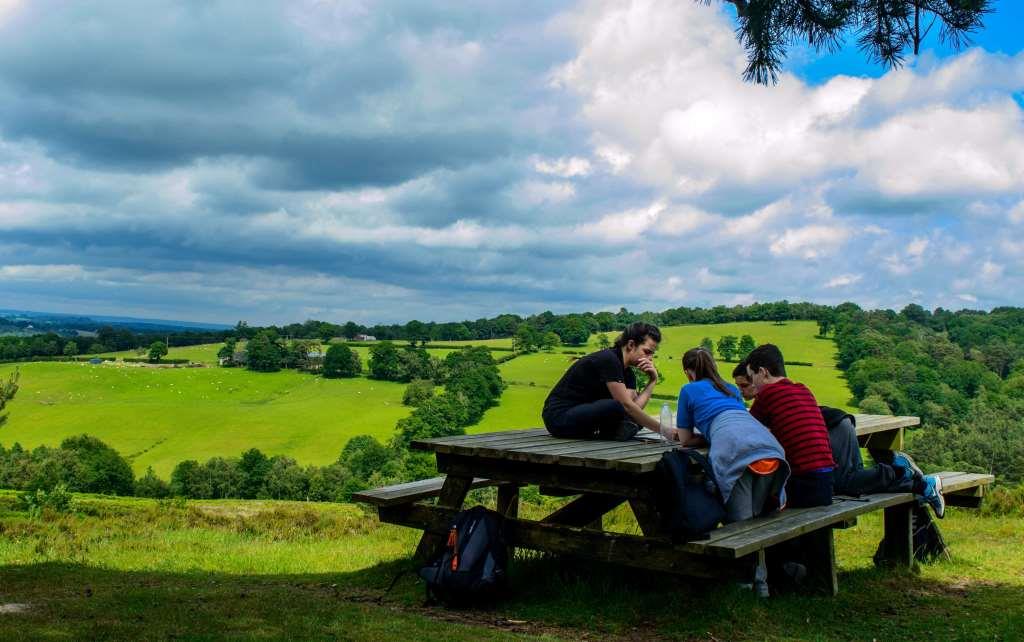 This spot known as Hill 170 made for a perfect classroom for Jess to teach some of our cadets the art of navigation.
Classroom Hill 170 on a day like this has it all as far as I am concerned – a view, shade and the promise of adventure.
Cheers
George