Ok, not so much a picture of the week but a collage of the week.
I had a delightful walk last Sunday with my family at The Vyne National Trust property in Hampshire. The gardeners have installed a number of wicker figures around the gardens and named the trail the Wild Wicker Walk.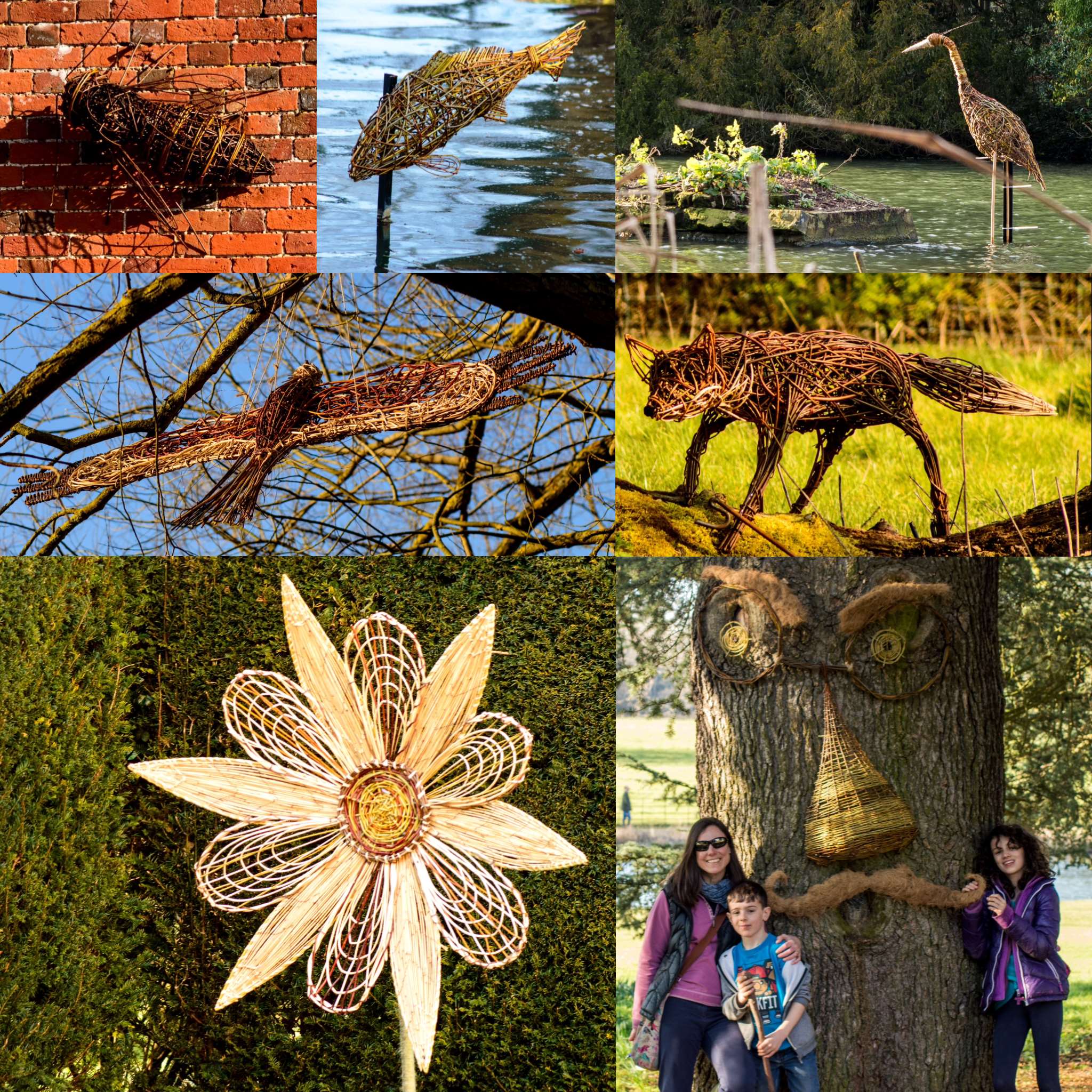 Some are easy to spot but some are not (the Hawk in particular) however they kept our whole family happily busy as we hunted for them.
My favourite (they are all excellent) because of its location on a fallen log has to be the Fox.
Thanks to all the gardeners for taking the time to make these wicker characters and placing them in some beautiful spots for us to find.
Cheers
George