Since about 2007 one of my local Bushcrafting locations has been in the woods near Silchester.
This was organised by my good friend Mark Beer as he was a Forester working for the Benyon Estate. My last overnight visit was in February this year but I did pop up and visit the lads for a few hours while they were out this summer.
Sadly access to the site is very limited now as Mark no longer works there so I thought instead of just writing about my last visit I would write about some of the different Bushcraft activities we got up to over the years.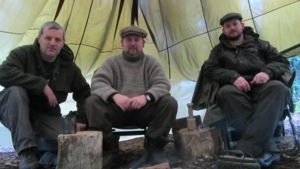 This was probably the last picture I took in February.
Apart from Mark Beer and Adam Cottrell who are in this picture other regular members who attended were Nick Currie, Mat Howes, Andy Smith, Jon Searle and Rod Anderson Boyle. There have been many more who have attended in the past so please forgive me for not listing everyone.
As usual we had a parachute set up most of the time as our main admin area. I have spent many a happy hour around the fire under this chute. I was either carving, building something, listening to the music from all the different instruments, eating, planning my next picture, drinking endless tea from the old civil service kettle or just usually shooting the breeze and accepting the usual jibes from my friends relating to my Scottish ancestry

My kids have visited the site a few times over the years where they were always welcomed. Catherine was very happy to sleep in her hammock here and was always keen to dance around the fire to the music of one of the flutes. They are always keen to learn but this is one place where I could generally relax (cadet free zone) and learn from all the guys who would be there.
One of the things I liked about spending time here was to listen to all the different music that was played. If it was not someone playing a guitar you would be listening to flutes or the Jaw harp. It made sitting there carving all the more pleasurable.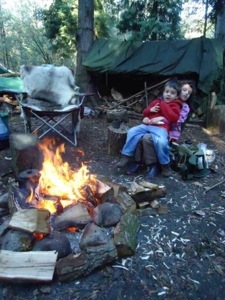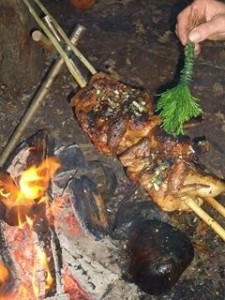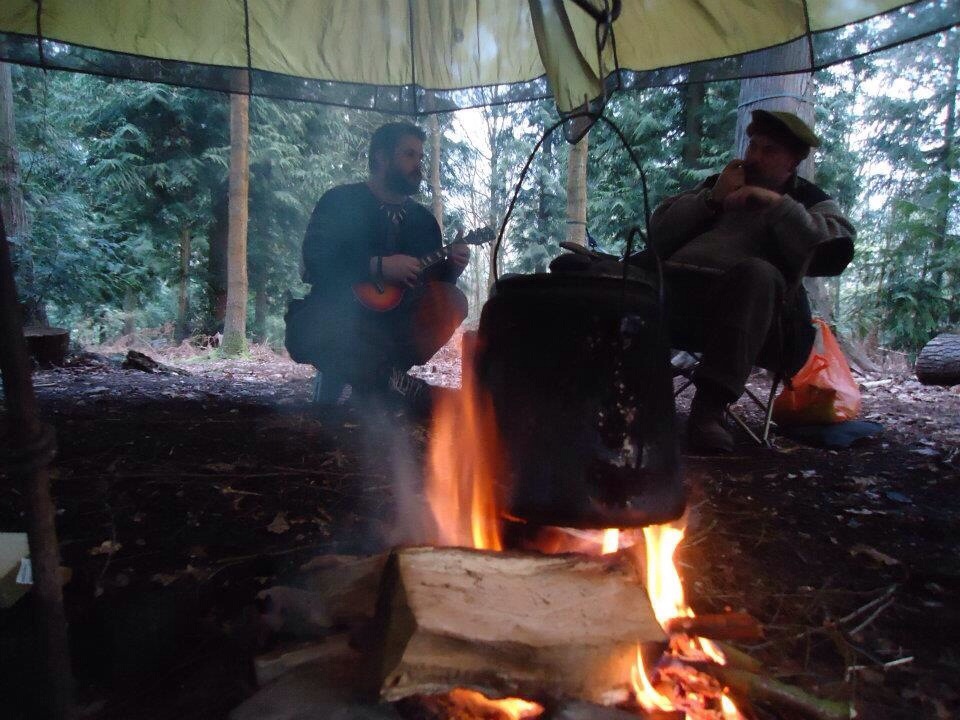 I have learned a lot here while out and about on the mooches from the guys. So much so that my colleague Sea Cadet instructors have been known to raise an eye brow or two when I start on about looking for Pignuts (or some other such environmental subject).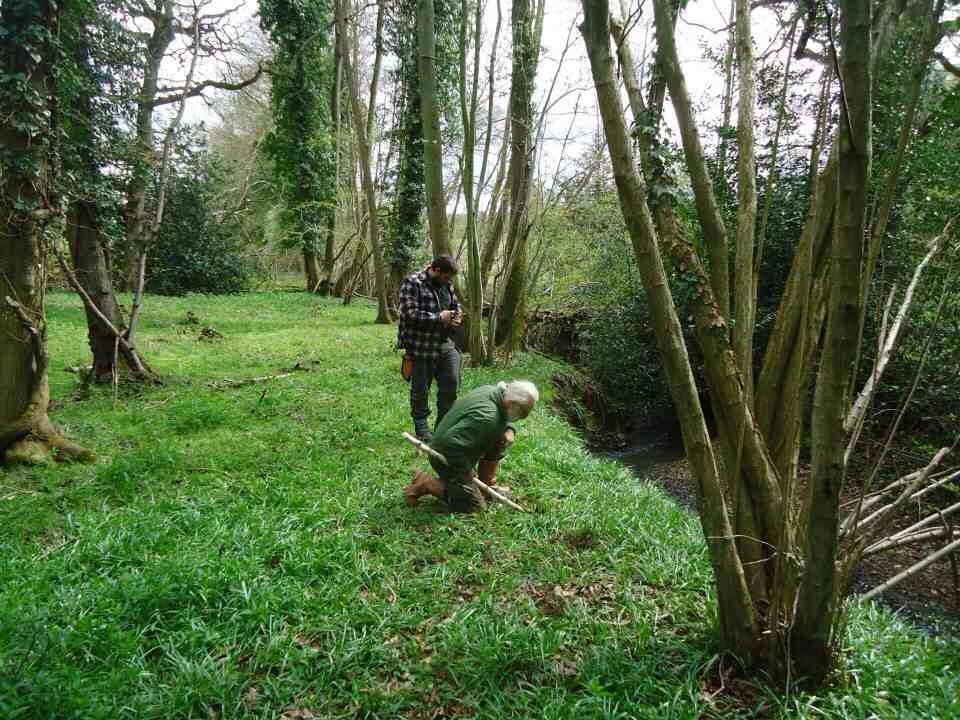 One of my passions is to get my bows out on these meets. I have shot some remarkable bows over the years here that the lads have brought along.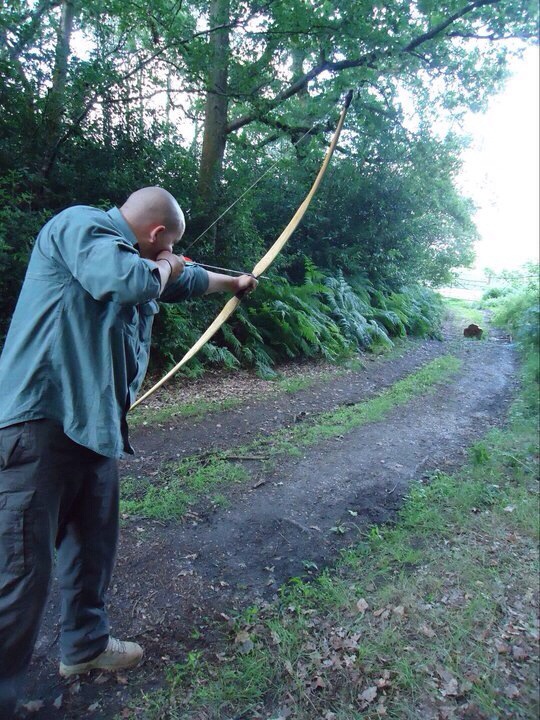 This target by G-Outdoors has been used here for a few years now and is still going great after all the abuse we gave it.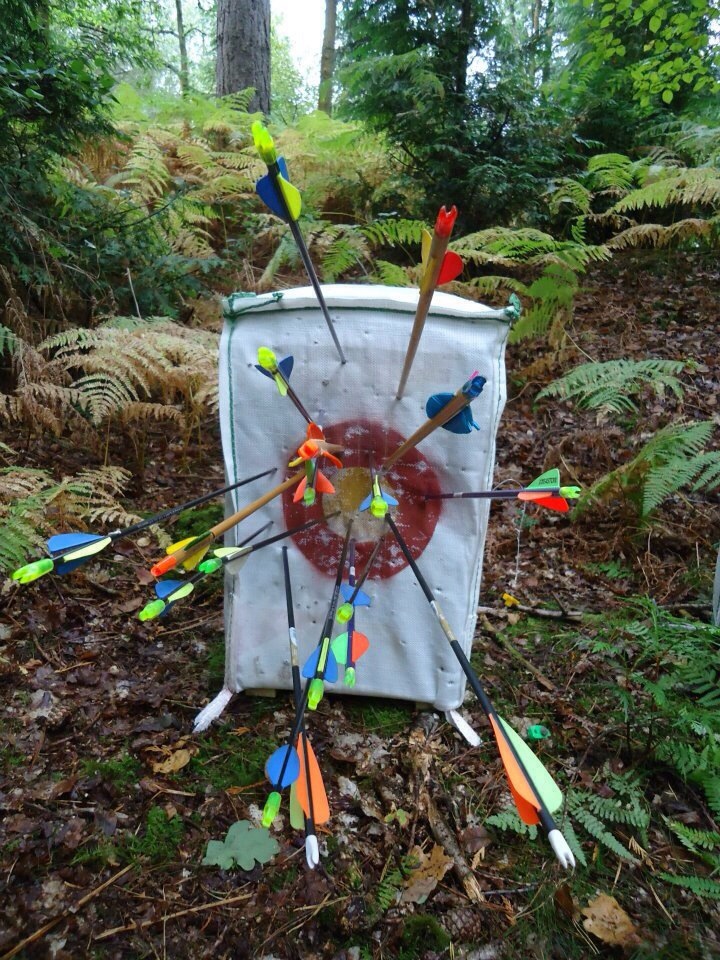 I will let the pictures say it all now.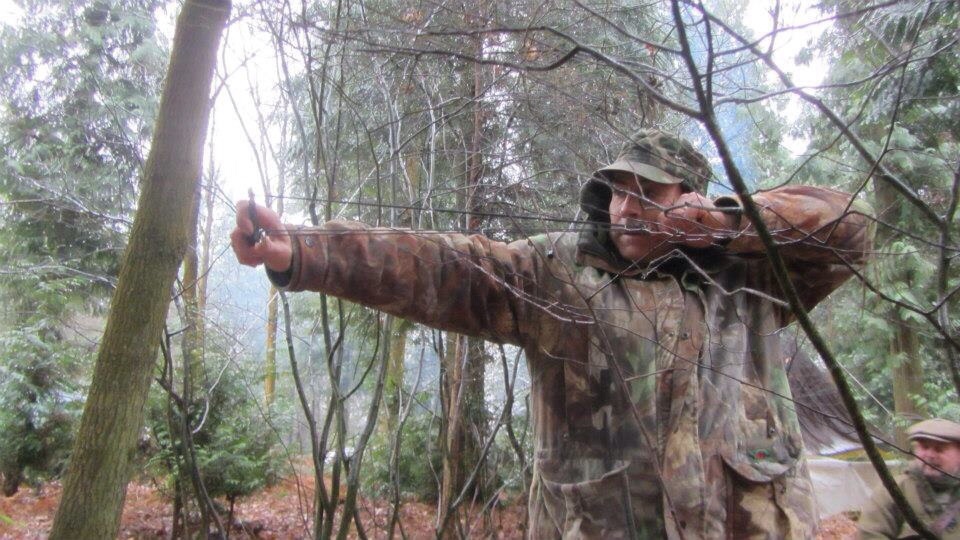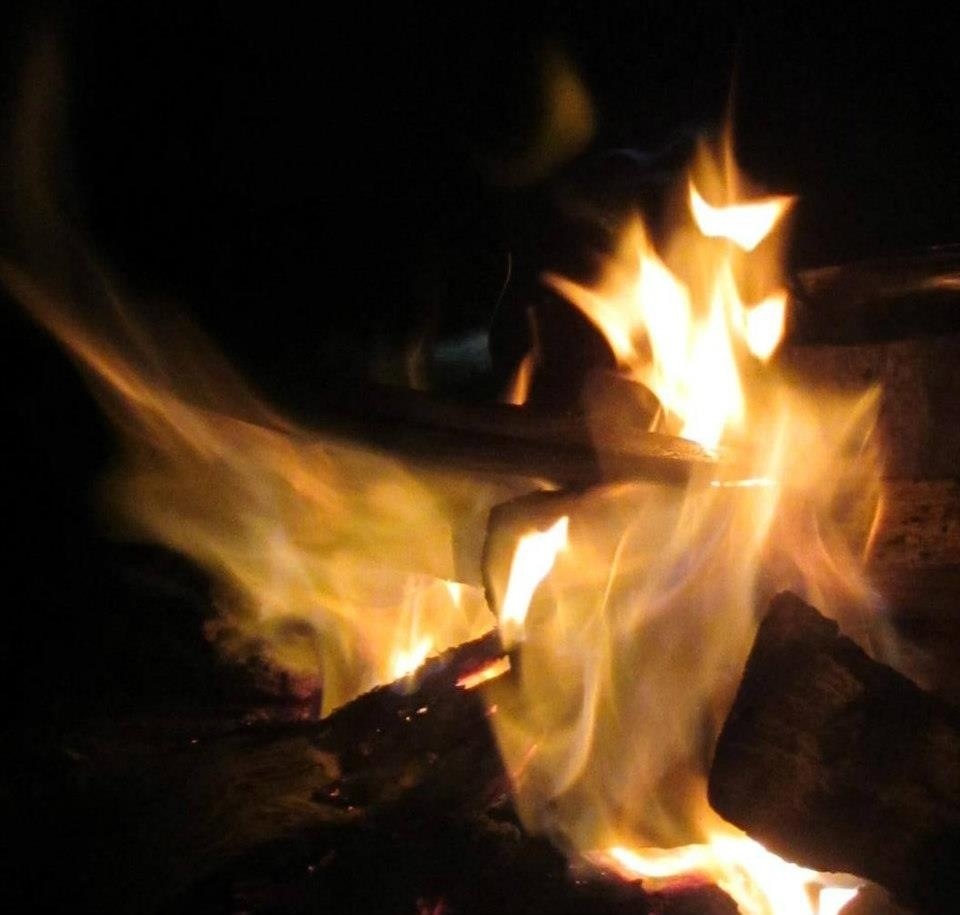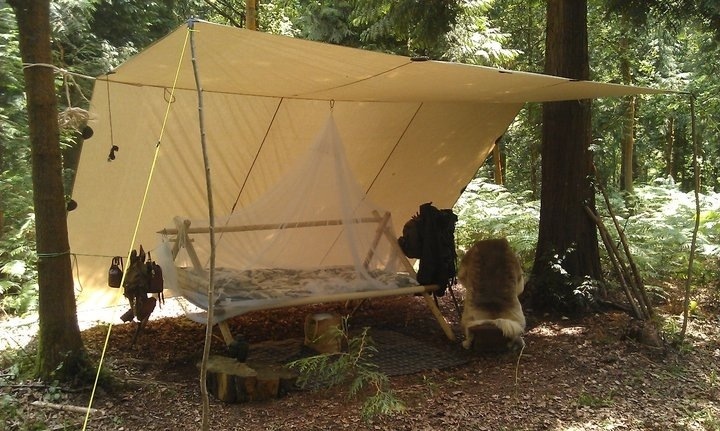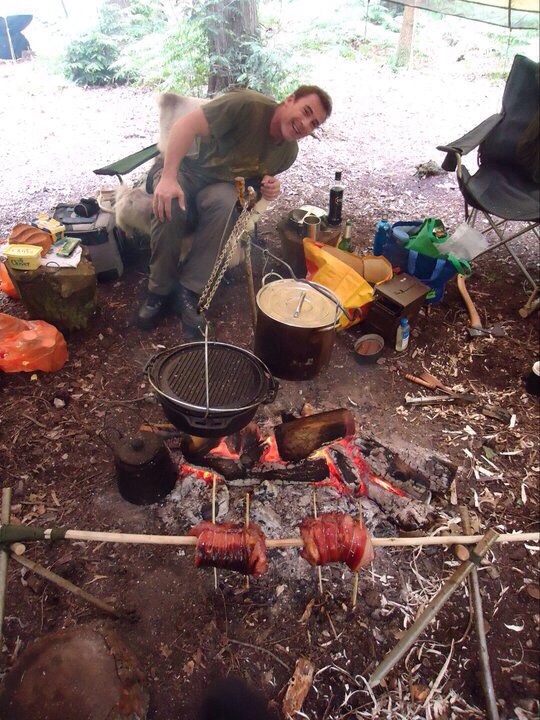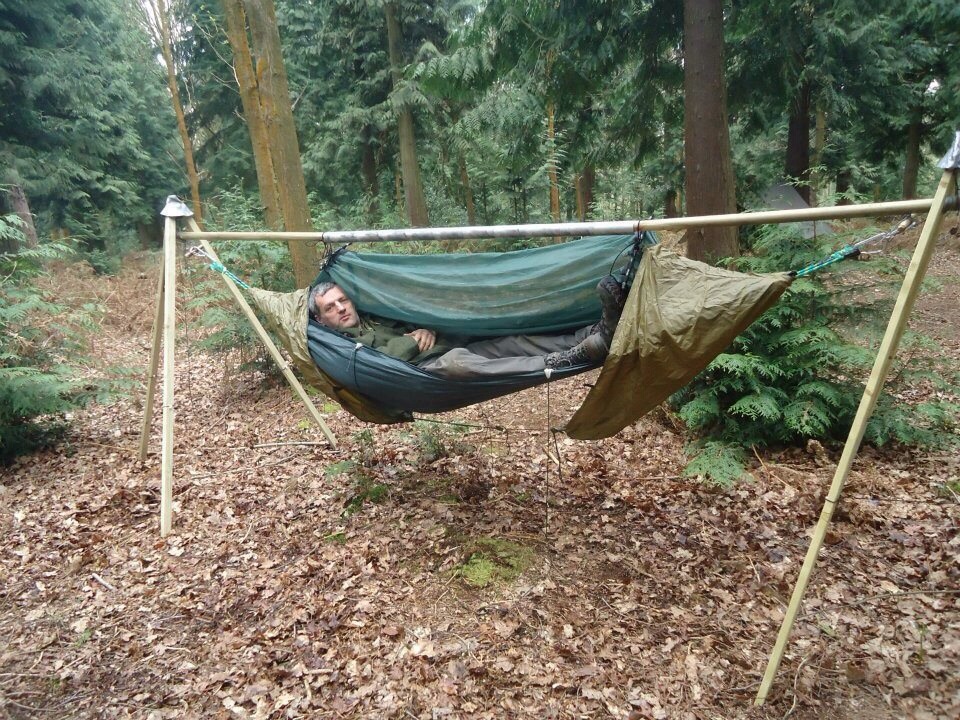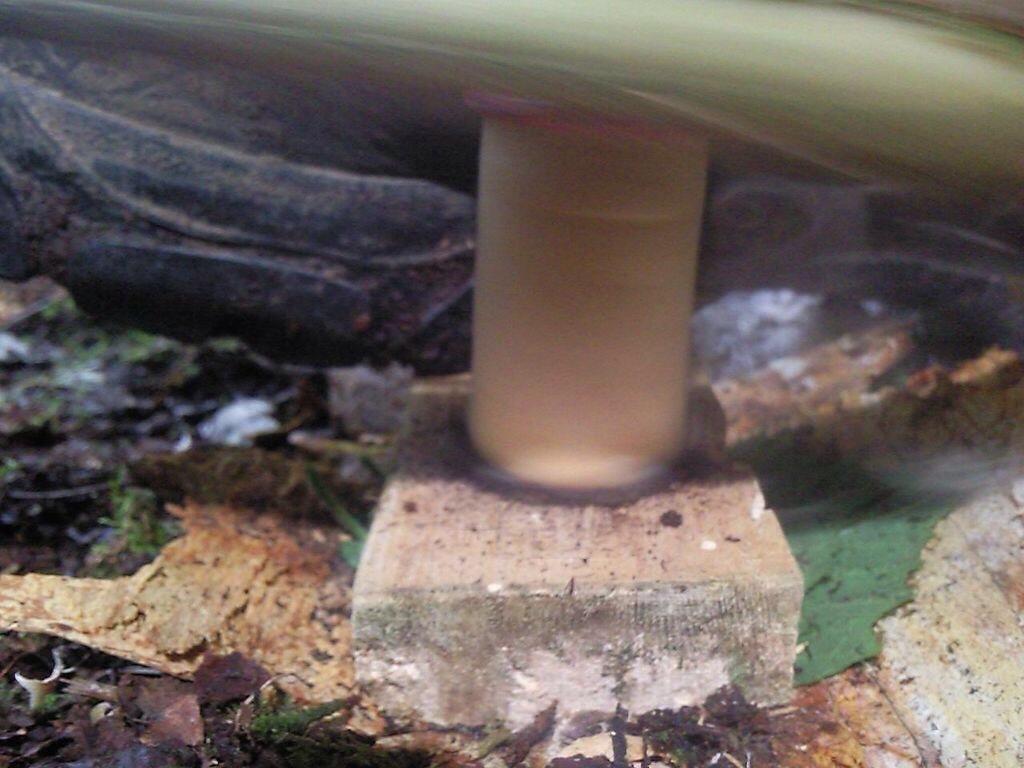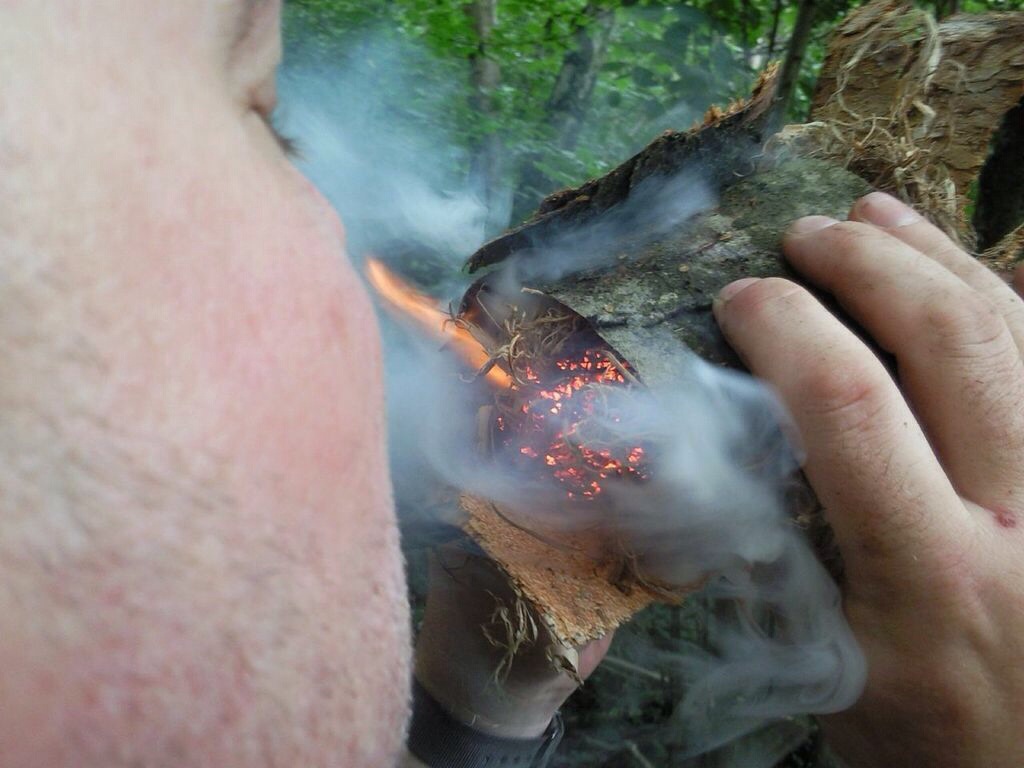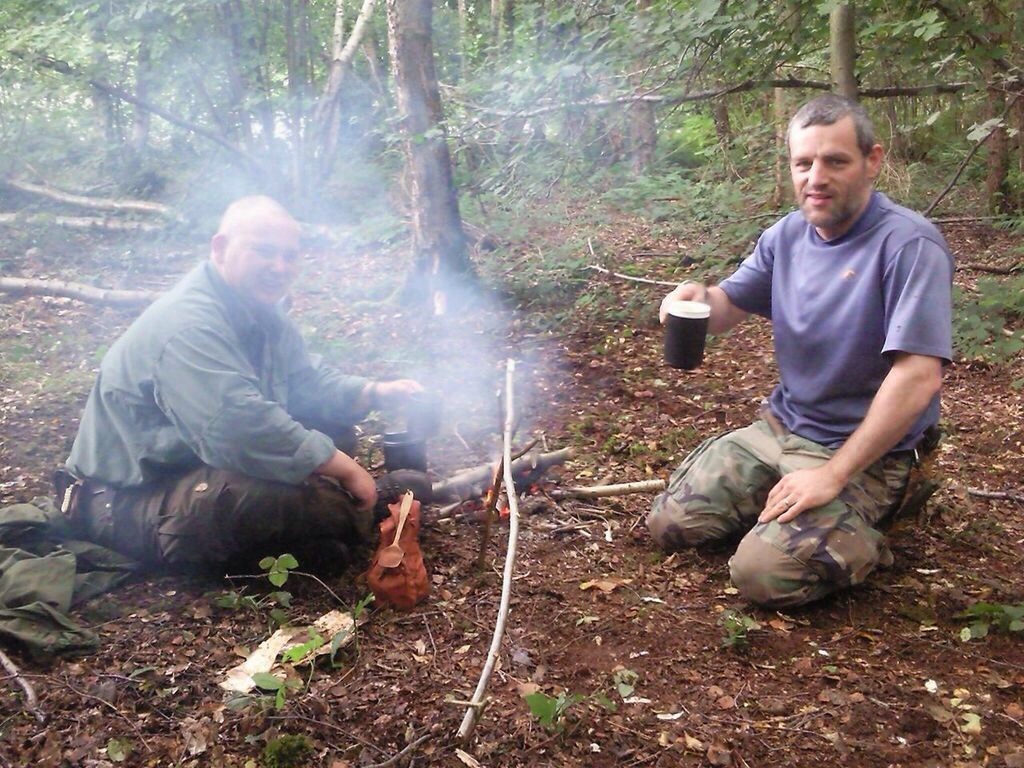 Hopefully I will get back out there sometime soon.
George