Just for fun this post.
I am no artist but I like to capture what I see in the flames of a fire. I find it quite therapeutic watching a good campfire and I always have a camera ready for when a fire is giving off the right type of flame to see some faces or figures.
Here is a selection of just some of the faces and figures I have captured over the last couple of years. In some, the pictures of the face or figure are very clear to see (one or two have more than one face) but for a few they are not so easy to spot.
I am not going to describe what I see as you may see something totally different.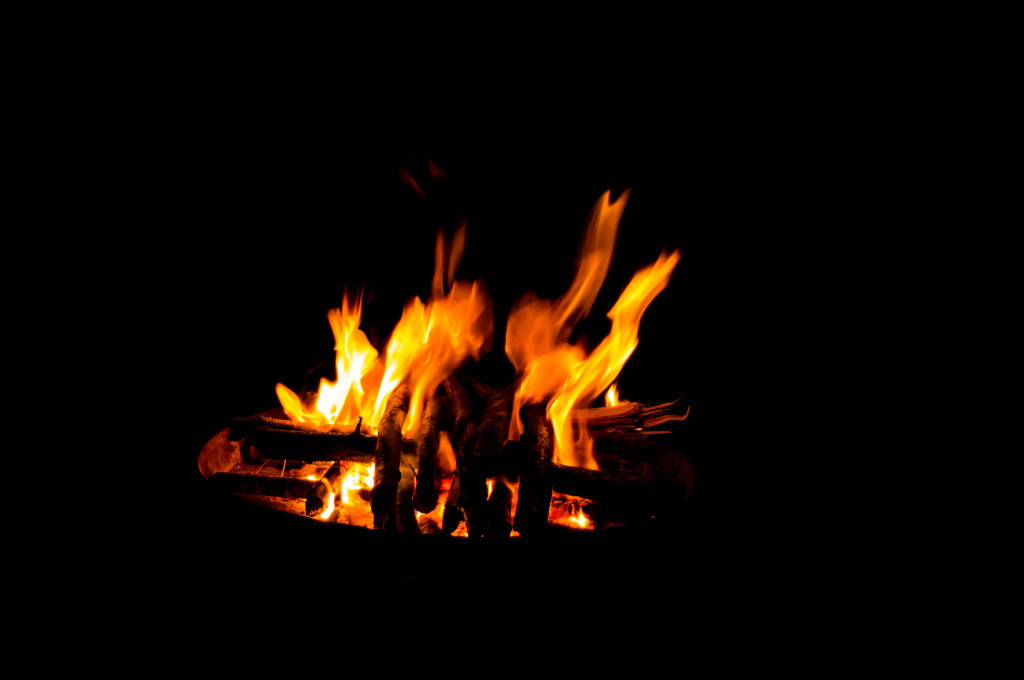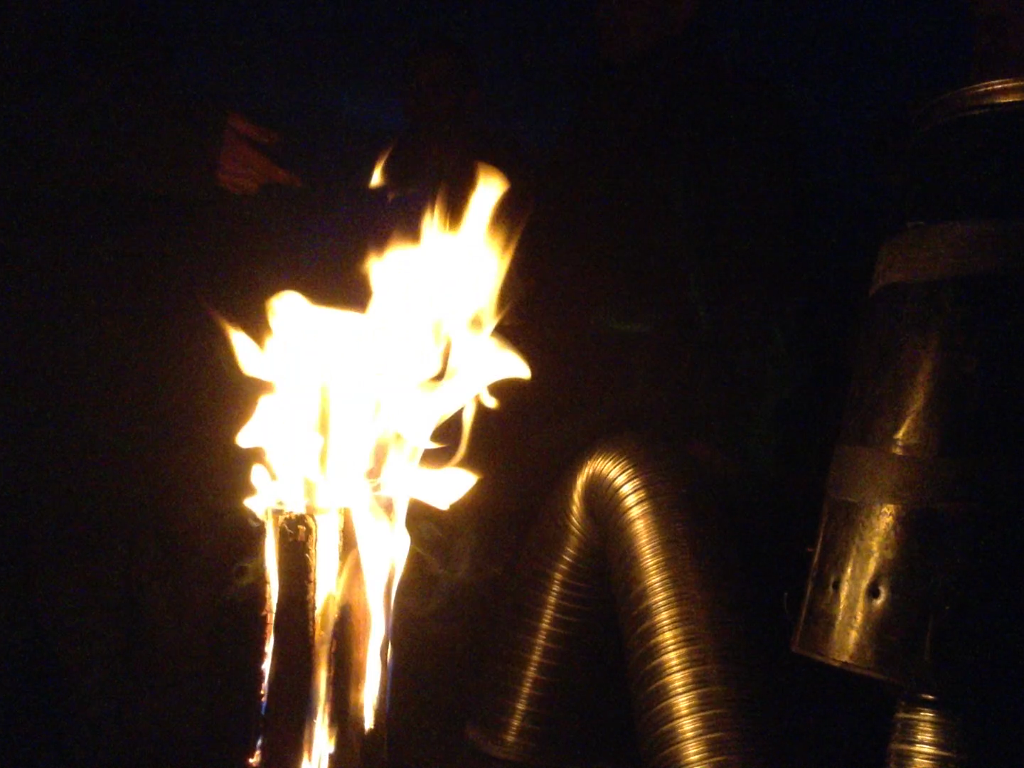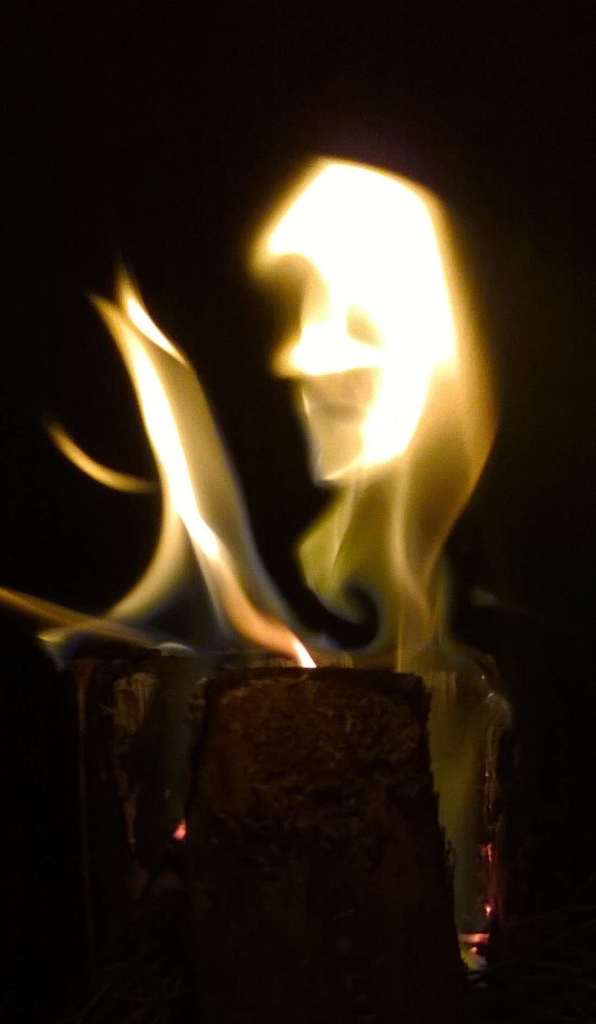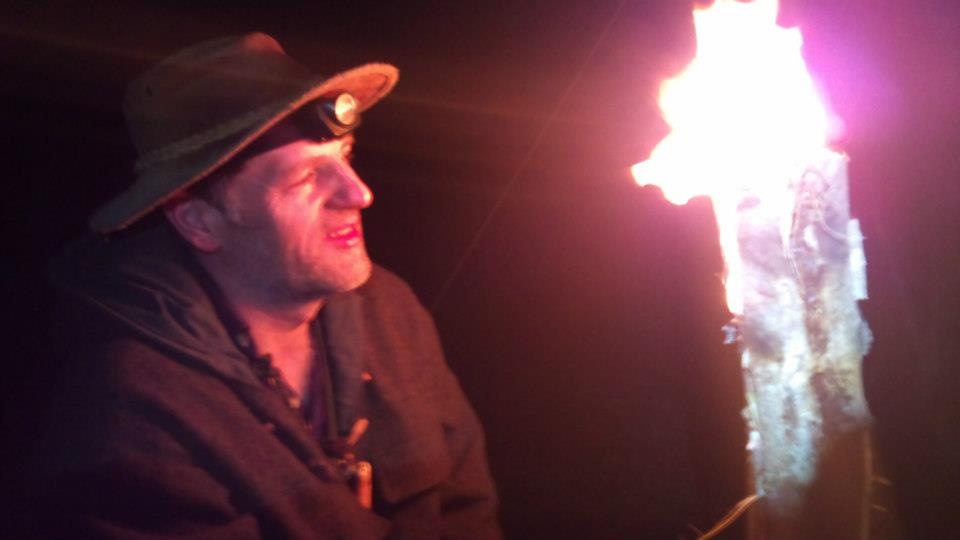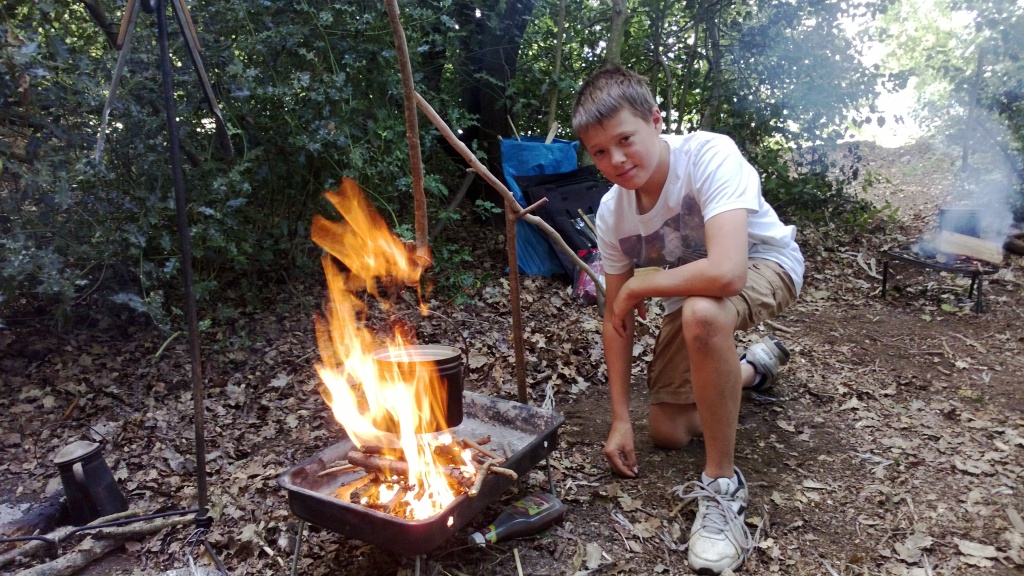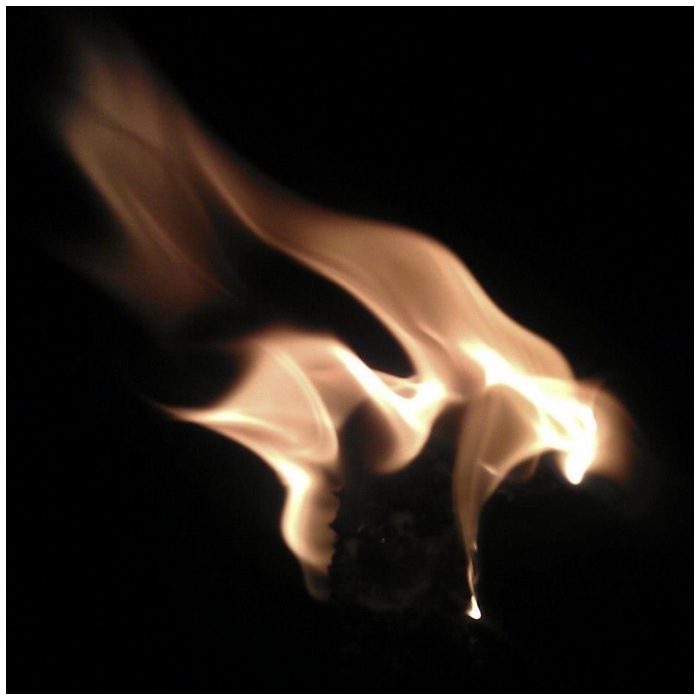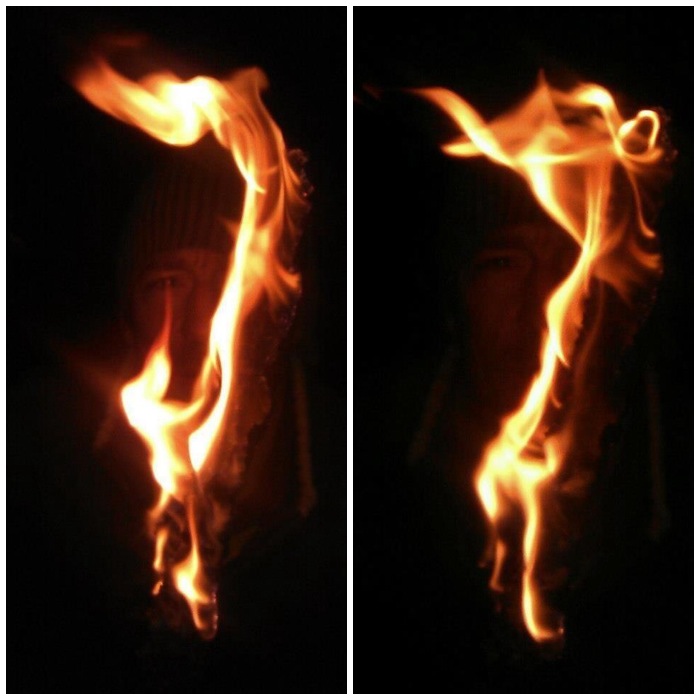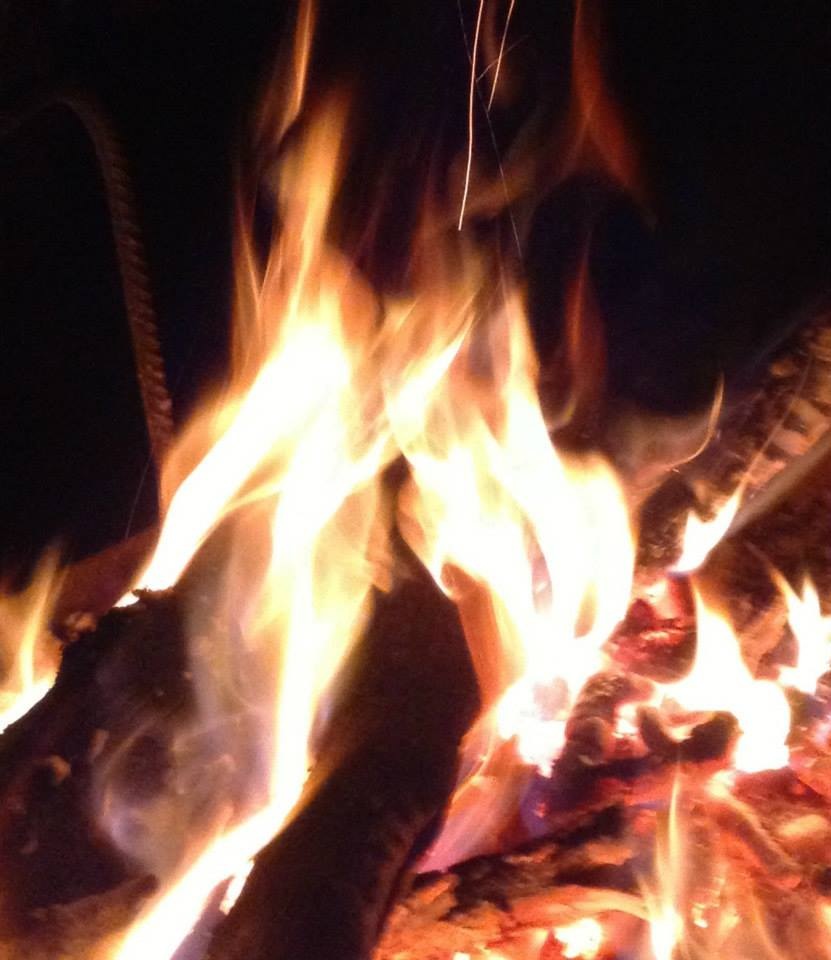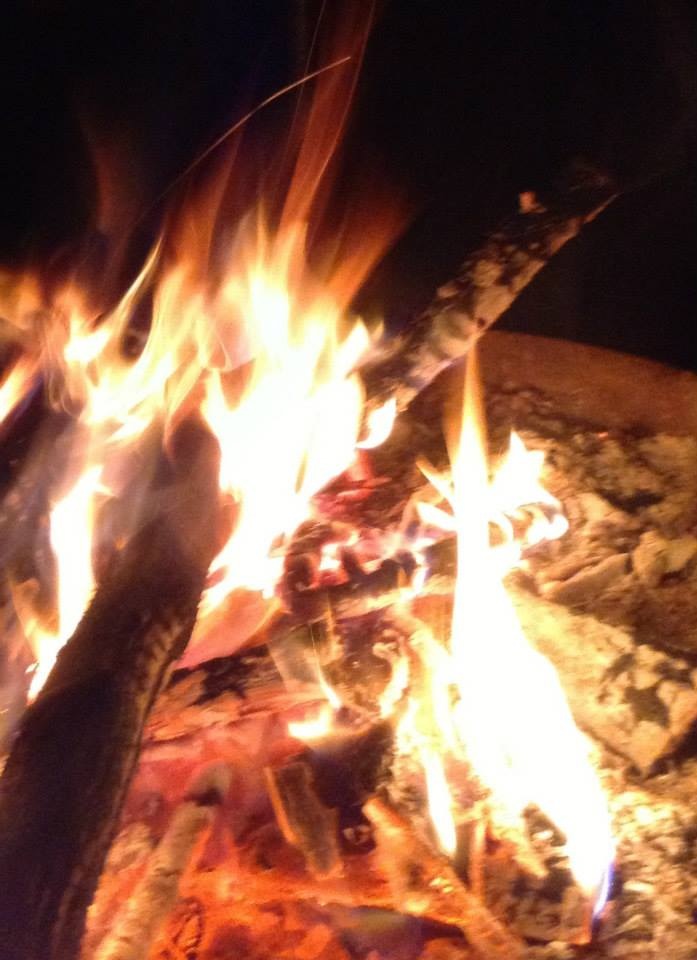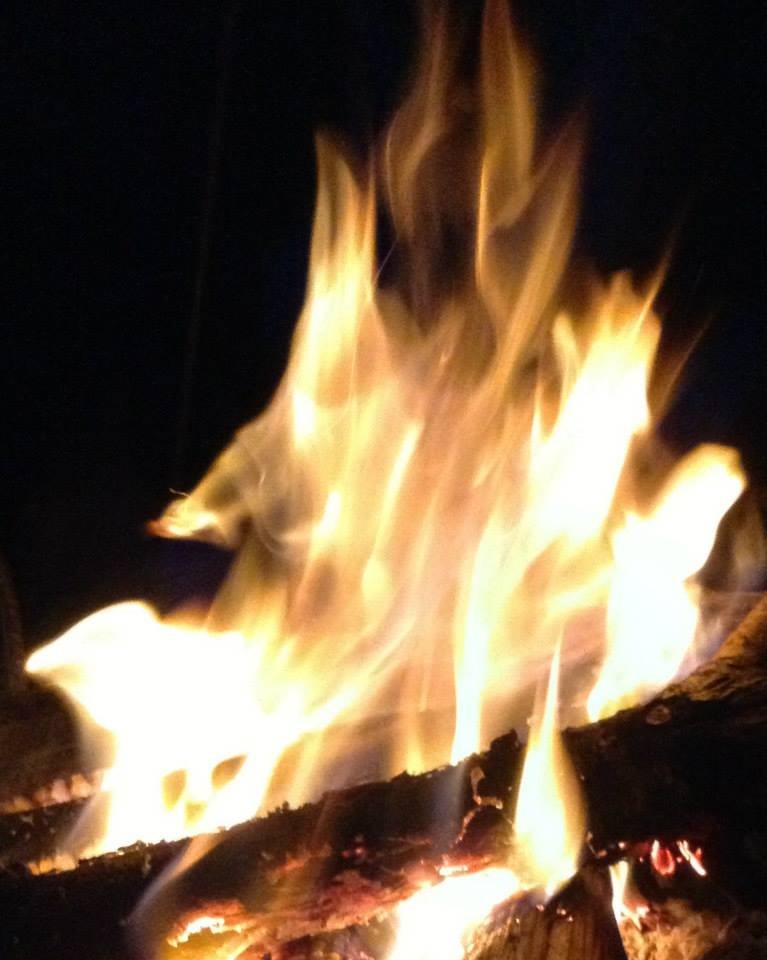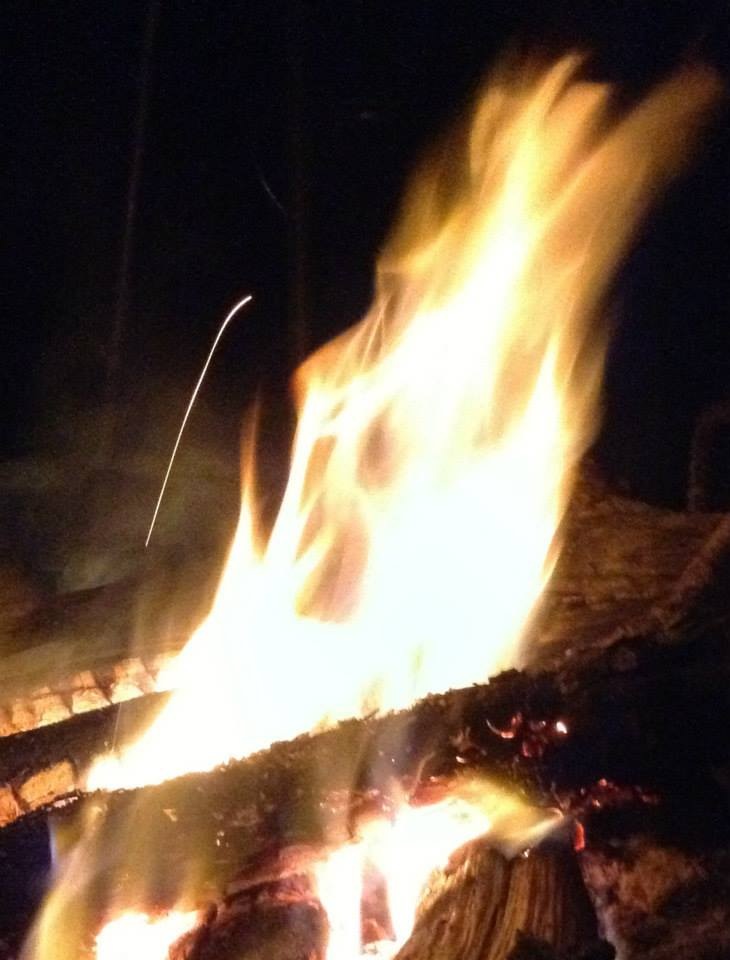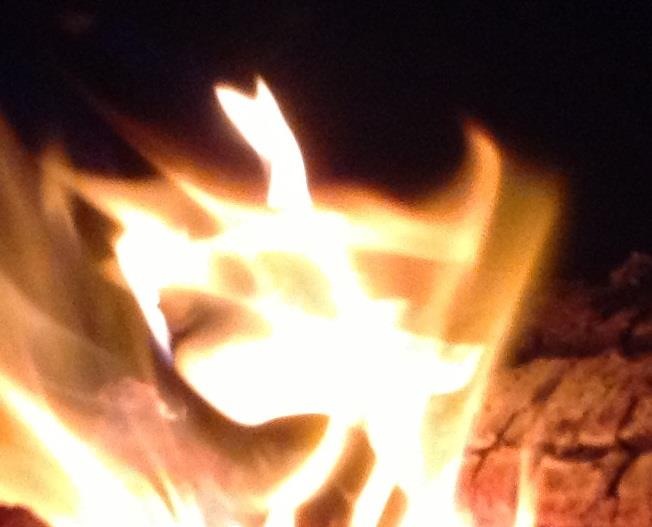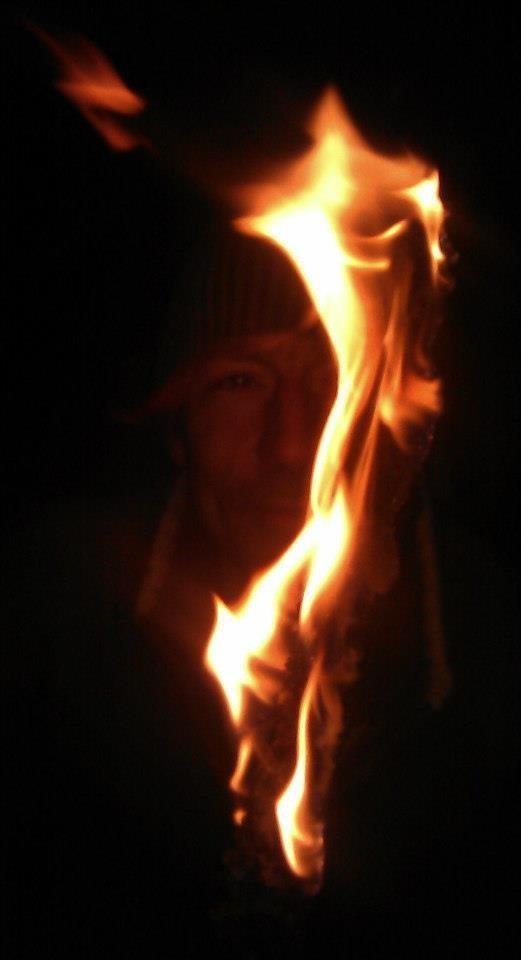 I enjoyed taking them and I hope you enjoyed looking at them as well.
Cheers
George