Recently I came across a video on You Tube from my friend David Willis who runs his own company called Bushcraft with David Willis. David teaches outdoor living skills, natural history and woodland crafts. I thoroughly enjoyed the video so decided to write this blog post, share the video and tell you a little about this excellent fellow bushcrafter.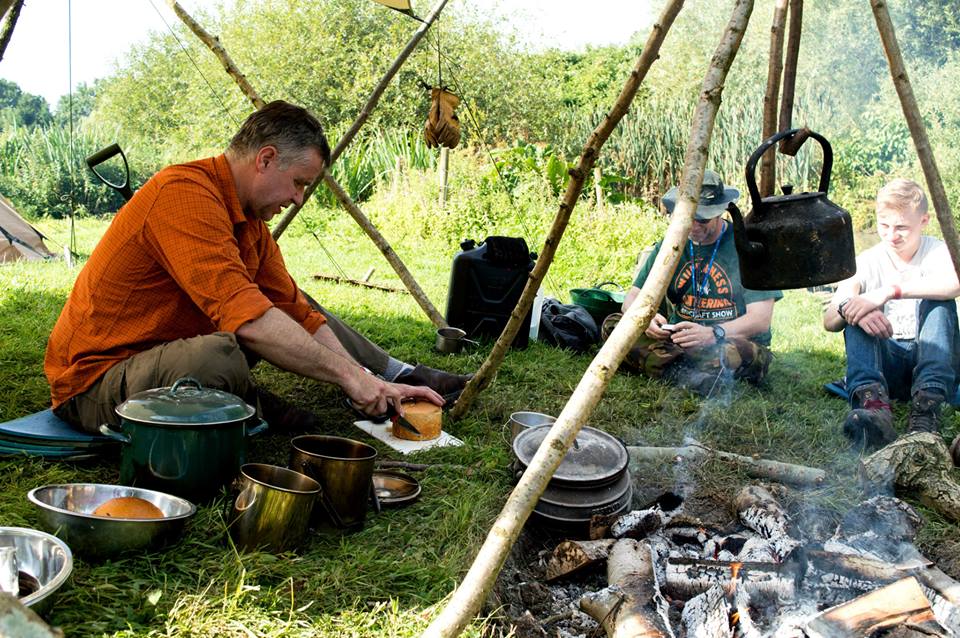 I have known David for a number of years now and met him at a re-union of student who studied under John Rhyder of Woodcraft School fame.
Last year at the BCUK Bushmoot David ran a number of classes for us and the Backwoods Baker class proved to be a hit.  I was photographing lots of classes that morning but kept on coming back to David's class just to take in the smell of the baking and get the odd morsel or two.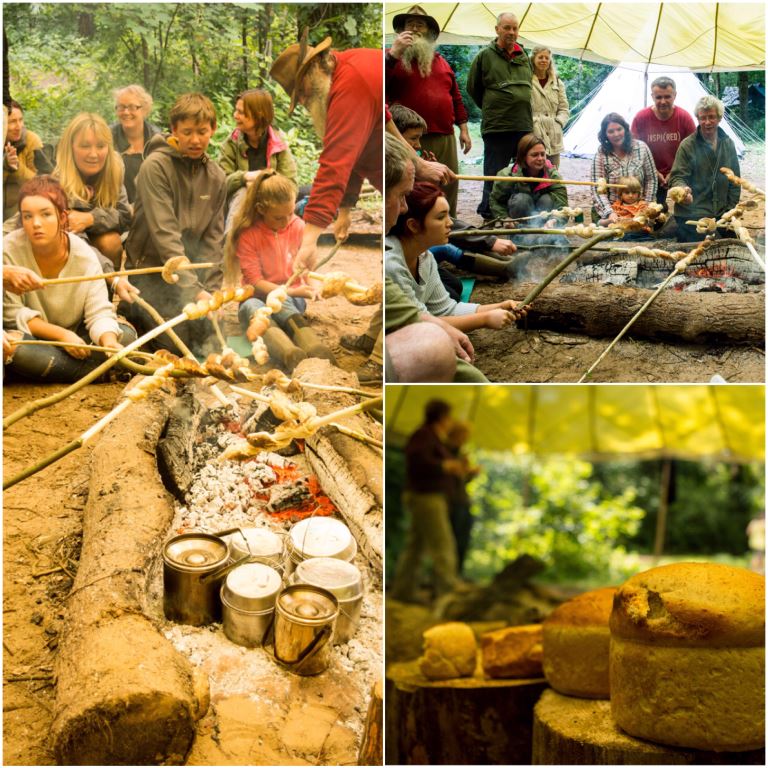 A week later at the Wilderness Gathering I met David once again and he asked if I could take a few pics of him running a class on Backwoods Baking – needless to say I readily agreed, got some great pictures and some lovely bread.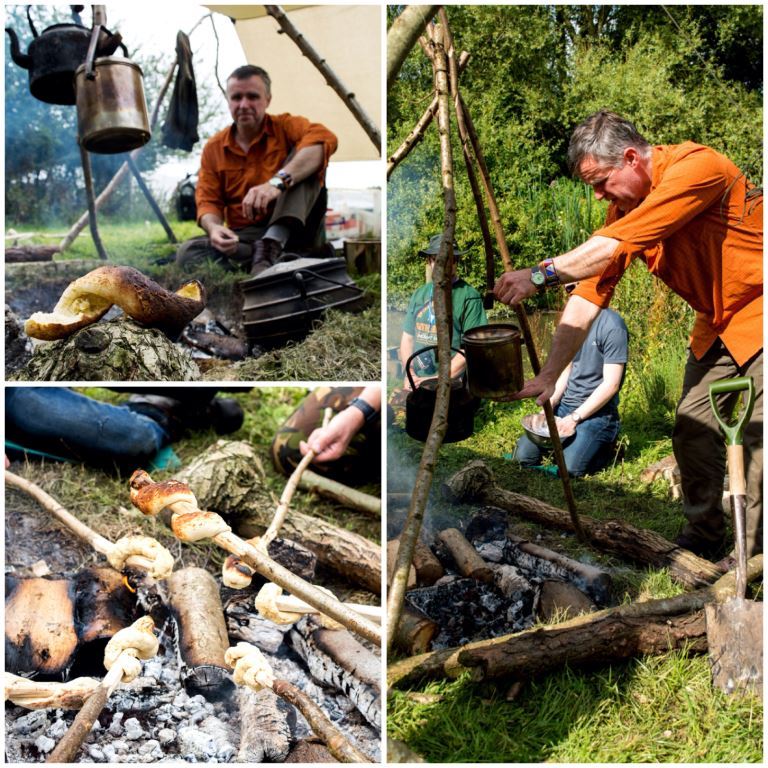 Keep an eye out on David's website for his free Family Friendly Guided Woodland Walks. They are becoming increasingly popular and David will guide you through the beauty of the Chiltern Hills.
I am hoping that I'll see David back once again at the Bushmoot and the Wilderness Gathering but in the meantime here is the video on one of his Backwoods Baker courses to enjoy.

Cheers
George