Day 26 0f the 30 Day Challenge was one of beauty.
Finlay and Catherine had their friends Lisa and Finlay 'D' around for the afternoon. I took them out to the woods near Silchester and we brought along some Story Sticks. I have heard them called Journey Sticks but their job is to tell a story of a journey.
I had made them a Story Stick each with twine and elastic bands wrapped around them. As we went for a walk we started to find interesting and colourful stuff to attach to the sticks so that they could at the end recall their journey.
We started off next to some of the most beautiful poppies I have ever seen.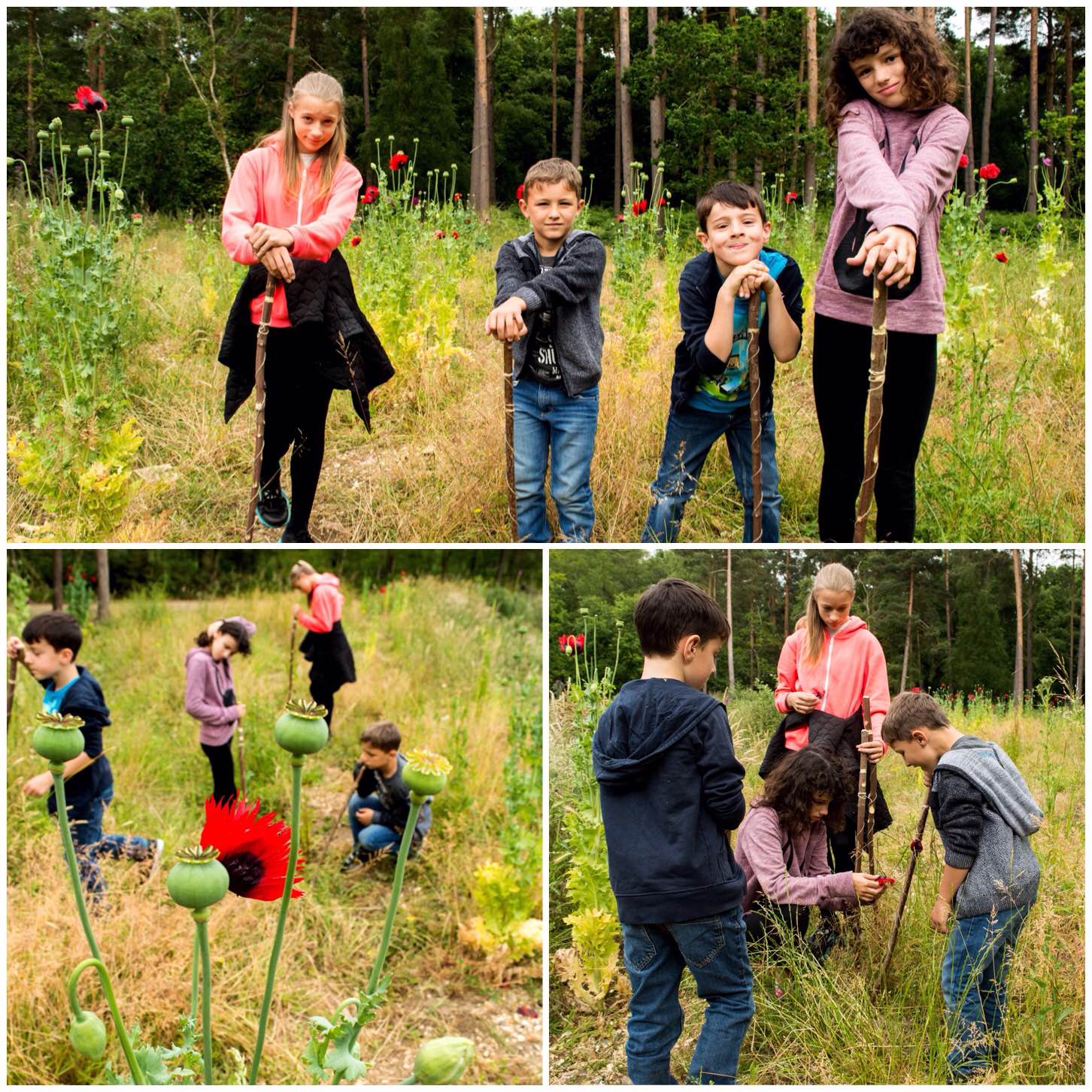 As the kids went off finding stuff I took a closer look at the flowers. The inside of the Poppy flower seemed quite psychedelic with all its strong colours.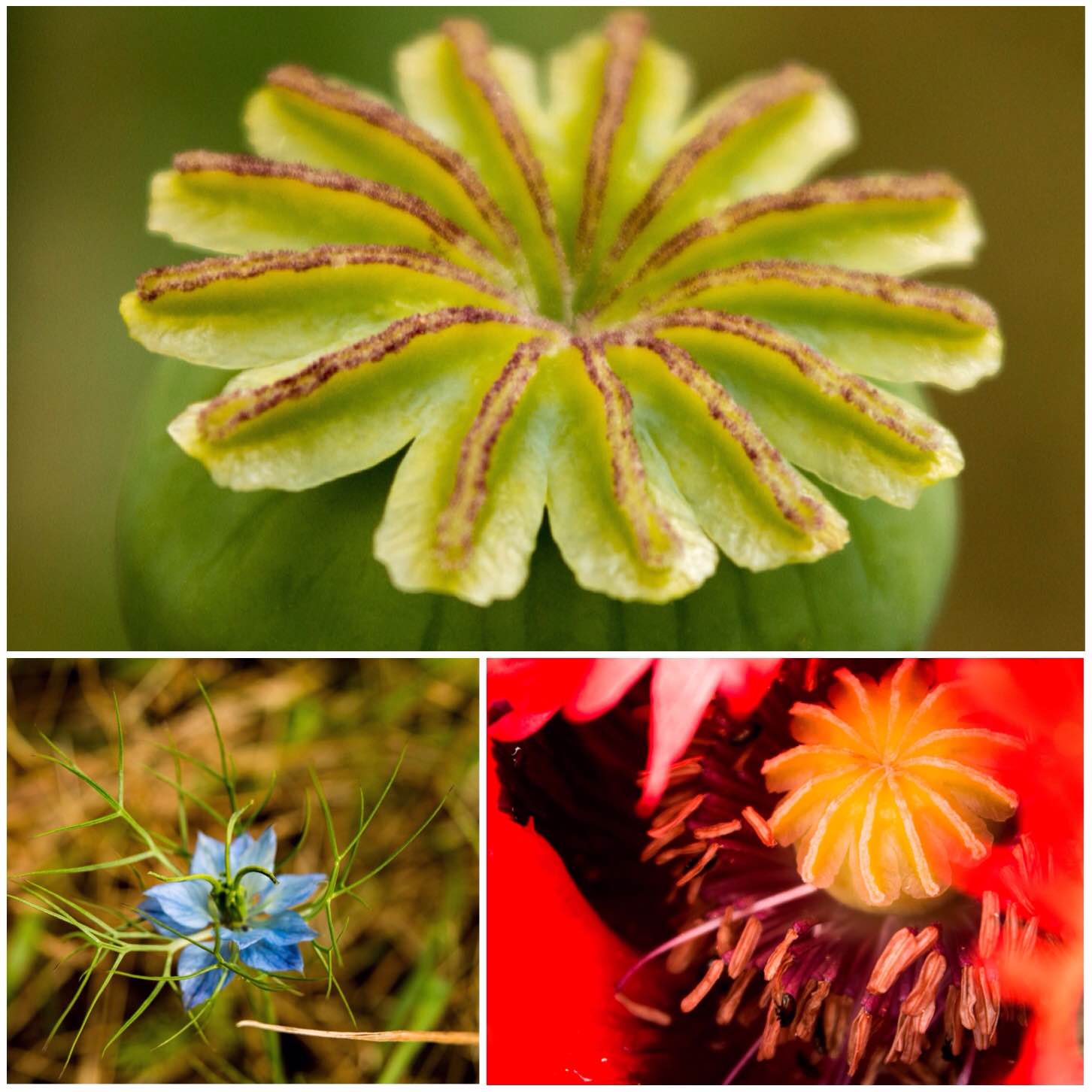 We had a great time munching on Bilberries, scrambling on fallen trees, finding what looked like very fine sheep fleece and just watching the pond.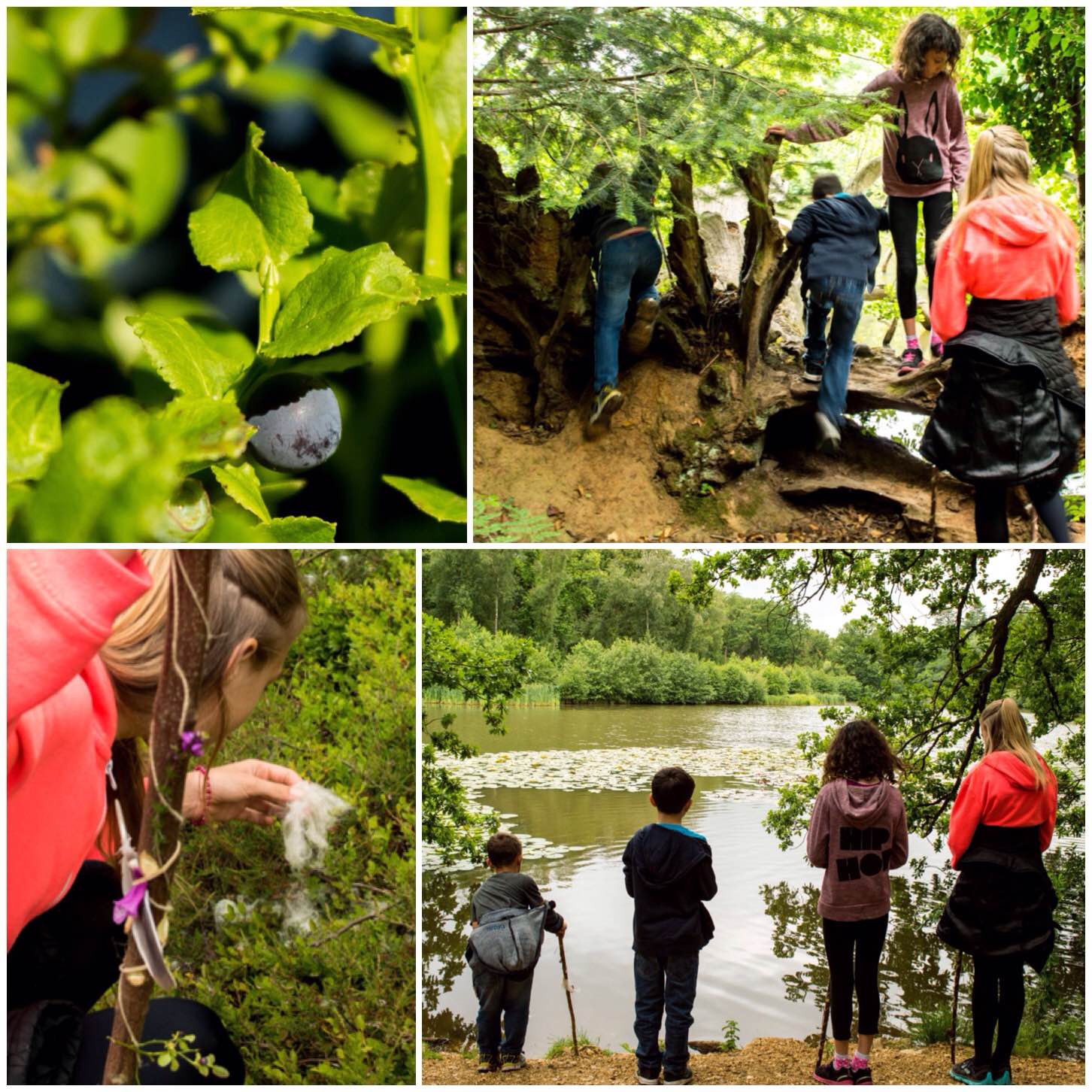 We took a break at the pond to have a snack and take in the view. The boys wanted to be zipped up in the hammock and the girls took the opportunity to tickle them without fear of retaliation.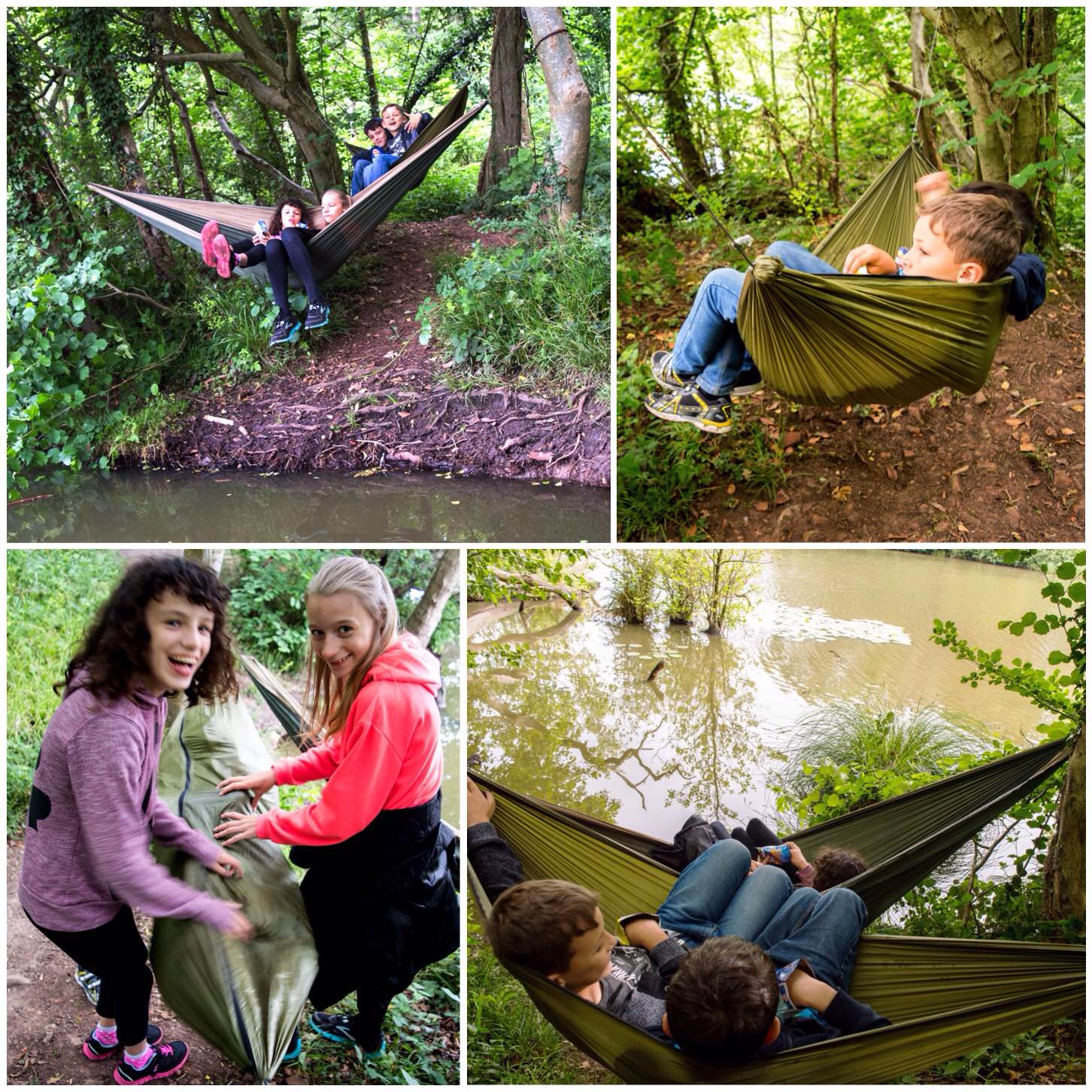 On the way back we took time to gather more finds for the sticks, watch the sheep and flowers, and to just run.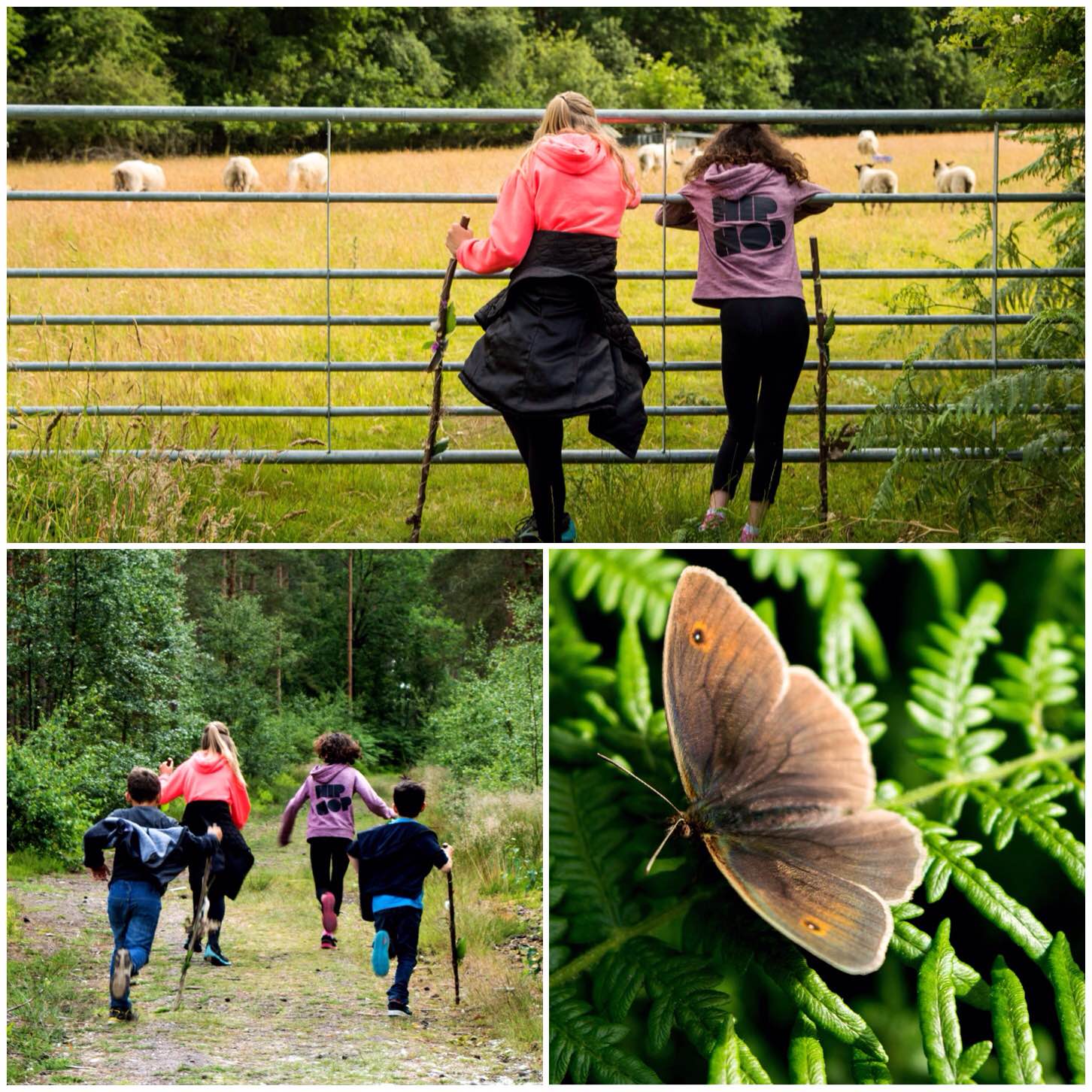 Our completed Story Sticks ready to take home – quite beautiful.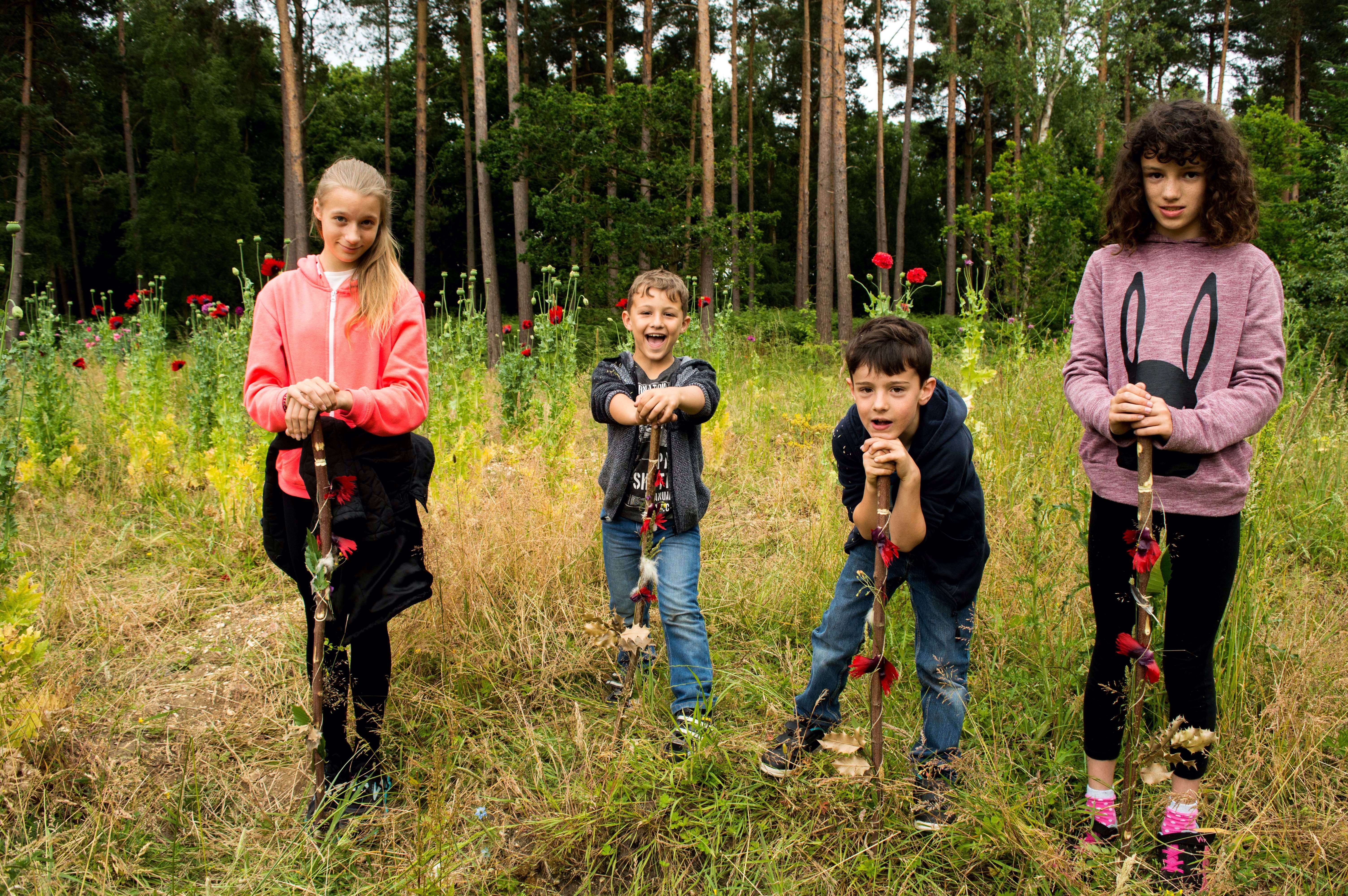 Next time you go for a walk remember your Story Stick.
Cheers
George