Day 12 of the 30 Day Challenge was one of rush, rush and rush from morning till night.
The Royal Marines Cadets we were training had the task of lighting the fires to cook the breakfast but thankfully we had our very own chef Alan Lewis to oversee all the cooking.
I tried to spend as much time as possible baking twizzle stick bread to get out of doing the many chores that were needed doing on this last morning of the camp (not very successfully may I add).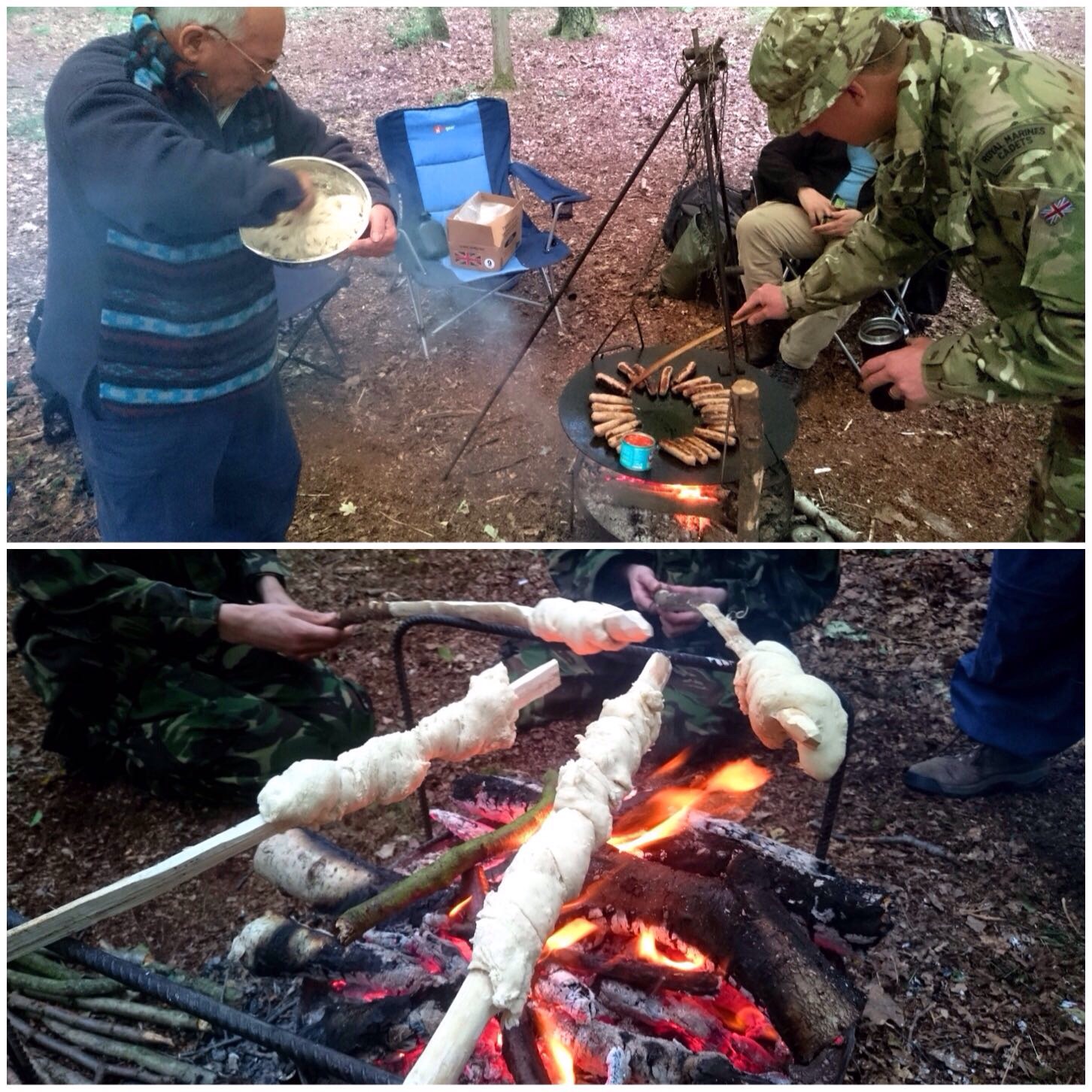 We ran various classes that day including bread making, archery, stalking games and group bowdrill. London Area Sea Cadets have a brilliant Bushcraft team and this weekend showed that clearly – thanks to Dave Lewis, Charlie Brookes, Cliff Lewis and Alan Lewis for being that team.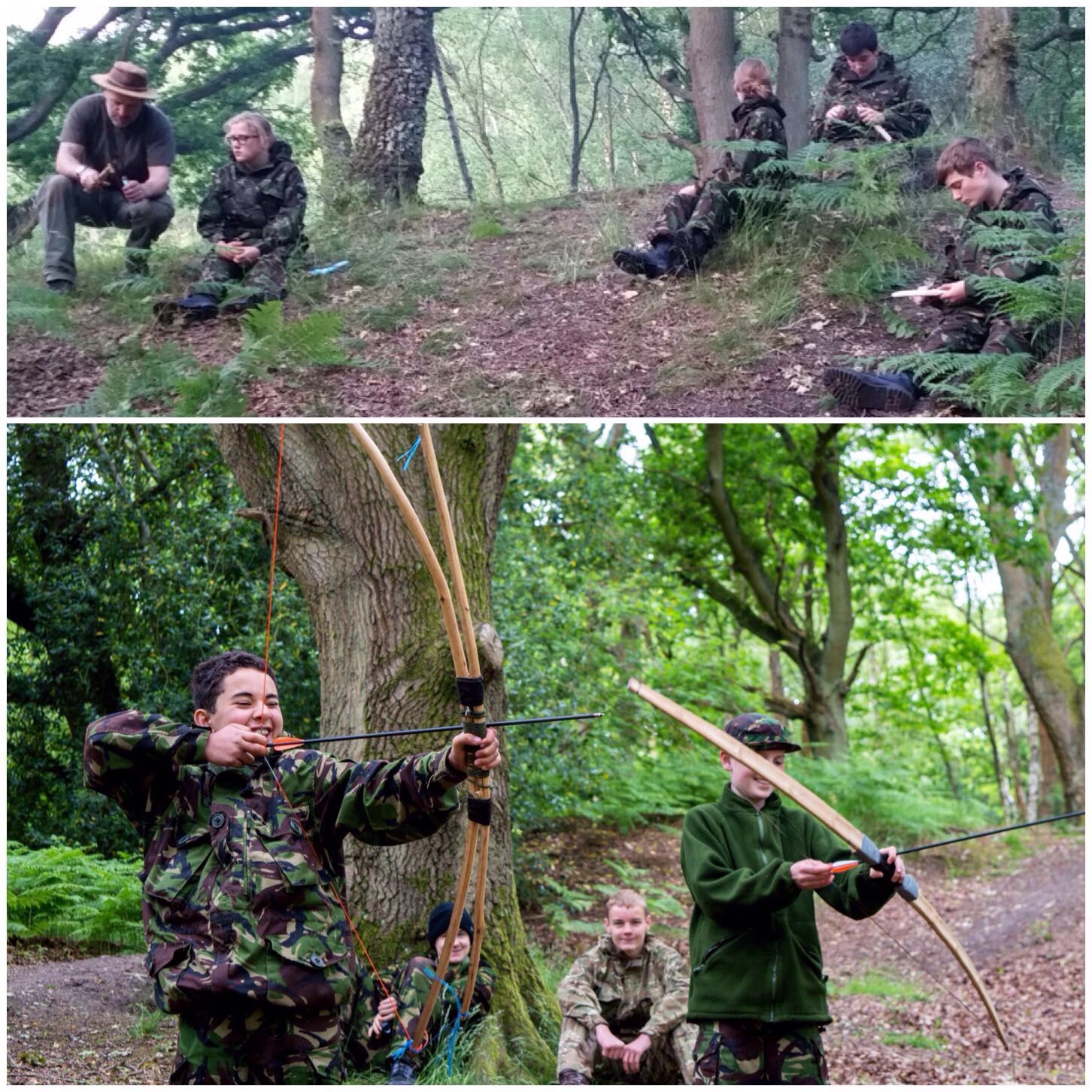 Wrap up was a fast affair with everyone helping out. So fast I was home at 2pm – just in time to start on all my home chores 🙂
Cheers
George