We moved down to Bramley in Hampshire in 2007 and for a while it felt as if we had no other family around us. My mother and stepfather were in London but soon moved back up to the Isle of Lewis to look after my Granny. A little while later I heard that my cousin Louise had moved down to Hampshire with her family. Like a typical Isle of Lewis bloke I did not make any contact with Louise initially but I am glad that over the last couple of years I have made the effort to do so.
Louise is a headteacher for Romsey Abbey Primary School and lives very near the National Trust site at Mottisfont. This is a beautiful location where my whole family love to visit. Louise has an interest in Bushcraft and has set up a training course for her pupils with my friends Mollie and Nick from the Field Farm Project.
This year my family have had a couple of visits down to Mottisfont where we were joined by Louise and her family.
Thankfully our children get on like a house on fire – or in this case a tree in blossom.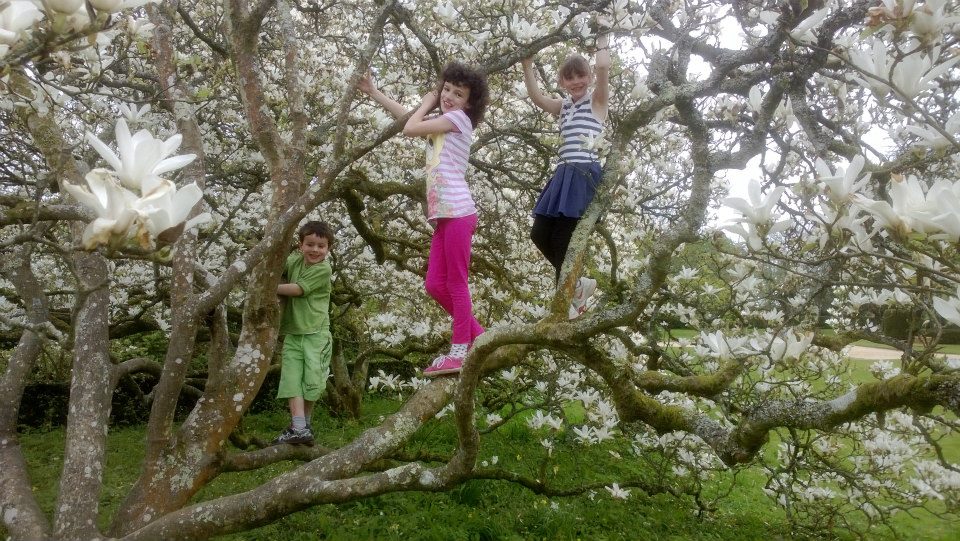 As per usual the extraction of the kids from this kind of environment is typically complex.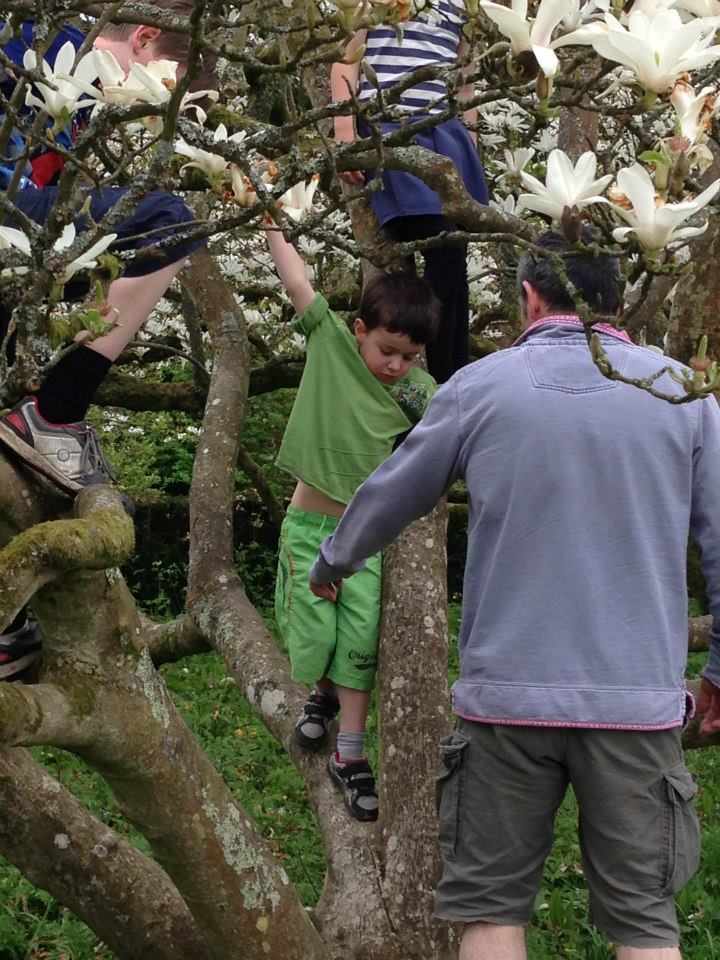 Much of my time at Mottisfont apart from having fun with the family is spent taking pictures of flowers. This year on Facebook I compiled monthly albums of flowers and many of Mays flowers come from Mottisfont.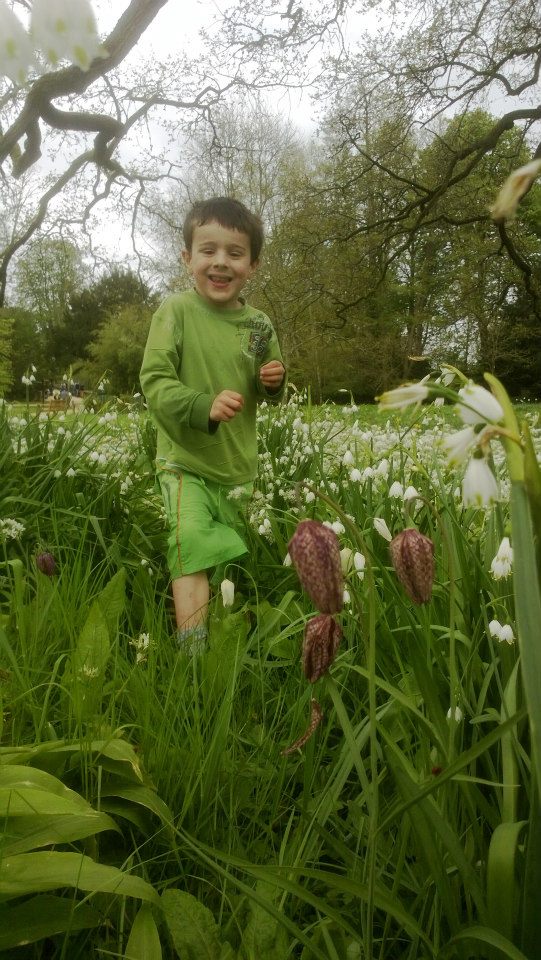 The kids found the Shepherds hut and wanted to make it into a den.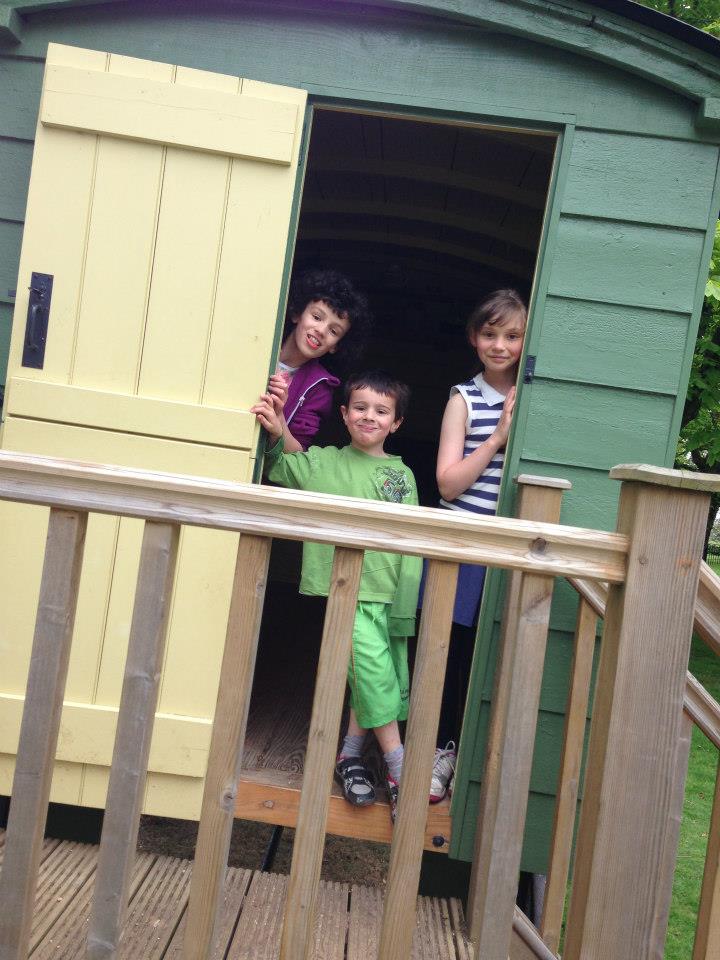 Both families – seems just like yesterday when Louise and I were just kids ourselves mucking about on the Isle of lewis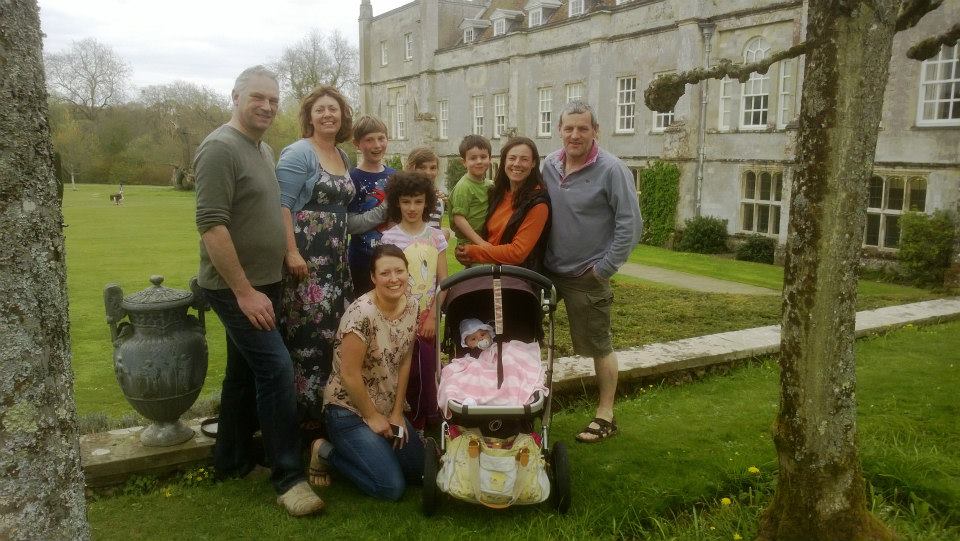 I love the art at Mottisfont – Quite a realistic horse – Typically the girls want to stroke it and the boys want to pull the tail 🙂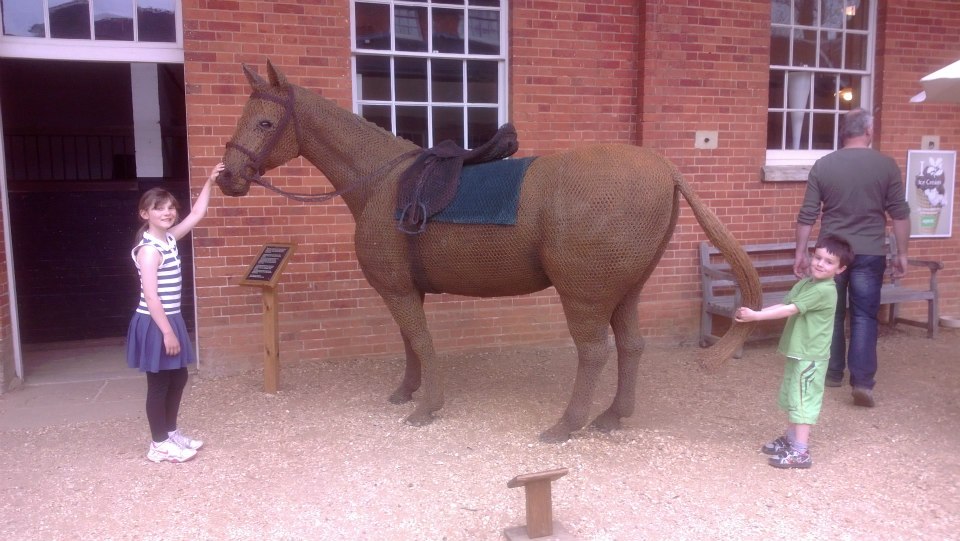 Icecream – Typical bushcraft food when dealing with kids.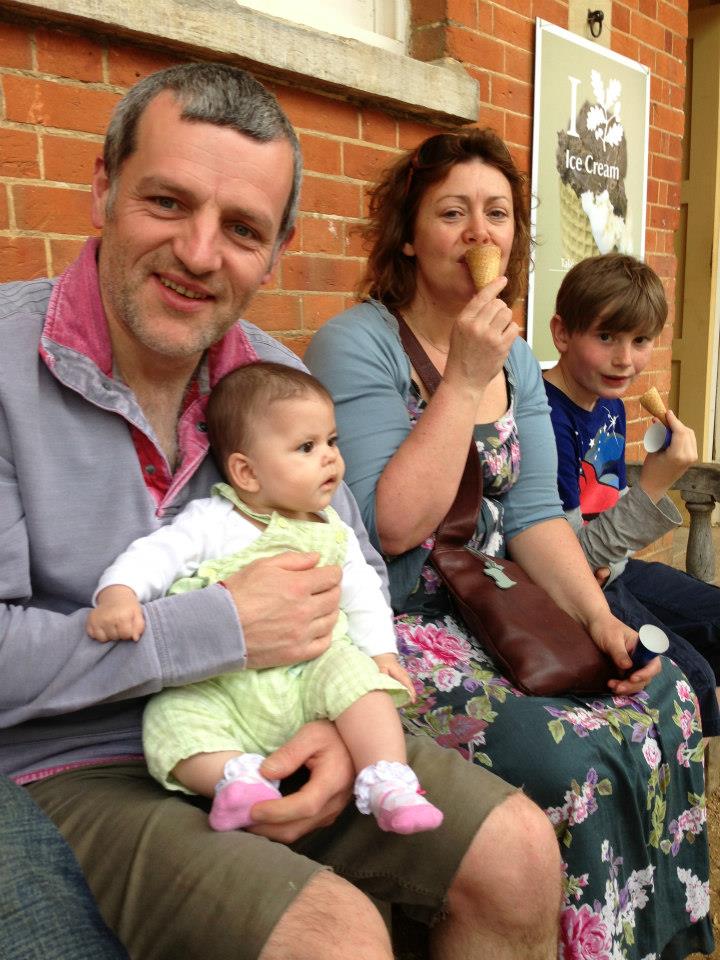 Alison, as you could guess (a campervan fanatic), is keen to get a campervan now. I think Darcy is trying to say to her Mummy Victoria – 'Don't put me in there with these strange people Mummy!!'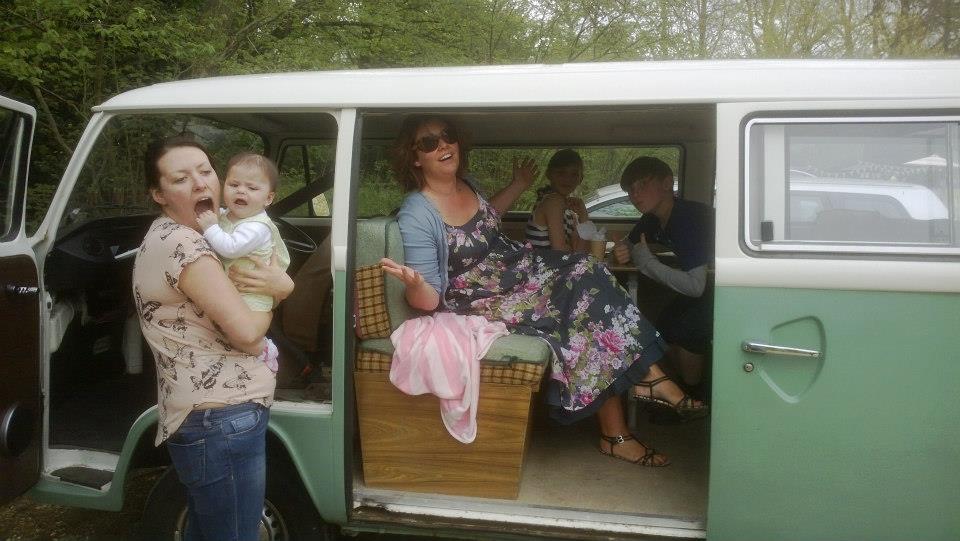 My kids were very taken with the bug hotel at Mottisfont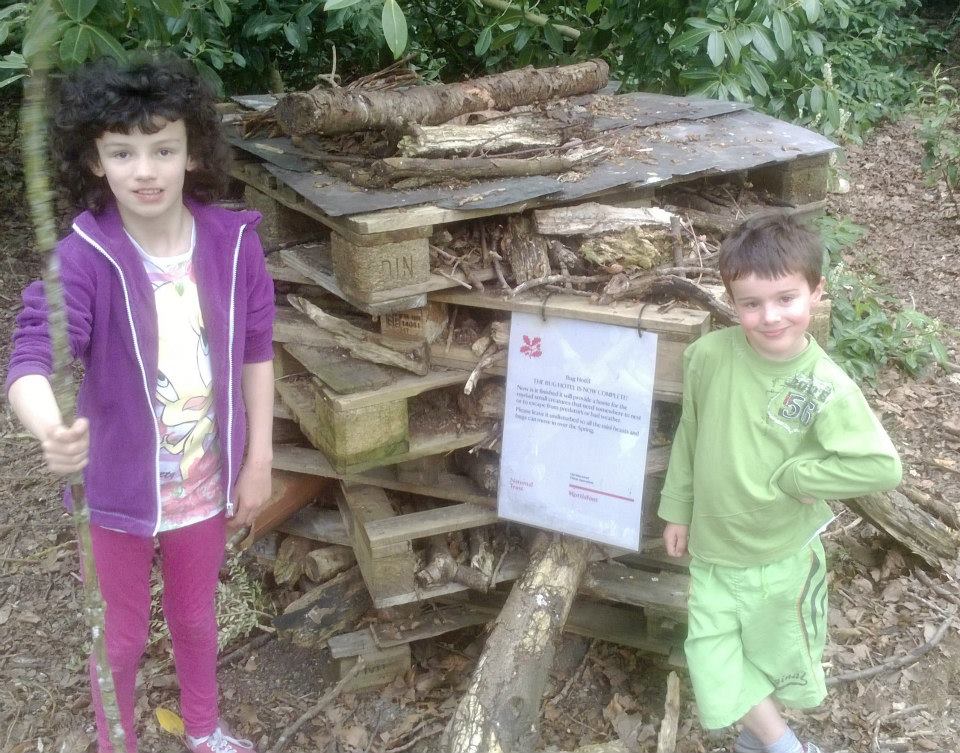 I am glad to see that climbing is a trait that flows through both families – there are dolls up there as well.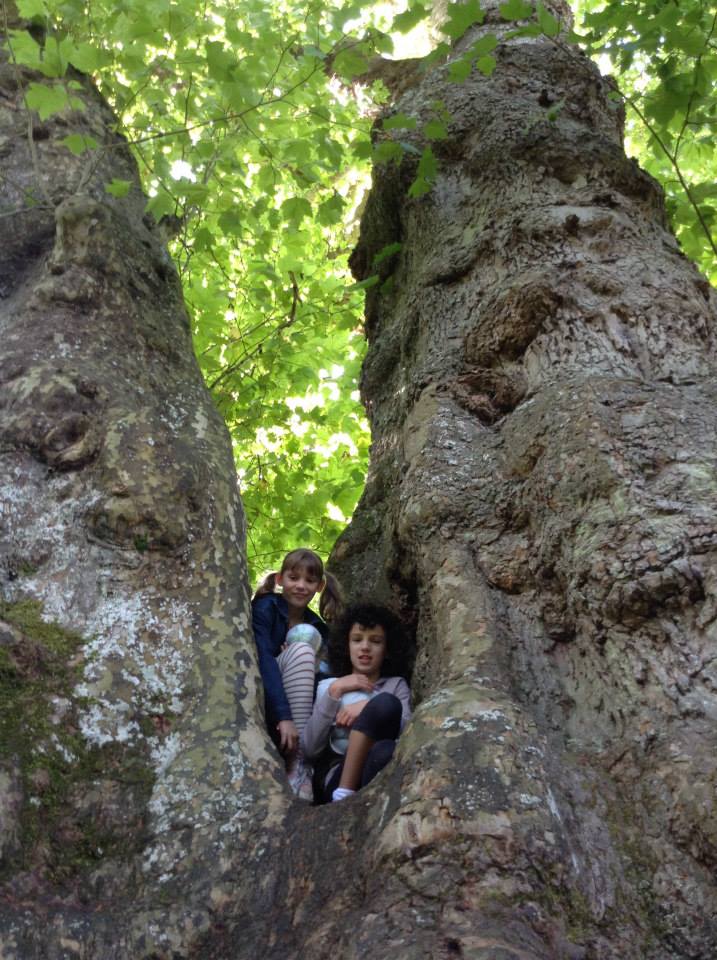 Wander through the woods at Mottisfont and you will find some strange stuff.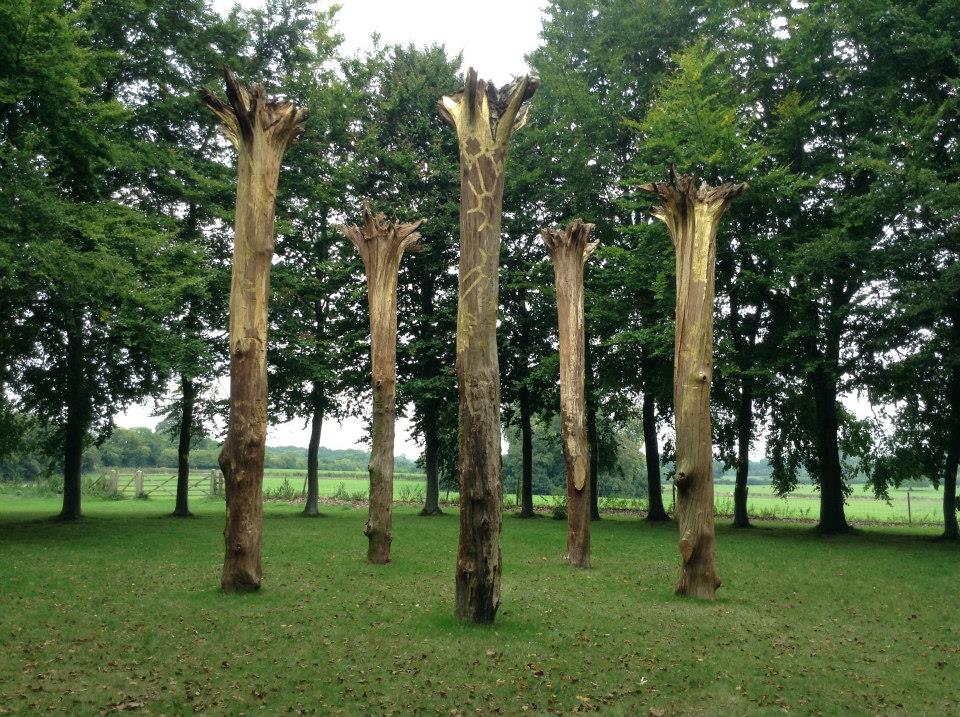 One of the joys this year was to meet little Darcy – our liitle cousin.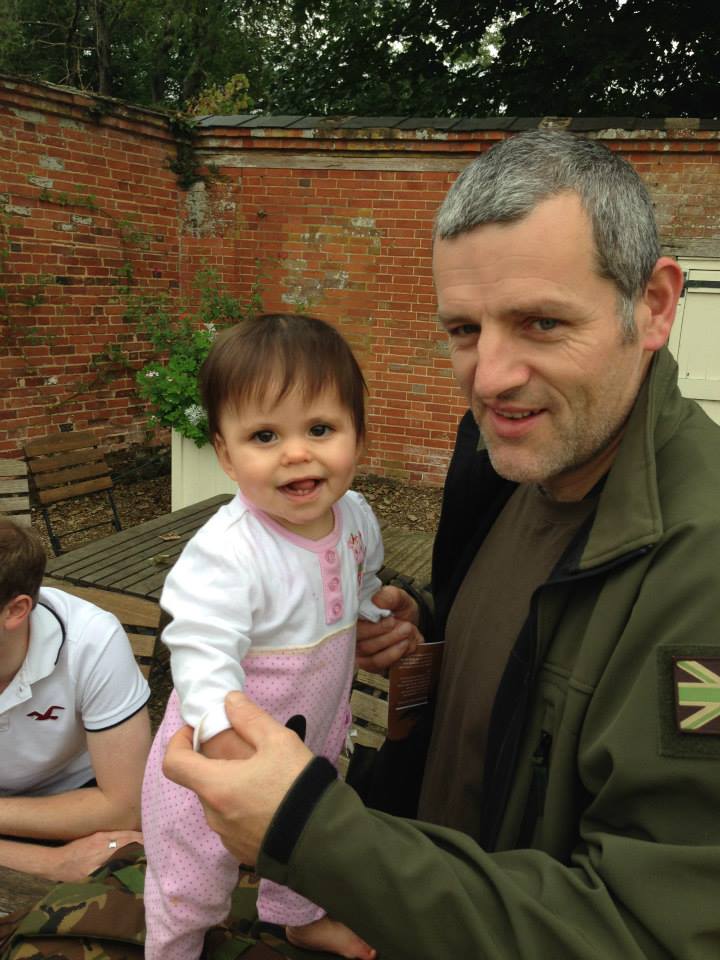 Michael and Louise – As nice a couple as you will ever meet.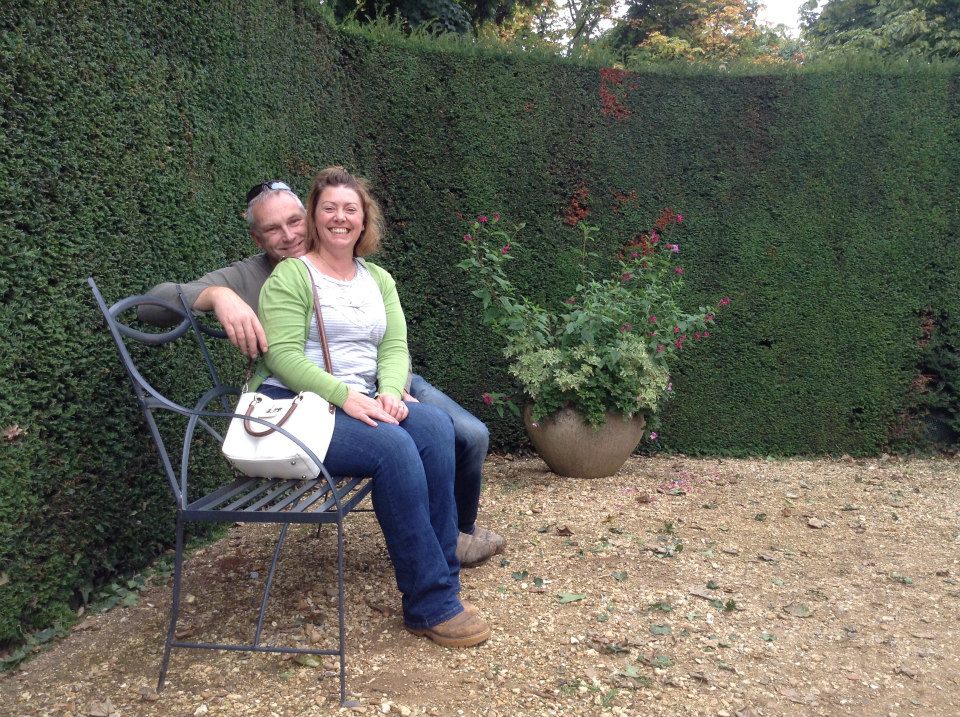 Victoria and Charles with another keen climber – Elliott.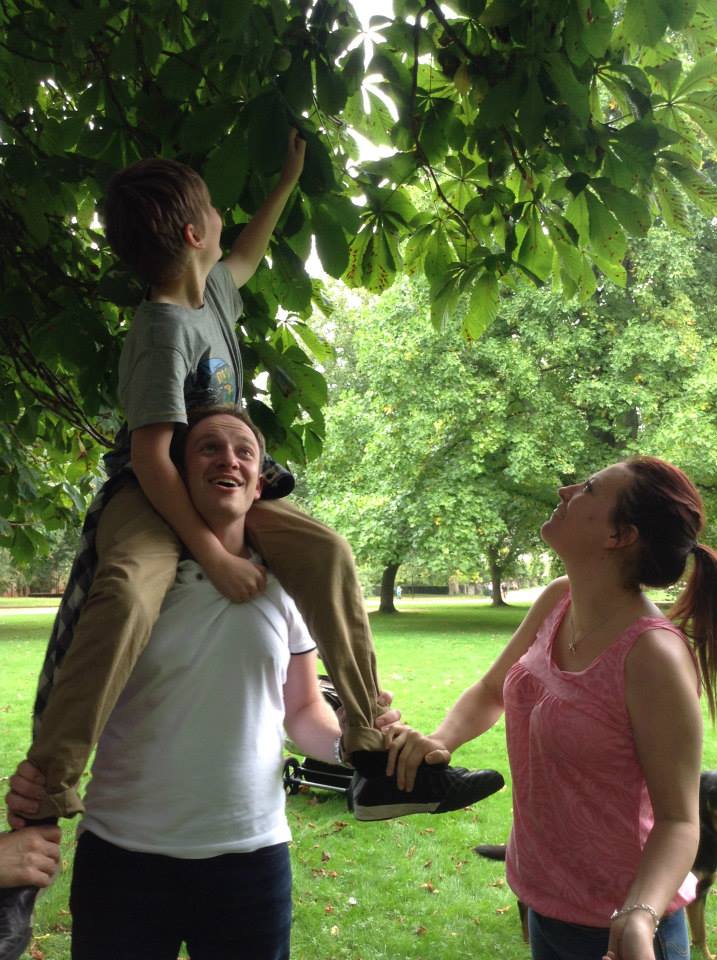 Our kids spent a lot of time paddling in the stream so Darcy wanted in on the action.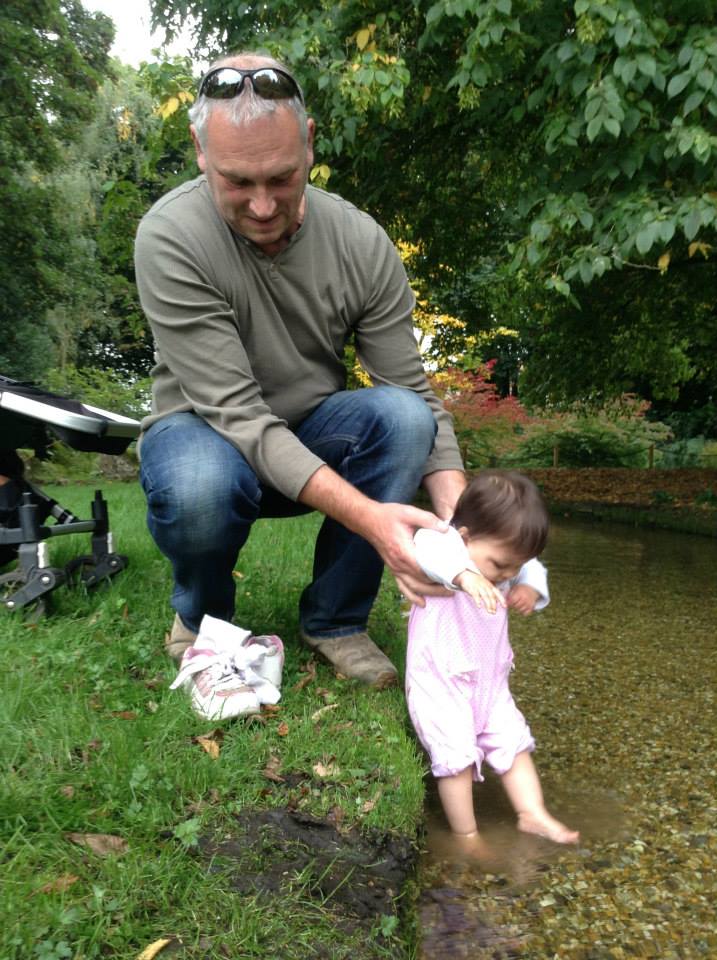 While Darcy was learning the finer points of paddling with Grandpa I was teaching the rest how to climb a waterfall.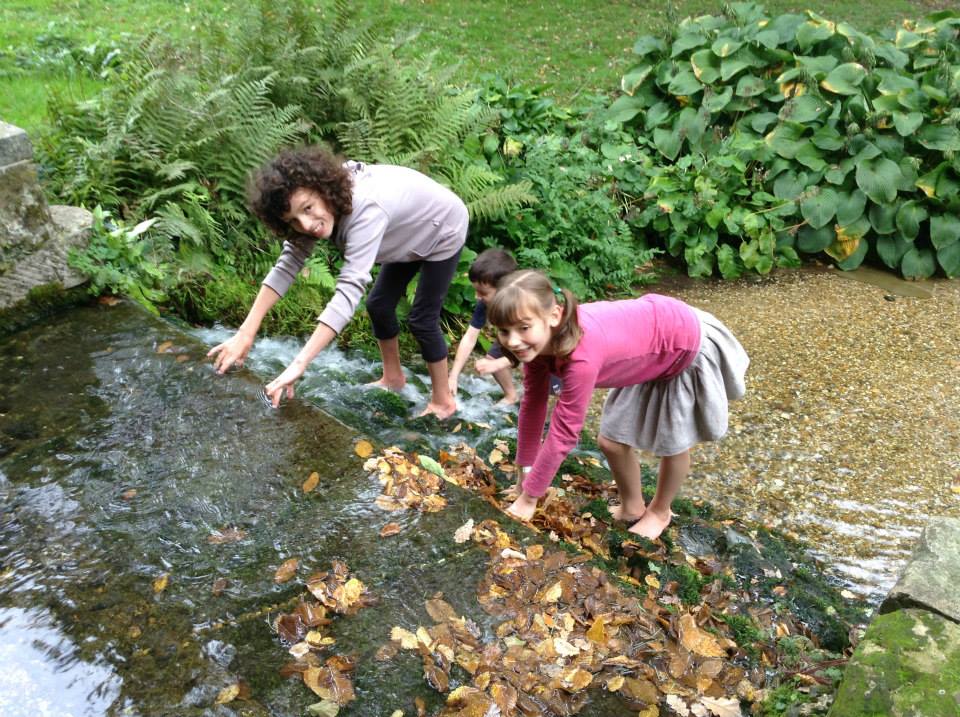 I think Alison was very taken with Darcy – I did try and put my foot down on the baby thing but was totally ignored 😉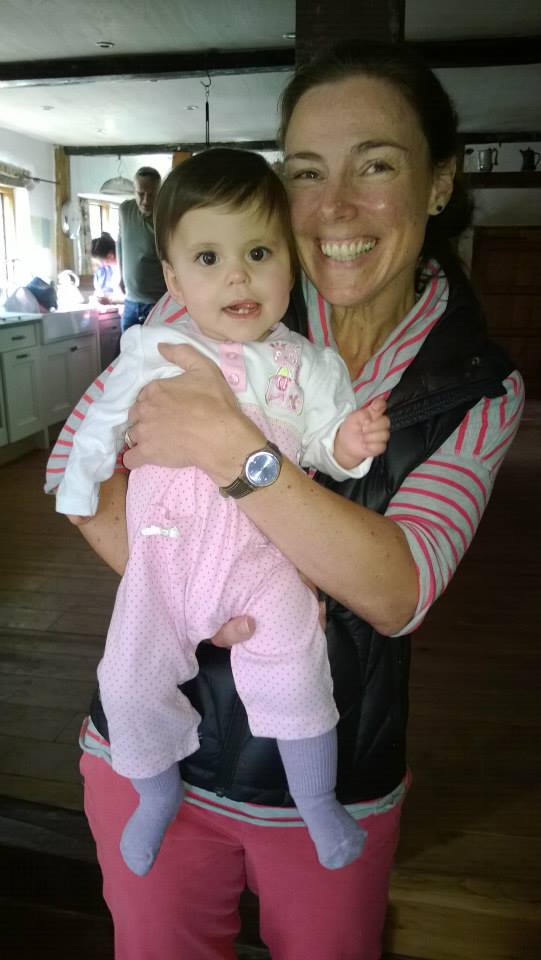 Back at Louise's house we were introduced to the fine art of picking apples. I must admit that Louise can make a fine jam from all the fruits she grows in her garden.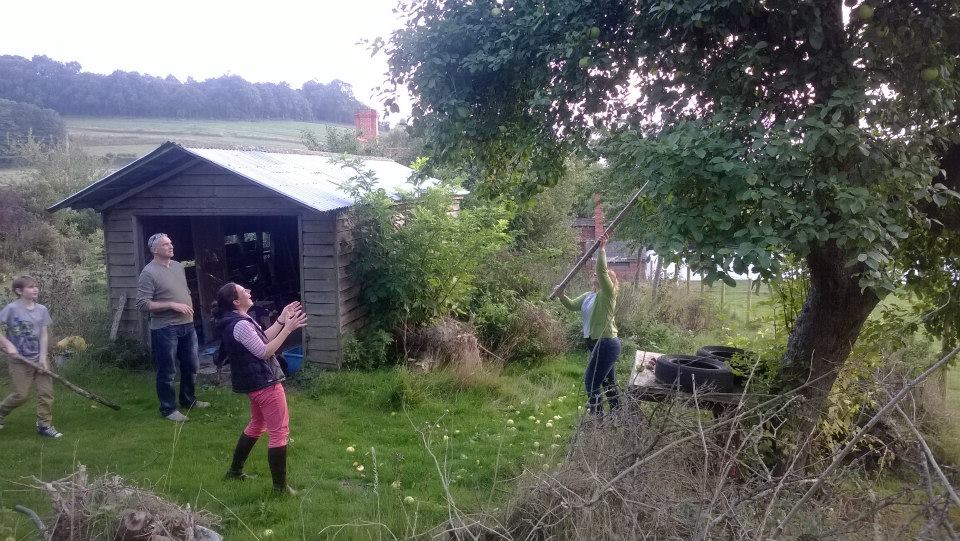 Some lovely pictures and more importantly some lovely memories.
Cheers
George