"dedicated to my wife Alison"
For the last few years my wife Alison has compiled a calendar from my photography to give out as presents to our close family. Alison is both a Publisher and an author and she inspires me each year to get out there and photograph life around me – so this blog post is dedicated to my wife Alison .
Looking at the pictures in the calendar they have brought back some great memories of the last year.
January 18
We spent a day visiting our friend Molly from the Field Farm Project earlier this year where I spotted Henrietta the Hen (no idea if this is her name) wandering amongst the Daffodils.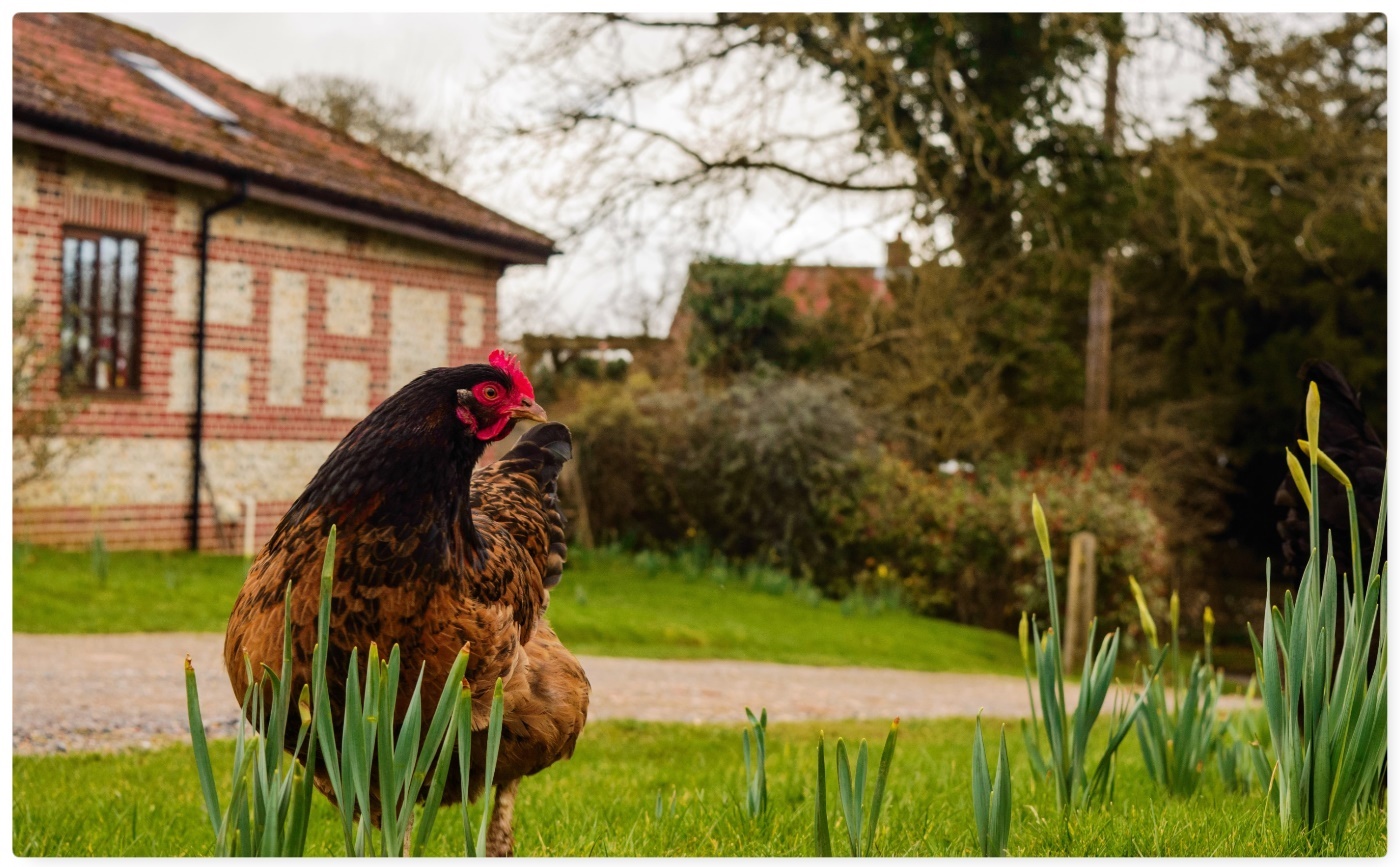 February 18
Anther trip was to Durdle Door and Lulworth Cove (went twice in 2017). As the sea was so calm on the first trip I had to get really down low to get any sort of wave action in Lulworth Cove.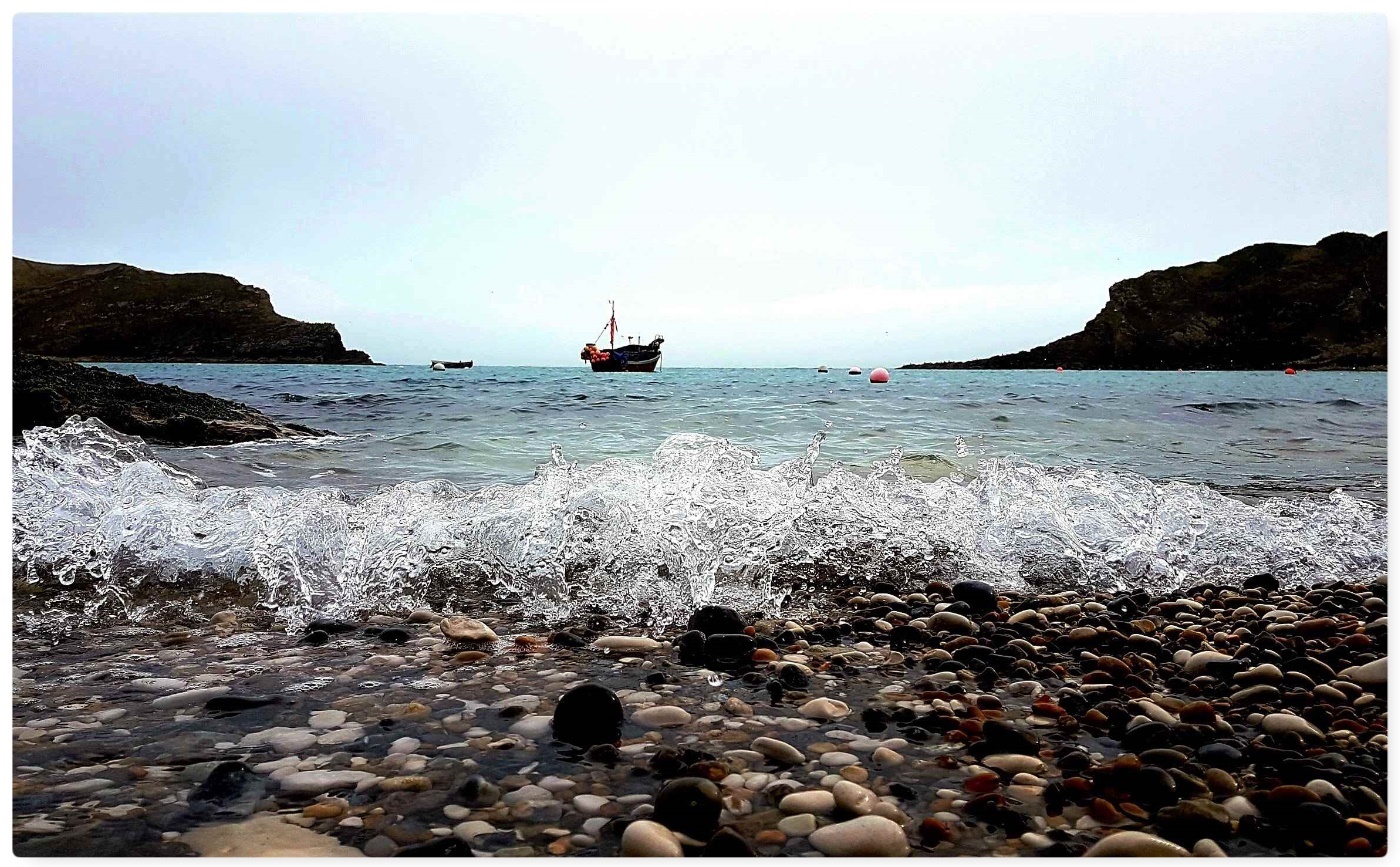 March 18
I took lots of wild flower pictures this year however I decided to see what the underside of a Snowdrop looked like – I was pleasantly surprised at the green stripes and the shear number of petals.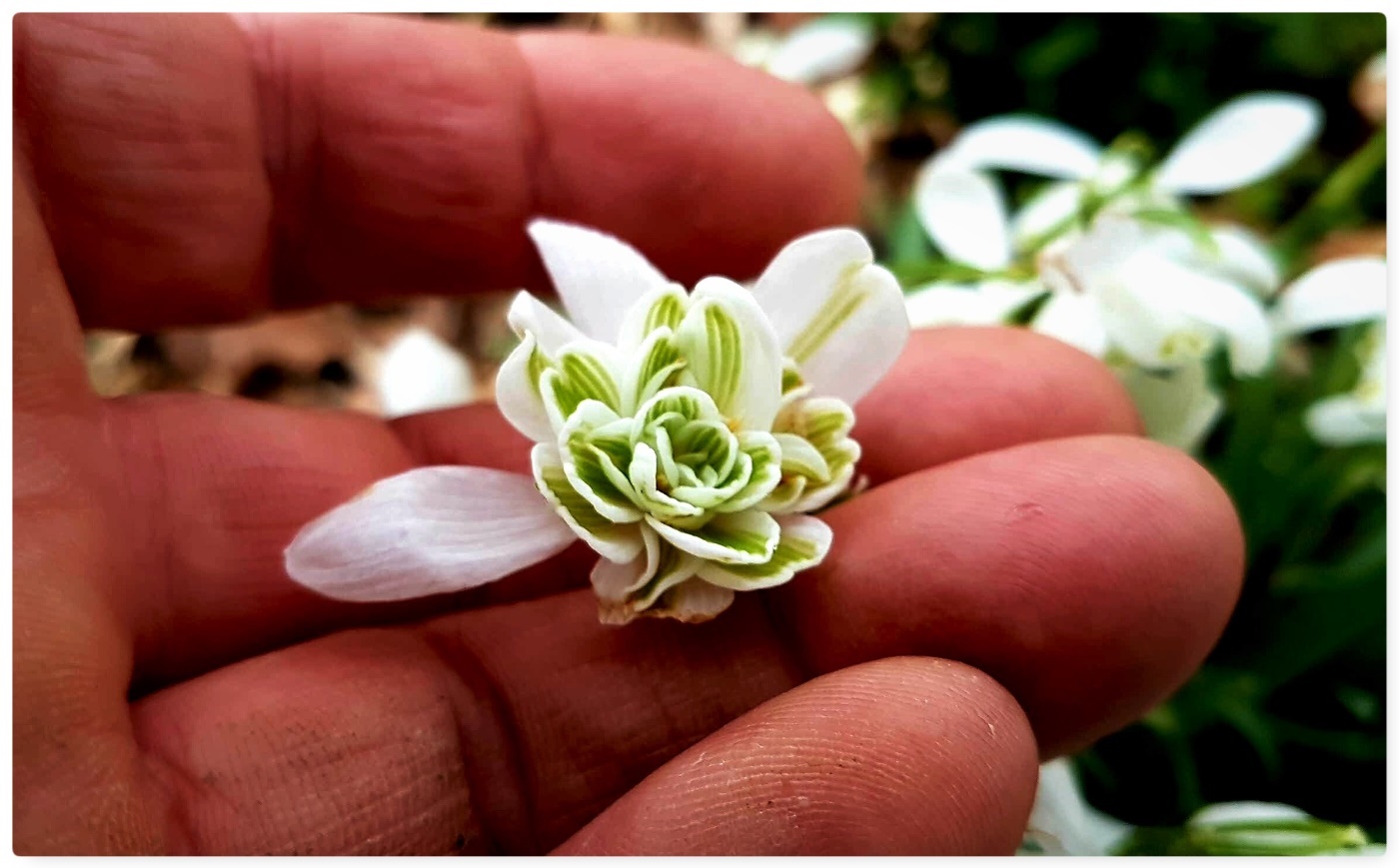 April 18
On a trip to Chesil Beach to meet my friends Fraser (Coastal Survival) and Dougie (an ex army buddy of mine) we spent time as a family building a Beach Henge. We came across one of these structures years ago on Chesil so decided to build our own.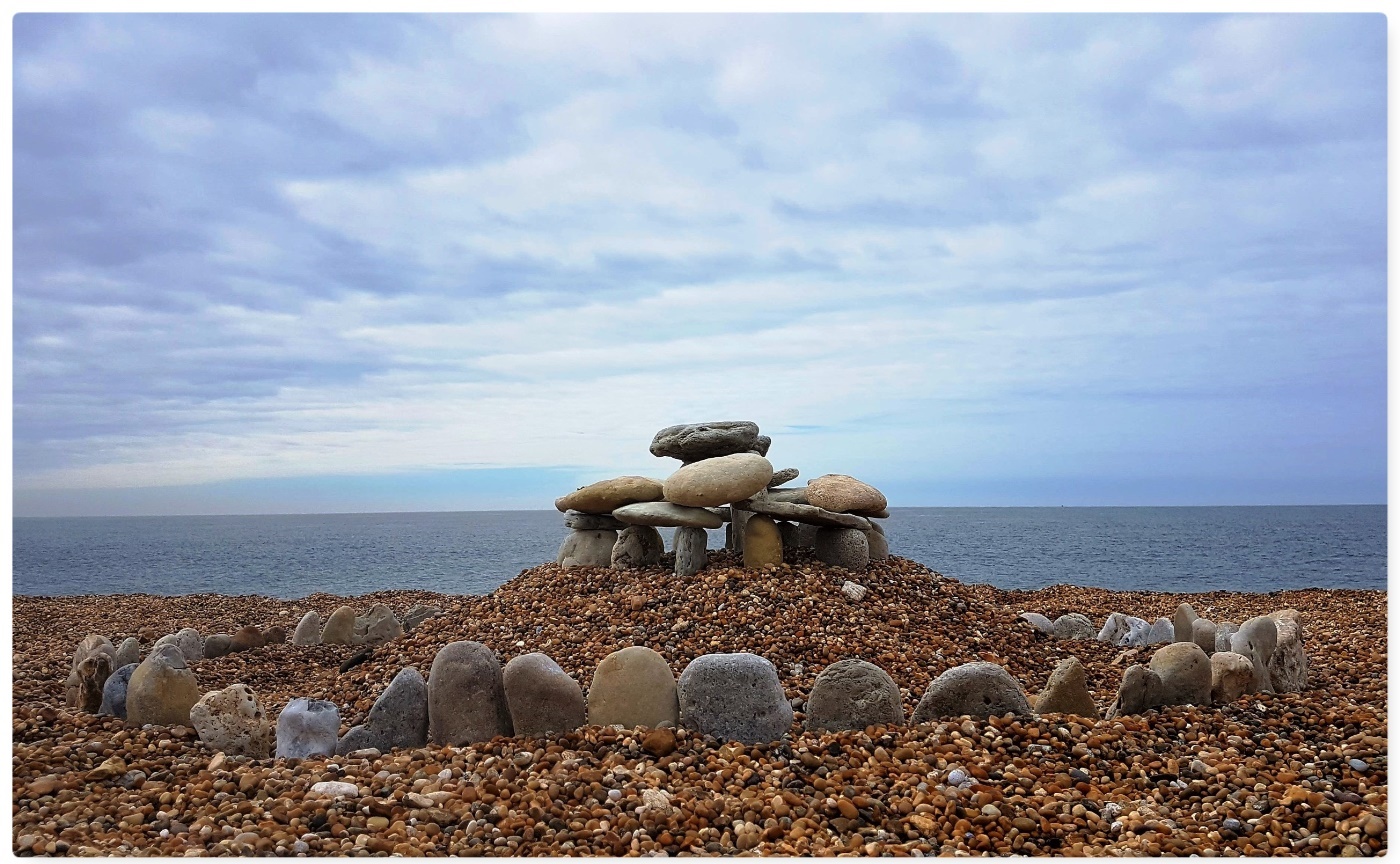 May 18
This year I got myself a new phone – a Samsung S7 and I decided to test out its zoom abilities. The Stitchwort flower below was probably only a centimetre in diameter so you could say I was happy with the phone.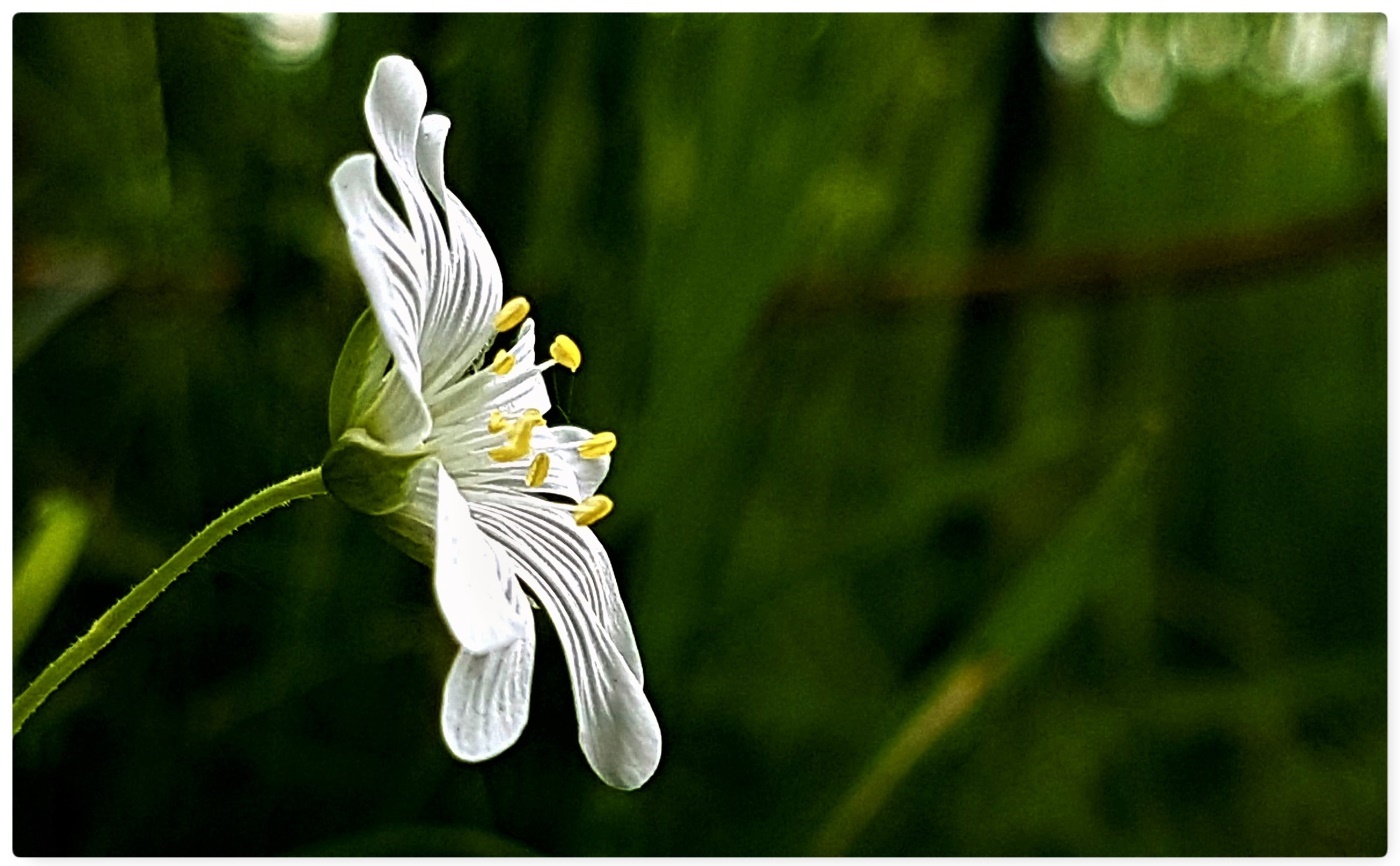 June 18
Throughout the year we take time to head out into the woods as a family. This shot was in our local woods at Pamber Forest – I must admit to emphasising the blues a bit but I did like the effect this had on the trees.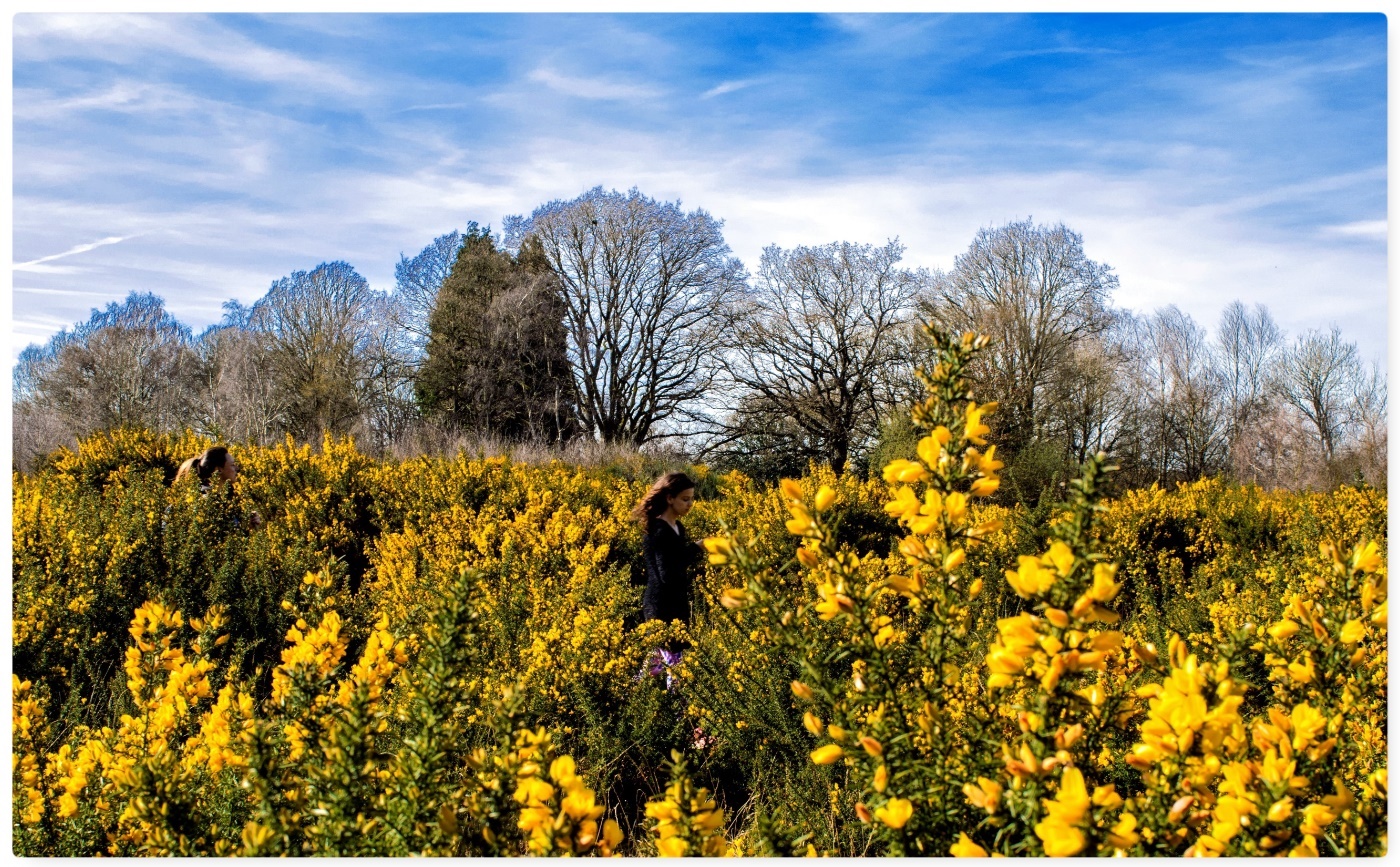 July 18
July found me in Ashdown Forest with the Sea Cadets. In between classes I found time to stalk a herd of wild ponies, Using my phone I managed to get this cracker of a skyline as the sun was setting.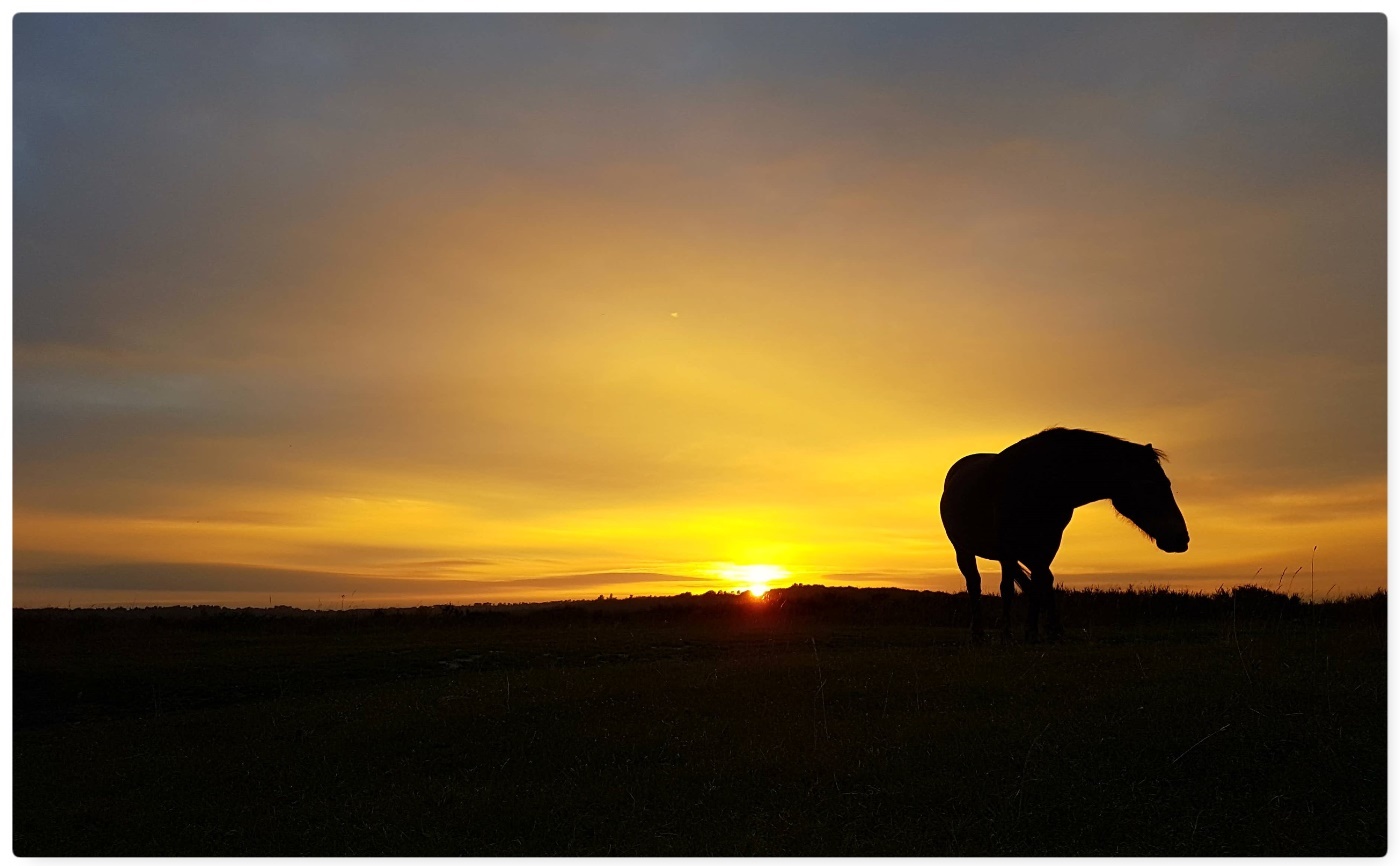 August 18
August was holiday time and every couple of years we spend time in Brittany with our friend Rick. There are great beaches on the Breton coastline however we did find time to do a bit scrambling at Pénestin.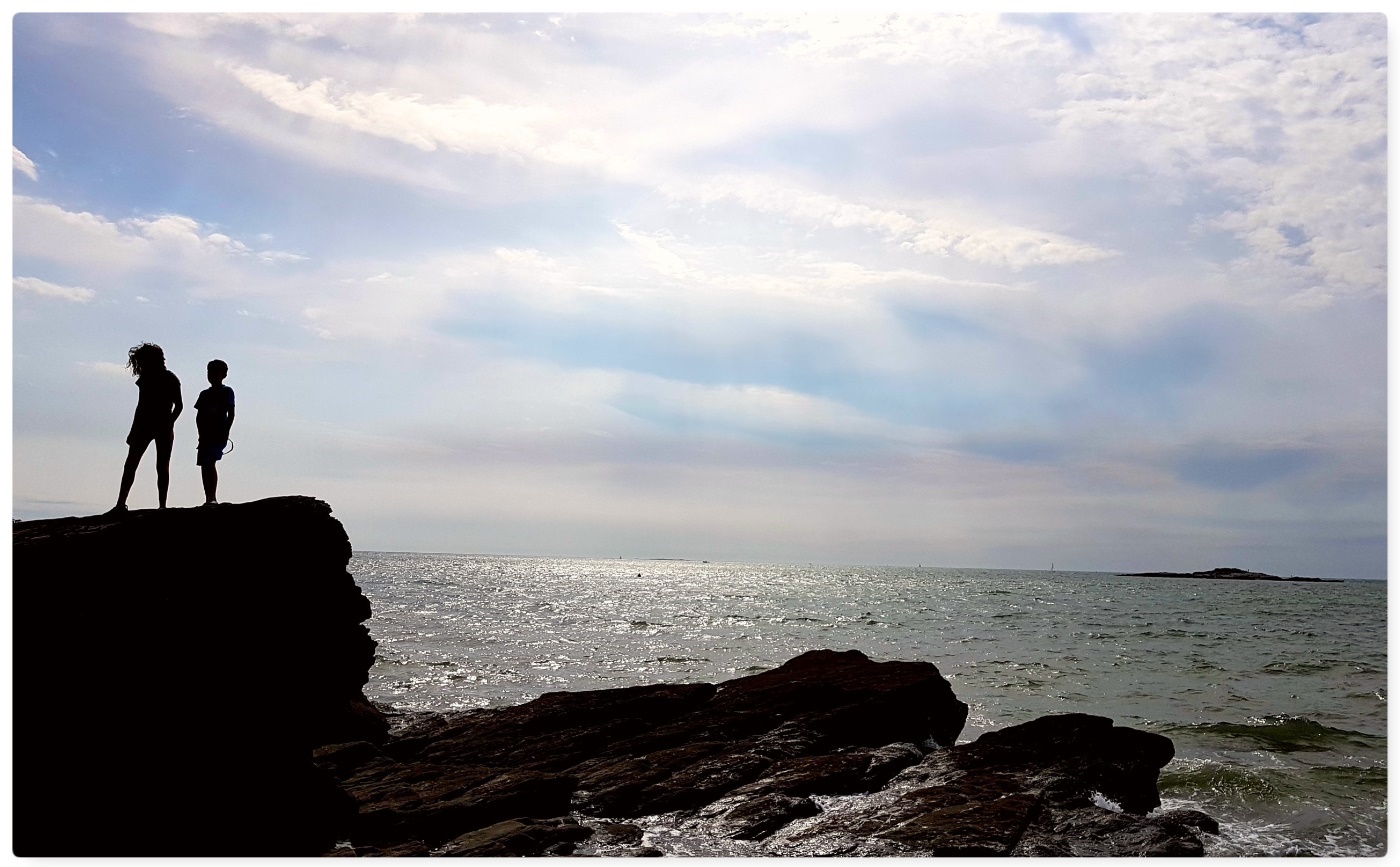 September 18
September is a busy time for me with the Cadets and although this picture was not taken in that month it does epitomise to me the adventures we have. I was working as a Mountain Leader Safety Officer with the Royal Marines Cadets on  the Brecon Beacons earlier in the year doing a mountain night nav when I managed to snap this shot as the sun was setting. It was a long night on the mountains but everyone came off safely and had a great time.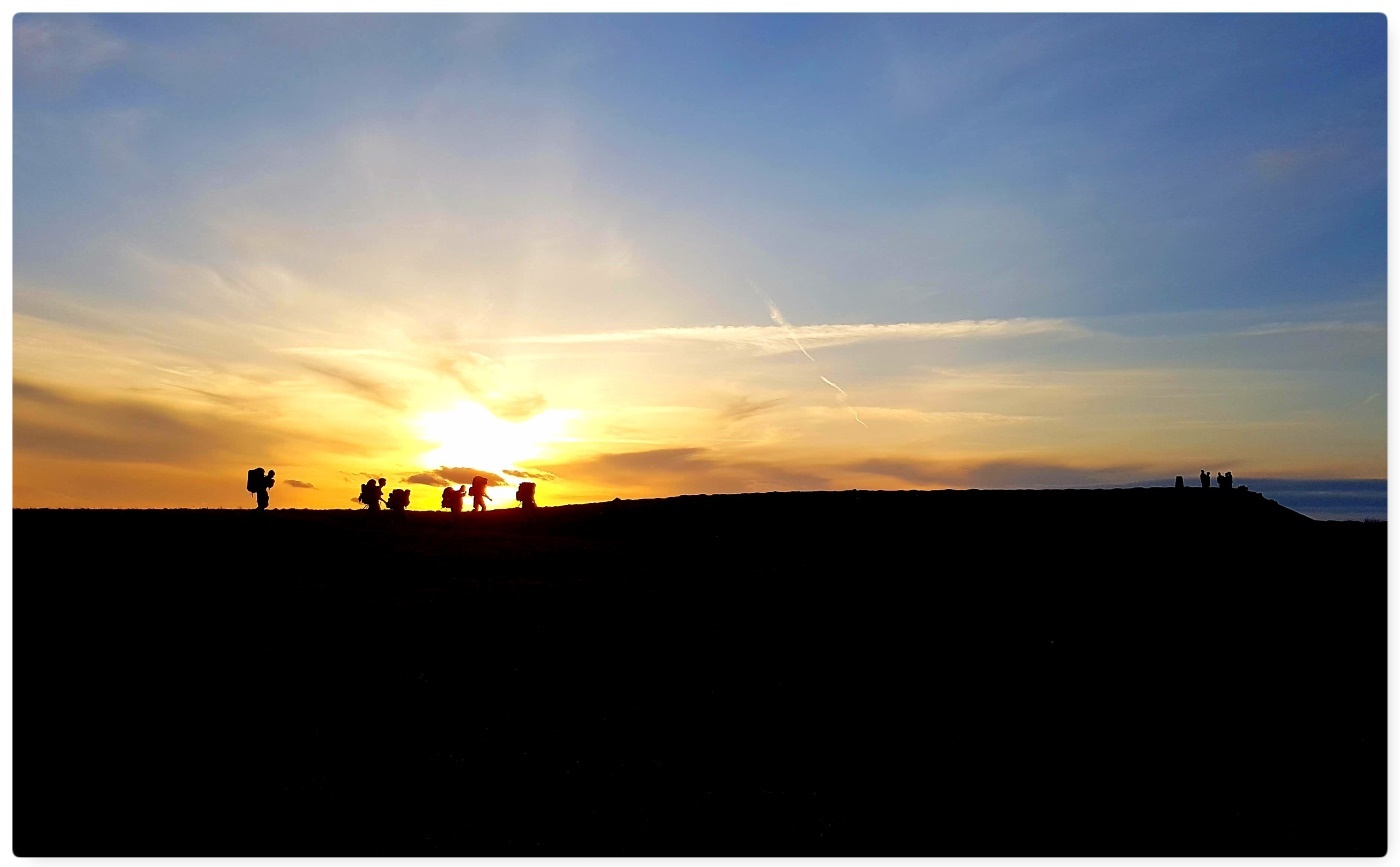 October 18
My son Finlay is 9 years old now and had expressed interest in getting out into the hills a bit more. In October I took him along with me on a Gold DofE Expedition in the Peak District. Needless to say Finlay showed no fear of heights while exploring Kinder Scout.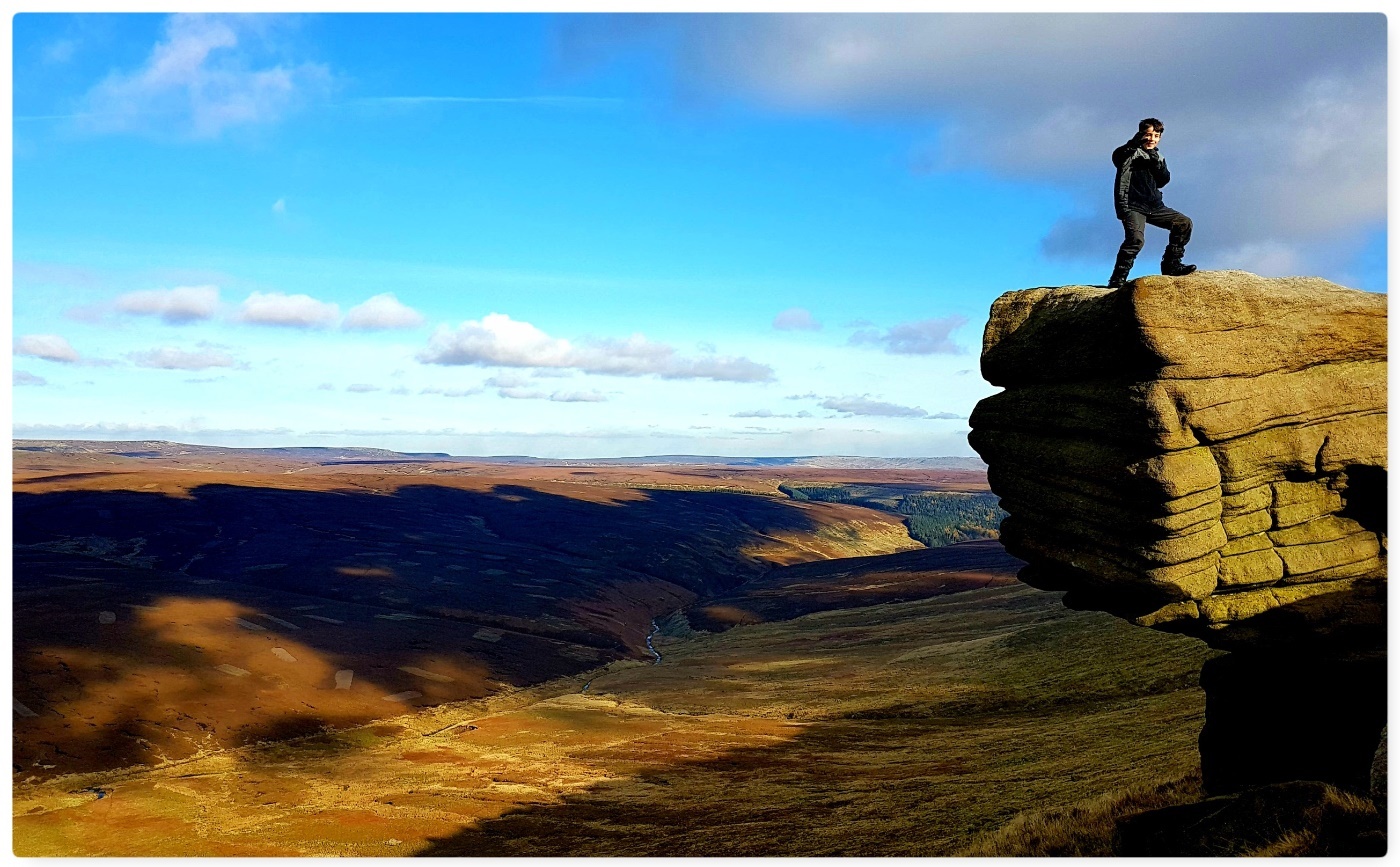 November 18
My daughter Catherine has not expressed that same wish for roaming the hills however she is extremely happy roaming the woods. I loved the colours of this winter shot in our local woods near The Vyne National Trust property.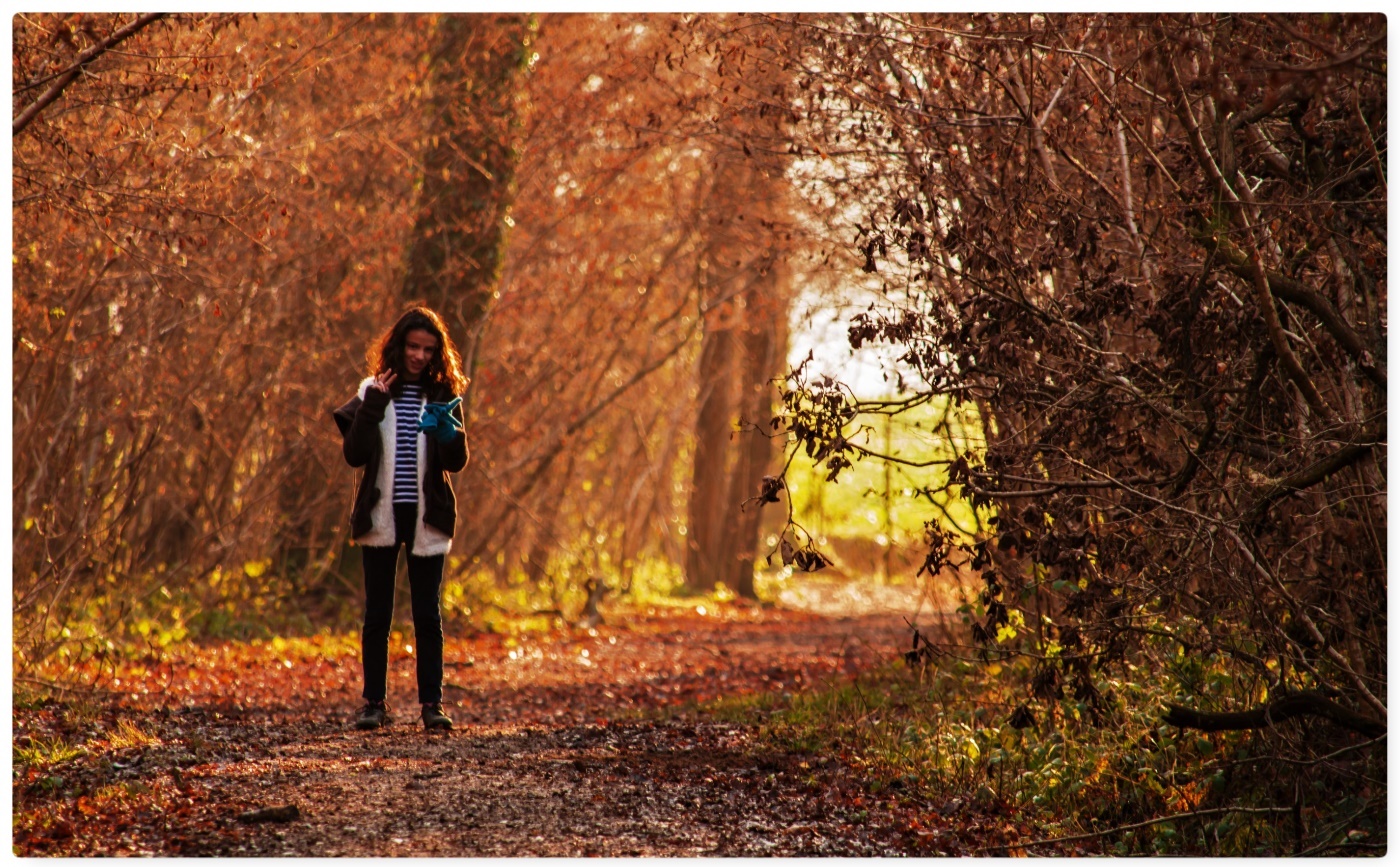 December is winter time and although I was wishing for snow in Southern England there was not much to be had. This shot was taken earlier in the year on the side of Pen Y Fan in the Brecon Beacons. We were there to celebrate the Dining Out Weekend for our friends Perry and Graham.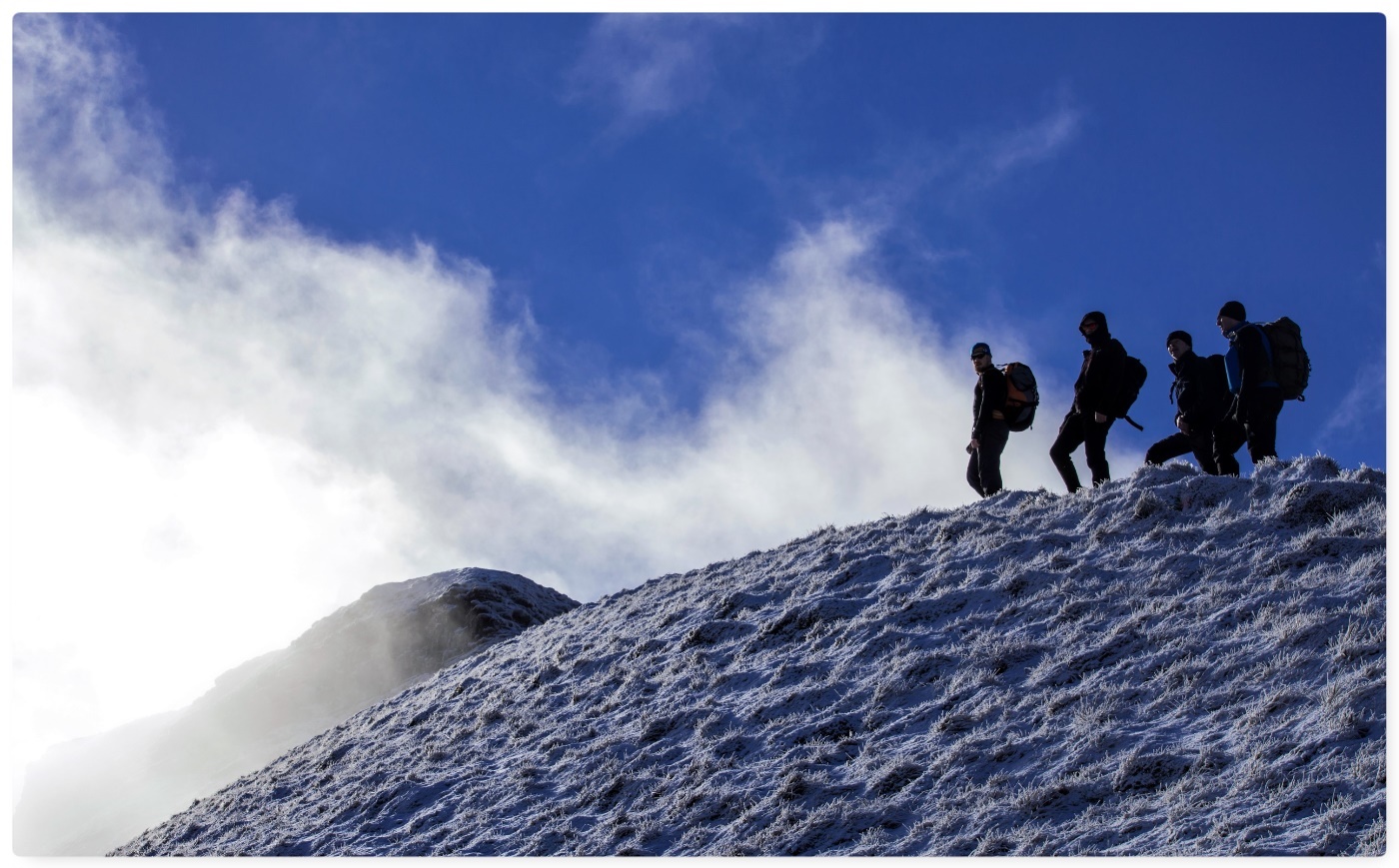 Cover Picture
This was a tough one for me but Alison decided on this shot of a Swan taking off from the River Thames. I was delivering a course at my friend John Kelly's Sea Cadet Unit – TS Black Swan and decided to spend a half hour seeing what life was going on on the Thames – a good half hour I think.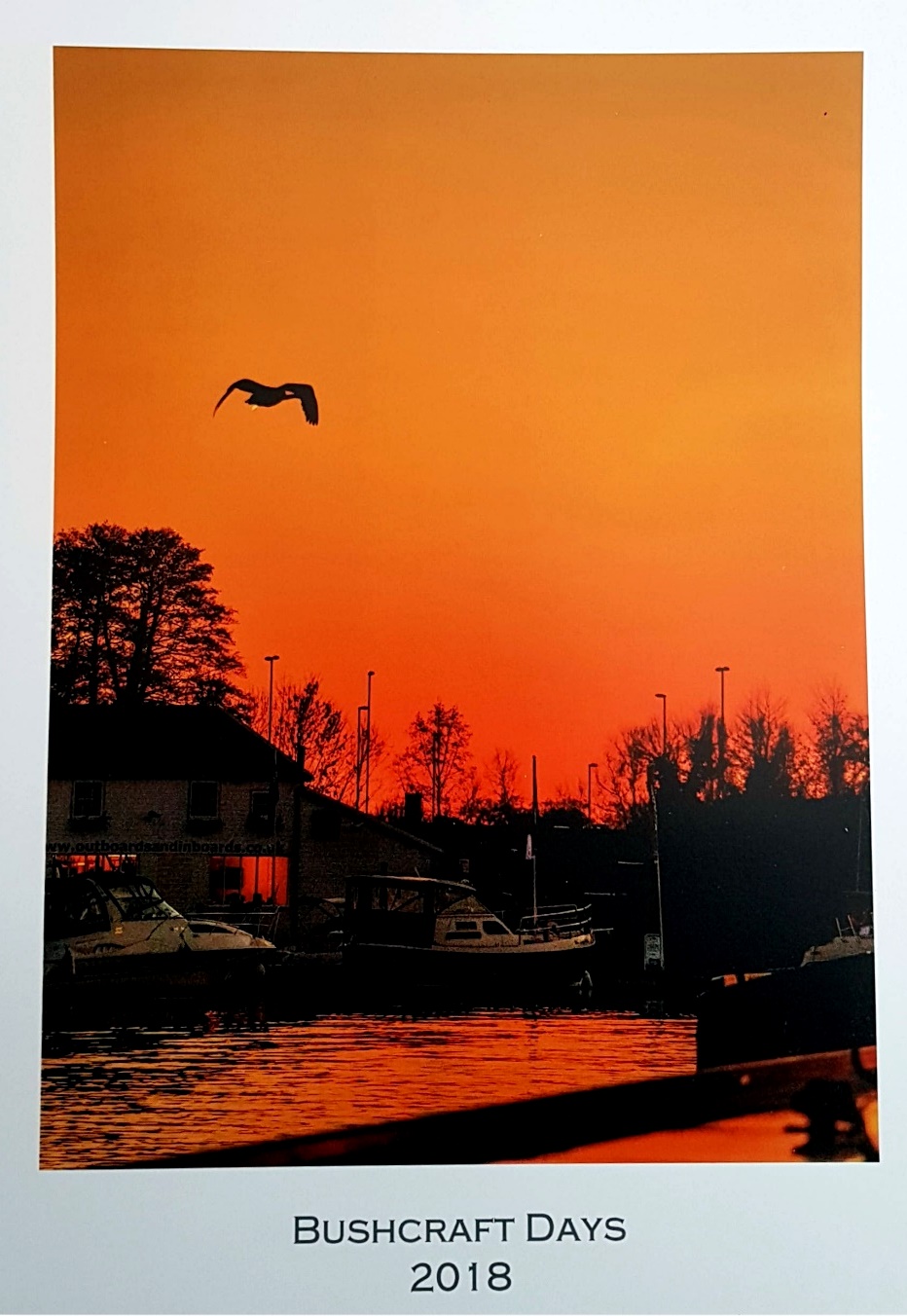 Thanks Alison for taking the time to putting this Calendar together – without you I know it would never happen.
Cheers
George