I have been bushcrafting on and off for most of my life. Growing up in a remote village on the Isle of Lewis off the west coast of Scotland I was free to get out and about as a boy and really explore my surroundings. I saw this sometimes then as a lifestyle that was stuck in the past: I remember wishing for all those modern gizmos and ways of doing things I saw advertised on the television.
But now, aged 47, I really appreciate that upbringing, even though we did struggle at times. When I teach outdoor skills to kids these days I see the effect on them; having been sat in front of a TV or computer for most of their lives they are afraid at first to explore or take risks outdoors, but with a little bit of encouragement and support it is great to see them discovering a whole new way of learning.
One of the tools I use in that learning process is the 'force of fire'.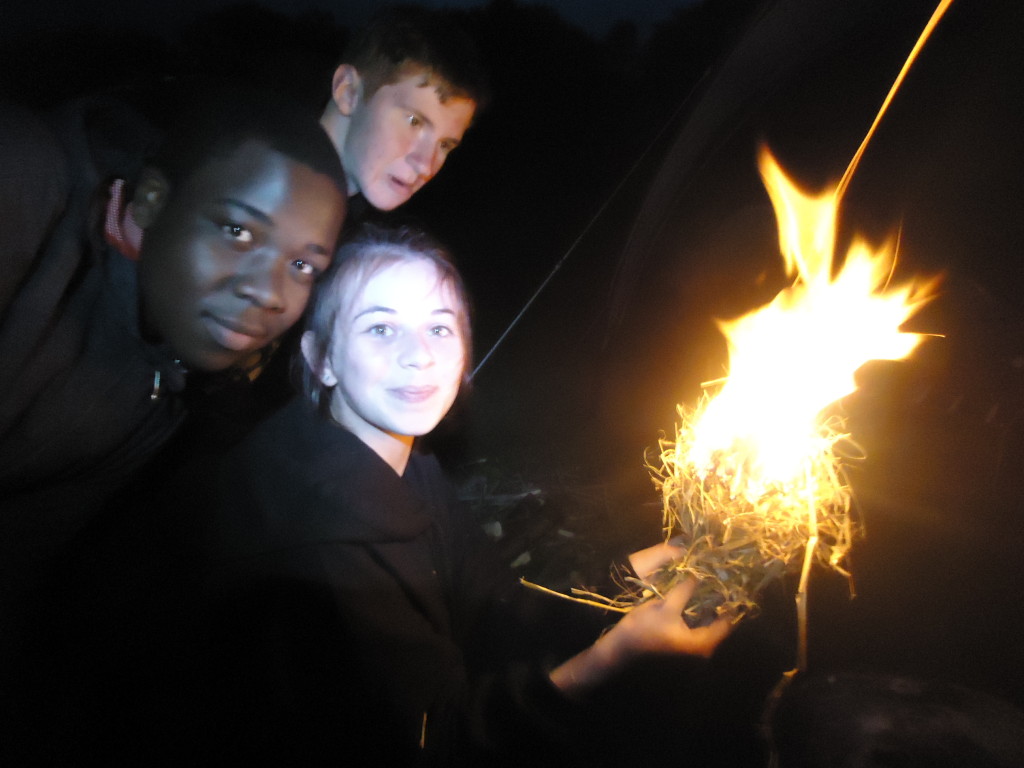 That force of fire can be made in many different ways but my favourite is Teine Eigin – Gaelic for rubbing two sticks together to make fire. Nowadays bushcrafters know this as bowdrill or handrill (though there are many other techniques, such as the plough) but what many do not realise is that this method was used in certain areas of Scotland up until the middle of the 19th century. I wrote a recent article where I put some good links to this tradition – Bushcrafting at Lews Castle College.
This summer I plan to explore some different methods of making fire by rubbing two sticks together – Teine Eigin.
Here is my intro video to the subject.
This is my first video with commentary so I'd love to hear your thoughts or questions.
Cheers, and I will be back over the summer with more articles on these methods in detail.
George