I have been experimenting with my Nikon D3200 DSLR for a month now and I am very impressed with the results so far.
Also I have got Adobe Lightroom which really helps me get the best out of the pictures I take while in my learning state. I am shooting more and more in the RAW format as if I take a bad shot I have a chance of making something out of it in Lightroom.
Also I took the plunge and got the Nikon D3200 for Dummies ebook and am plowing my way through it in the hope of it all making sense one day.
Here are a selection of some of my close up work over the last month. I am enjoying this type of photography and so have been looking into lens tubes to help in this macro photography.
I hope you enjoy these pictures as much as I enjoyed shooting them and playing with them in Lightroom.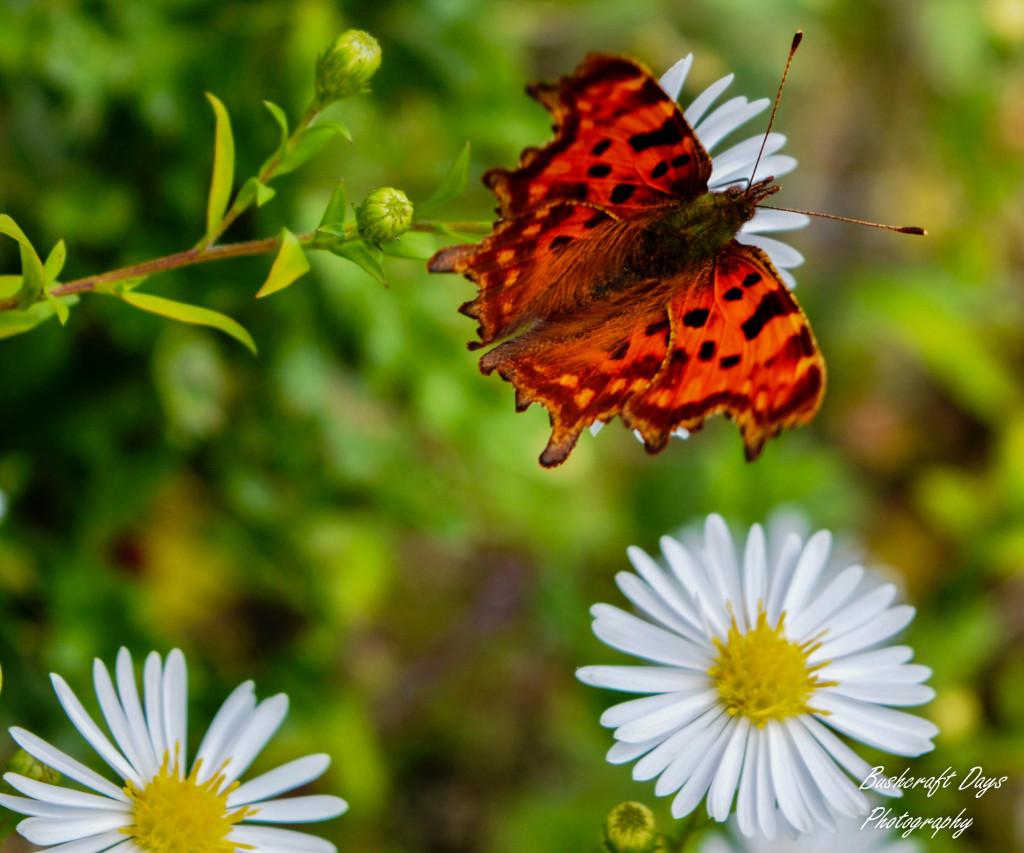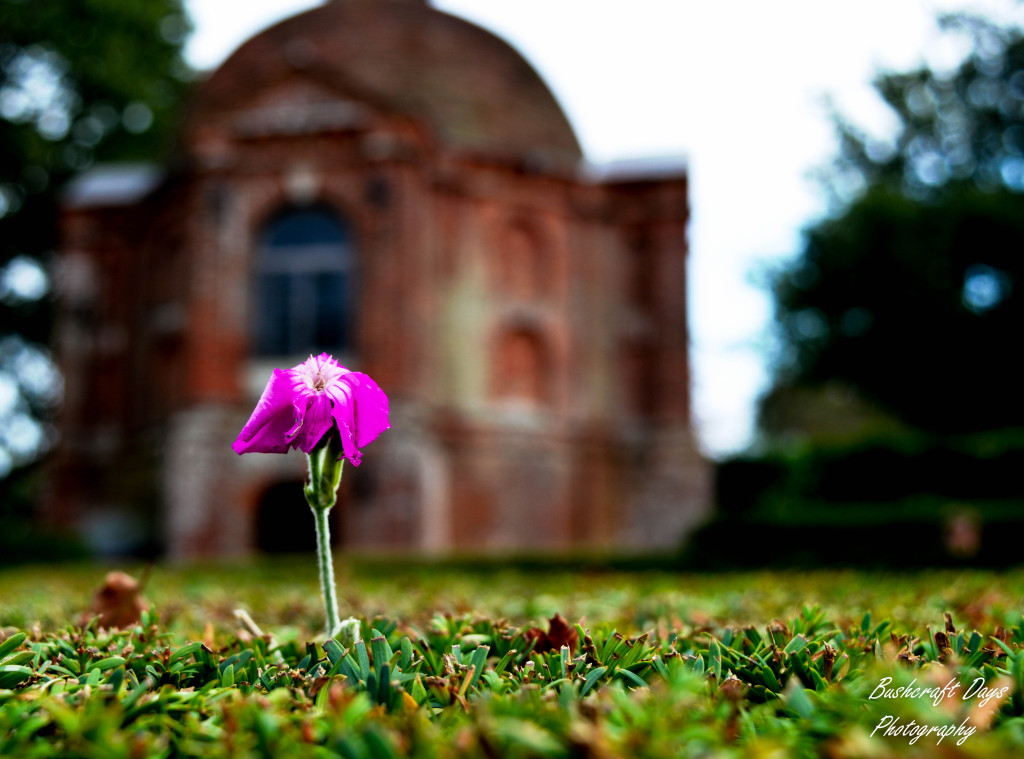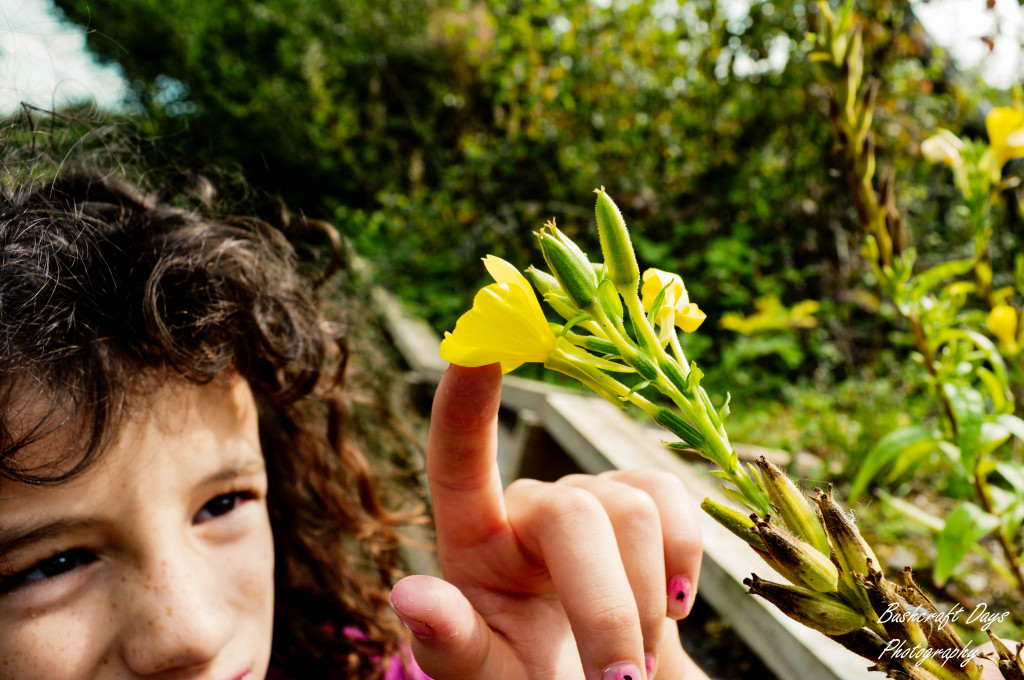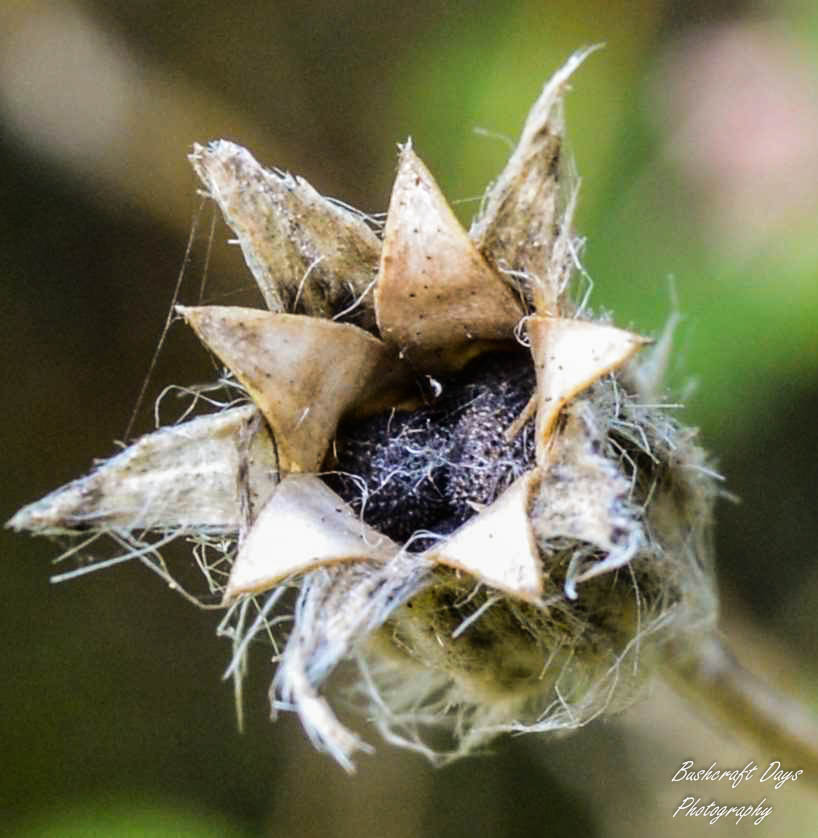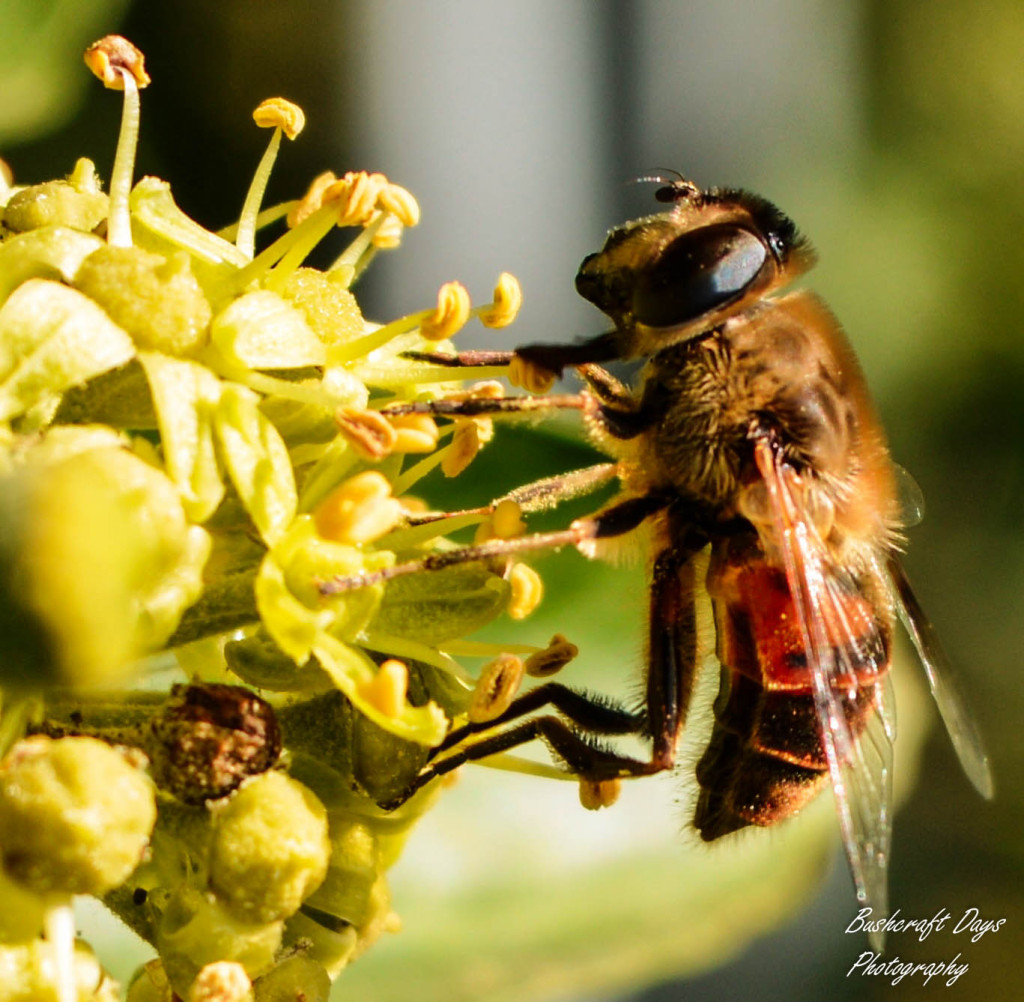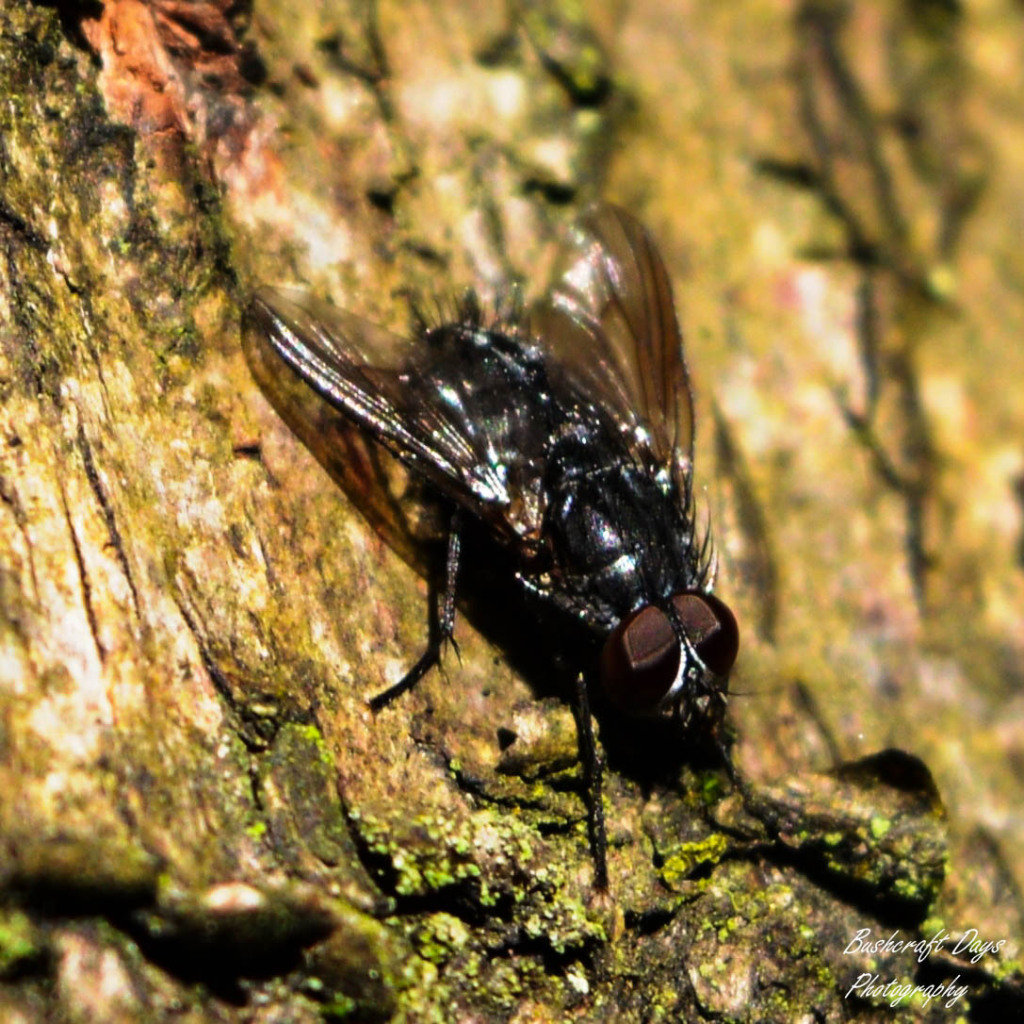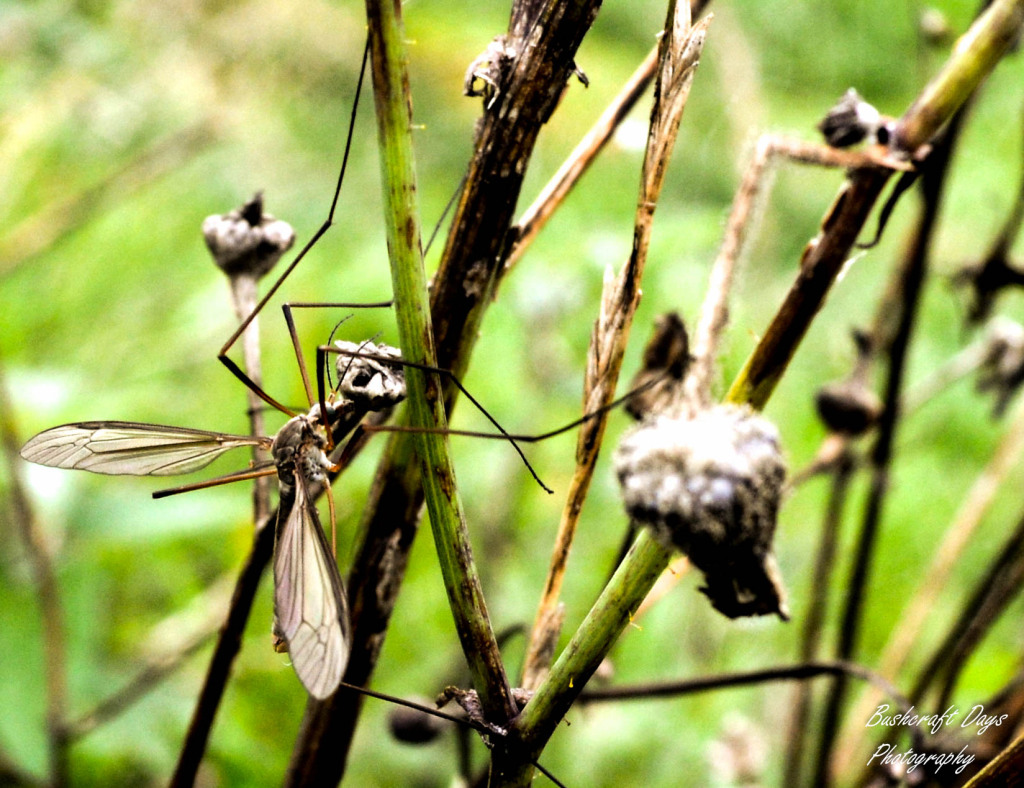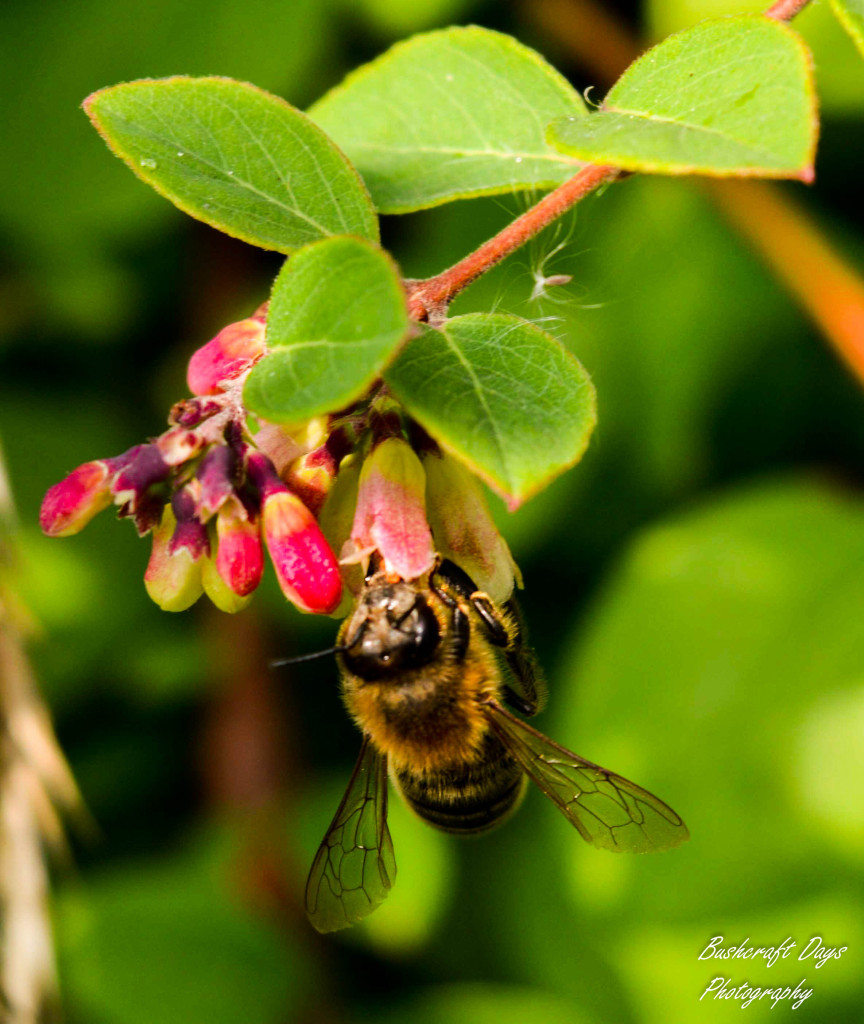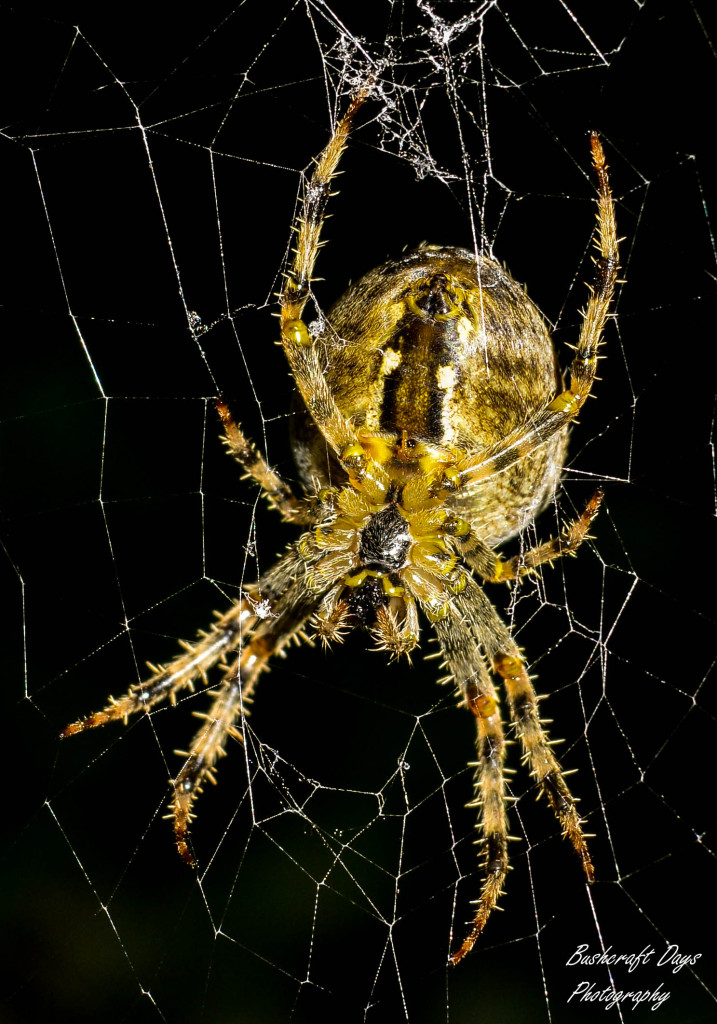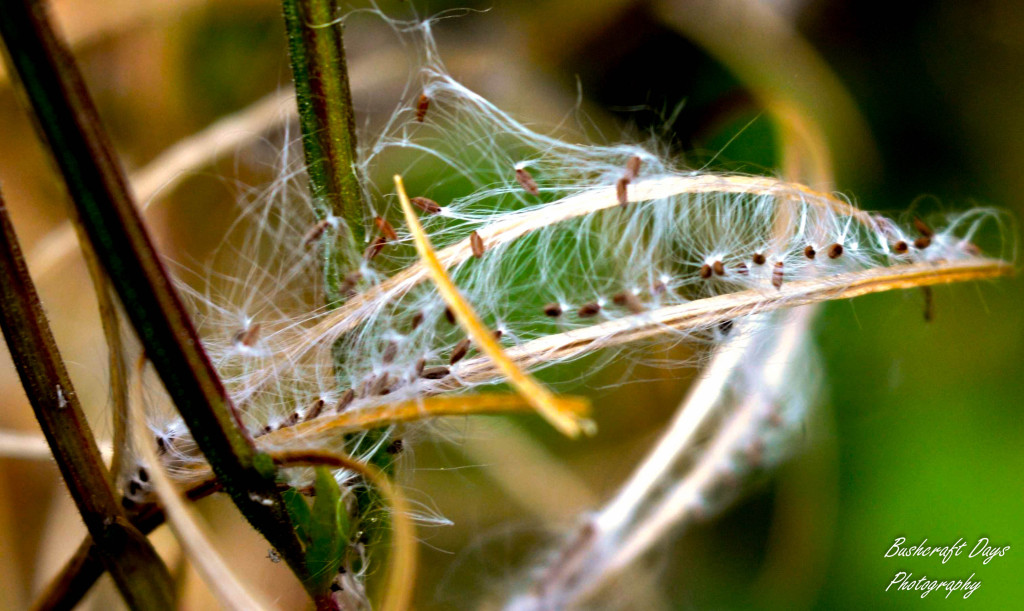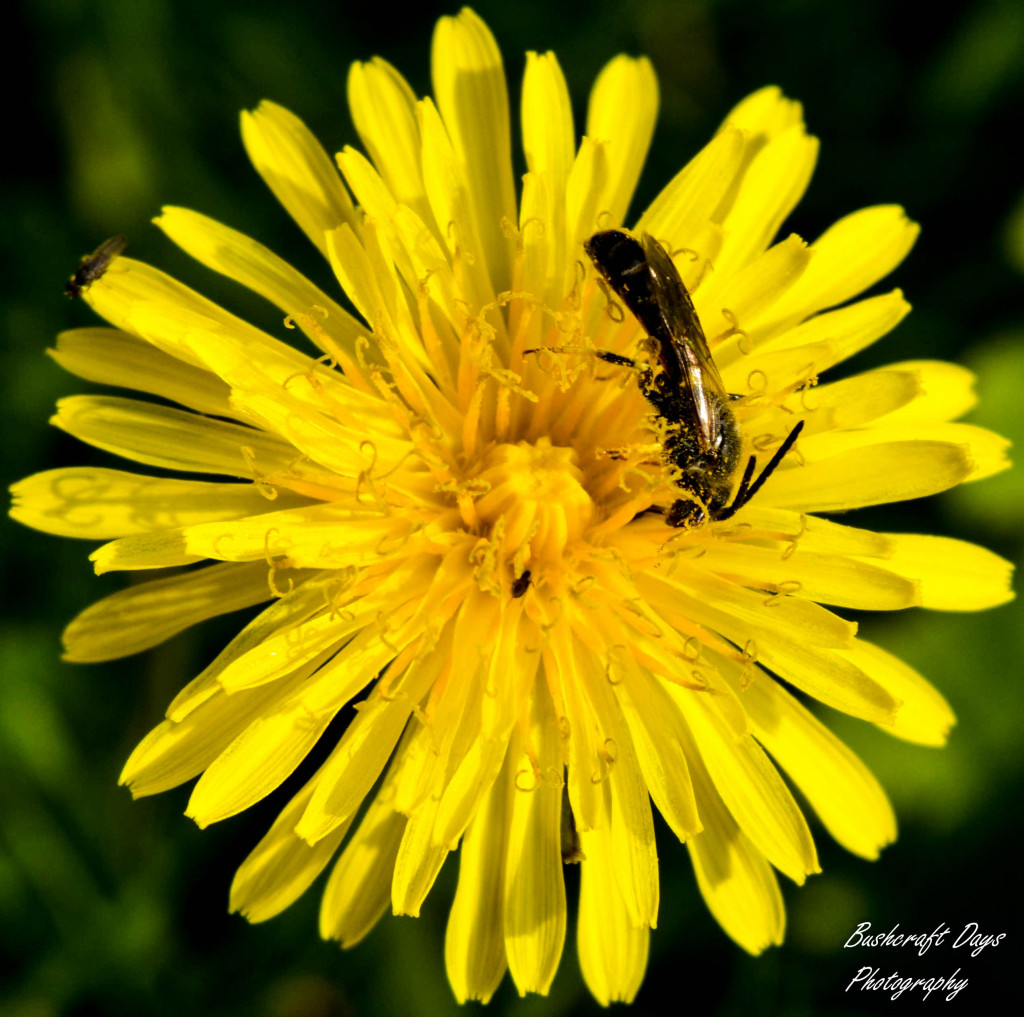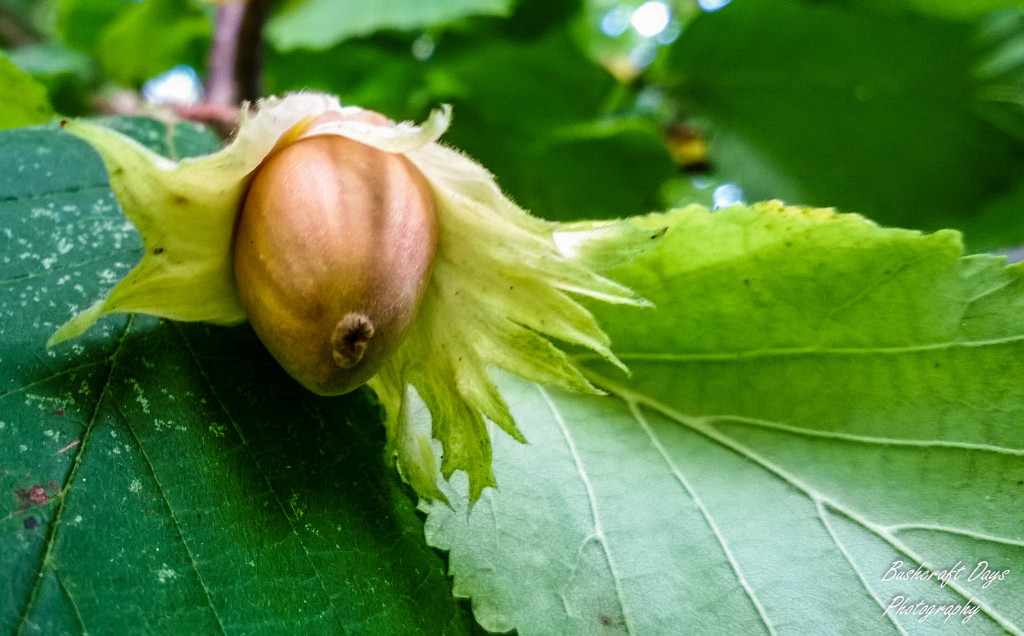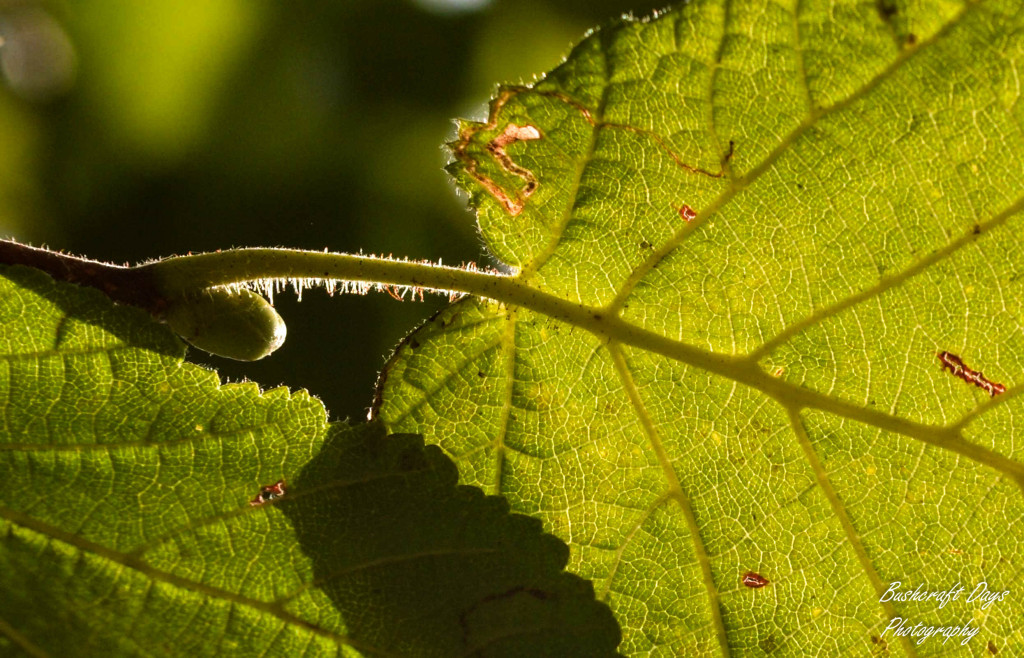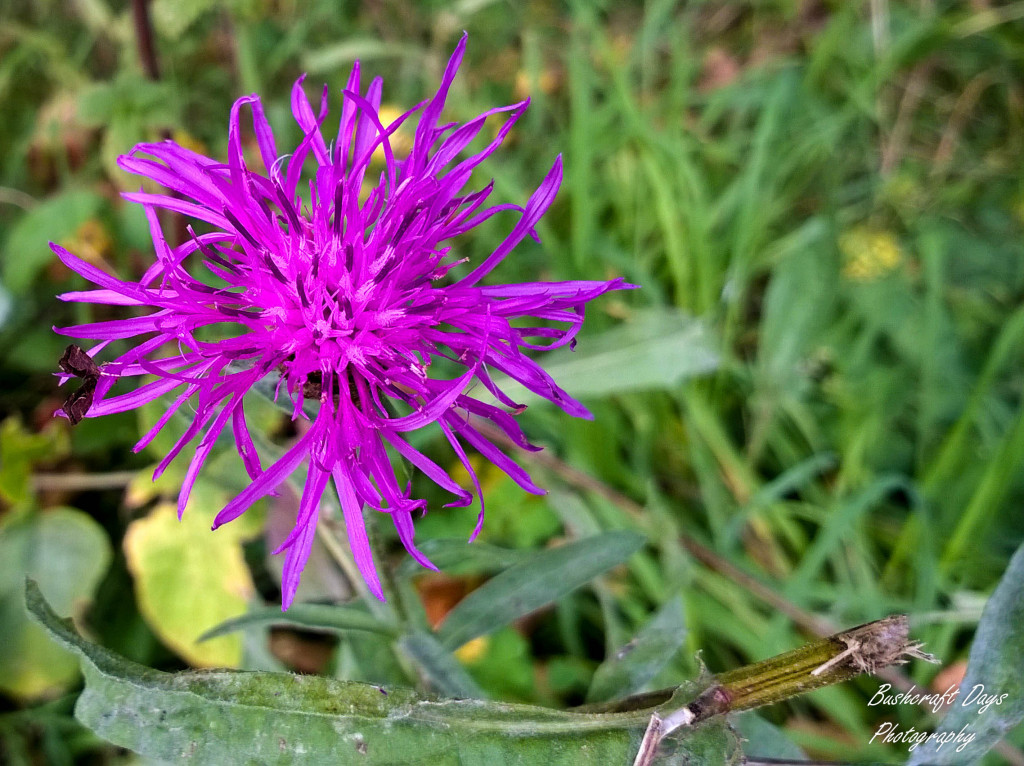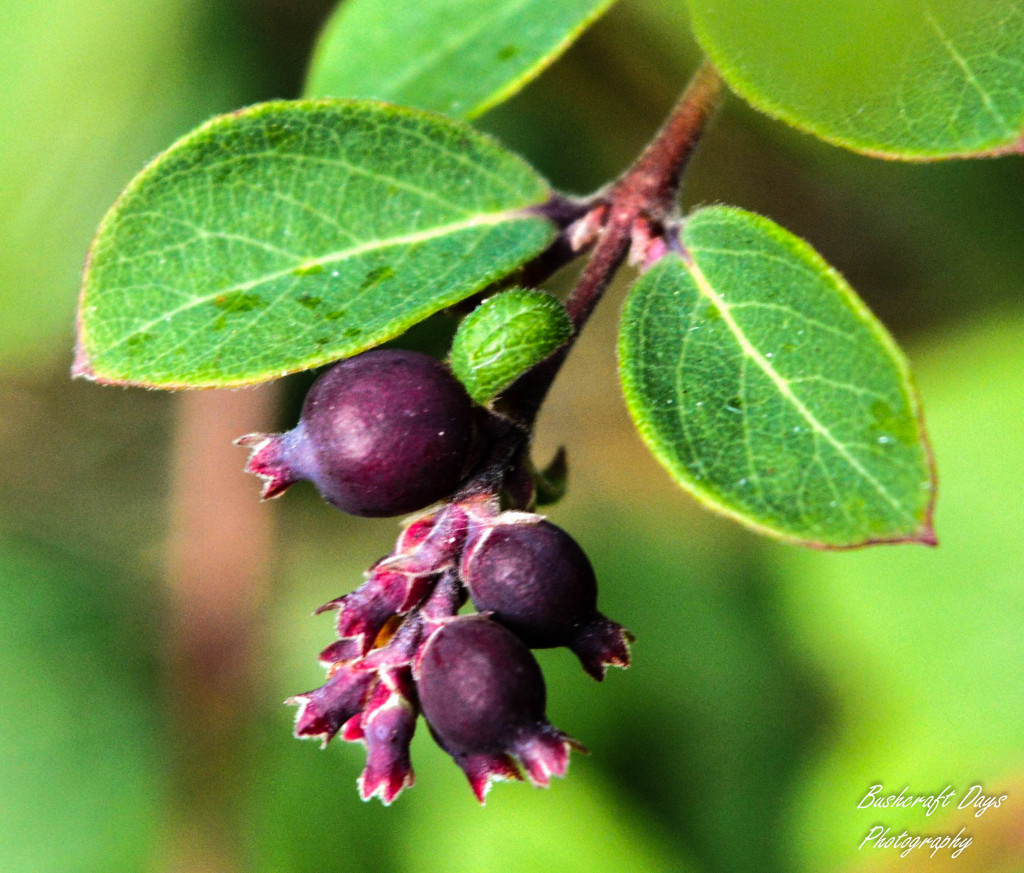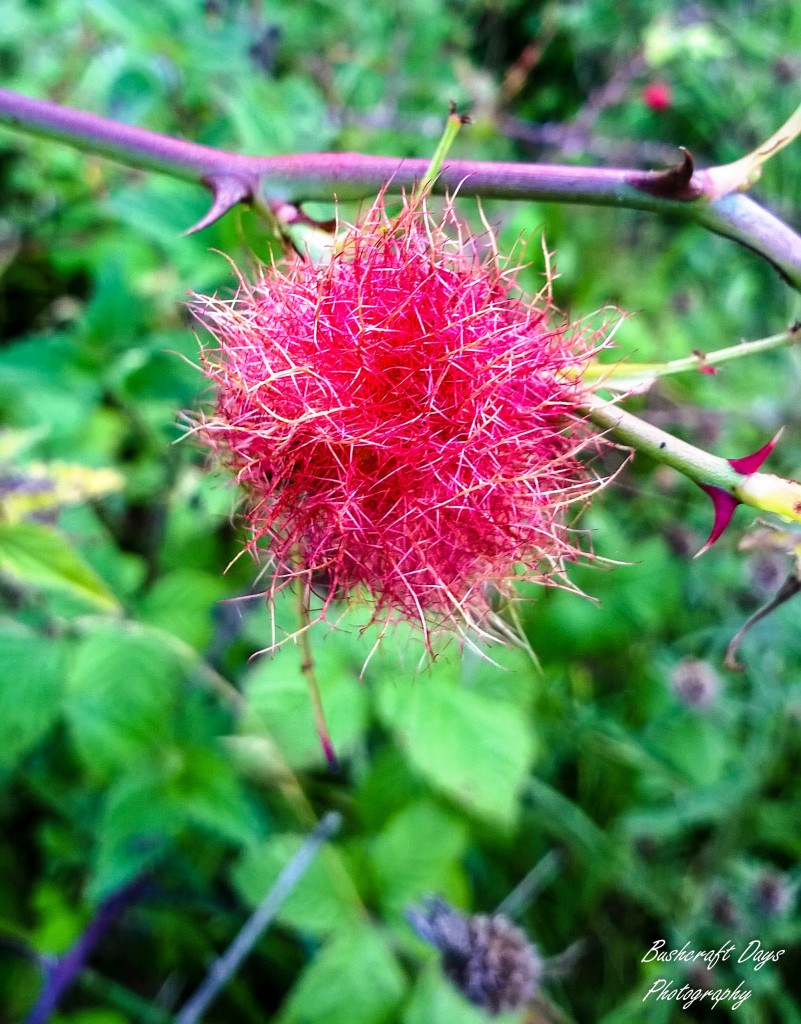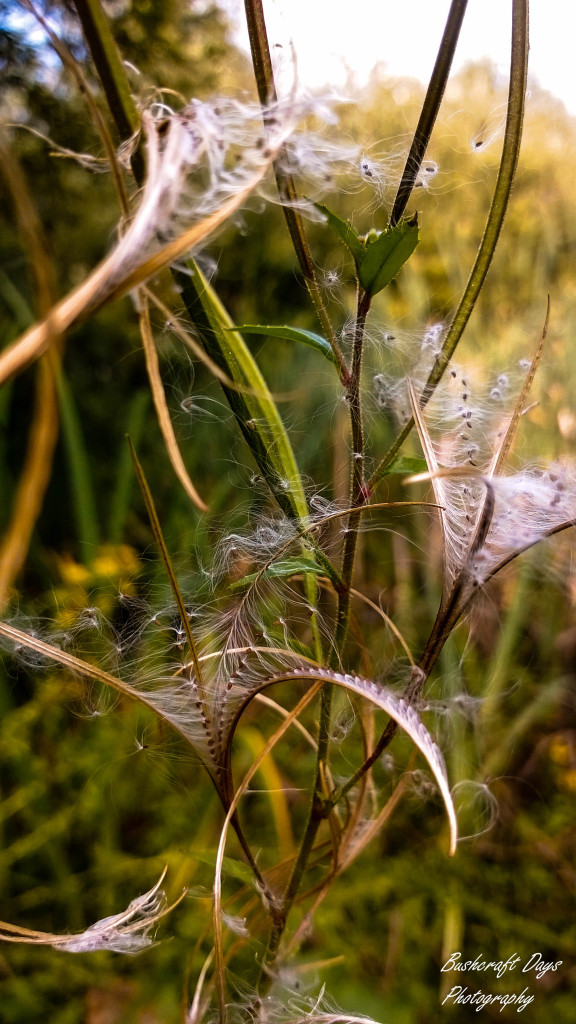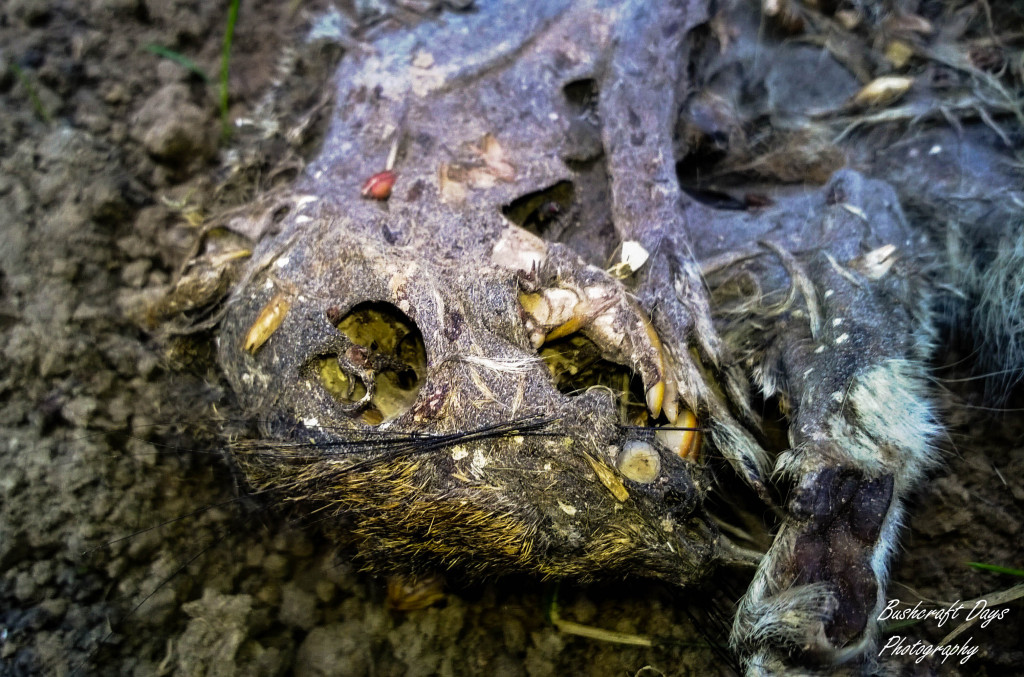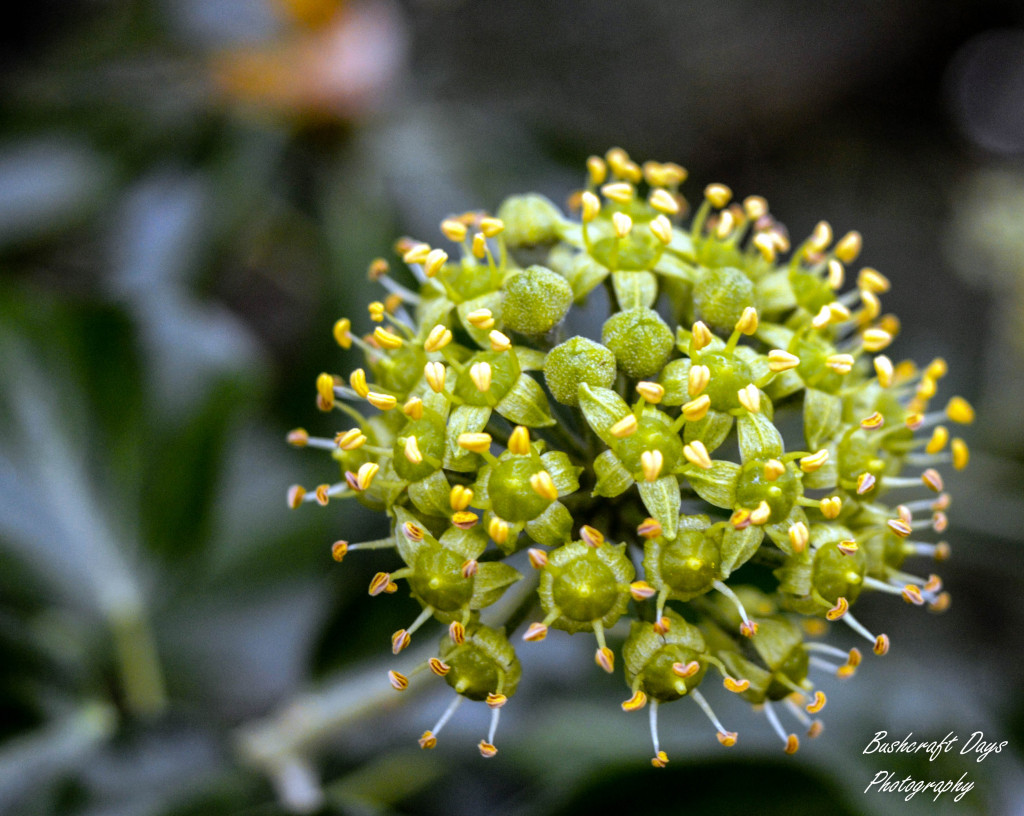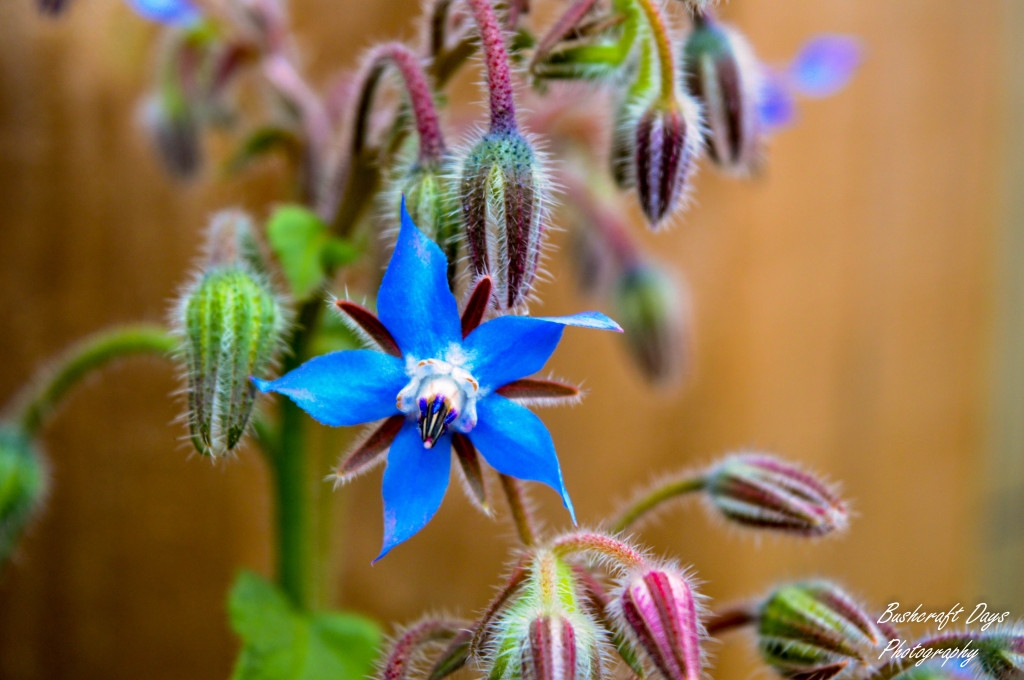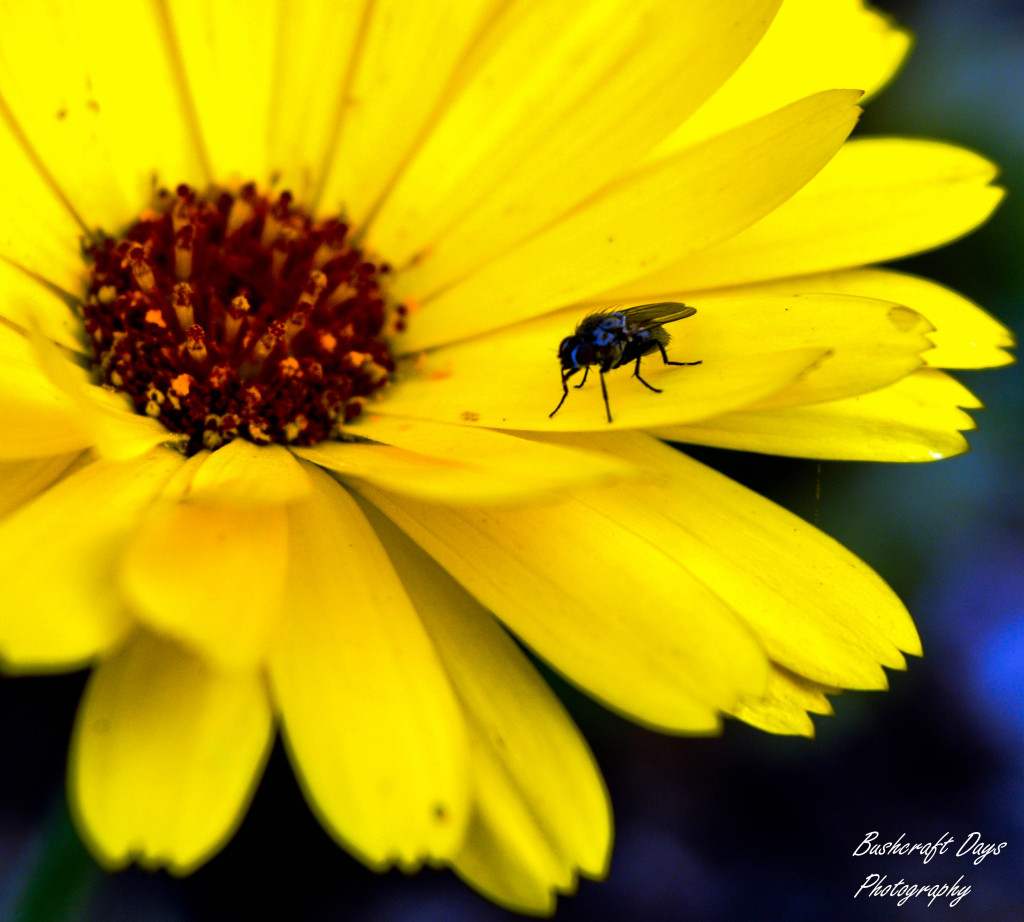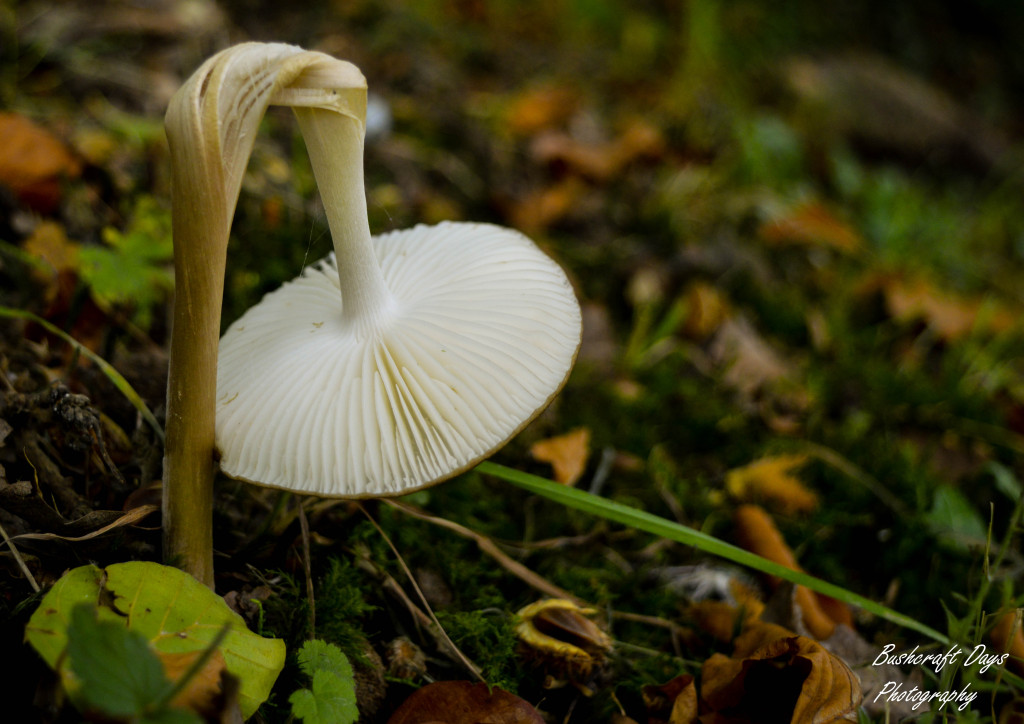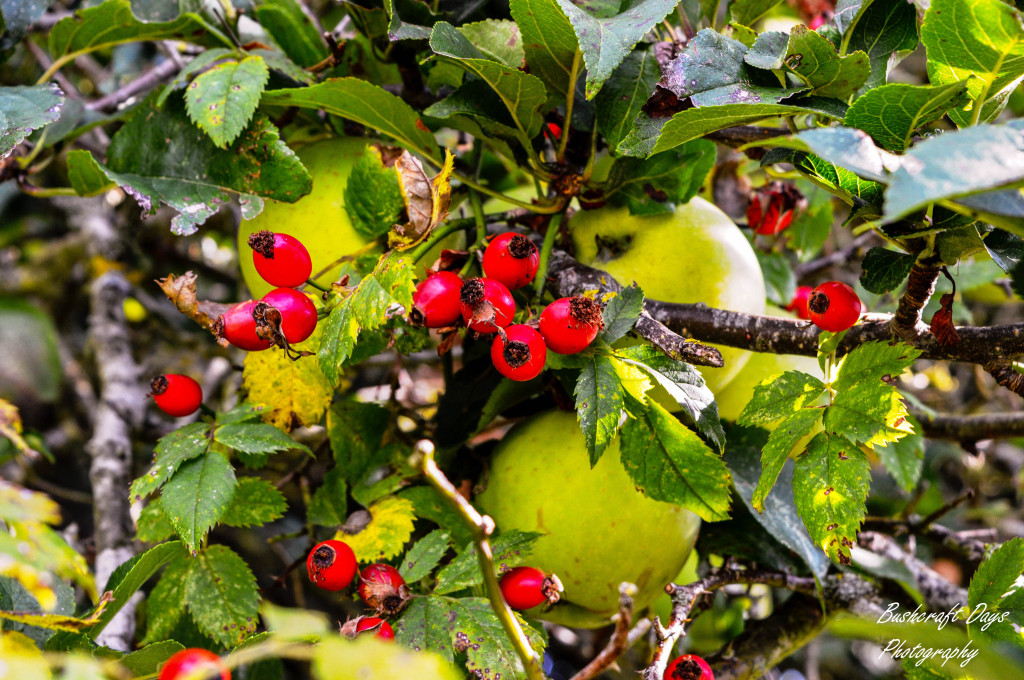 Cheers
George