This week found me working hard for my pictures. With much of nature dormant at the moment in the woods (plenty going on on the peripheries though) my stroll through my local woods this weekend was slow and quiet.
This scene came up on me and kind of reflects the still magical place the woods seem to be at the moment.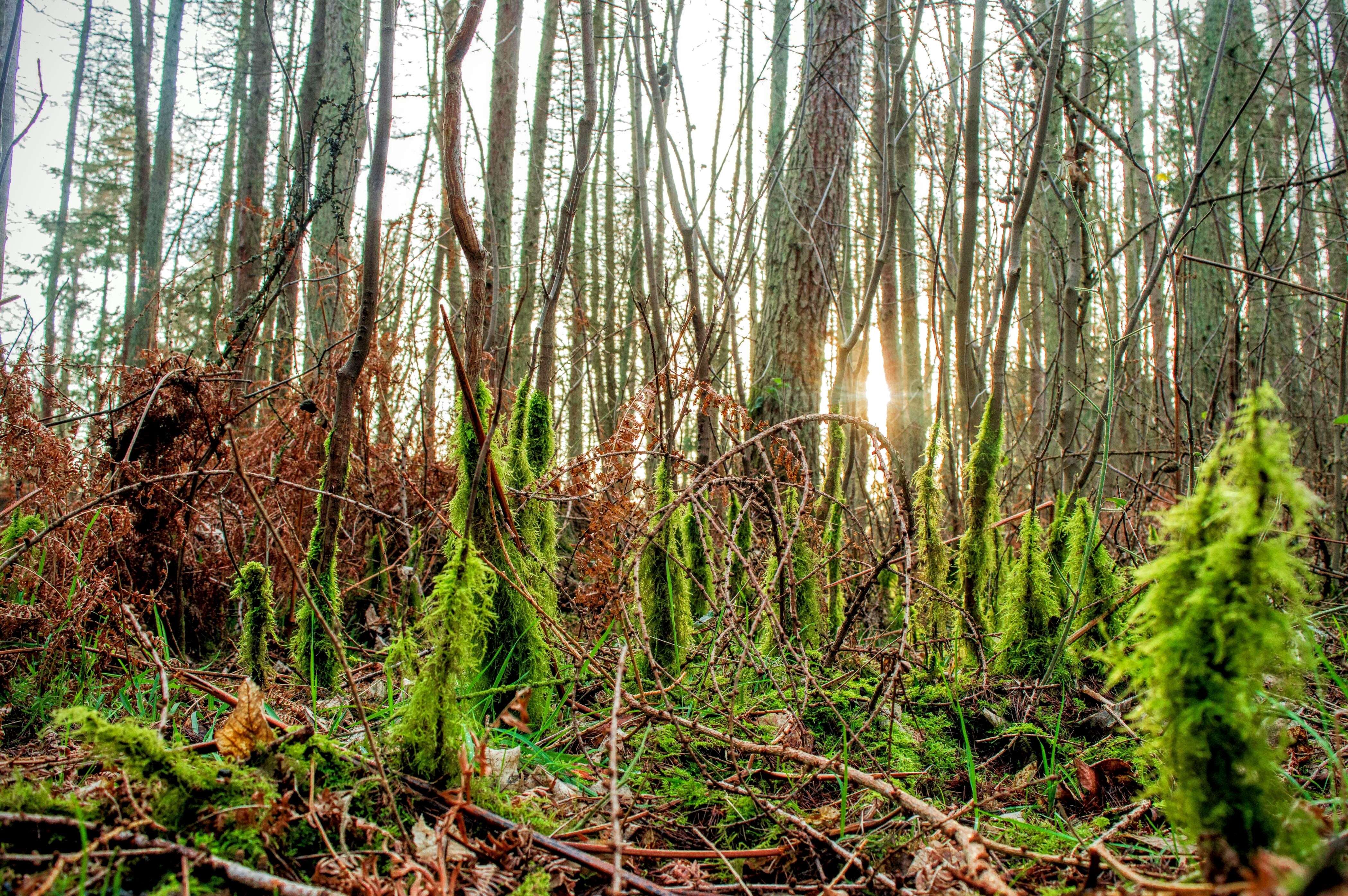 I took plenty of pictures however this one reminded me that you do not need to look far for an excellent scene to capture even when you think nothing is going on.
Cheers
George