Last weekend found me in the New Forest here in Hampshire in the UK. I was with the Sea Cadets and we were running a full on weekend of Adventure Training activities and we were based at Ferny Crofts Campsite.
My picture of the week though goes to a more relaxed moment as some of the cadets were sitting around the campfire toasting some marshmallows under the watchful eye of these fire faces.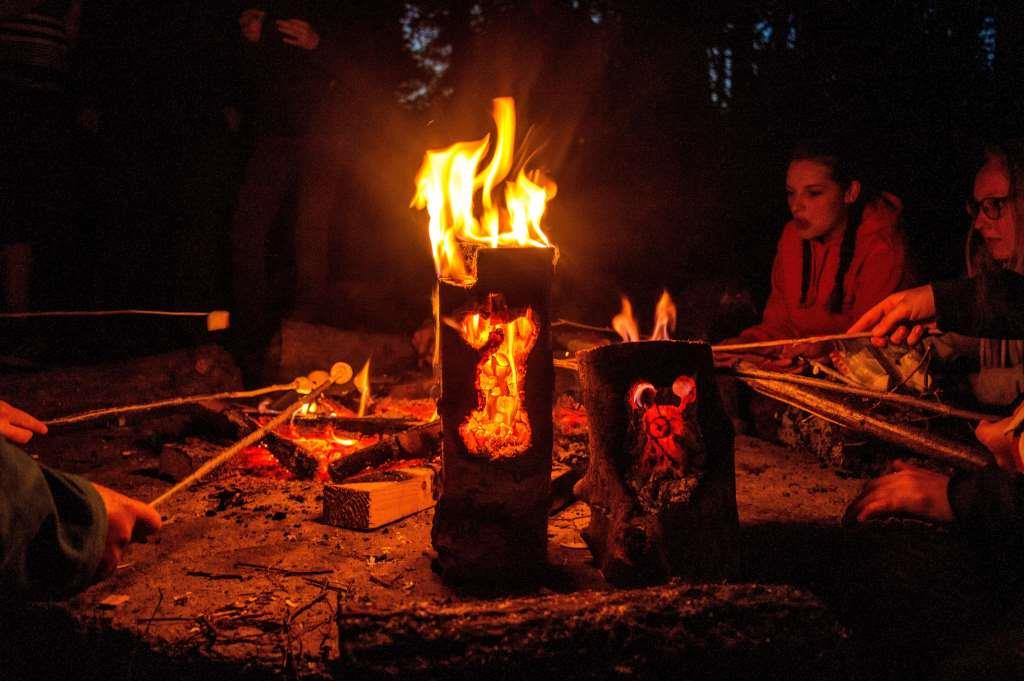 I will be writing a full report on the weekend sometime soon however I thought I would share just a little bit of what was a magical weekend with you.
Cheers
George