So begins a New Year and I was considering where my photography would take me this year. After a long hard thought (about 10 minutes really) I came to the conclusion my photography could go wherever it liked.
So I plan to have a post once a week with what I consider my best or most interesting picture.
On New Year's Eve I took a bimble around our village and was seeing lots of signs of spring (a bit early if you ask me) when I spotted this leftover morsel from last year.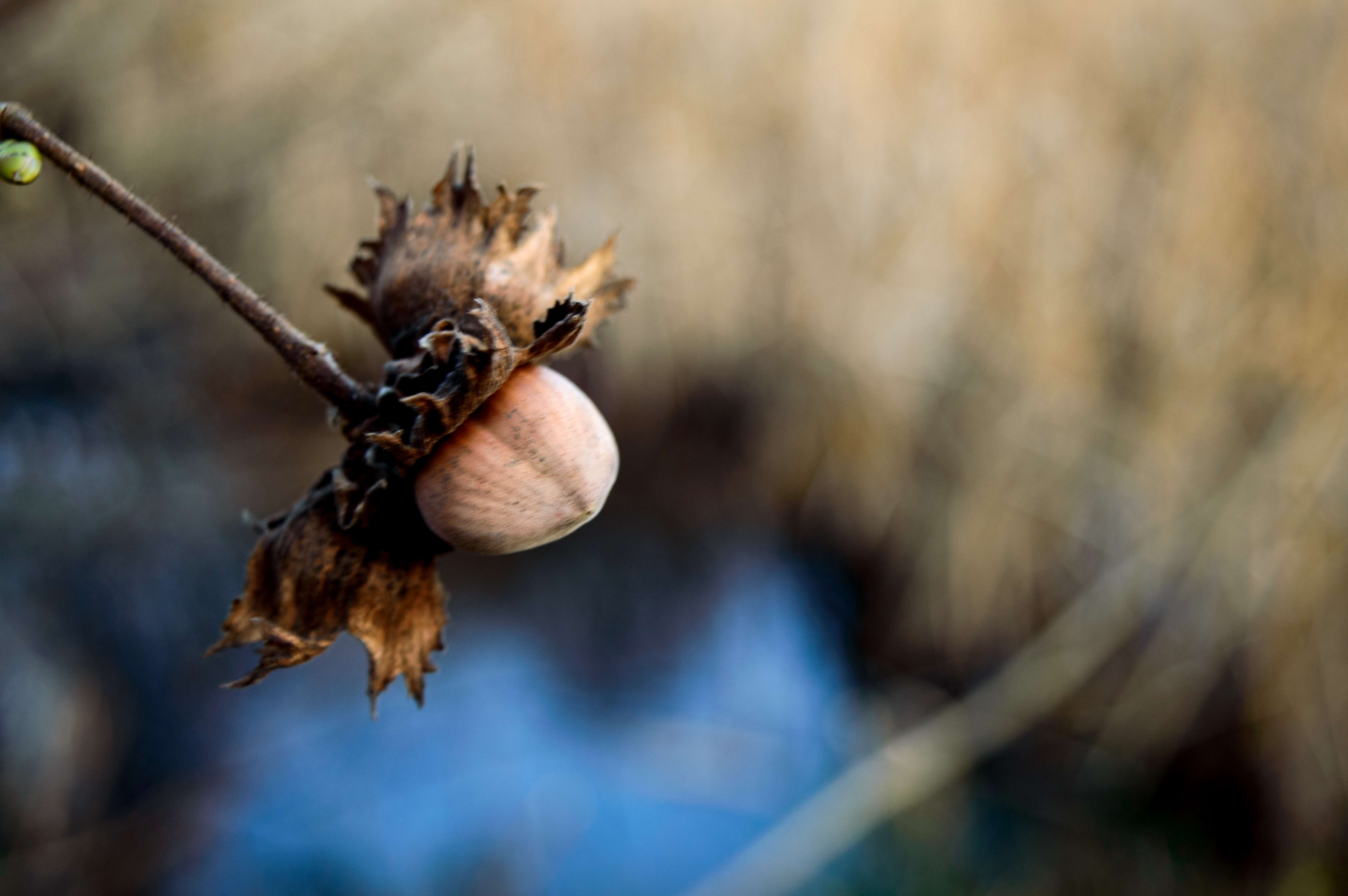 Normally the squirrels beat me to these little nibbles so I was surprised to see some still left over from last year's crop. This hazel tree was overhanging a reedmace-covered pond so maybe it proved too precarious a perch for the little fellas.
Cheers
George