I tend to put what I think are interesting photographs I have taken up on my Instagram account and as I was looking through it tonight certain ones caught my eye and brought back some good memories.
Memorable Moments will be a short series of themed posts of pictures that I enjoy looking at time and again.
Starting with last winter I was strolling along a path in North Wales and was struck by the simple beauty of this footpath marker – reminded me of a sugared bun.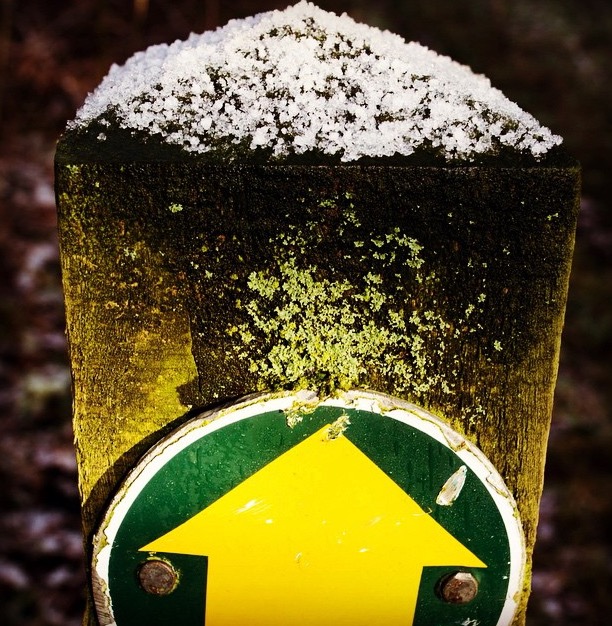 While walking with a group of Sea Cadet friends below the summit of Snowdon a shepherd appeared out of the mist and stood by us. He did not look at us or speak to us. He just stopped, surveyed the land around him, spotted his sheep and was then off – quite a surreal moment where I instantly was reminded that one persons playground is another persons workplace.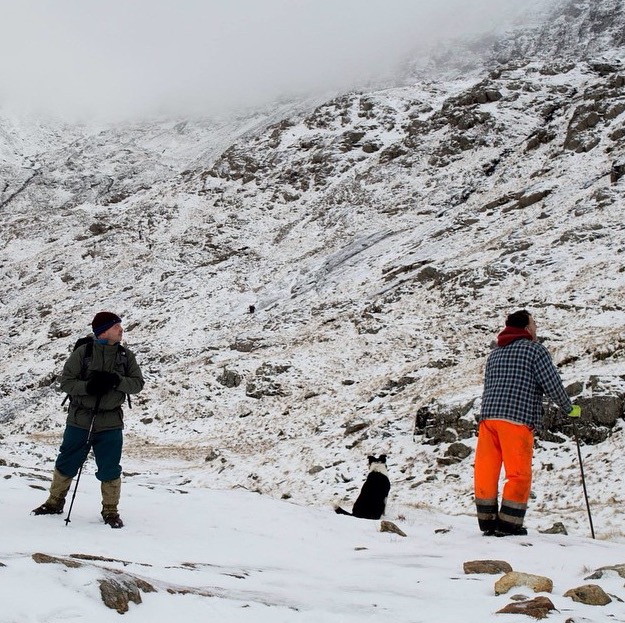 Late January brought the Snowdrops out and as I was practising my macro photography I was soon out and about looking at these beautiful flowers.
I somehow managed to catch this one in the right light and our local magazine thought it good enough to make the cover page in last February's issue.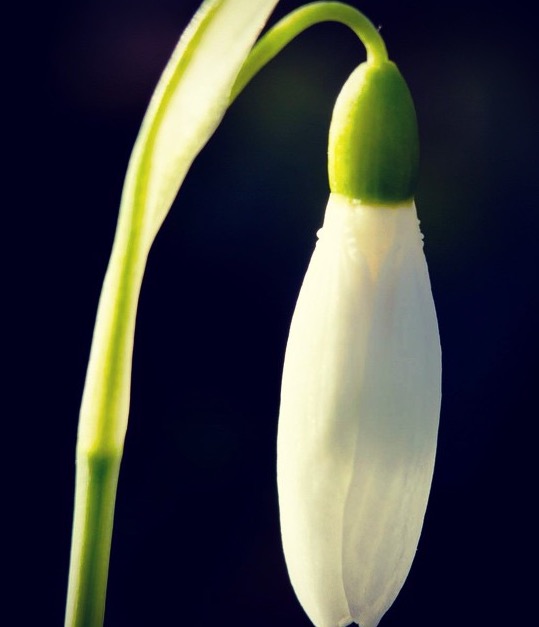 I love taking my kids out into the woods to explore and we have some great adventures. My son Finlay though was stopped in his tracks by a simple feather that was caught up on a branch.
I came along to see what he had found and snapped this little pic of him admiring some simple beauty in nature.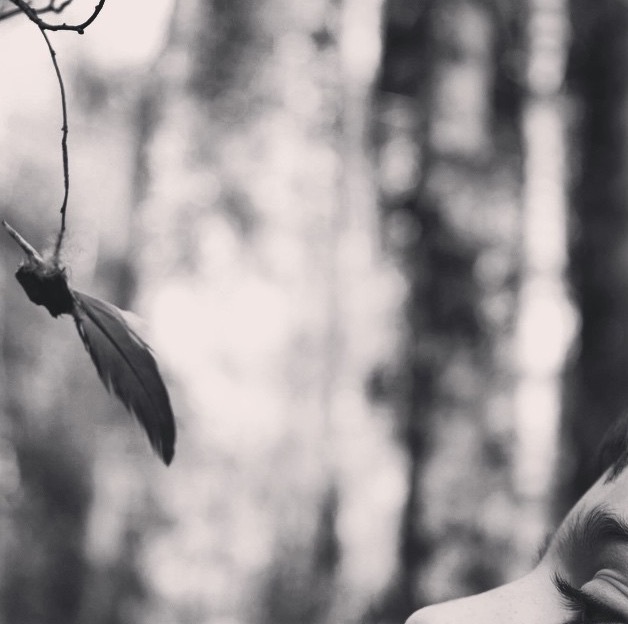 My final picture in this winter theme is staged I am afraid. I was walking along in the woods looking for an interesting shot when I spotted this rather skeletal leaf on the ground.
I was so taken with it that I picked it up for a closer look and inadvertantly looked at it with the sun in the background – so in no time it was hanging off a branch for what I think is a pretty good pic.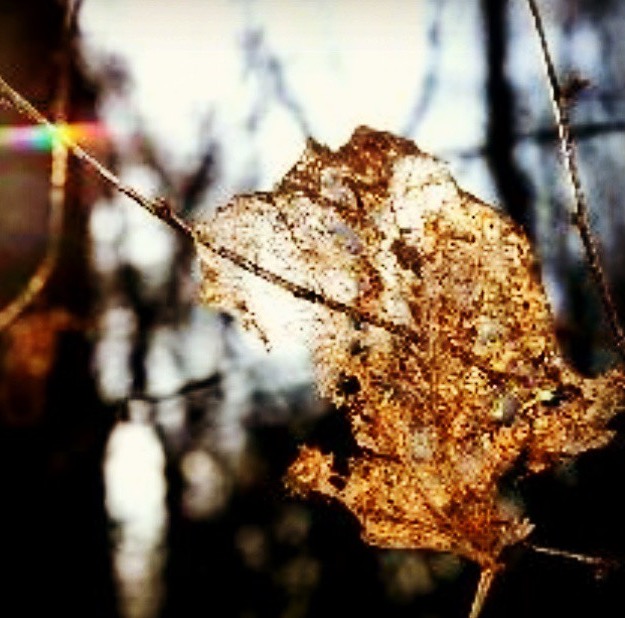 Thats it for the Winter Memorable Moments however there will be a few more soon.
Cheers
George