Meet my friend Mark Beer – a good friend and excellent craftsman.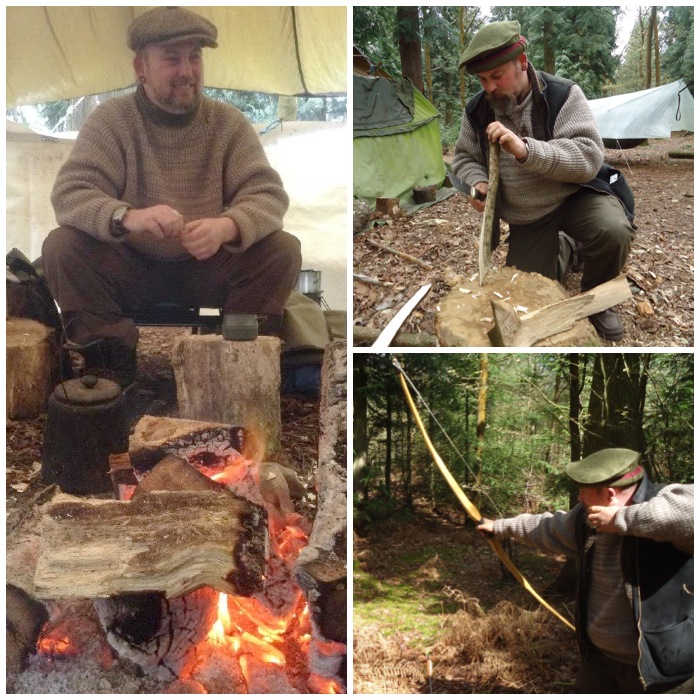 Mark has been a woodsman all his life and I met him about 8 years ago. I like to carve and since Mark has such skill in wood carving I always keep an eye on what he is producing so as to help develop my own skills.
I plan to spend some time with him this summer and pictorially document him creating one of his bowls at his wood carving studio.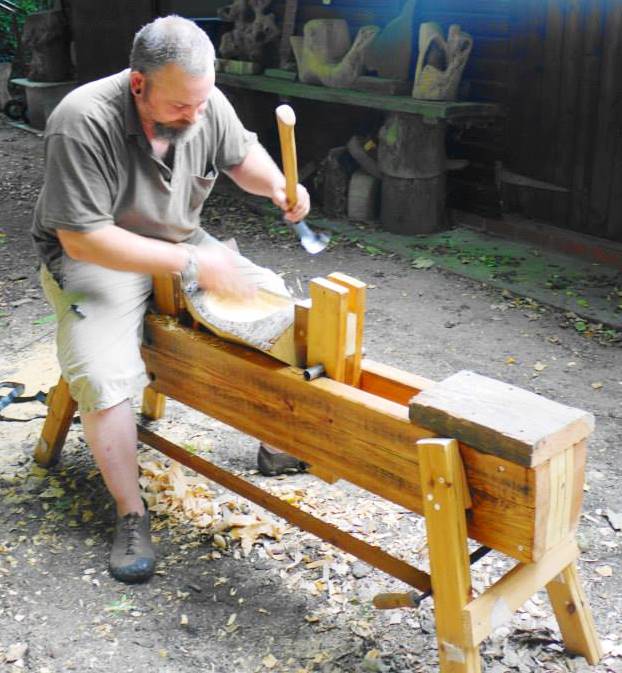 In the meantime here are some pictures of just a few of the carvings he has done over the years.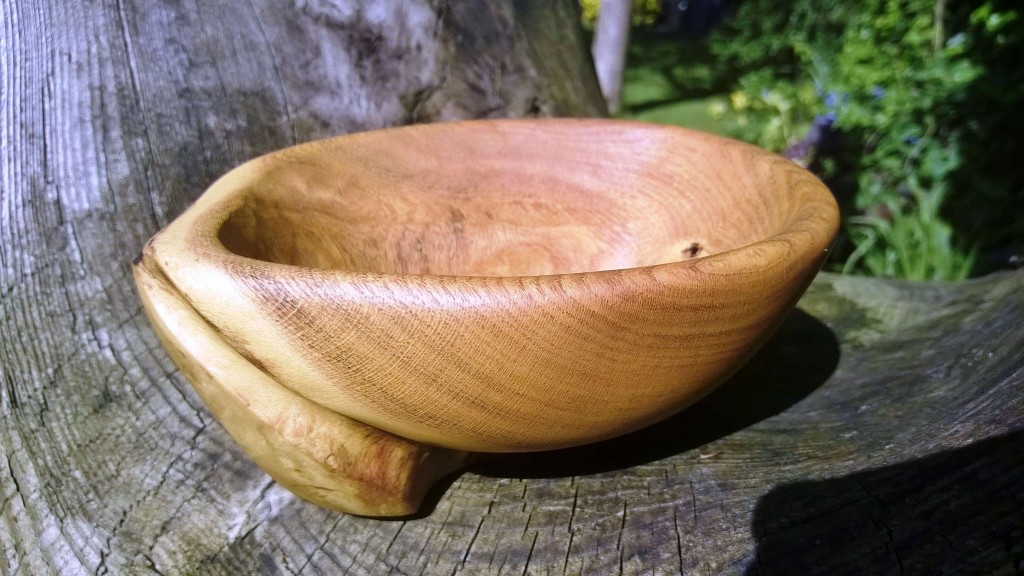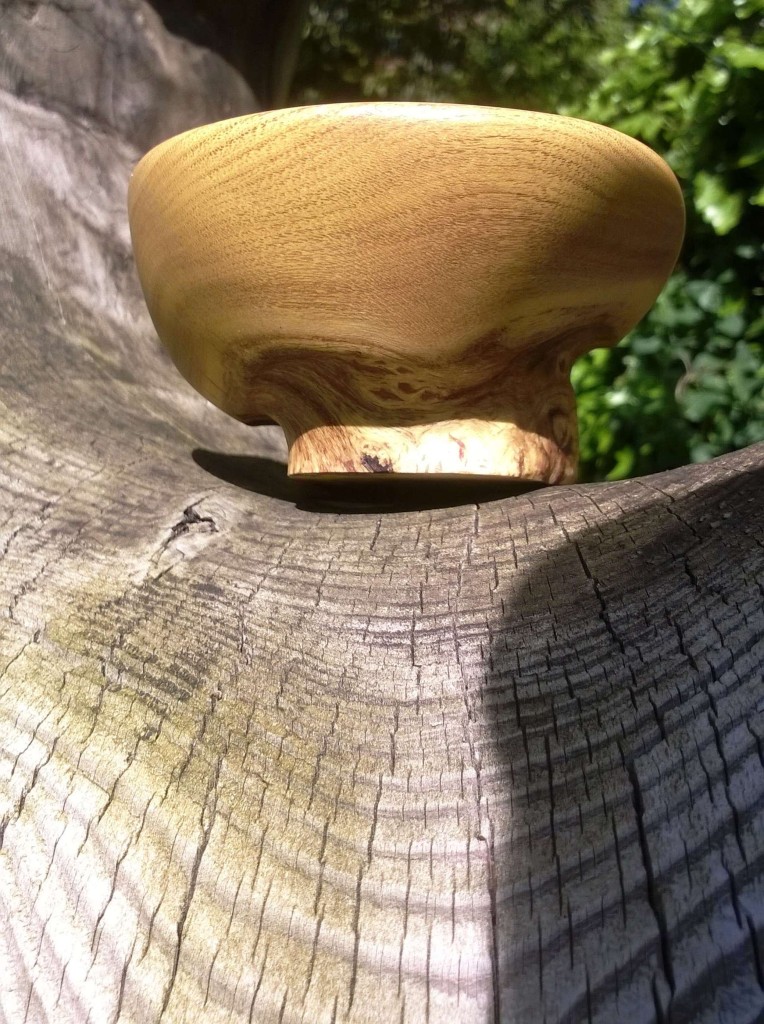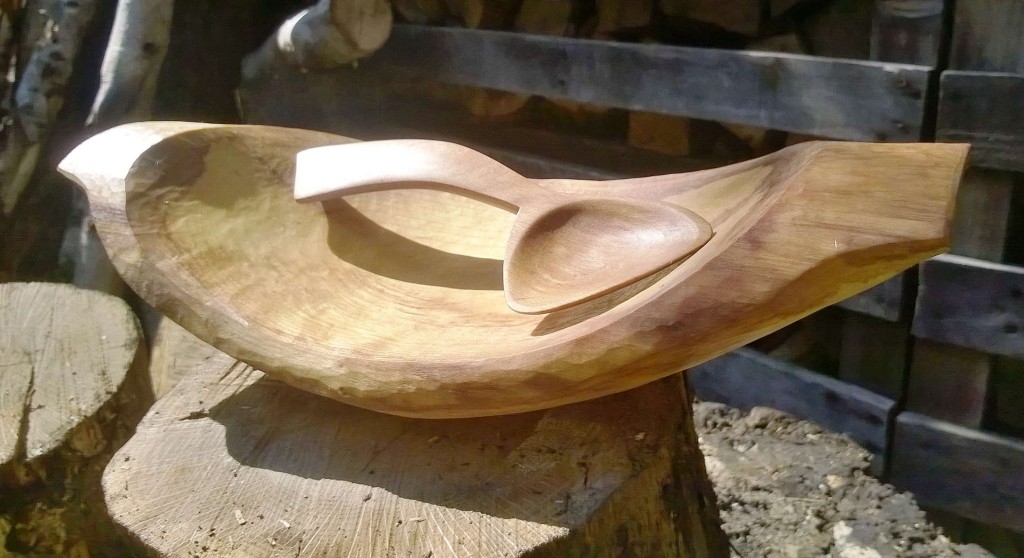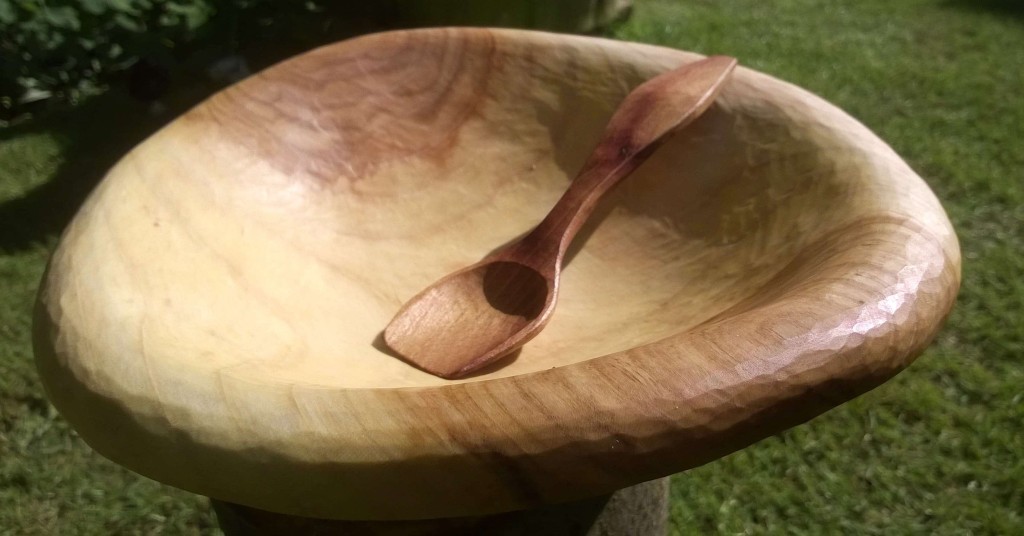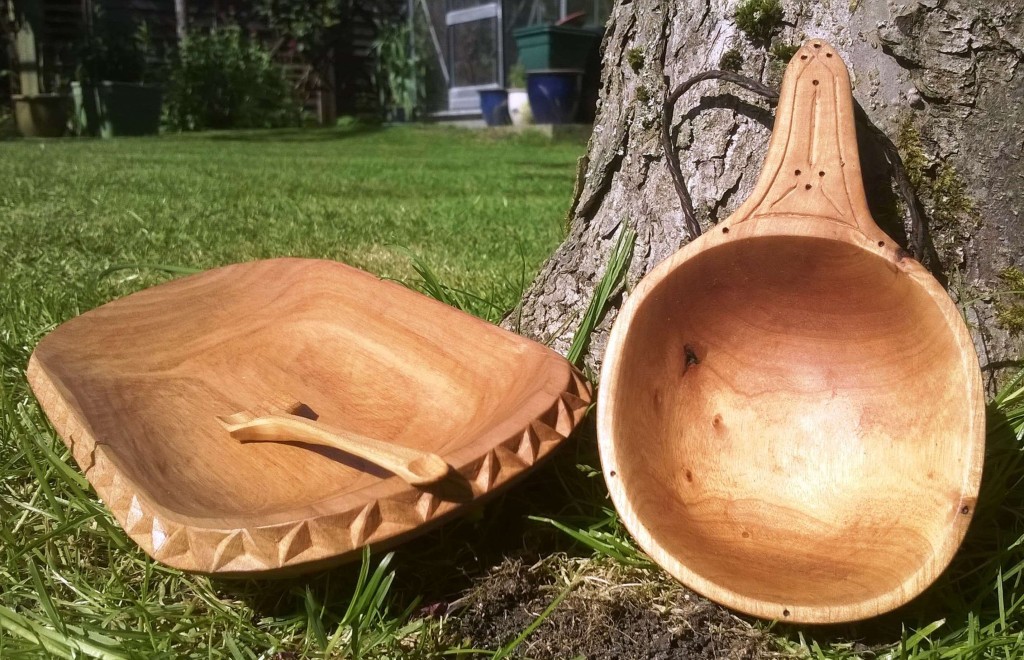 Cheers
George