Twitter – No Salmon – One Otter
Having a wonderful trip touring around Scotland these last two weeks with my family visiting family and friends. Currently we are staying with our friends Kate and John in Banchory (Aberdeenshire).
Kate mentioned that she had heard on Twitter that KT Tunstall (Scottish singer) had spotted some salmon leaping at the 'Thundering Falls of Feugh' – so off we went to investigate. The falls were not thundering today and we spotted no salmon but this little fella popped up.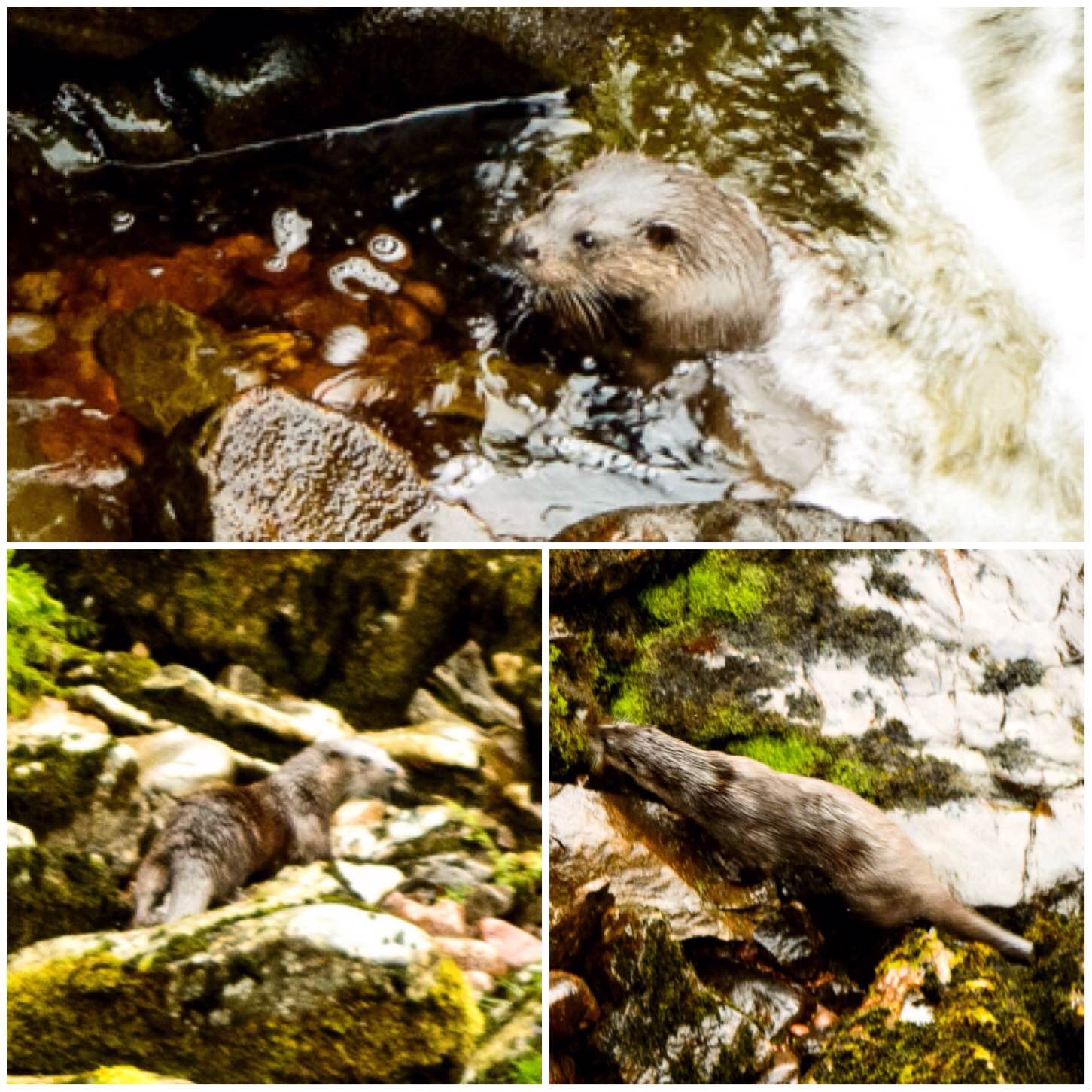 Talk about getting excited. The otter appeared directly below us in the falls, disappeared and then popped up again. He or she was soon scooting up the side of the falls diving in and out of pools and the main flow.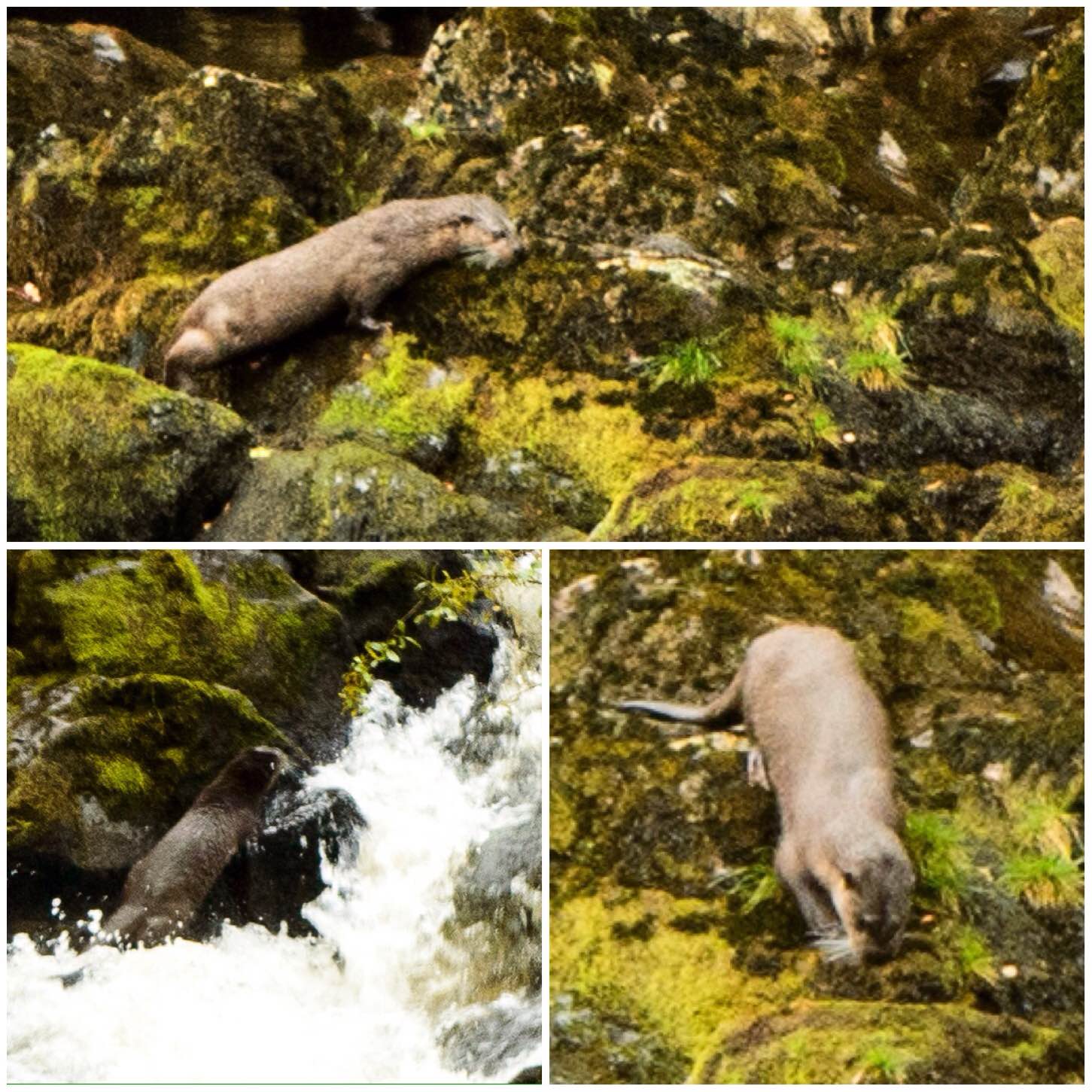 Before long the show was over as we were treated to a big slide down the side of the falls and all was as we had first found it when we arrived.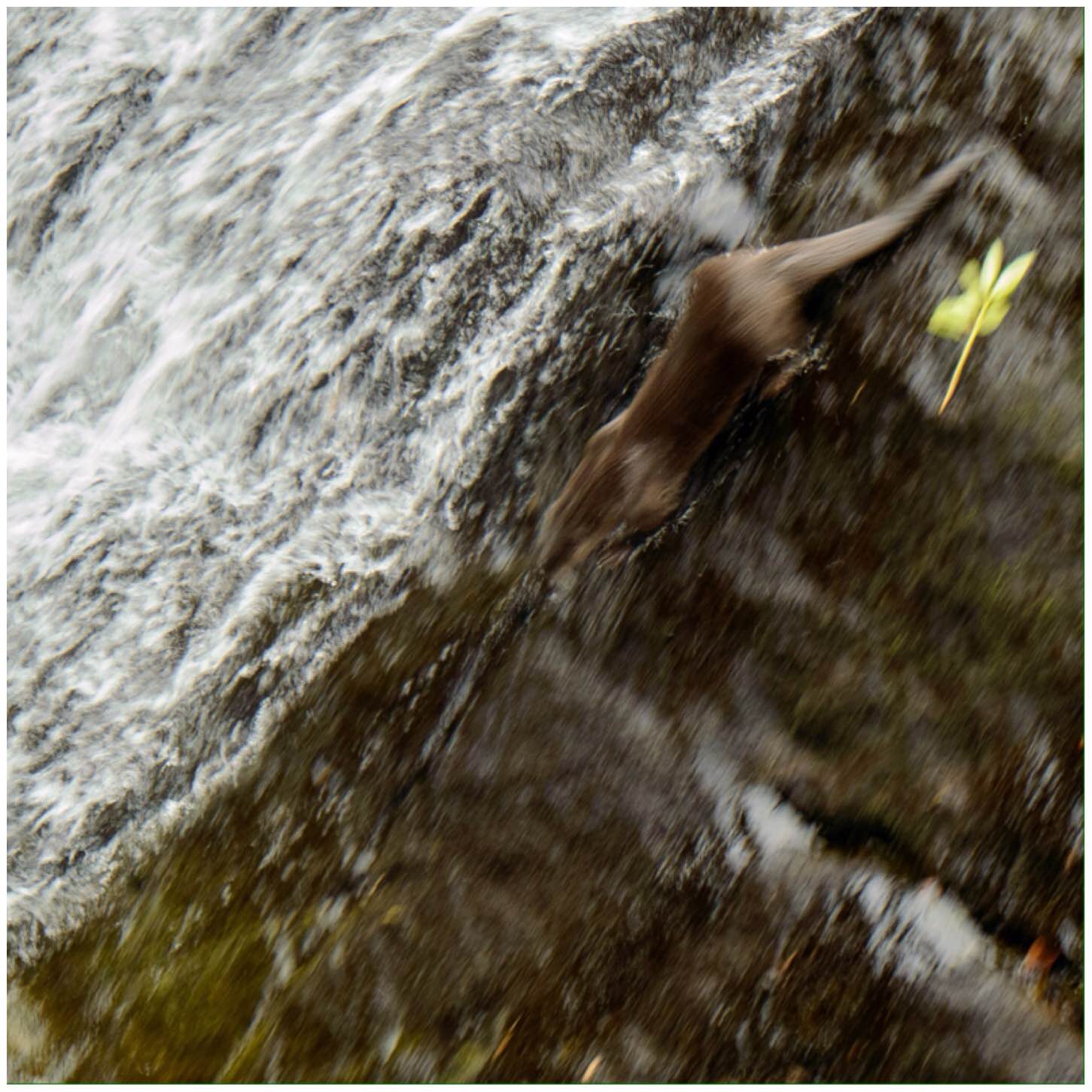 I only had a standard lens on my camera so the shots are not the best however I really enjoyed watching the otter playing and hunting.
Cheers
George