Having not posted for a while and not being able to travel due to the Corona pandemic I have been looking back at some my older pictures and videos to bring a smile to my face and it worked – plan is to make this a regular thing until we get the go-ahead to get out and about again.
So here goes – It was a great trip on Dartmoor with the Sea Cadets/DofE last year where we had a little fun along the way (Dave you have to put up a lot with me I know). Alison and Catherine had no idea they were being watched while I photographed them at The Vyne (National Trust).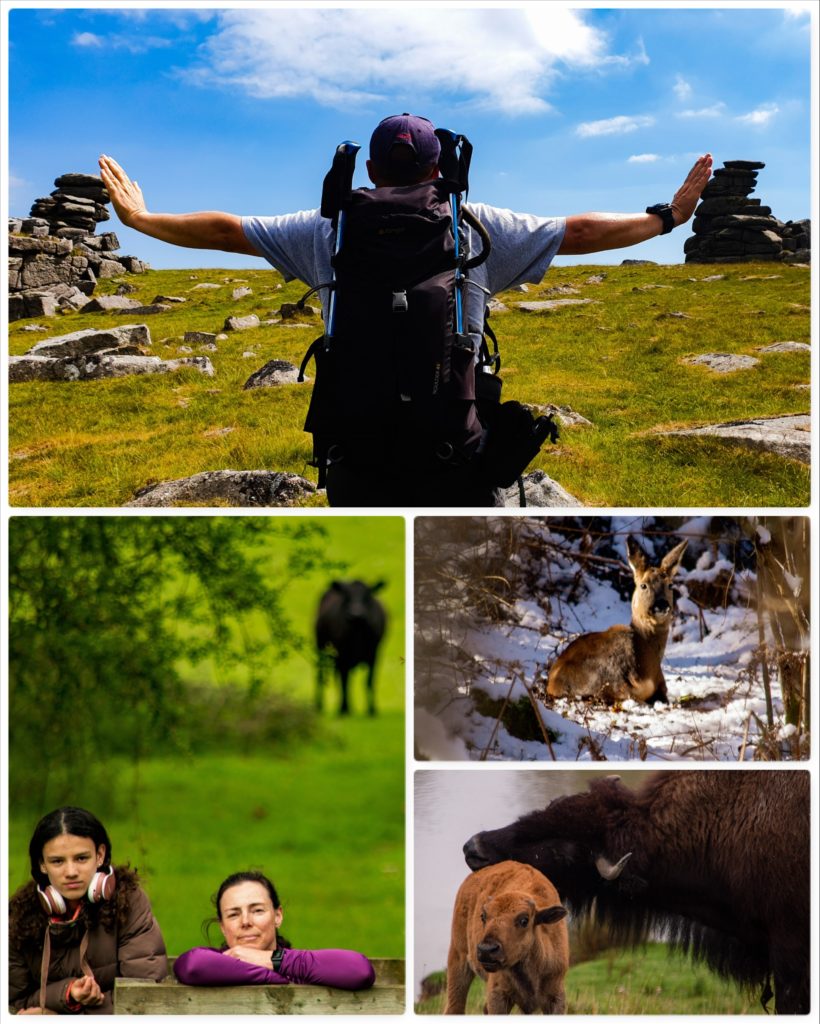 I spent a bit of time stalking (with a camera) a herd of Deer in the snow (very crunchy snow) and I had a laugh watching the mother Bison scratching her cheek on her calf's bottom.
Finally looking at my Youtube channel this short video from the Bushmoot always brings a smile to my face – great people in a great location – here is to hoping we can meet up this year.
Cheers, George