Day 30 of the 30 Day Challenge has arrived for me and a lovely day it was spent walking by the River Loddon here in Hampshire with my family.
We decided to head off down some of the tracks Alison uses to run along and explore them in a bit more detail. There were plenty of beautiful horses grazing in their paddocks along the way and a perfect bridge for Pooh sticks.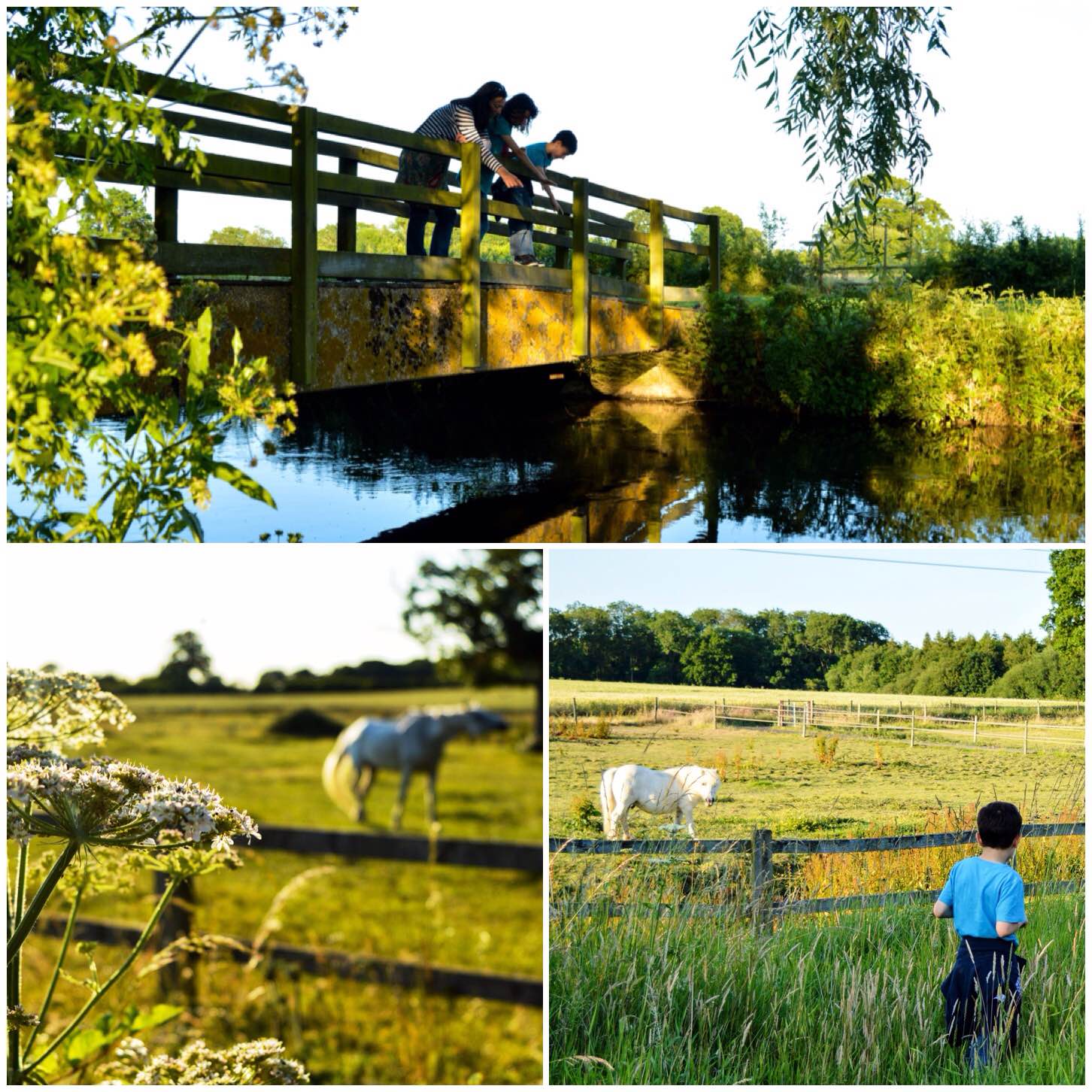 I was particularly glad to be at home for this final day and to spend it with Alison, Catherine and Finlay just having fun outside with nature.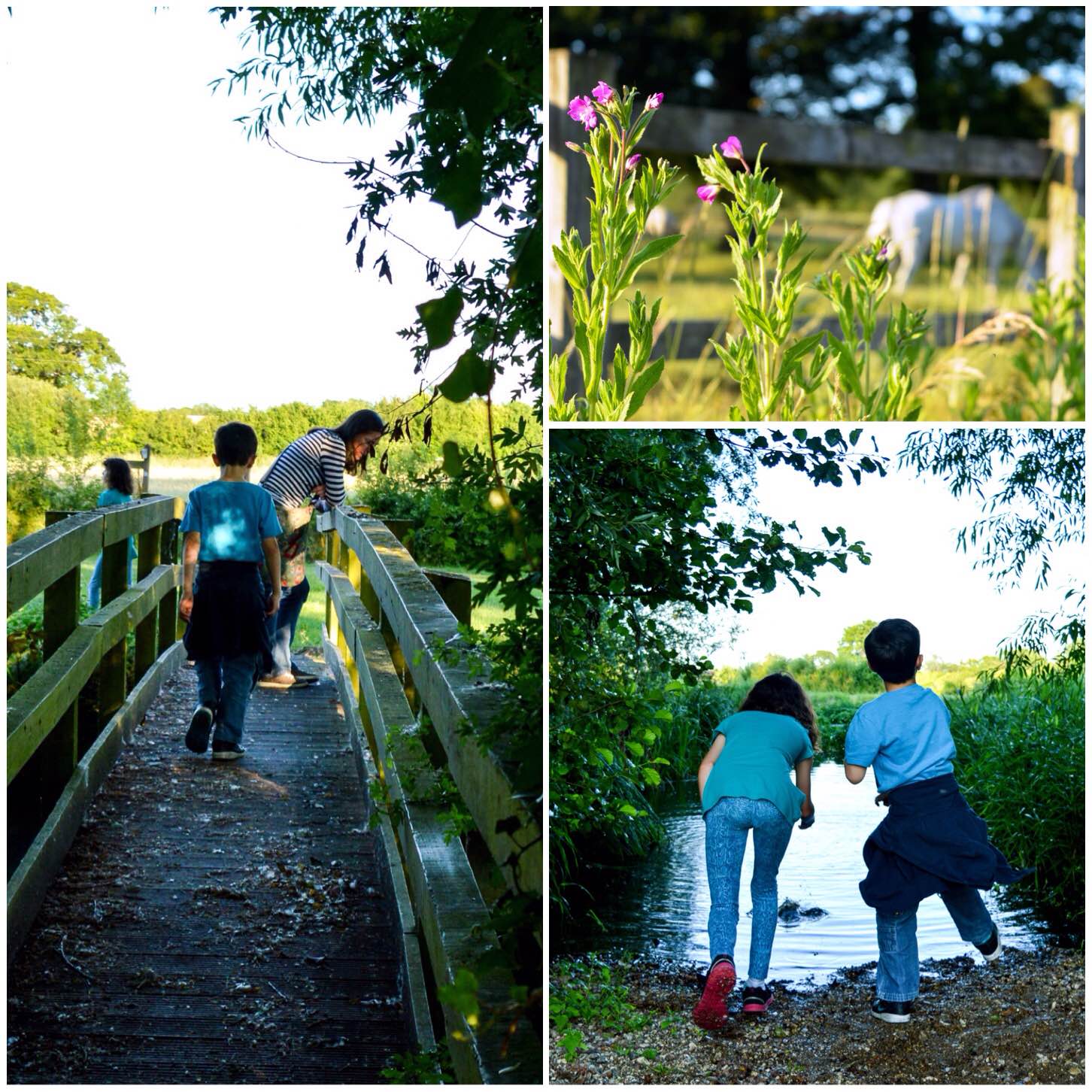 We soon headed out onto the fields as there were lots of private property signs discouraging us from going further along the river. There was though plenty to find in the fields and the hedgerows such as these Poppies Alison found in the wheat..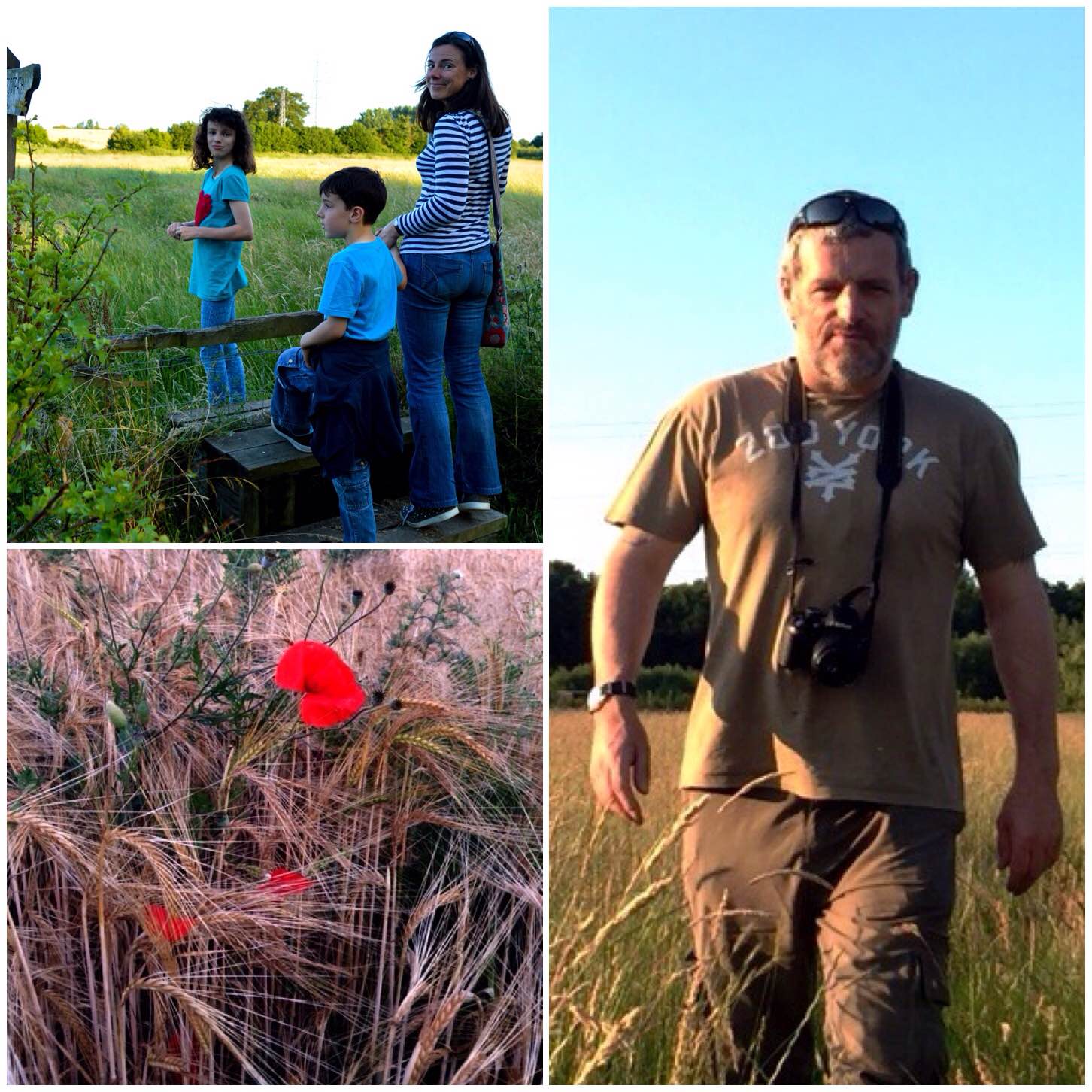 I spotted the tiny little Shepherds Purse plant along the path and there were beautiful thistles growing in the hedges.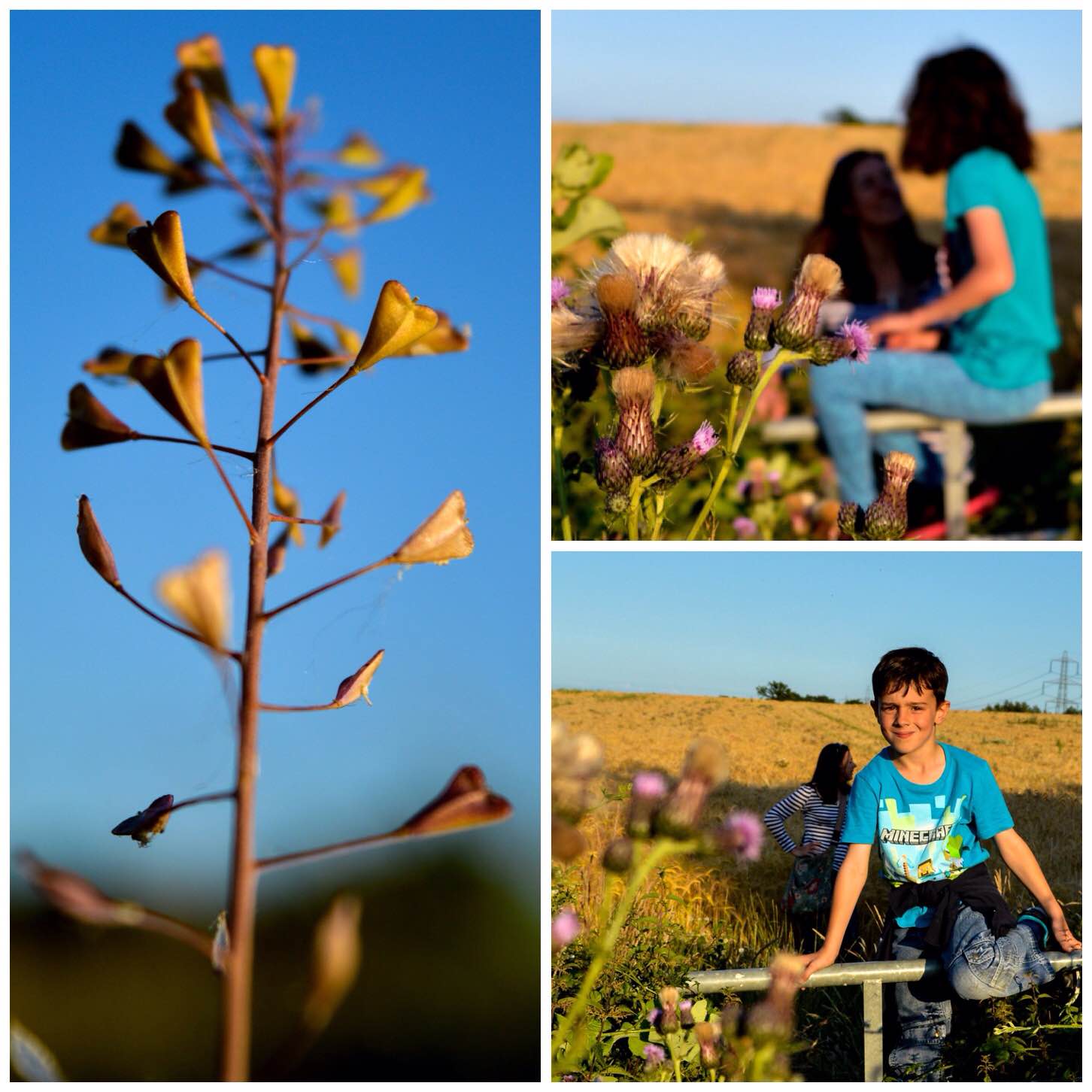 The path took us across a field and Catherine spotted herself a little moth hidden in the grass. There were butterflies flitting about everywhere but too fast for me to photograph.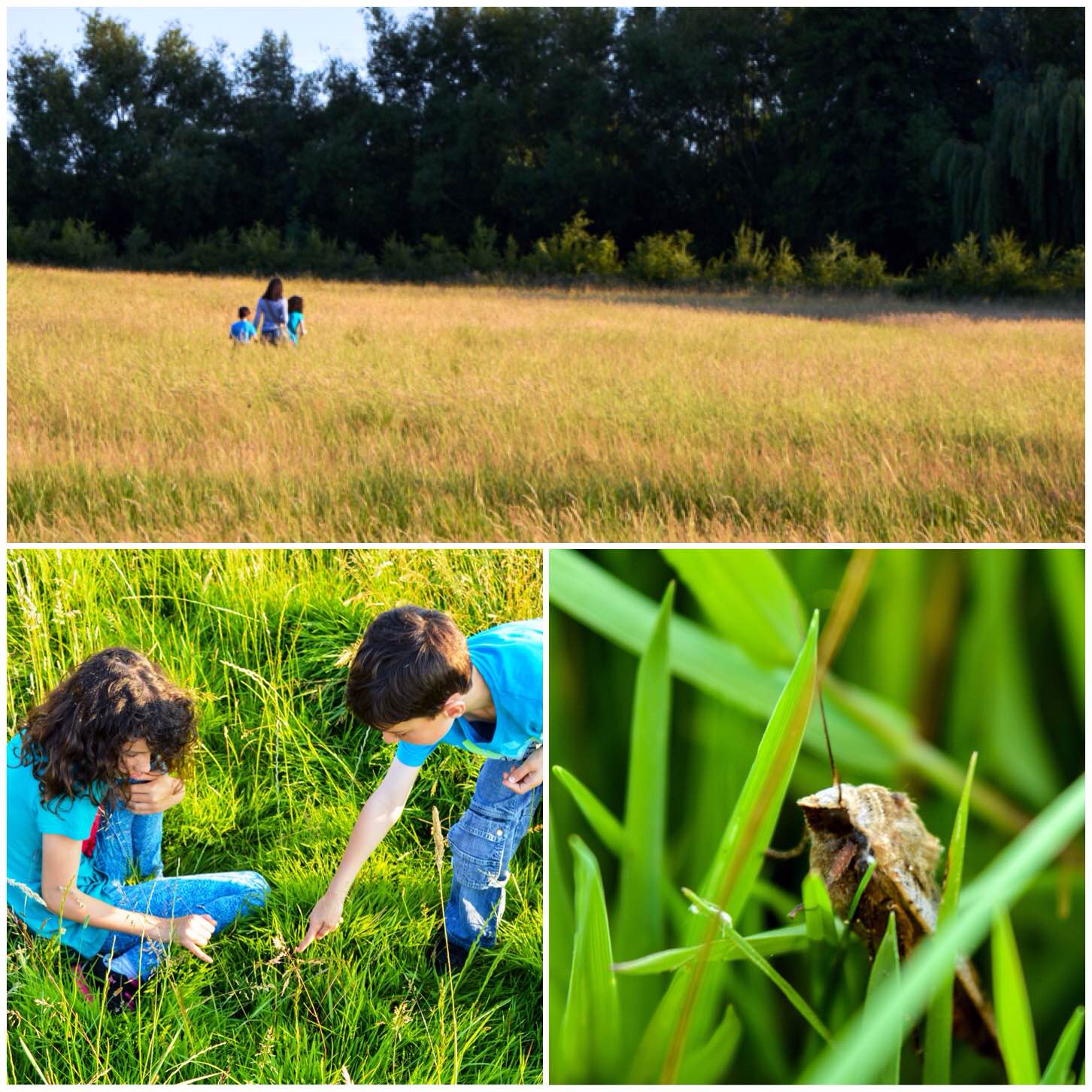 There was plenty of more exploring to be had both in the grass and the hedgerows. I spotted some lovely Woundwort by a bridge and Finlay got himself part of wing from a recently killed bird.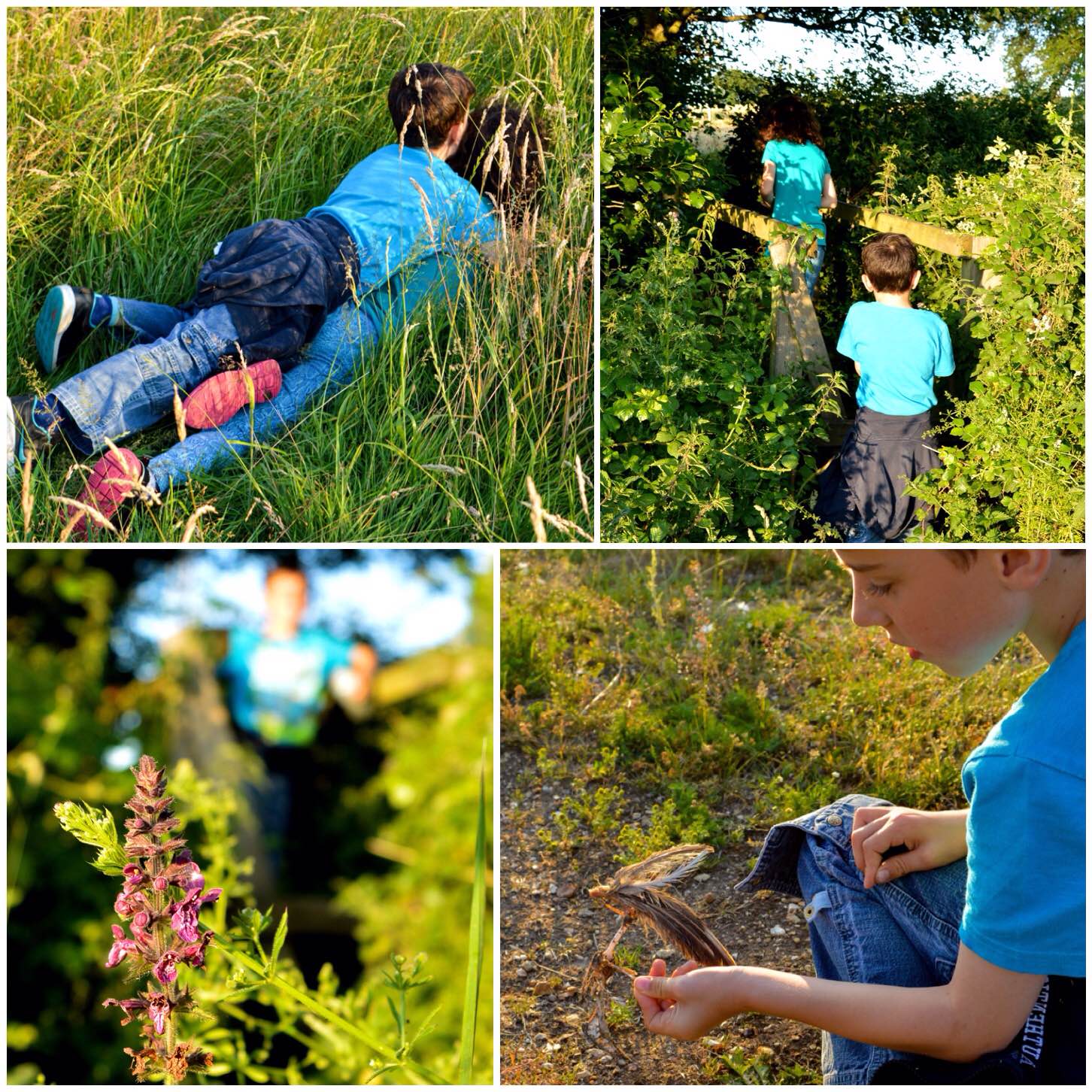 As it was a school night we could not stay long so it was soon time to go home. We got in one more set of Pooh Sticks, climbed a few logs and Finlay got himself a large Pheasant feather.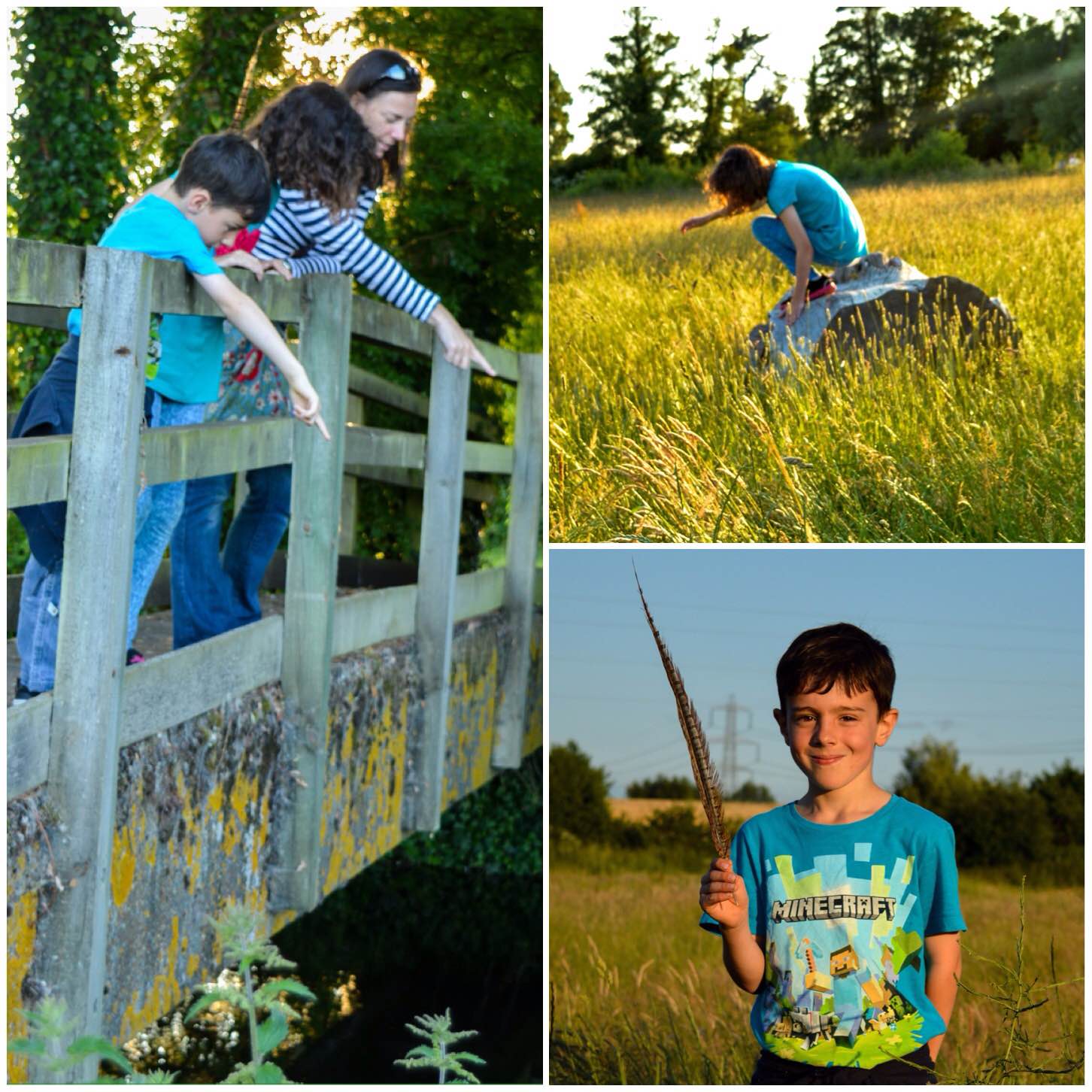 That is it for me for the 30 Day Challenge. It has been a challenge to make time every day for nature however it has been well worth it – a real tonic you could say.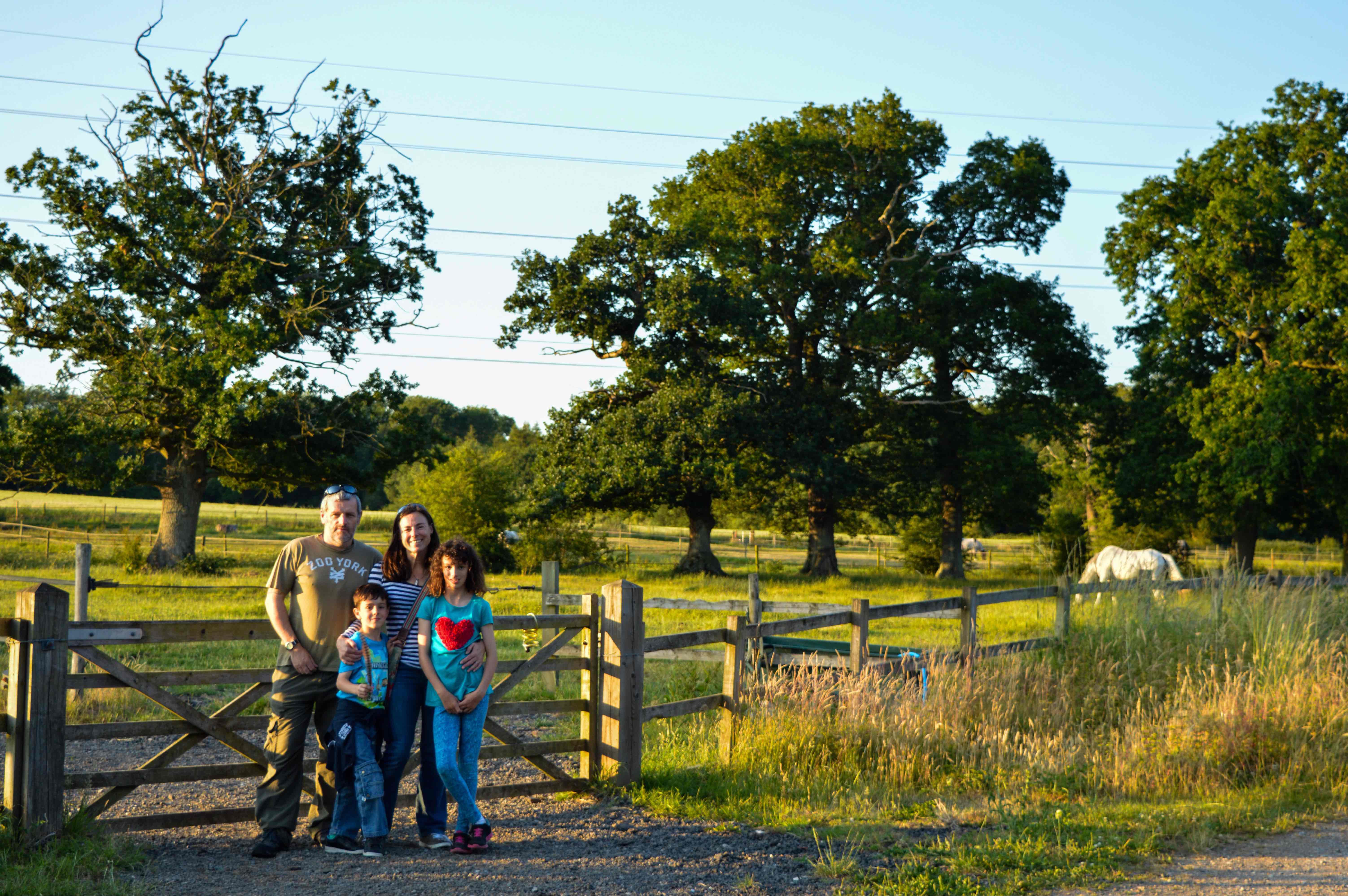 The Wildlife Trusts no doubt will run this again next year but in the meantime the next project is Random Days of Wildness. I can work with that I think.
Thanks for following me on this journey over the last 30 days.
Cheers
George