Day 20 of the 30 Day Challenge was not one I needed to think about much. My son Finlay is a member of the 2nd Bramley Beaver Scouts.
They had decided for tonights activities to visit Morgaston Woods near The Vyne National Trust property to explore the area, discuss the idea of self reflection and of course – toast a marshmallow or three.
I tagged along as an interested parent and also to meet the boys as I will be working with them next week.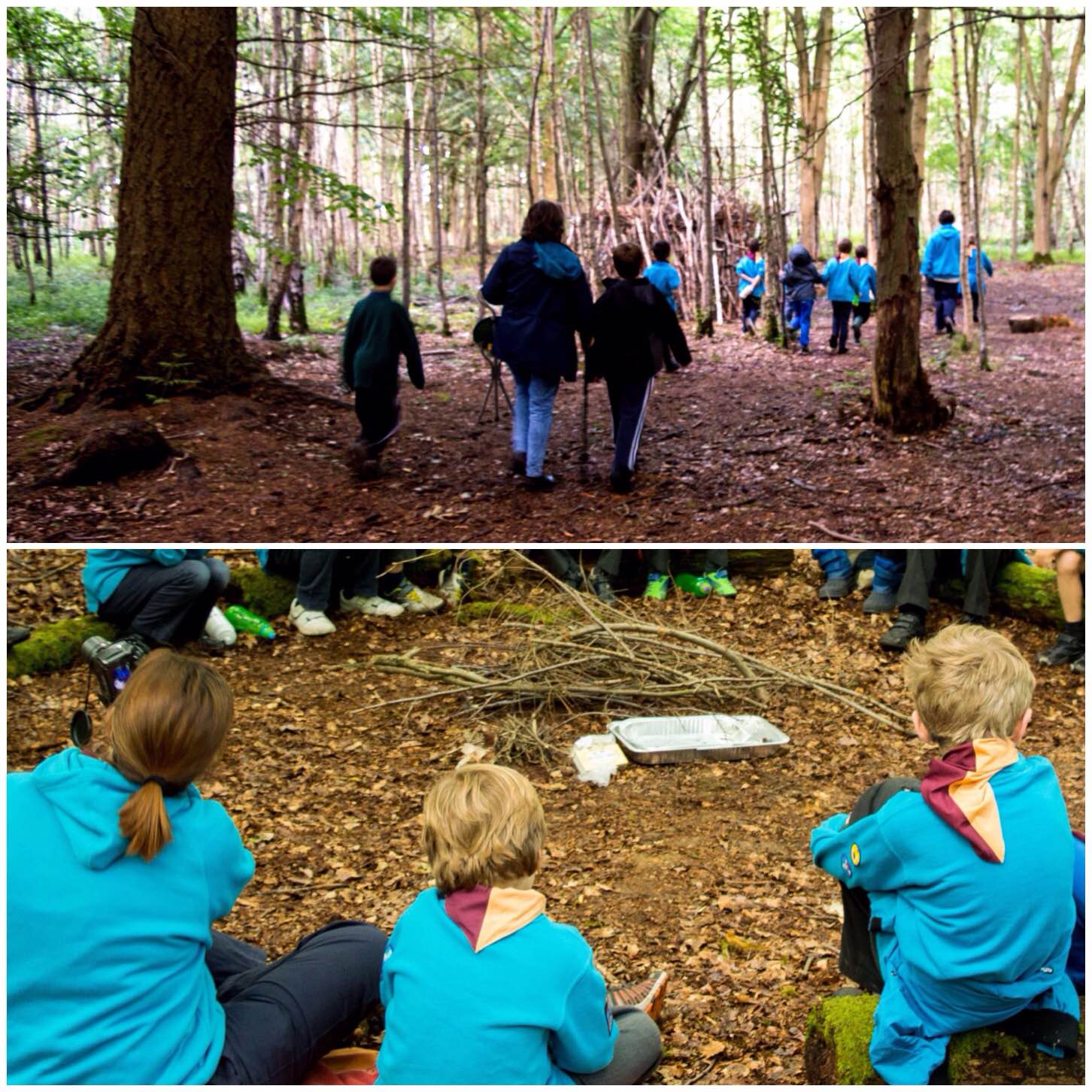 The Beavers split up into about five different groups and chatted about what they themselves felt they had to be thankful for in life. Once they had decided they wrote their thoughts on a tag and hung them of a line to swing in the breeze.
I found the whole process quite relaxing, fun and crucially quite mentally stimulating – I too had to take part 🙂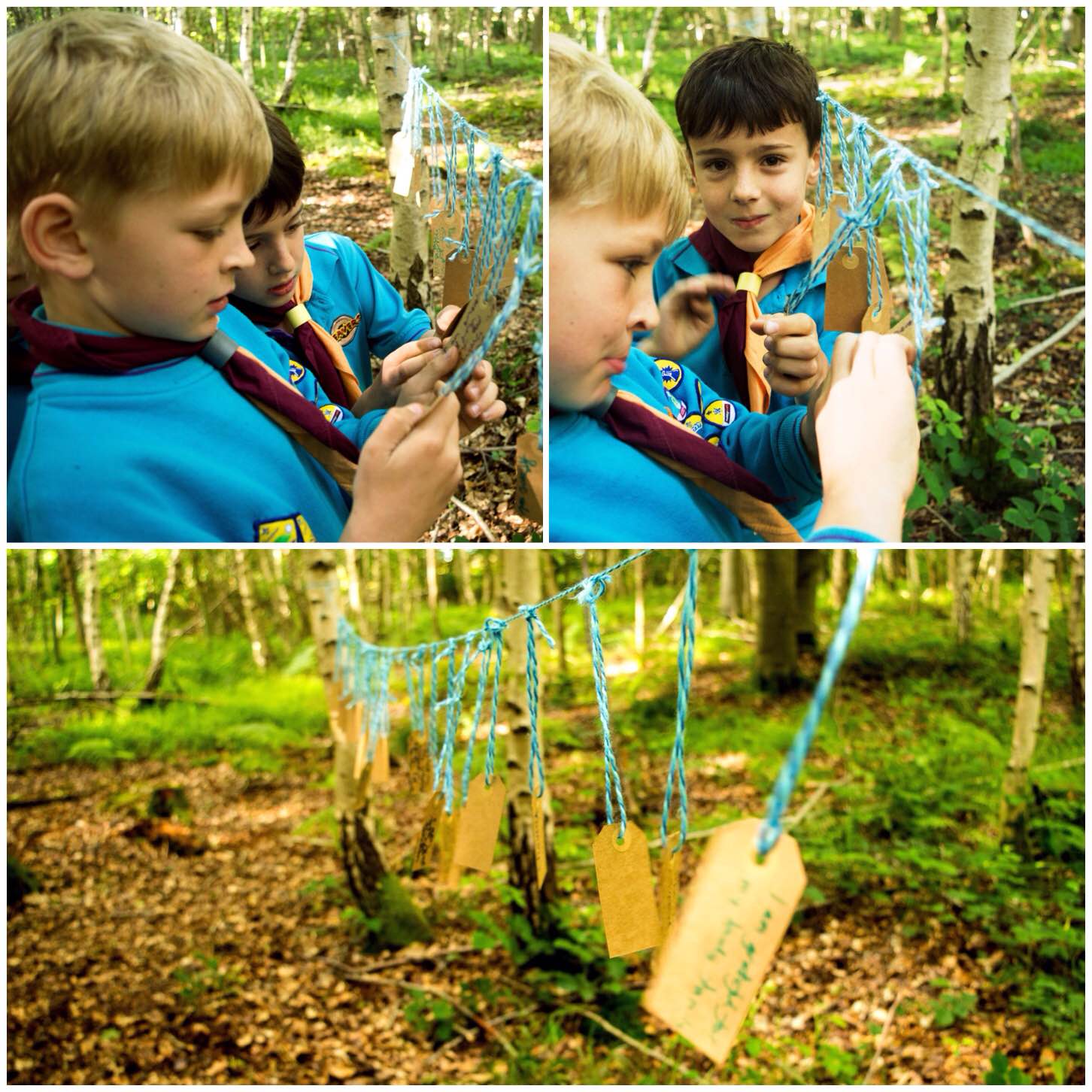 A fire was lit in a tray and I managed to catch the initial flare as all the kindling went up – made for quite a flame. The flames soon died down and after a little while (a story was read about pigs and poo – laughed too much to understand what it was all about) everyone got on with the serious business of marshmallow toasting.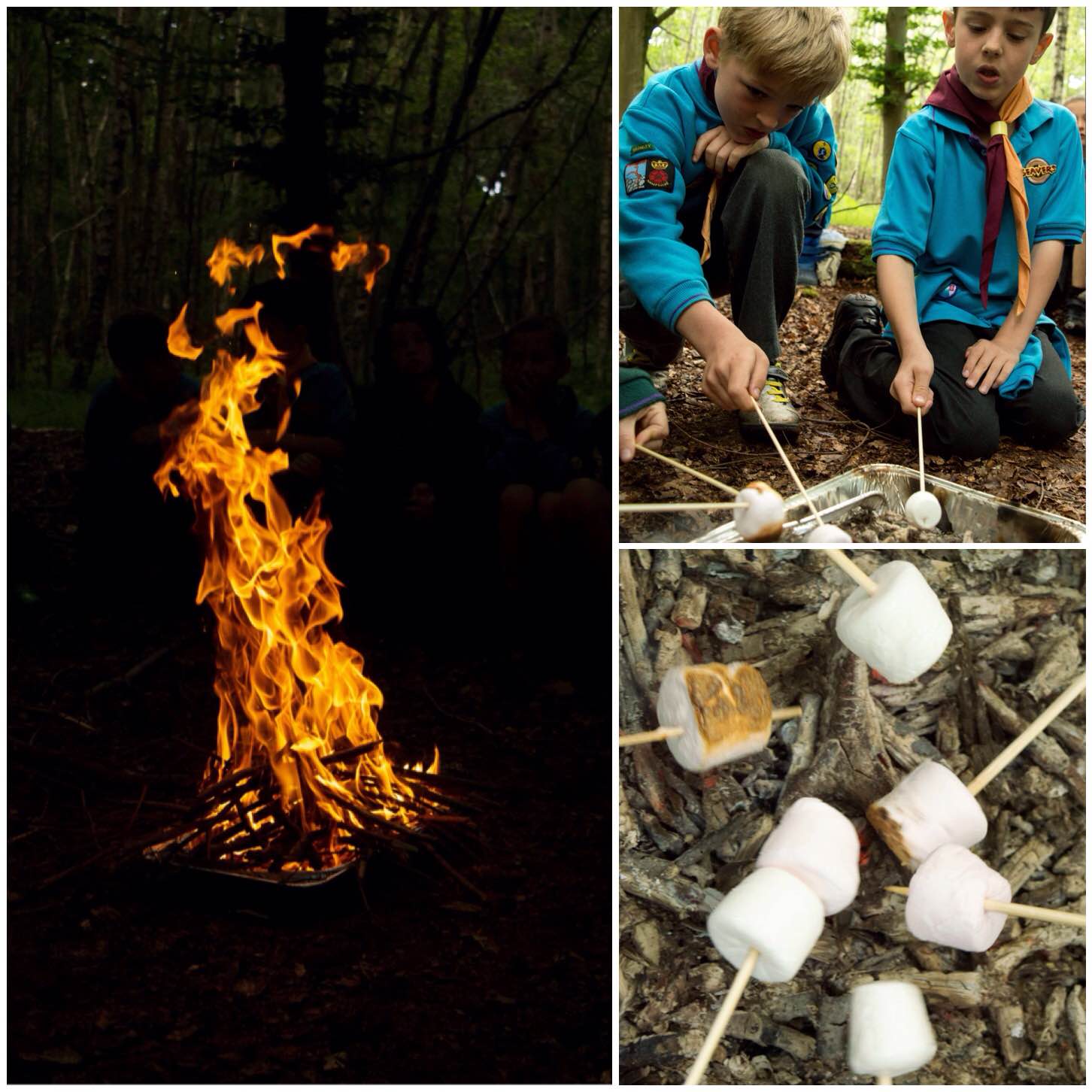 There was time for a bit of daft fun in the lean too shelters while we were heading home.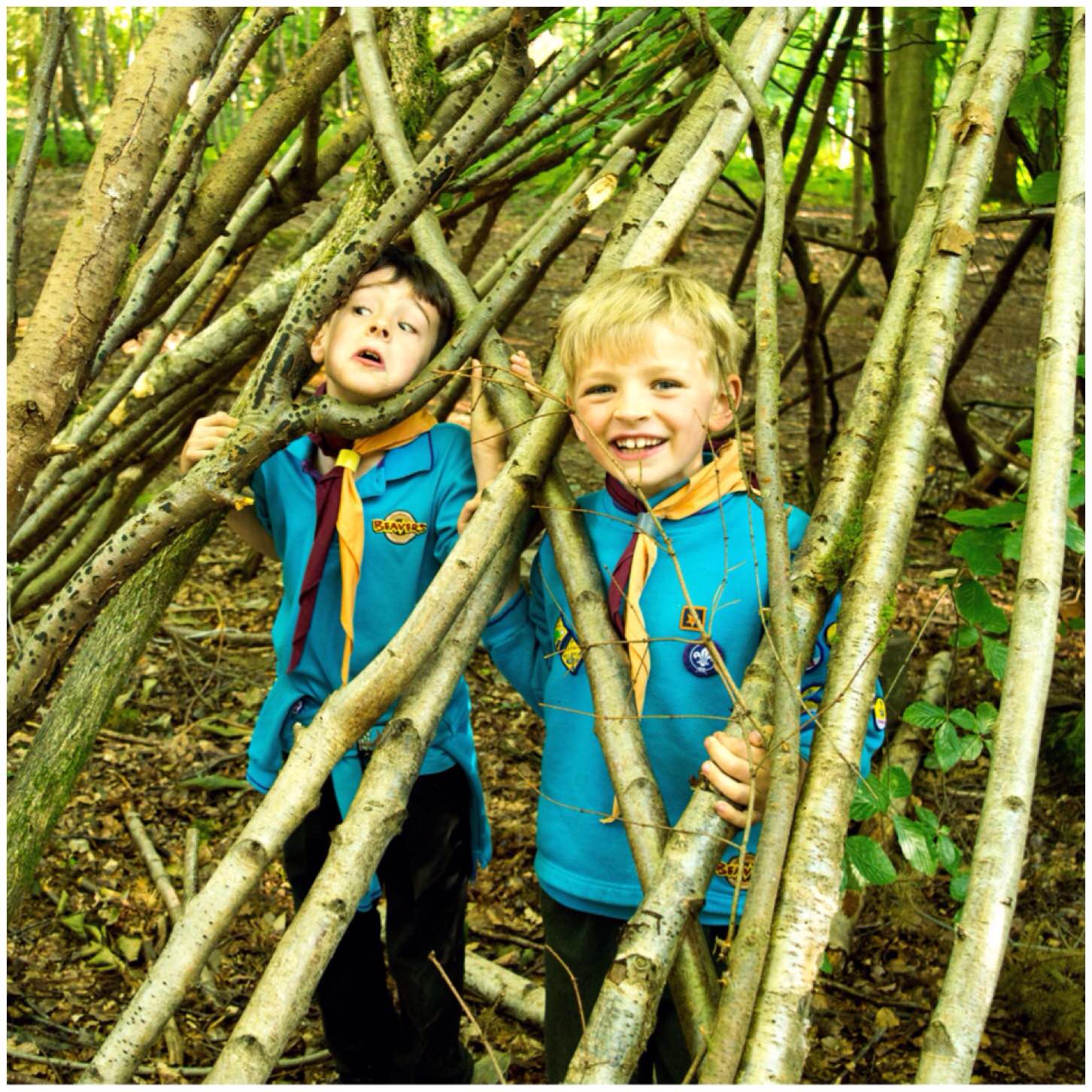 As we drove Finlay's friend William home we spotted some Poppies growing on the roadside – could not pass up the opportunity for one more picture.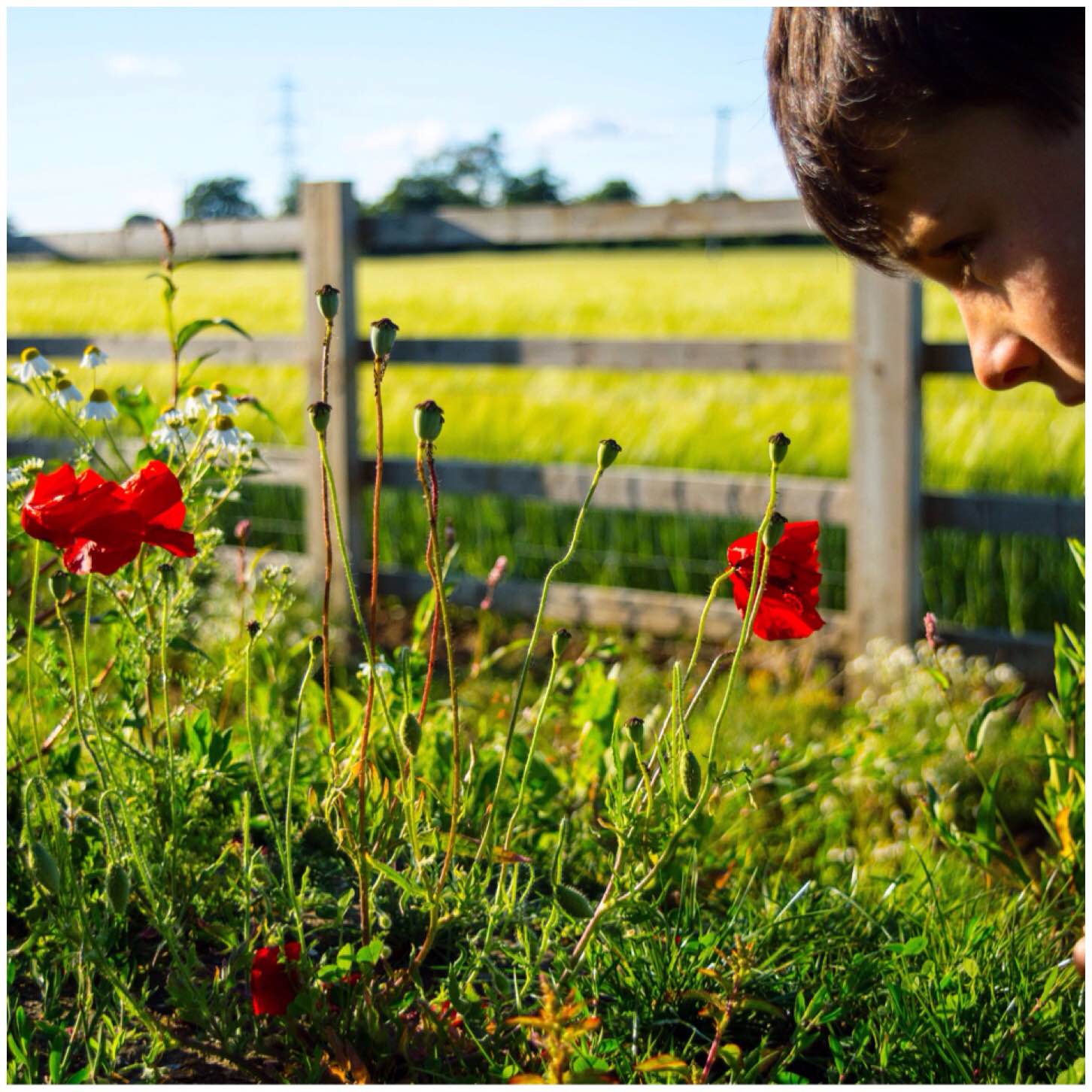 I liked tonight as I did not have to think about what to do and the Beavers were an excellent and well behaved bunch.
I am looking forward to working with them next Monday with a spot of survival training.
Cheers
George