Day 10 of the 30 day Challenge found me in the military training area around Aldershot. I will write an in depth report on the weekend later but as this was where I was interacting with nature last Friday so I thought I would write up a little on what I got up to.
I had taken the day off work to prepare for a bushcraft course I was helping to run with the Royal Marines Cadets. As the advance party it was our job to set the camp up so it was mostly putting up tarps, a parachute and doing all the other chores needed to run a camp.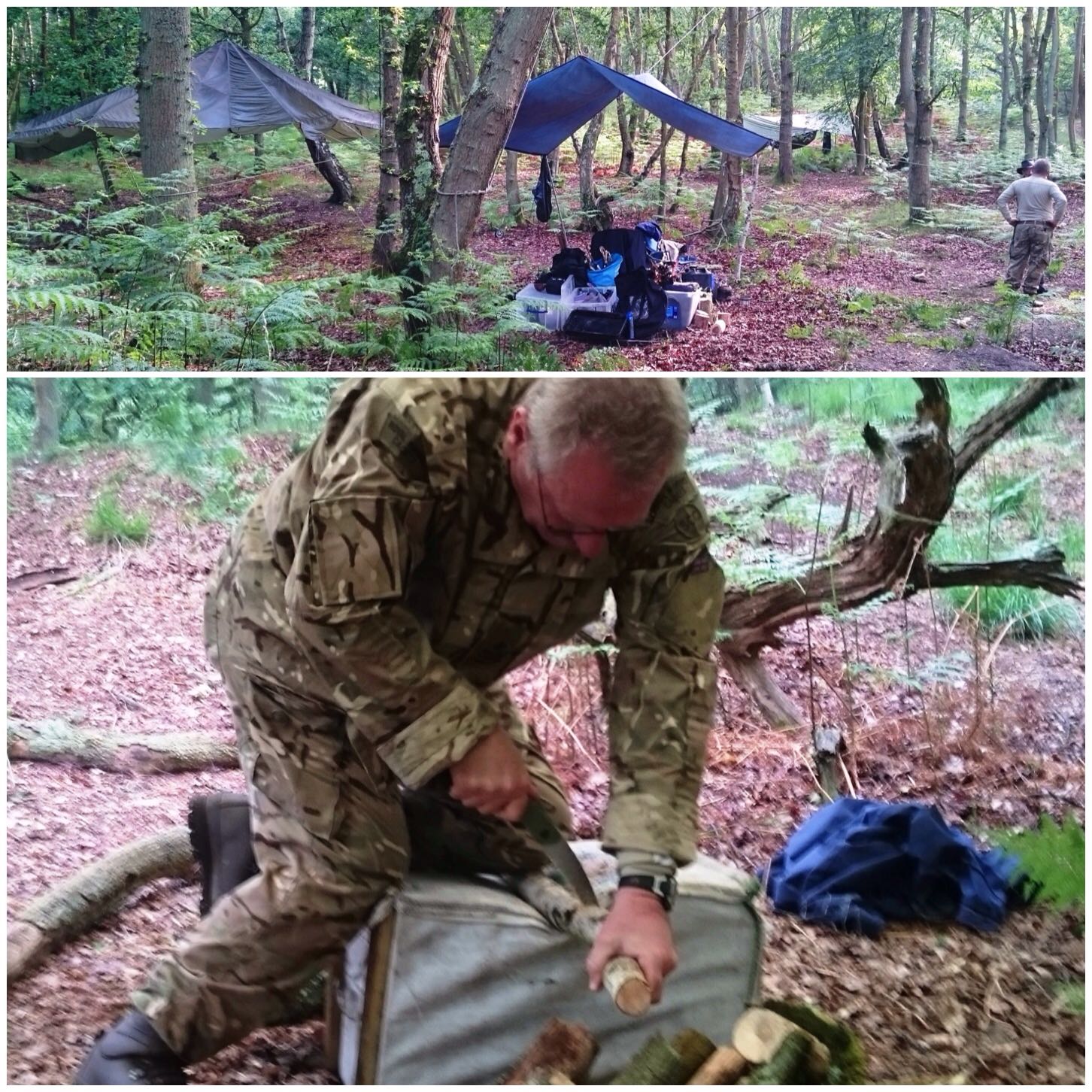 As I wanted to give the cadets a good bushcraft experience once the main HQ area was set up we spent the rest off the evening until the cadets turned up putting up 12 hammocks and tarps. This is not easy to do with only a few of you (thanks Dave and Charlie) so I was glad to see the last one finally up.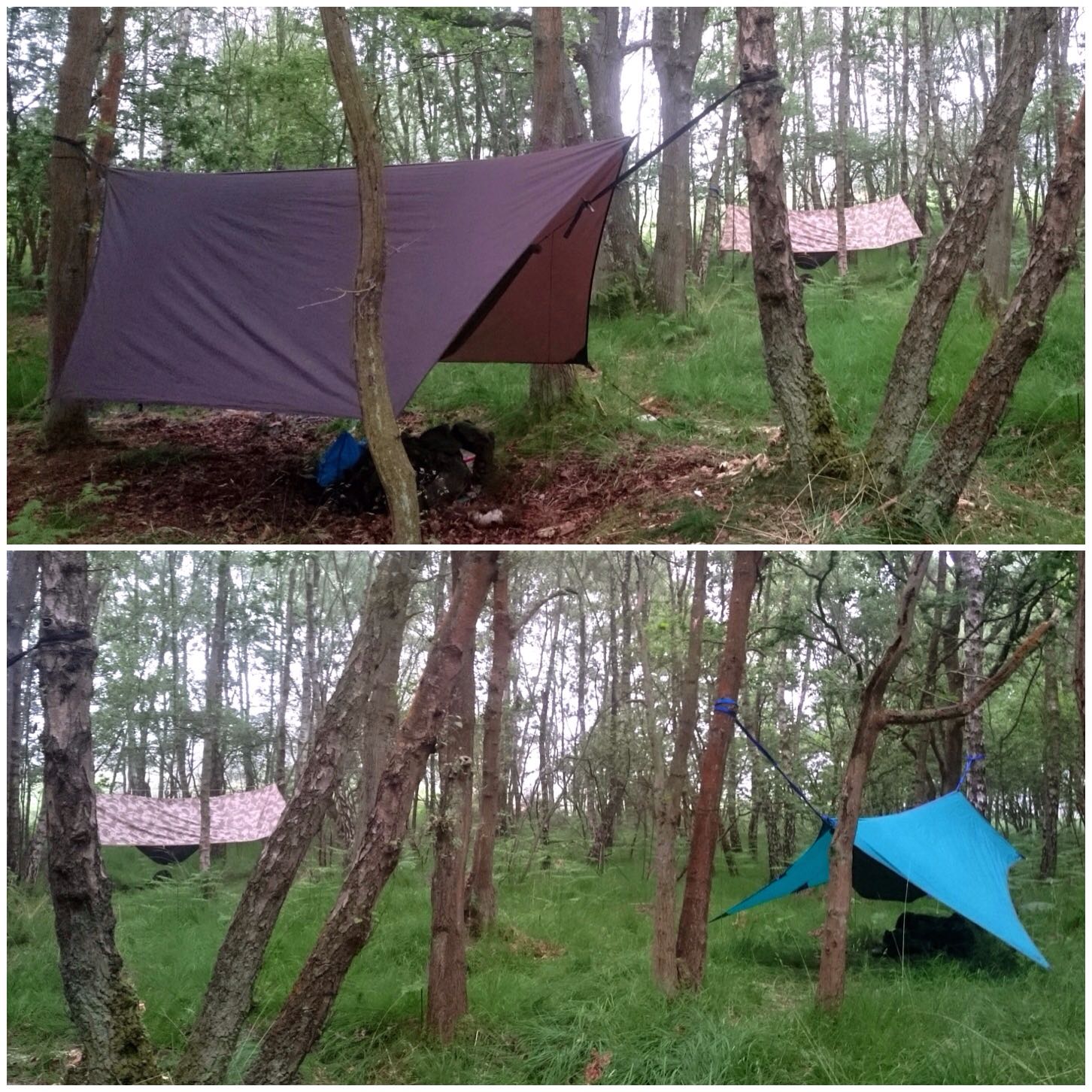 The cadets turned up in the evening and some slept in the hammocks and some in bivi bags on the ground. The plan was then to allow them to swap over on Saturday night.
I finished the evening chatting with the guys around the campfire planning for the next day.
All in all a day in nature I would say.
Cheers
George