Over the last year I have dabbled with some of my pictures to see how they they fared in Black and White. I did look for pictures that gave me good shadows and high levels of contrast. I have no idea if that is the best way of going about it but I had fun along the way.
I hope you enjoy the pictures and wish you all a Happy New Year.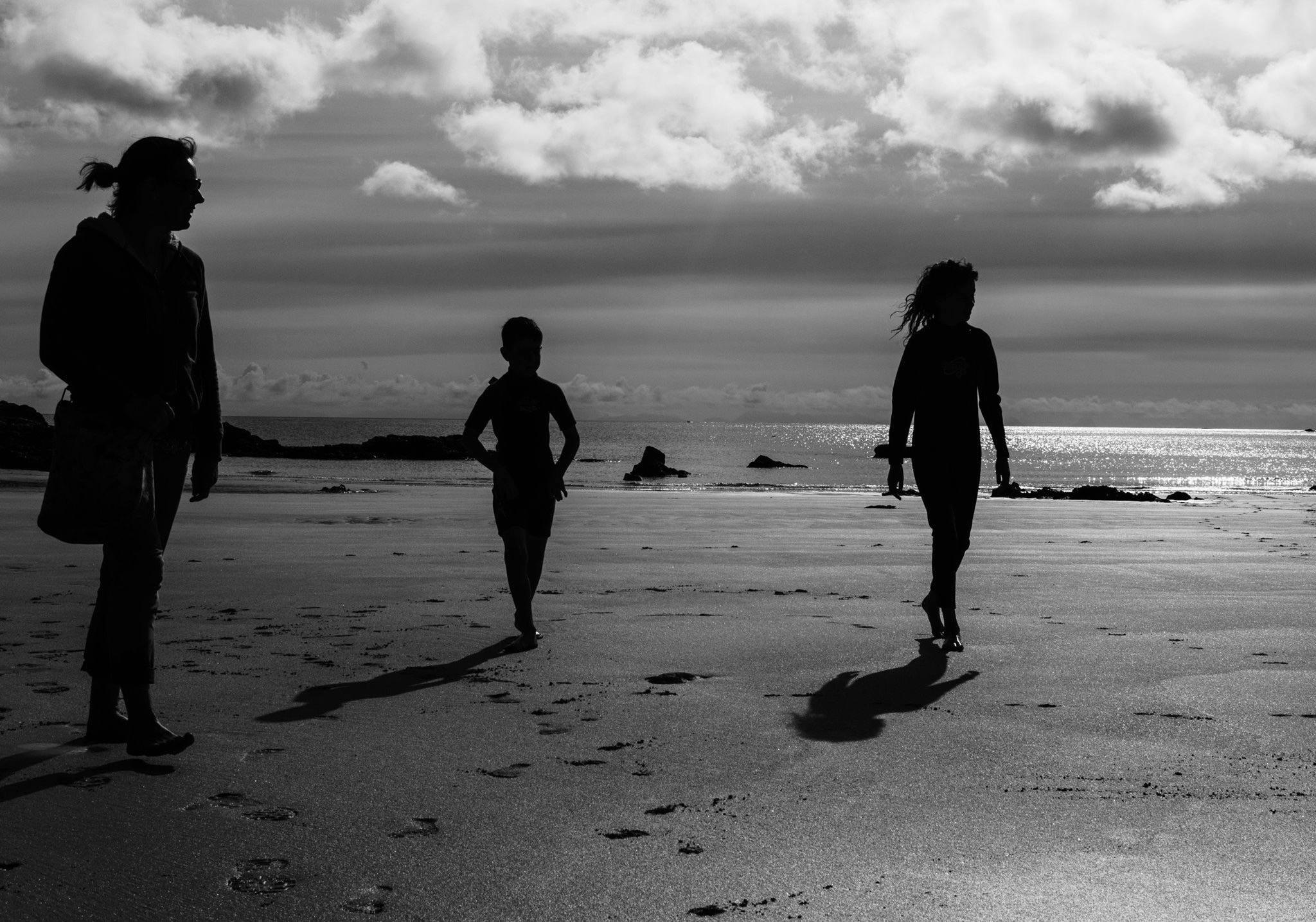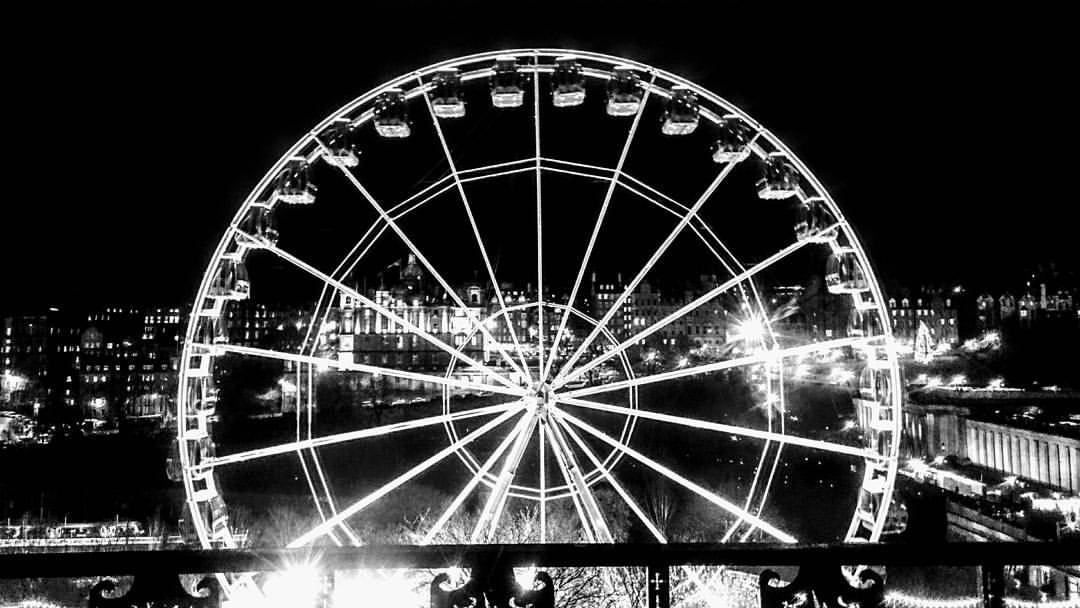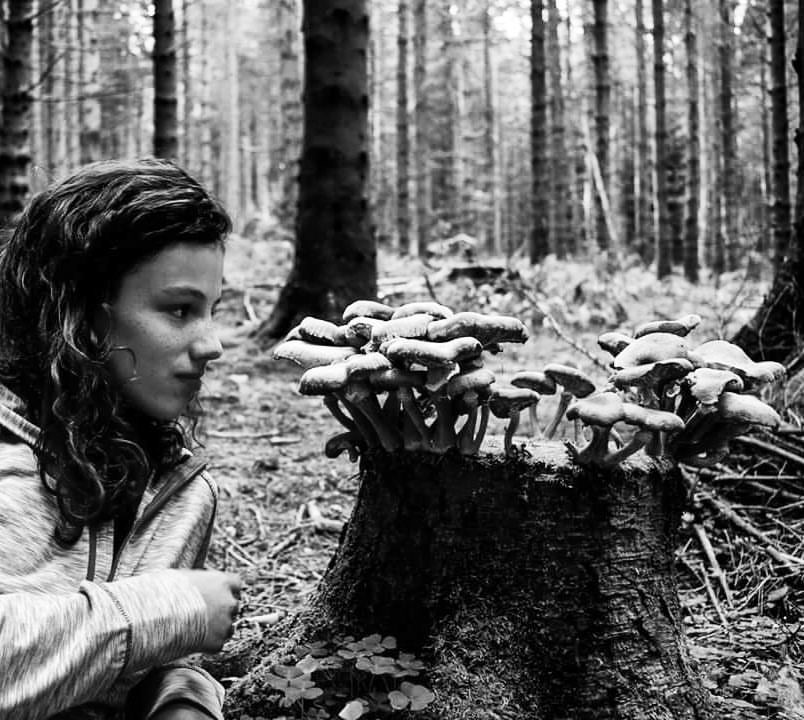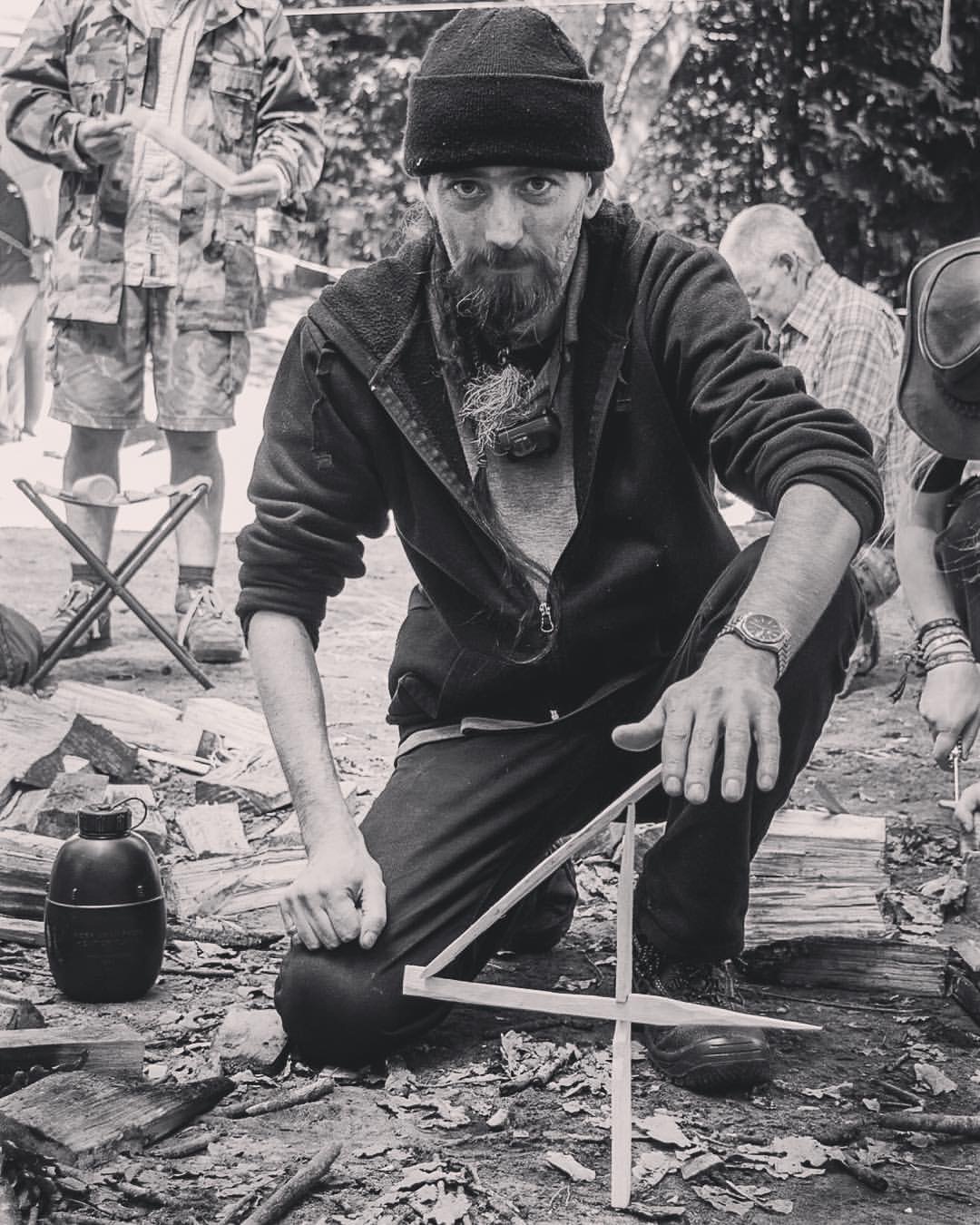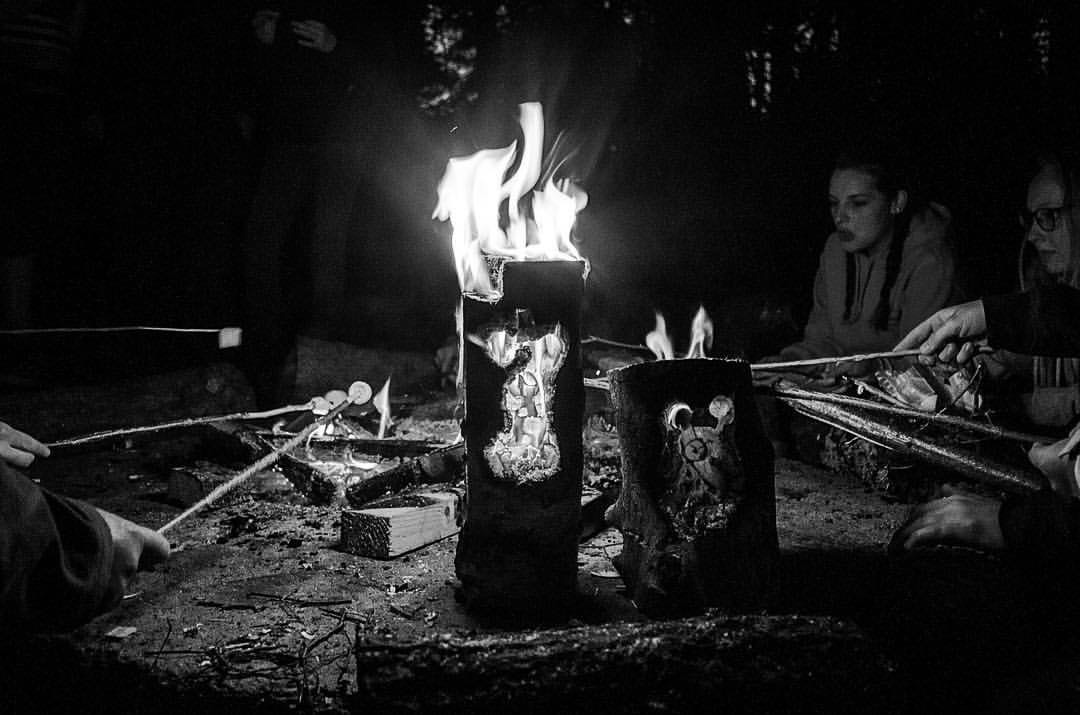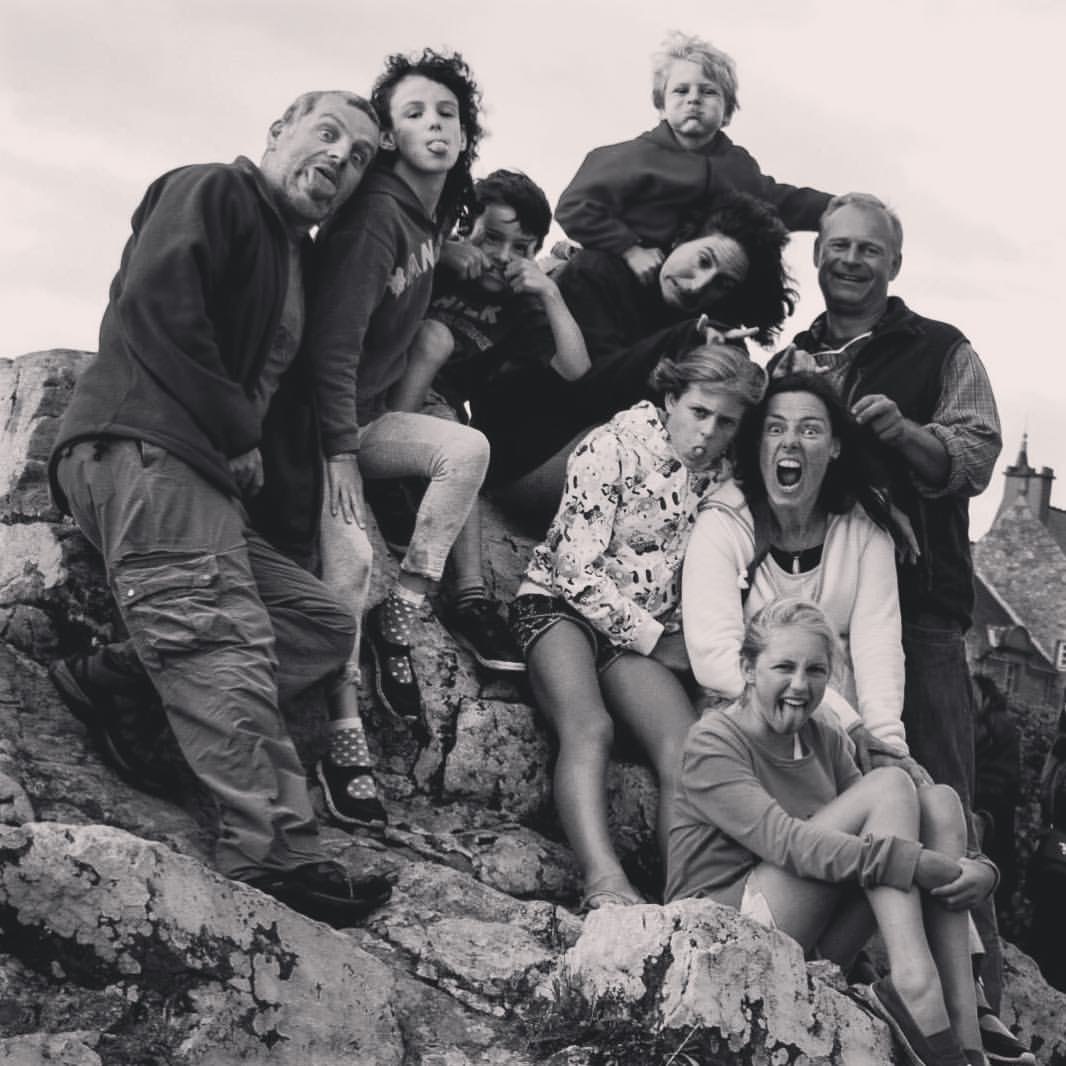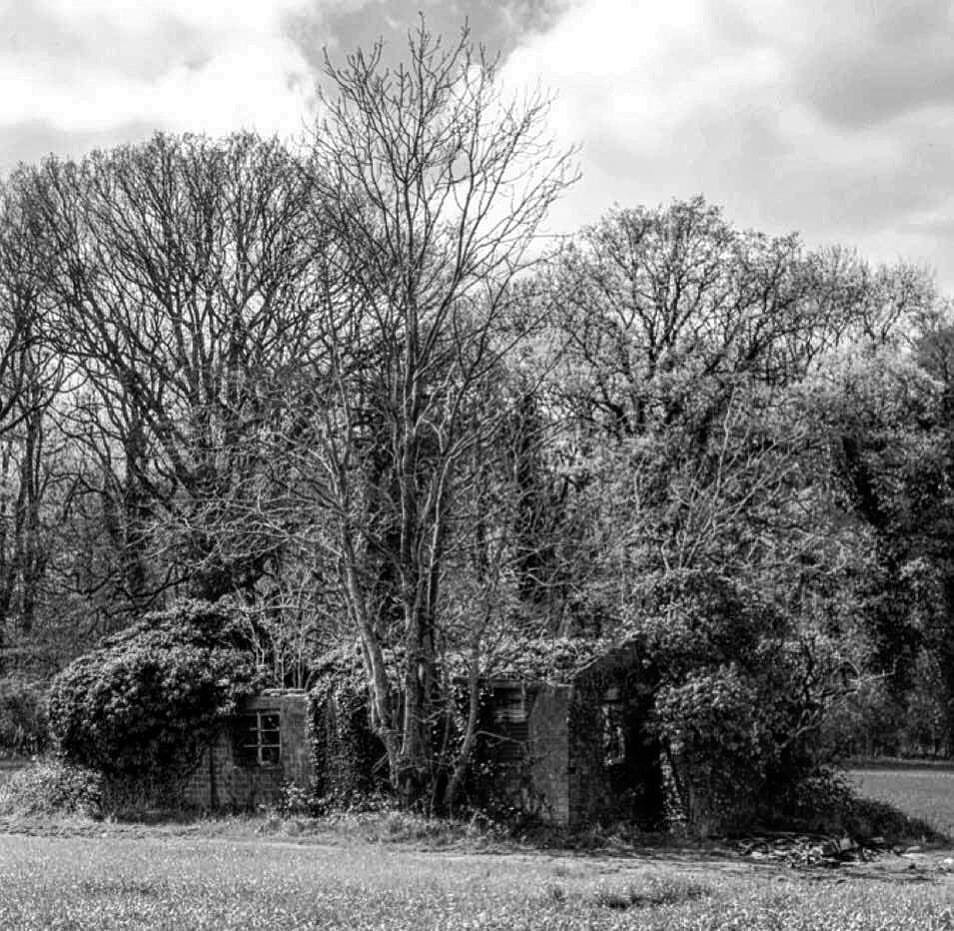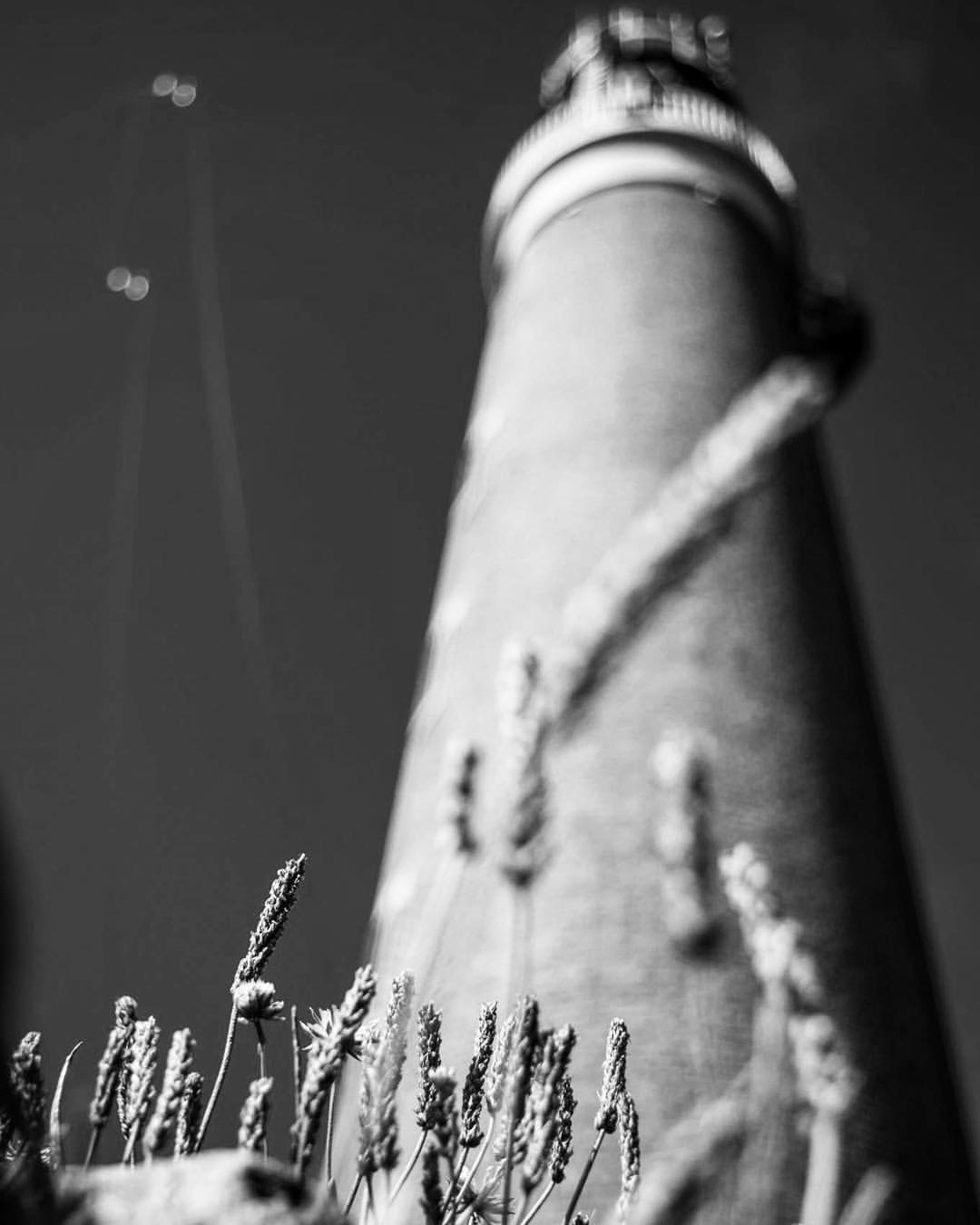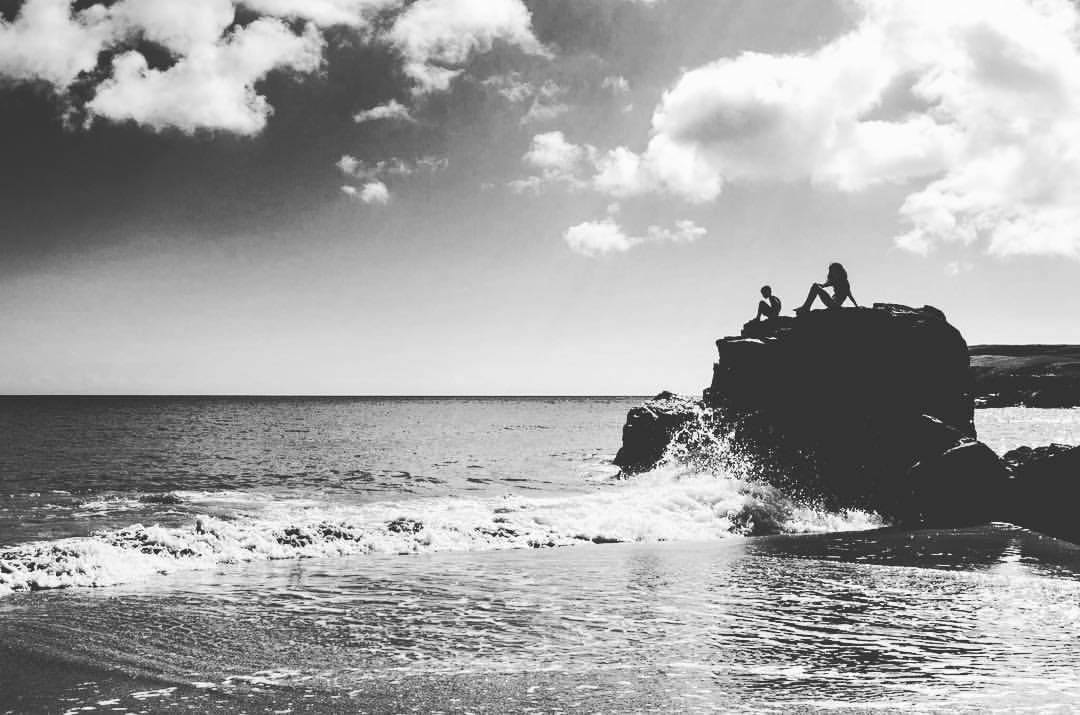 Have a great New Year Folks.
Cheers
George