Every now and then a nice little weekend comes along – this trip to Crowborough Army camp with the Sea Cadets was one of them (not often you can say that with Crowborough). My friends Dave and Alan Lewis had already set up camp when I pulled up ( I had been at Woodcraft School that day so was running late).
We had a group of 5 senior cadets and a party of Junior cadets to train in campcraft over the weekend.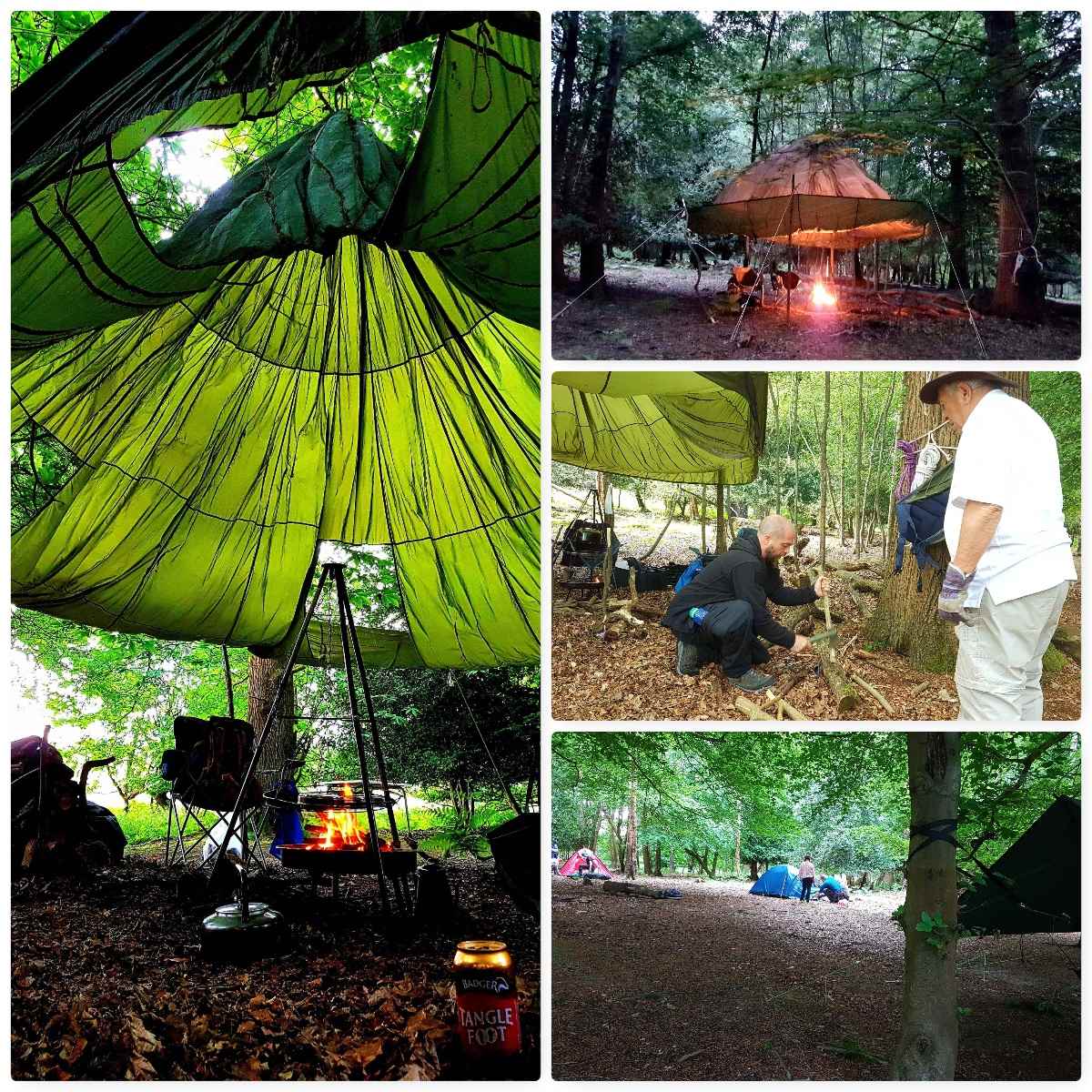 There was other training going on in the camp but we were separate from all that in the woods. Along with us was Gary Brodie-Barratt who is under training for his Basic Expedition Leadership award. Under supervision from Dave, Gary led a lot of the classes covering subjects such as kit, clothing and tents.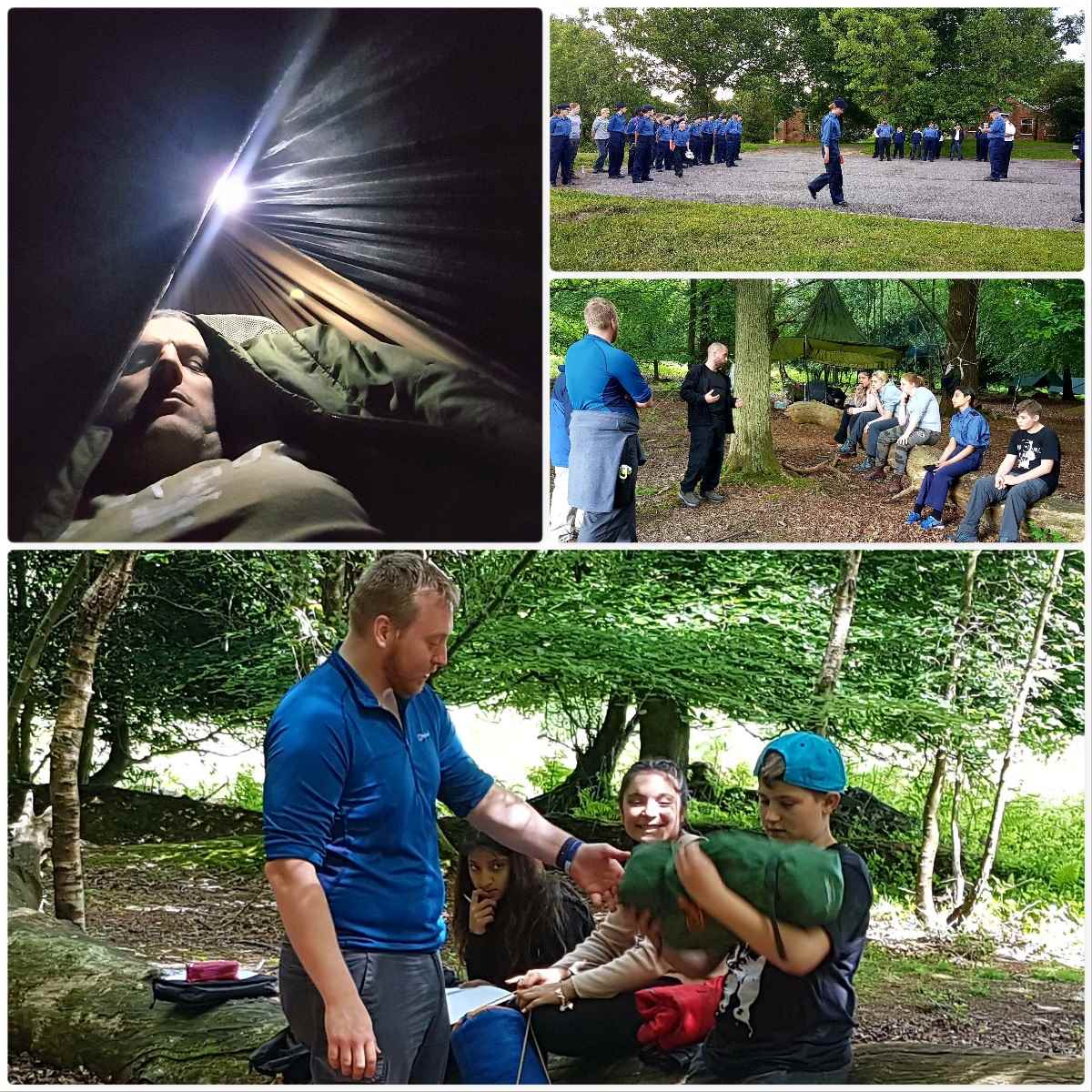 While they were cracking on with these classes Alan and myself were preparing for an influx of Junior cadets later that afternoon. I did though get out with Dave and Gary when they set off to do some navigation.
Some of the cadets were learning map reading for the first time and some were on our intermediate course which focuses on compass work a lot more.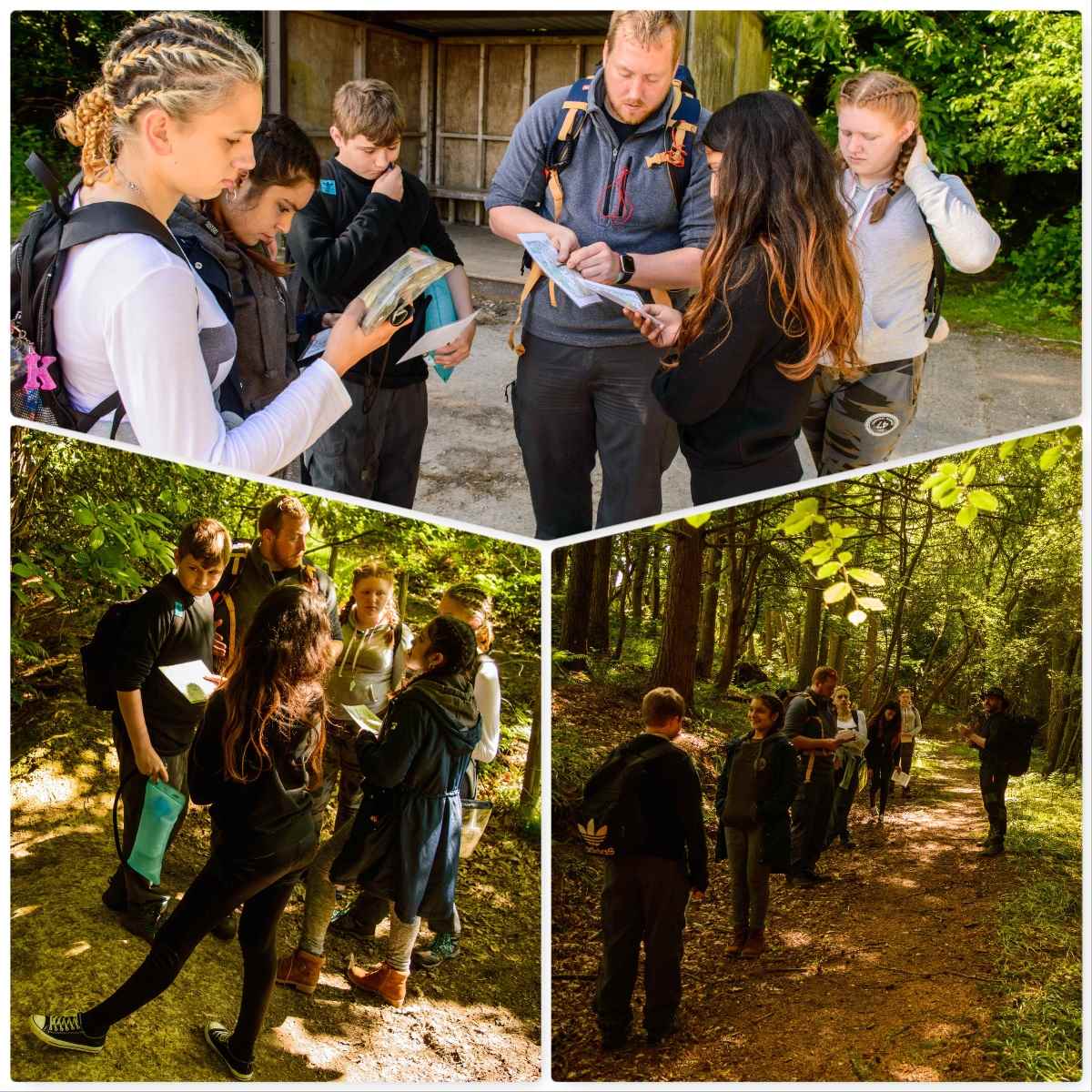 Everyone though gets to play with the bothy bag – this little bag is a real life saver when you are in very exposed conditions. The cadets learn how to use one in a safe and controlled manner so that if they ever need to use one for real they will know how to deploy it correctly.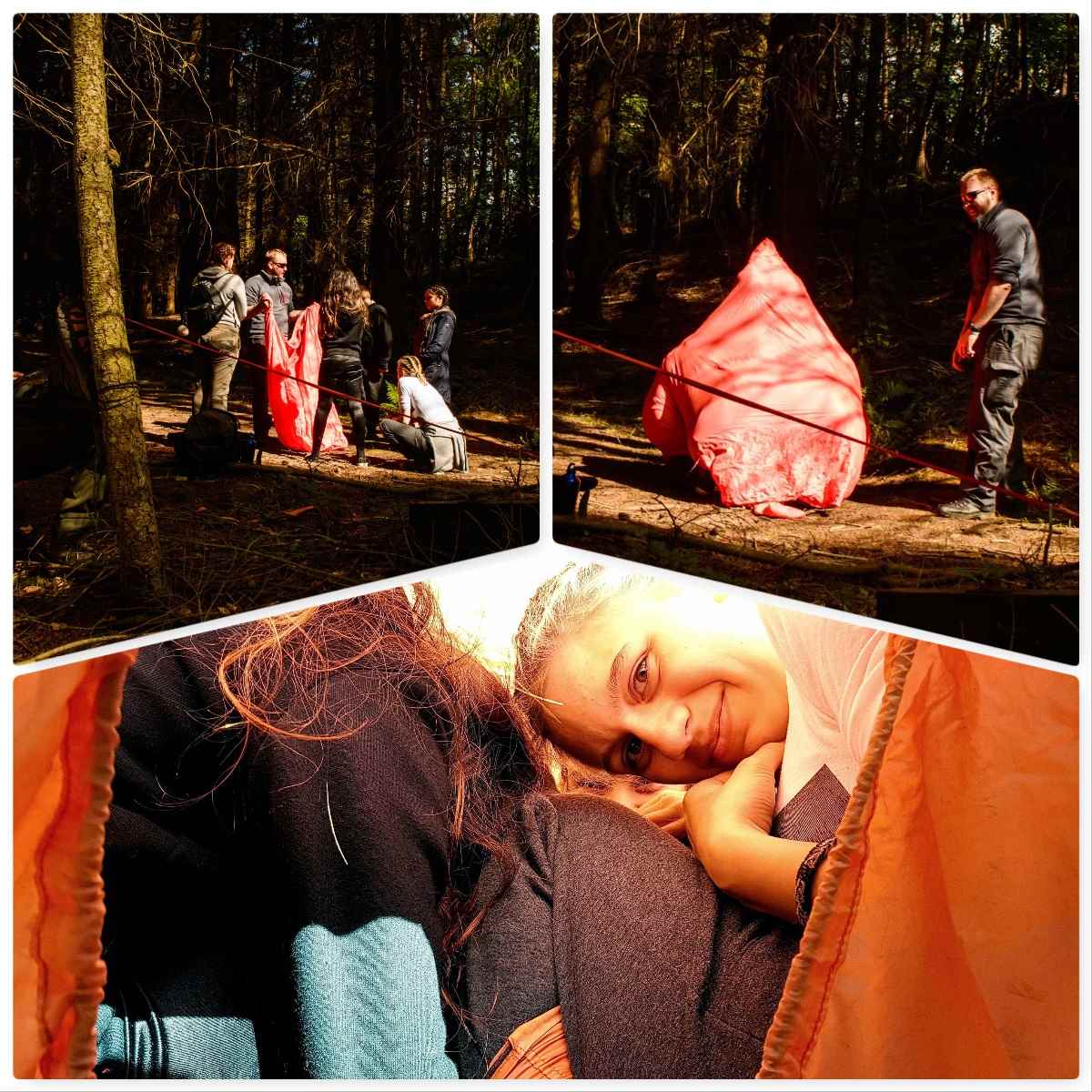 After lunch the Juniors arrived and the peace and tranquillity of our camp was shattered 🙂 These Juniors are so keen to learn that it is a pleasure to teach them.
We got them fire lighting first and soon had sausages, bread and marshmallows on the go.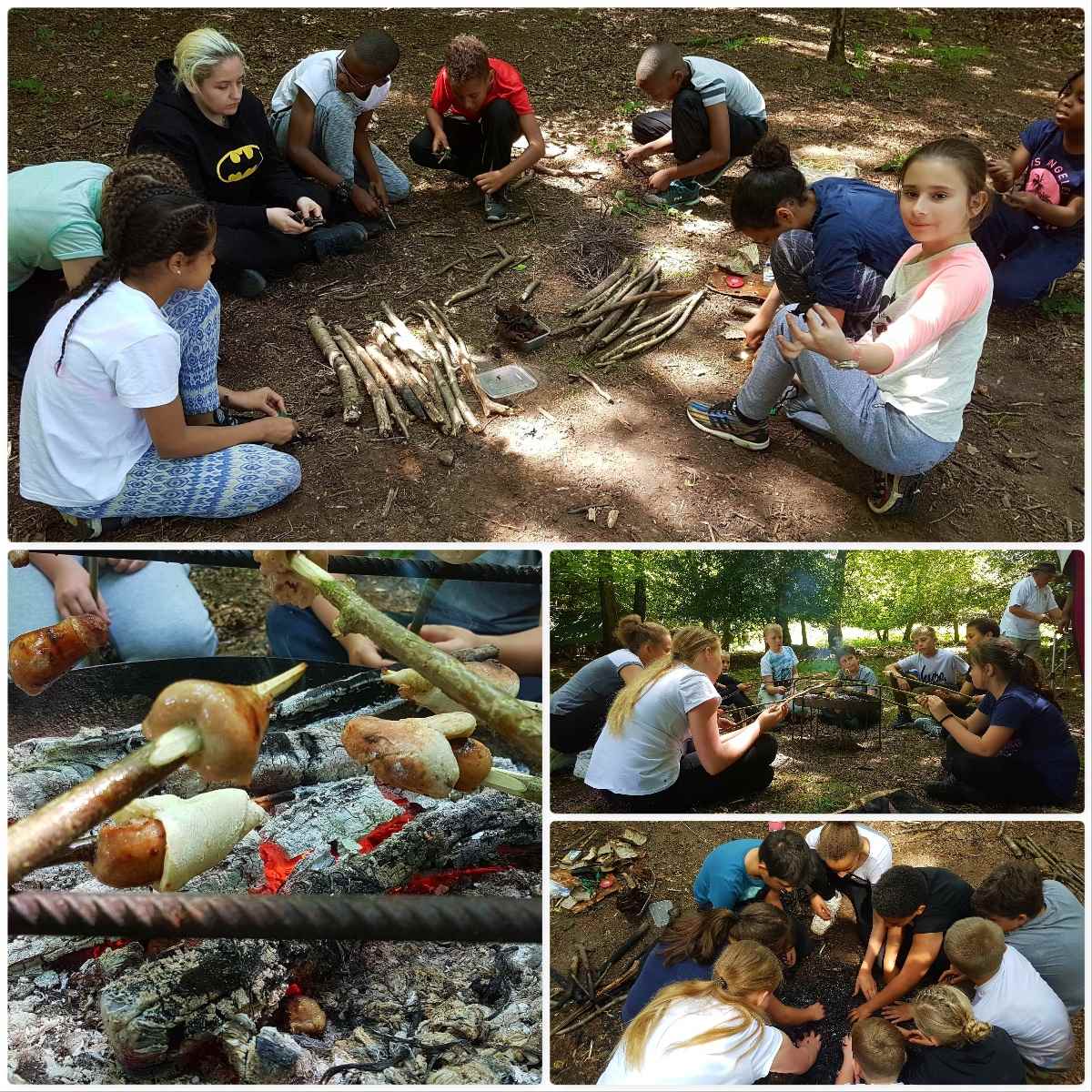 Later on I took them on a nature walk (with a little bit of navigation thrown in) down through the old World War 1 training trenches running beside the camp.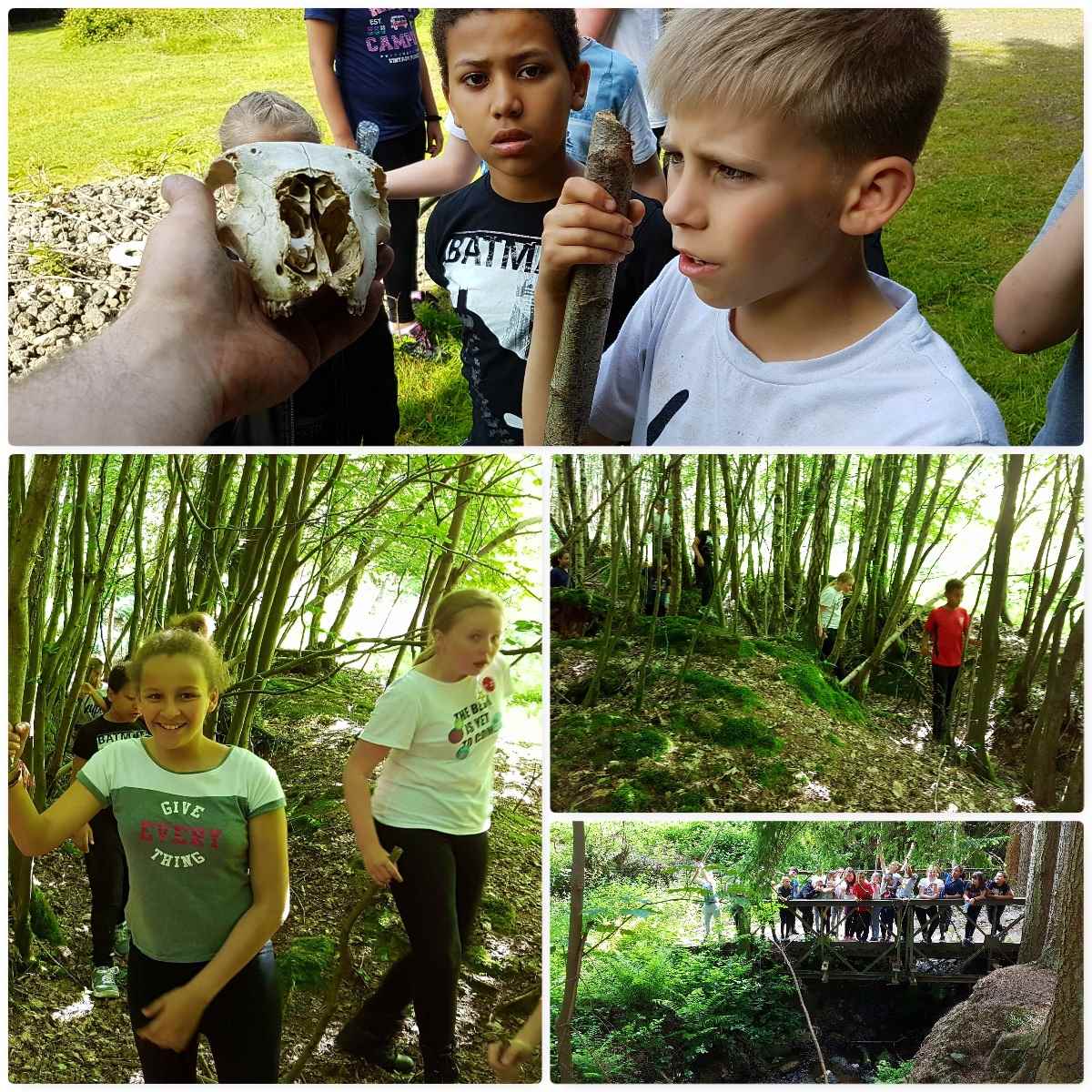 We had cracking weather all weekend, did not have to share the woodland with any other groups (always a bonus) and for once had plenty of staff on hand – all in all it made for Happy Campers.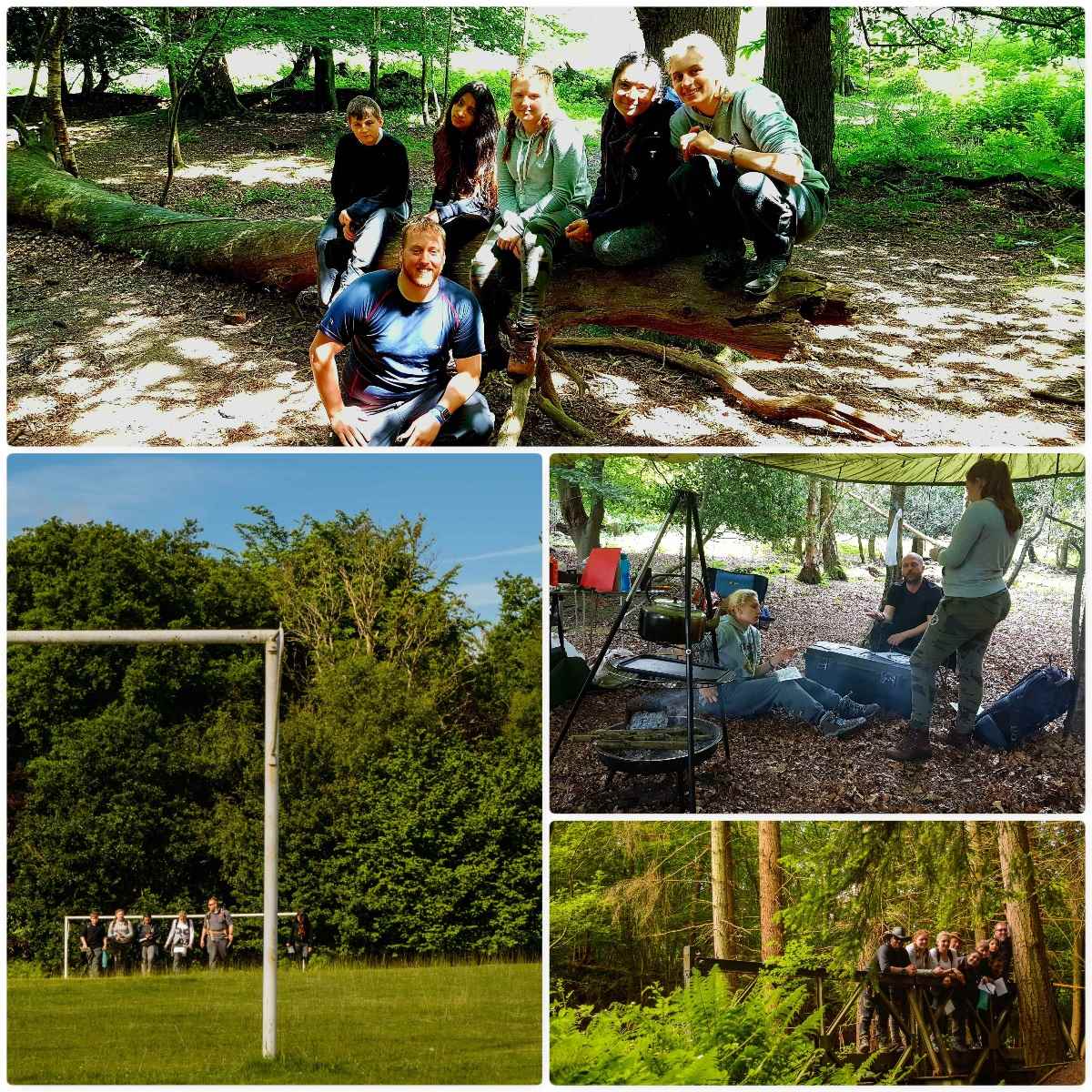 Below are my favourite shots of the weekend (so want one of these blow up seats).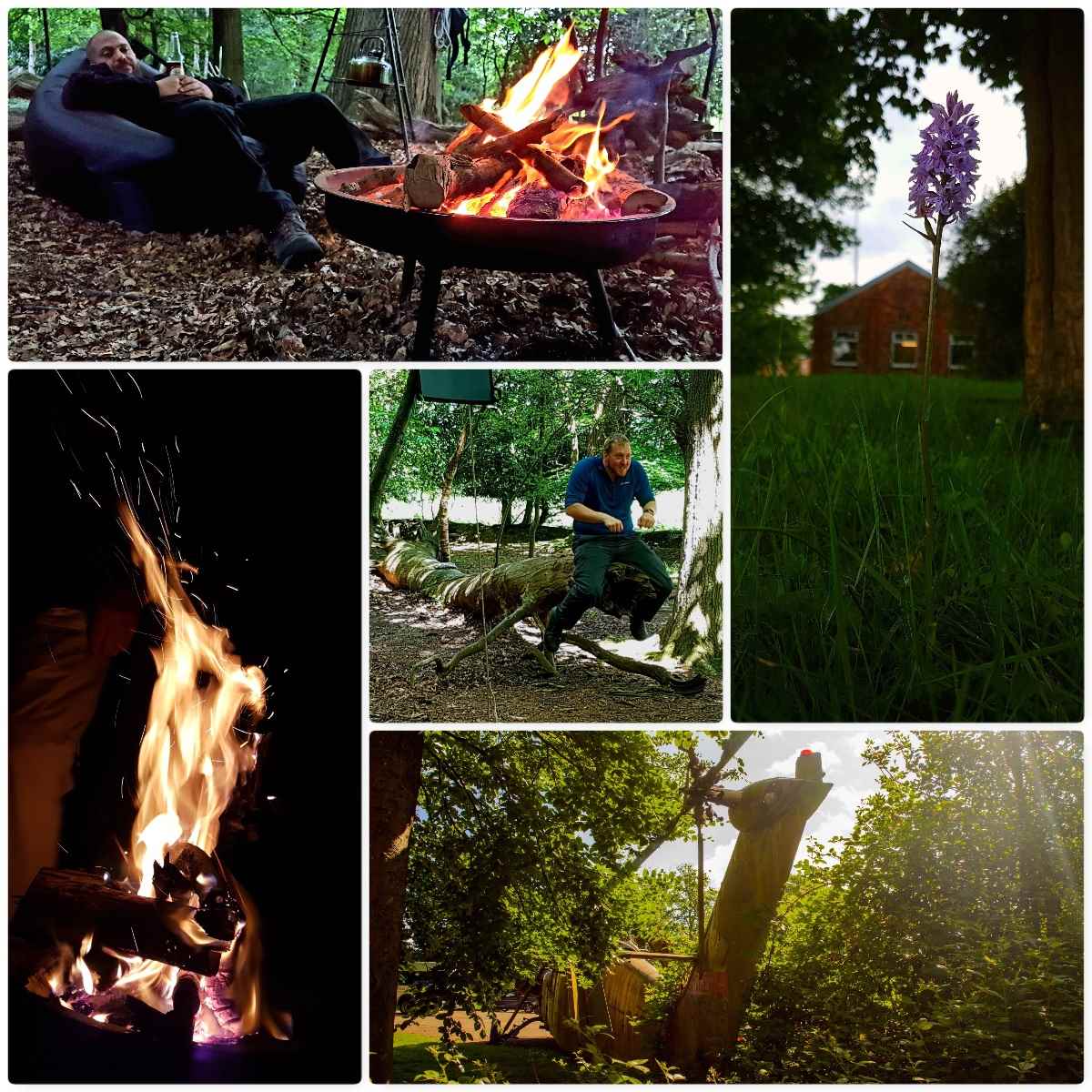 Maybe next year I will get one of these weekends again 🙂
Cheers
George