This year has once again proved to be a busy one for me on the Adventure Training front, however it has probably not been as busy as it has been for some of our 'soon to be Basic Expedition Leaders' (BEL) in the Sea Cadet Corps.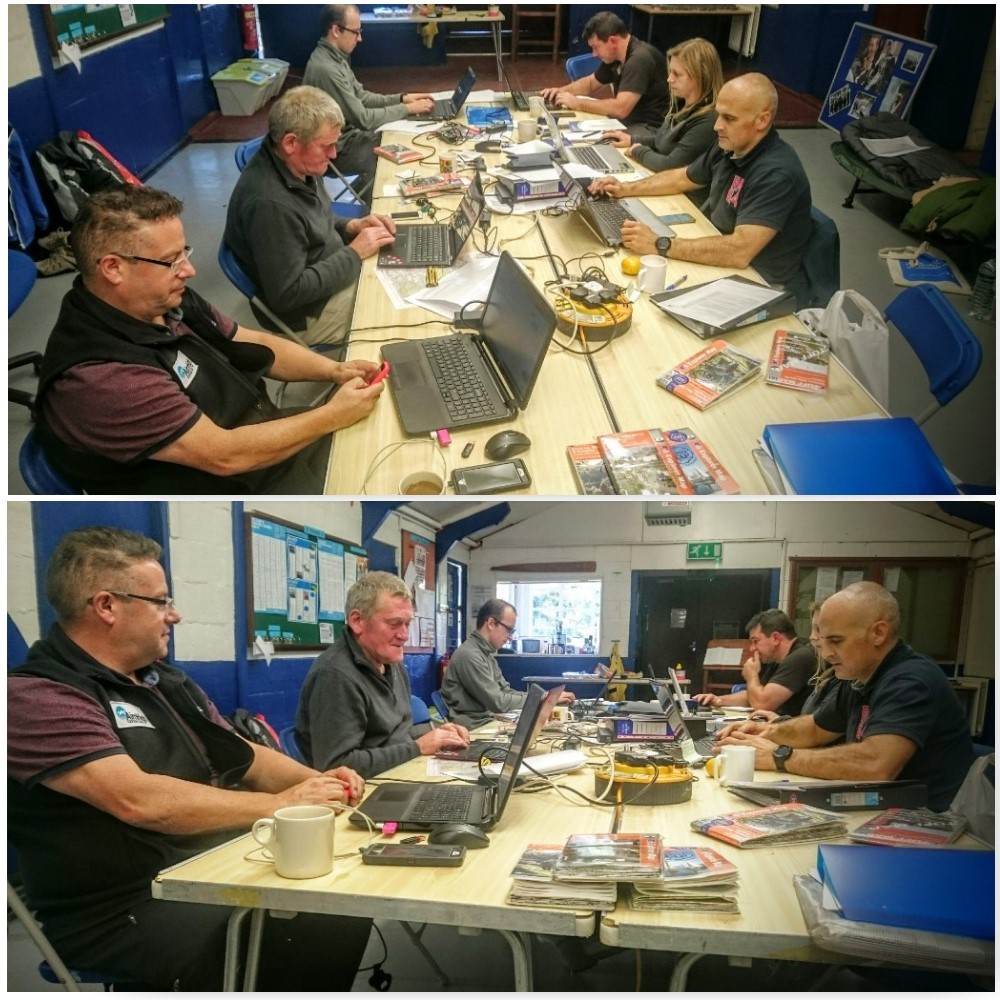 This weekend my friend Perry Symes and I ran the penultimate weekend in this years BEL course. The BEL award is a nationally recognised qualification designed to give adult instructors a good grounding in becoming Adventure Leaders.
Next month they all go for assessment so this weekend was all about catching up on their paperwork and really testing their navigational and group leadership skills.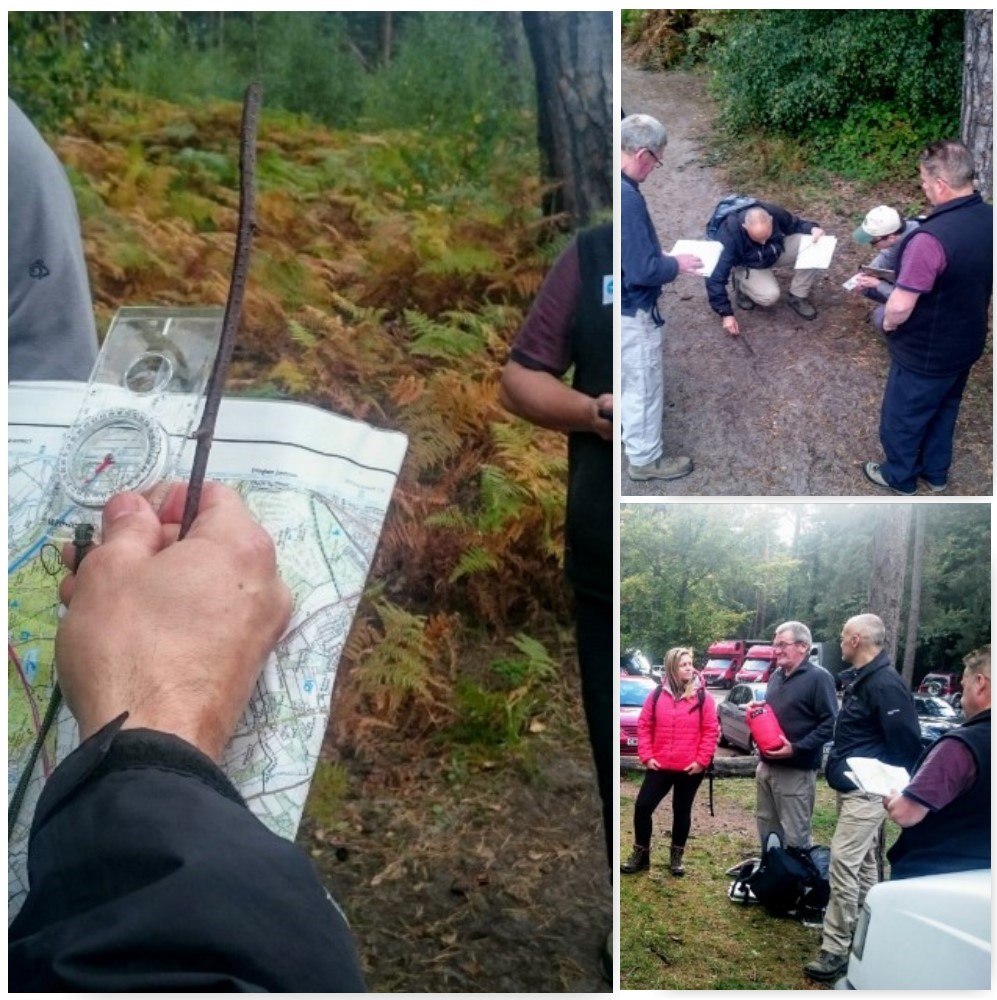 Joining us on the weekend were Sarah, Lee, Charlie Chris and James. Everyone had to lead specific legs of the route we chose for them and manage the group as we went along.
There were lots of challenges set for them in terms of giving short lessons on different subjects and making sure they could navigate to a high standard (as well as teach navigation to others).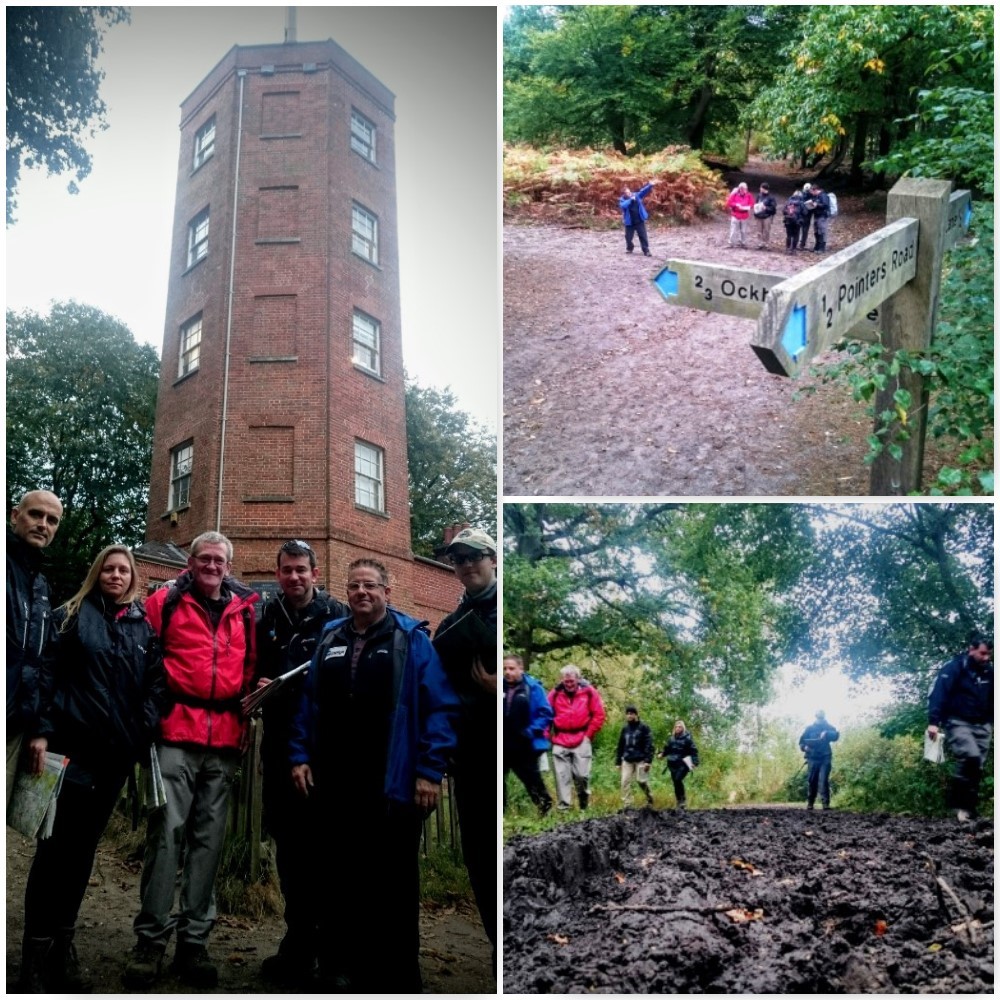 It was great to get out at this time of year and see all the autumnal colours really starting to show through. We studied hard over the weekend however we did have fun along the way.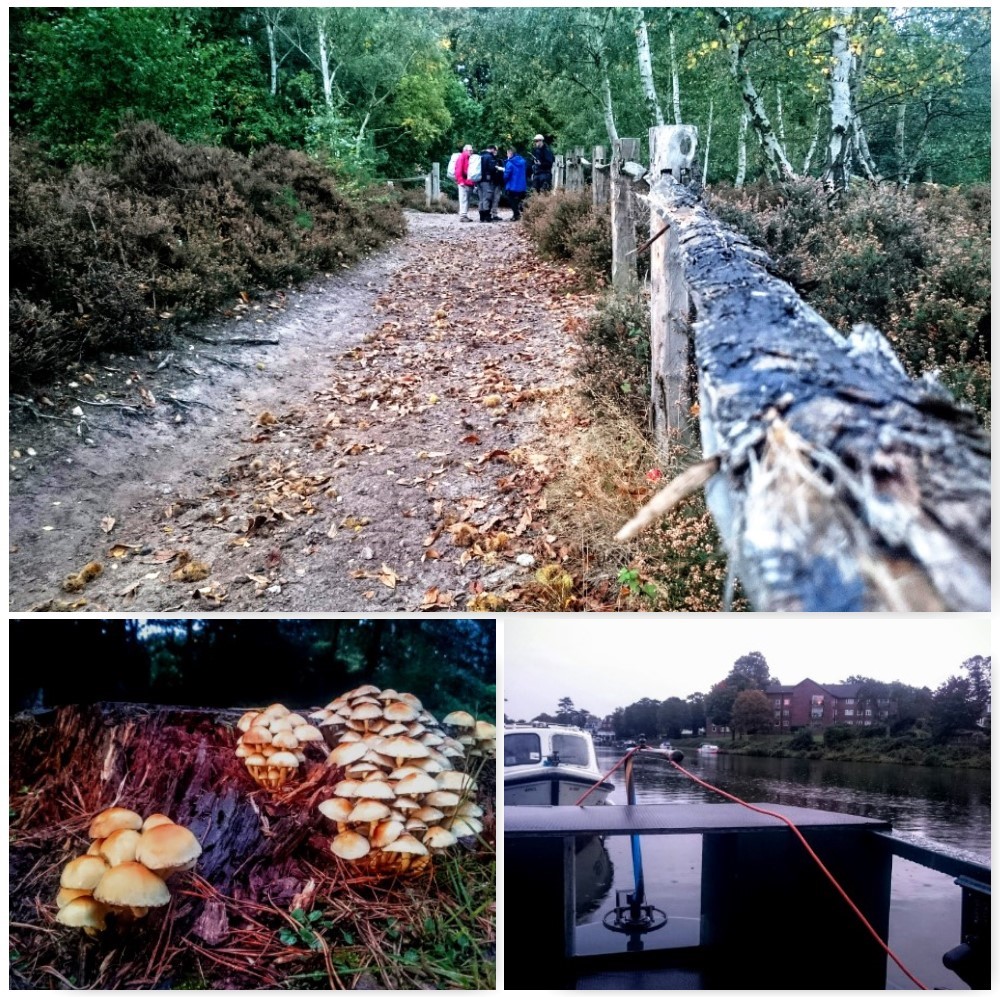 Over the weekend we stayed at the Sunbury and Walton Sea Cadet unit TS Black Swan on the banks of the river Thames. I must say thank you very much to all the staff who welcomed us, fed us and  looked after us so well.  I for one got to kip on my friend Paul's canal boat (Thames Boat Training) that was moored up next to the unit – so cheers Paul :-). This enabled Perry and myself to fully focus on preparing the guys for their two day assessment next month.
Cheers
George